'Queer Eye': The Surprising Reason Tan France Fell for His Husband, Rob France
Tan France is known for his role as the style guru on Netflix's reality show Queer Eye. Each episode, France along with the other four of the Fab Five– Jonathan Van Ness, Karamo Brown, Antoni Porowski, and Bobby Berk–take on a nominee who gets a complete life makeover.
Fashion expert France is integral to the success of the show, but he almost turned it down because he was planning to start a family with his husband. In a recent podcast interview, France, age 36, explained why he was initially attracted to his husband, Rob.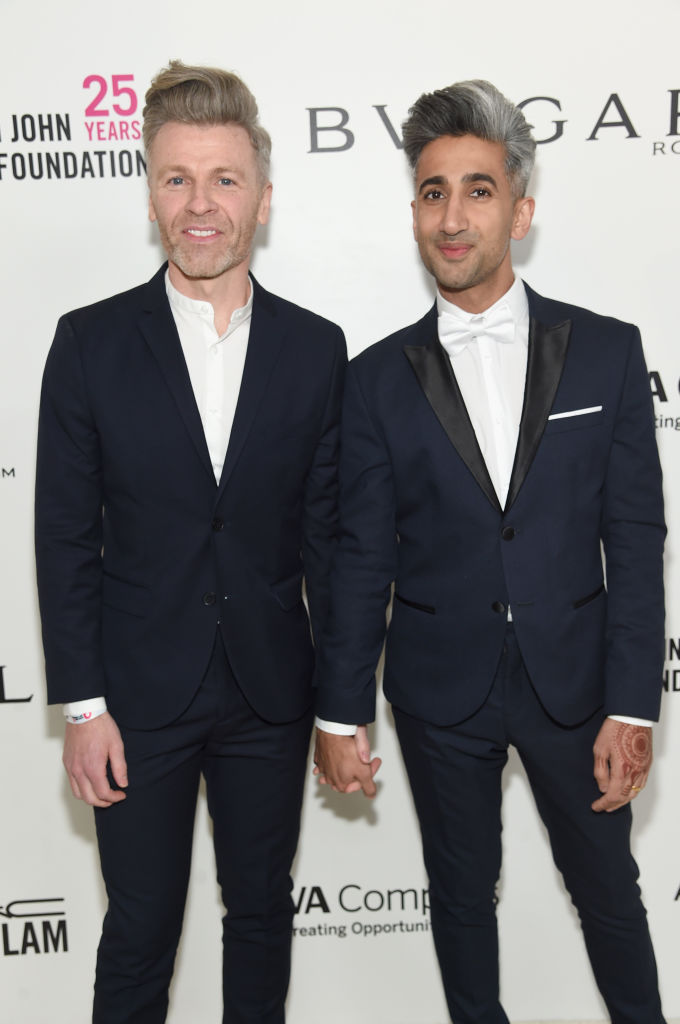 France explained he and his husband have been similar from a young age
In September, France joined Terry Gross in on her NPR show, Fresh Air. He told the podcast host how he met his husband Rob, and how they fell in love.
France explained the two met on a very early dating app. On their first date, Rob told Tan that he grew up in Wyoming in a Mormon family. Having been raised Muslim, France was thrilled they had a "non-alcoholic environment" in common.
He said that finding Rob was like finding a "unicorn" because he had "never met a gay guy that didn't drink" in England, where he grew up. Although Rob and Tan France had very different childhoods in many ways, their similarities brought them together.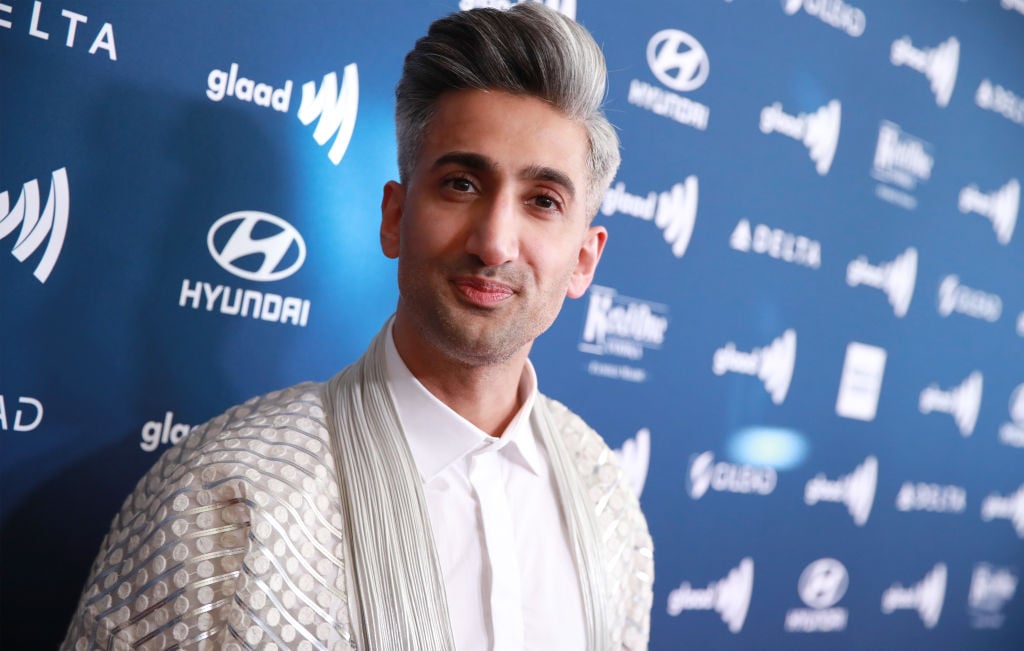 "Yes, we lived worlds apart," France explained, "but his day-to-day" was strikingly similar. "Understanding of each other's life is very easy because we both practice the same way."
France told Gross that before he met Rob, he didn't know it was possible to find someone like him.
"I started to drink with my boyfriends even though I hated it just to feel like I was fitting in with that crowd," France admitted. Luckily, France didn't settle.
"I knew that I was gonna be relatively unhappy in a relationship if I was dating someone that drank," he said.
And all these years later, Tan and Rob France are ever the happy couple.
"It's bliss. Blissful!" France said about his marriage. "I could write ten books about how much I love my husband." He described Rob as "the most impressive man" he knows.
Rob France is a professional illustrator.
Tan France shares his love for his husband on Instagram
Most of France's Instagram posts are fierce #OOTD snaps and selfies with the Queer Eye crew. However, every once in a while he shouts out his love for his husband, Rob.
"The happiest years of my life, with this one by my side." France wrote in an anniversary Instagram post to his husband earlier this year. "Here's to many, many more." France's anniversary snap was a selfie of the married couple in front of the Louvre Museum in Paris.
France wrote about his husband in his book, Naturally Tan: A Memoir
France released his memoir, Naturally Tan, earlier this year.
In the book, he refers to his husband Rob as his "Mormon cowboy."
On Fresh Air, France joked with Terry Gross that when he learned about Mormons, he was "shocked that there were Caucasian people out there who didn't drink alcohol."
France said that he and his husband still don't indulge in any common vices.
"Neither of us drink, smoke, dance or gamble," France said. Ironically, he said, he and his husband love Las Vegas.