Quentin Tarantino Explains the Heartwarmng Reason He Named a 'Once Upon a Time In Hollywood' Character After His Stepfather
Quentin Tarantino has turned his movie Once Upon a Time in Hollywood into a novel. The novelization of his own screenplay allowed him to embellish on existing characters and add some new ones. He included one as an homage to his own stepfather, Curtis Zastoupil.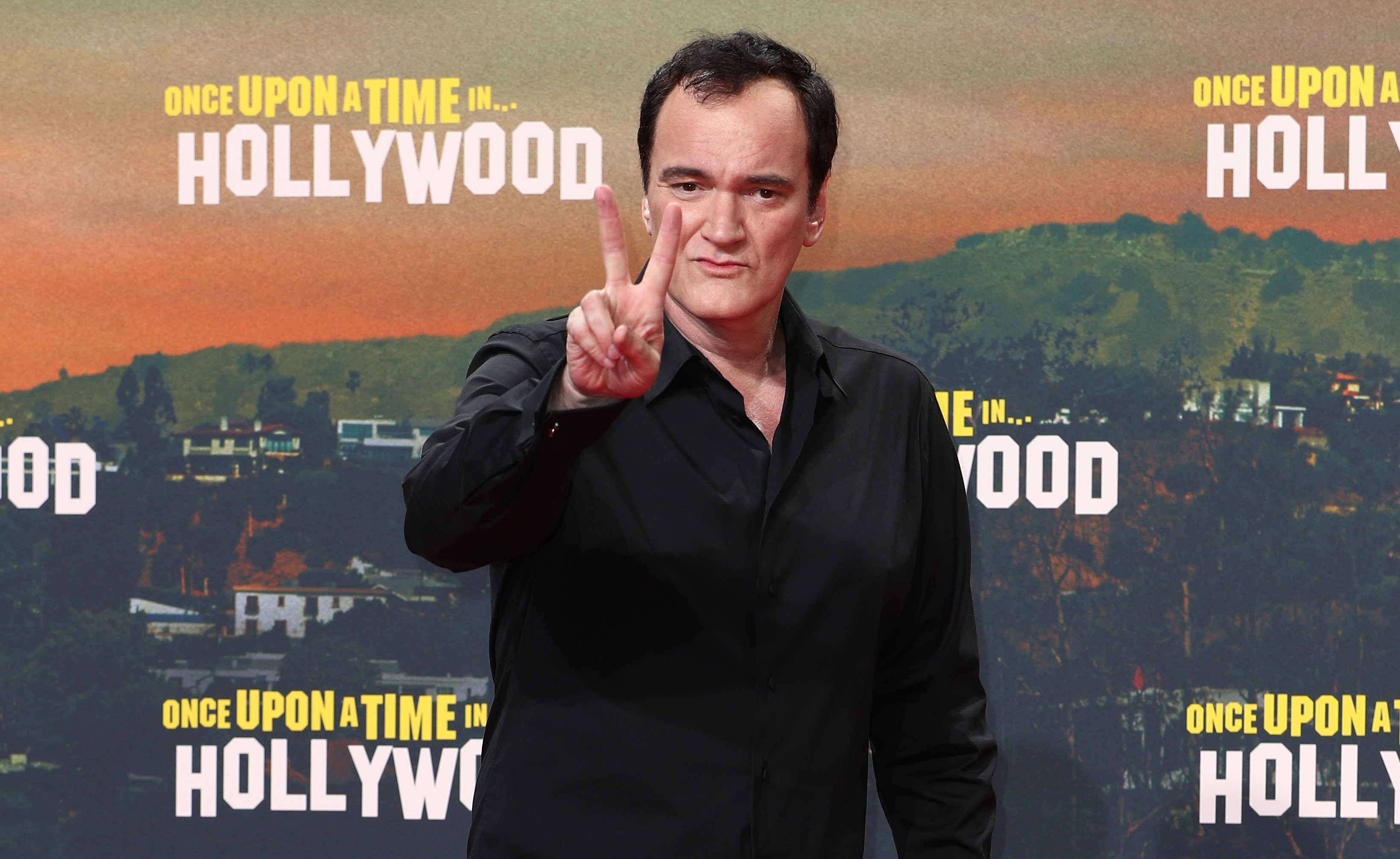 Tarantino was a guest on KCRW's The Treatment on July 6. Tarantino told Elvis Mitchell why Zastoupil is in the Once Upon a Time in Hollywood book.
The 'Once Upon a Time in Hollywood' book introduces a piano player
In a scene set in a piano bar, Tarantino writes about the piano player, Curt Zastoupil. Tarantino put his stepfather into the fictional 1969 story which mixes Cliff Booth and Rick Dalton with the real Sharon Tate.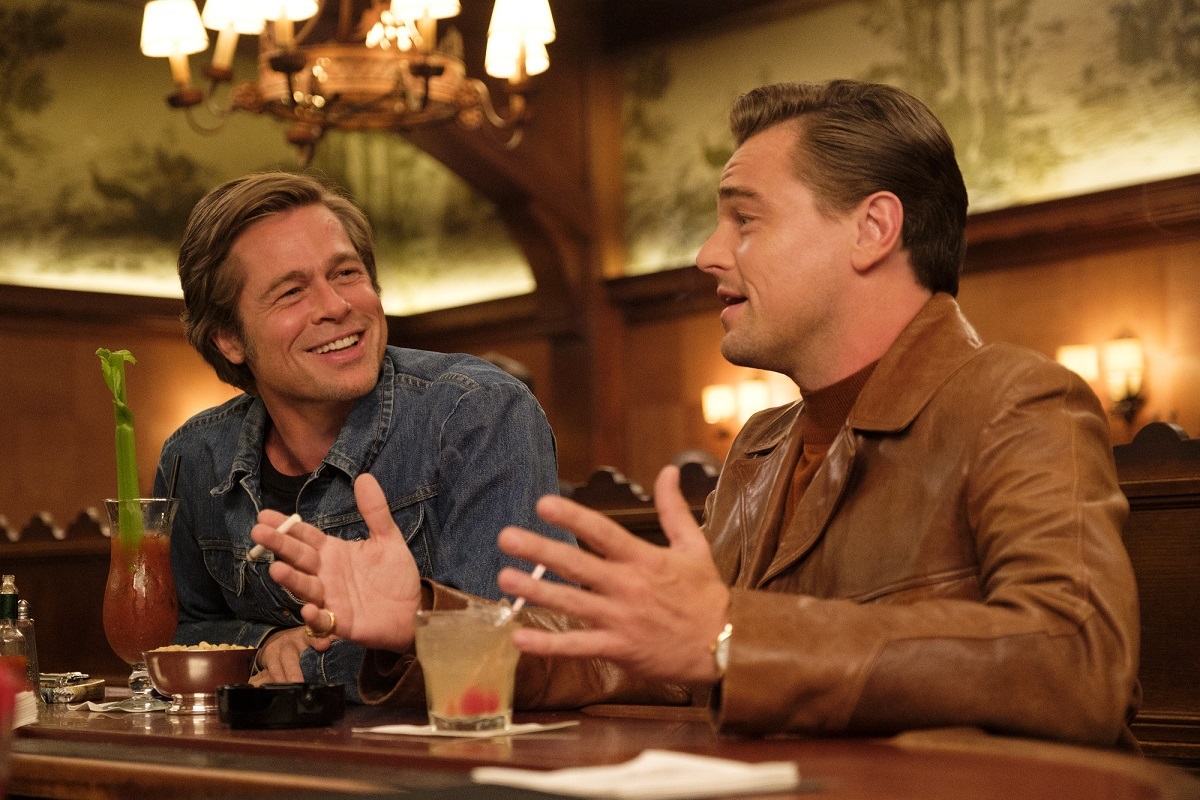 RELATED: 'Once Upon a Time in Hollywood:' Margot Robbie Would Have Loved to Meet This Celebrity on the Red Carpet
"The piano player is named Curt Zastoupil and he is my stepfather," Tarantino told Mitchell. "Curt Zastoupil was a piano bar musician in East L.A. and Los Angeles around that time. He actually did work in a bar called The Drinker's Hall of Fame which is described fairly well in the book because I actually remember The Drinker's Hall of Fame."
Quentin Tarantino saw Curt Zastoupil play piano
Tarantino was not going to bars without adult supervision. Every responsible guardian was on board and watching him.
"He took me to bars at night when he was playing," Tarantino said. "My mom would take me to the bars every once in a while when he was playing at night just so I could hear him play, and then one time he brought me on stage. Like, 'Hey, my son's in the audience. Come on up here, Quent.' He'd put me on his lap. 'Okay, let's sing the Mickey Mouse song' or something. The whole bar thought it was sweet."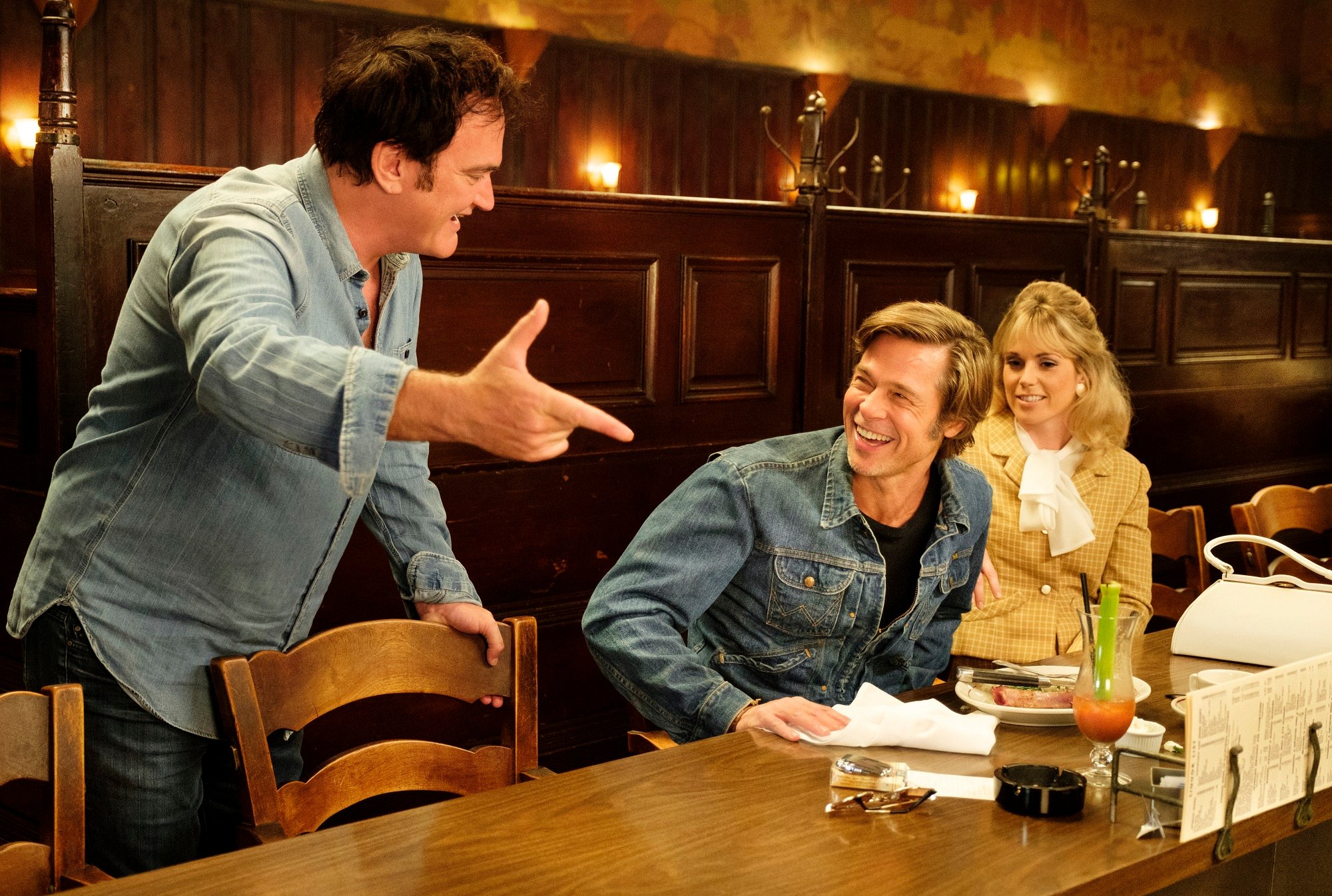 RELATED: What Terrified 'Once Upon a Time… In Hollywood' Director Quentin Tarantino as a Child
Even as a child, Tarantino had a flair for the dramatic.
"The story goes when okay that's enough, and it came time for my mom to pull me away from the microphone, pull me away from the stage, I started crying," Tarantino said. "I didn't want to go. 'OK, the kid's a fan.'"
The piano bar in 'Once Upon a Time in Hollywood' was the beginning of Quentin Tarantino's film education
Tarantino expressed gratitude to Zastoupil for taking care of him while his mother worked the day shift. That unusual parenting trade off also led Tarantino to some unusual places. Perhaps that's where his cinema education began, before he worked at a video store and become a writer/director.
"Whatever he did during the day, he took me with him, but sometimes it was to go to The Drinker's Hall of Fame to pick up his check," Tarantino said. "So I would go to the bar at like 12 noon and sit there and look at the posters and all the people. 'Who's that?' 'Well, that's Martha Raye.' 'Who's Martha Raye?' 'Well, she was a comedian from the '30s and '40s.' 'She had a drinking problem?' 'Yeah, she had a drinking problem.' I extrapolate a little bit on the decor of the bar but it's still more or less the way I remember it."
Source: The Treatment