Questlove Once Mistook Barack Obama For a Postmates Driver
Questlove and Barack Obama are two widely respected and recognized figures in their own fields. And despite Obama being president for eight years, Questlove once mistook him for a Postmates driver.
Grammy-winning musician and writer Questlove has earned the respect of many of his peers over the years. One person who's been a fan of his is former President Barack Obama.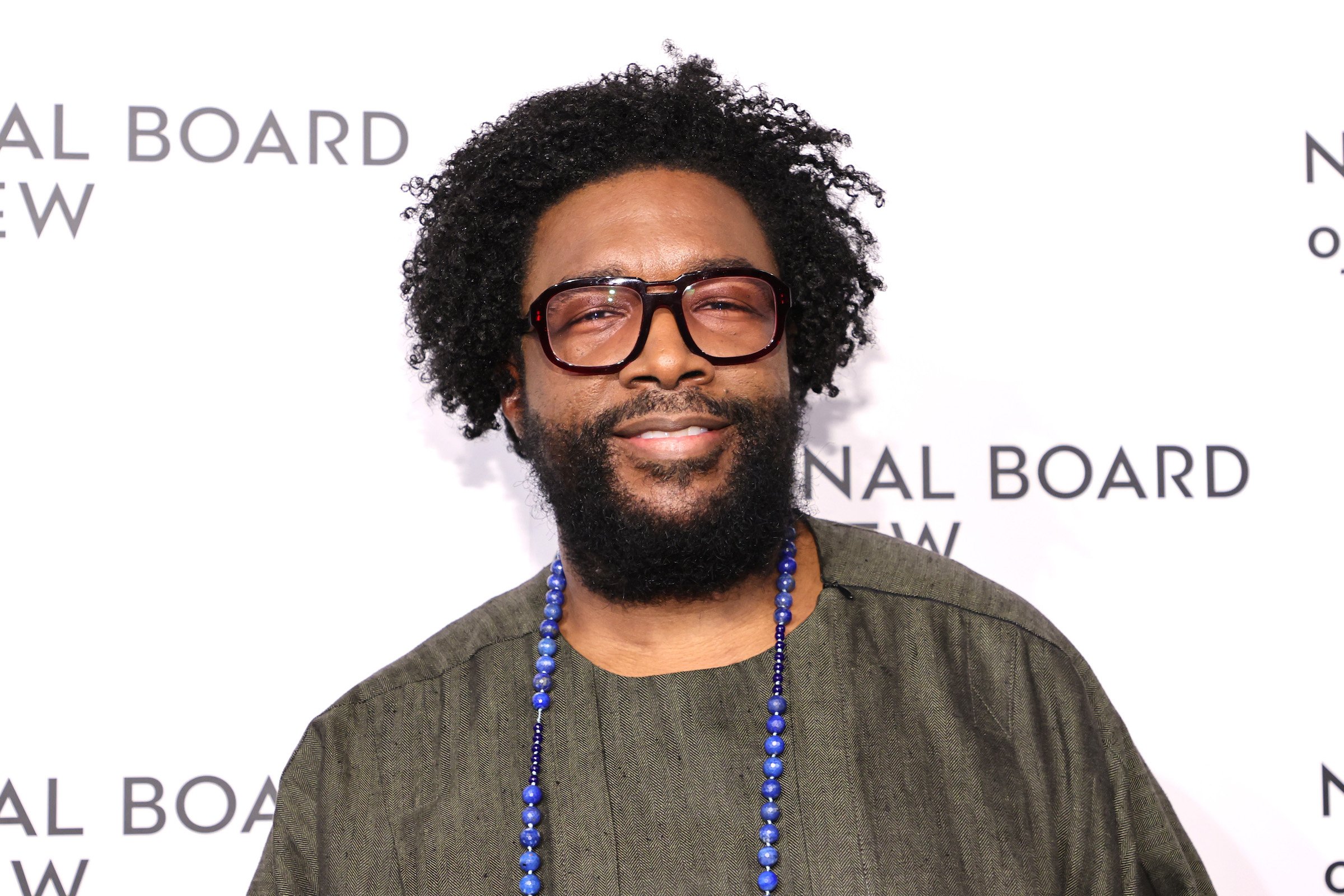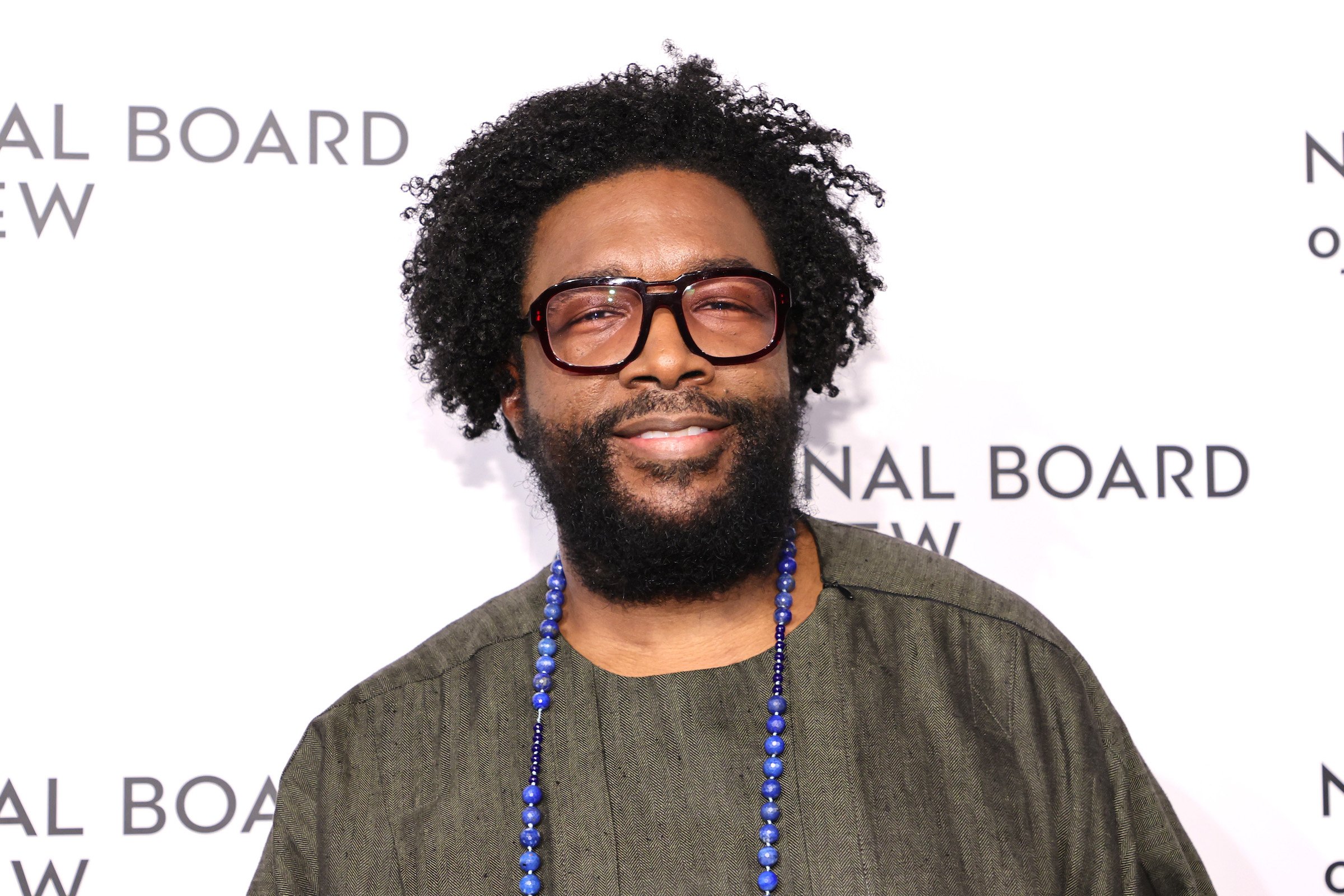 Questlove's career
Questlove rose to fame in the 1990s. as a member of the popular hip-hop band The Roots. Their mainstream breakout came at the turn of the century with their song "You Got Me" with Erykah Badu. The song earned The Roots the Grammy Award for Best Rap Performance by a Duo or Group and fueled sales of their now-renowned album Things Fall Apart, eventually leading it to platinum certification with over one million copies in sales.
Since the late 2000s, The Roots has served as the in-house band for both late-night talk shows that Jimmy Fallon has hosted: Late Night with Jimmy Fallon and The Tonight Show with Jimmy Fallon.
In 2021, Questlove made his film directorial debut with Summer of Soul (…Or, When the Revolution Could Not Be Televised), a film about the 1969 Harlem Cultural Festival, which featured performances by Stevie Wonder, Sly and The Family Stone, Nina Simone, Mahalia Jackson, Mavis Staples, B.B. King, and many other iconic soul, jazz, gospel and Latin artists of the era. The film earned a nomination for Best Documentary at the 2022 Academy Awards.
Questlove mistook Barack Obama for a Postmates driver
Summer of Soul took home top honors at Sundance Film Festival, and Questlove earned praise from countless people. Barack Obama himself wanted to give Questlove his flowers, but ran into a small problem: the Roots frontman confused the former president with his food delivery driver.
"The phone rings and I'm wondering where my Postmates guy is with my food. So [the caller] is like, 'Hello?' And I was like, 'Yo, come [to this] floor, I've been waiting for you.' He's like, 'Huh? Wait.' I said, 'Postmates?' 'This is Barry. Wait, do you think I'm your Postmates?' And I was like, 'Huh?'" he recounted in an interview with The Hollywood Reporter.
Clearly confused, Questlove looked through all of the texts on his phone to realize that he should've been expecting a call from Obama. "I looked on my phone and there's all these [texts saying], 'The president's going to call,'" he remembered. "I totally missed that. I had a belly laugh."
Questlove supported Obama for president
Questlove DJ'ed at the White House in 2016 when Obama was still in office. Speaking to Rick Rubin on his Broken Record podcast in 2019, he revealed Obama requested French Montana's song "Pop That" to pump up the party.
"Two hours into it, [Obama] taps me on the shoulder, 'You're doing a good job! I love the Donna Summer and the old school hip-hop and the jazz. But look at them, they wanna have fun too!'" Questlove said. "And he's pointing to his kids. They're having a sit-in. They're looking at me like, 'Nah, none of this s*** works.' So then, I became the DJ I hated. I'm like Googling, let me go to Spotify see what kids are listening to. I became that guy, the guy I hate the most. Suddenly, that night became Animal House."
"[Obama's] coming up to me like, 'Do you have French Montana?' And I'm like, 'Sir! I don't have the clean versions of that," he continued. "He's like, 'We're all adults here. Play it!' I'm like, 'Sir, I'm not gonna play, 'Pop that p****, b****, what ya twerkin' wit.'"