R. Kelly Accused of Stealing Hit Song From Bow Wow, Prompting Response from Rapper
Bow Wow spoke out to clear things up after a social media user claimed R. Kelly had stolen one of Bow Wow's songs.
Before his 2019 fall from grace, R. Kelly was widely recognized as the King of R&B. With more than 75 million albums sold and over two dozen Top 40 hits, he has a catalog that has reached millions of people around the world and earned him that aforementioned title.
But now the Internet is giving him the side-eye after the "Fiesta" singer was recently accused of stealing one of his most iconic songs from Bow Wow. Here's what to know about the drama and what Bow Wow had to say about all of this.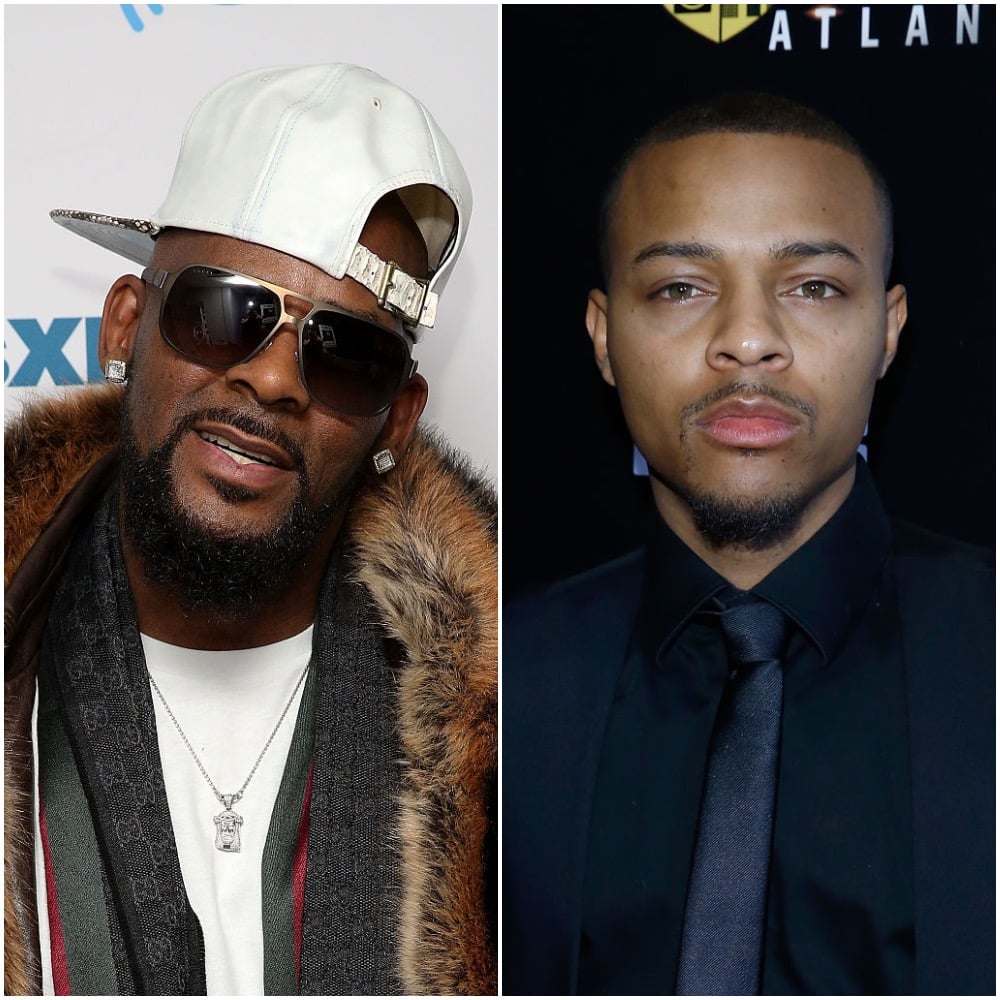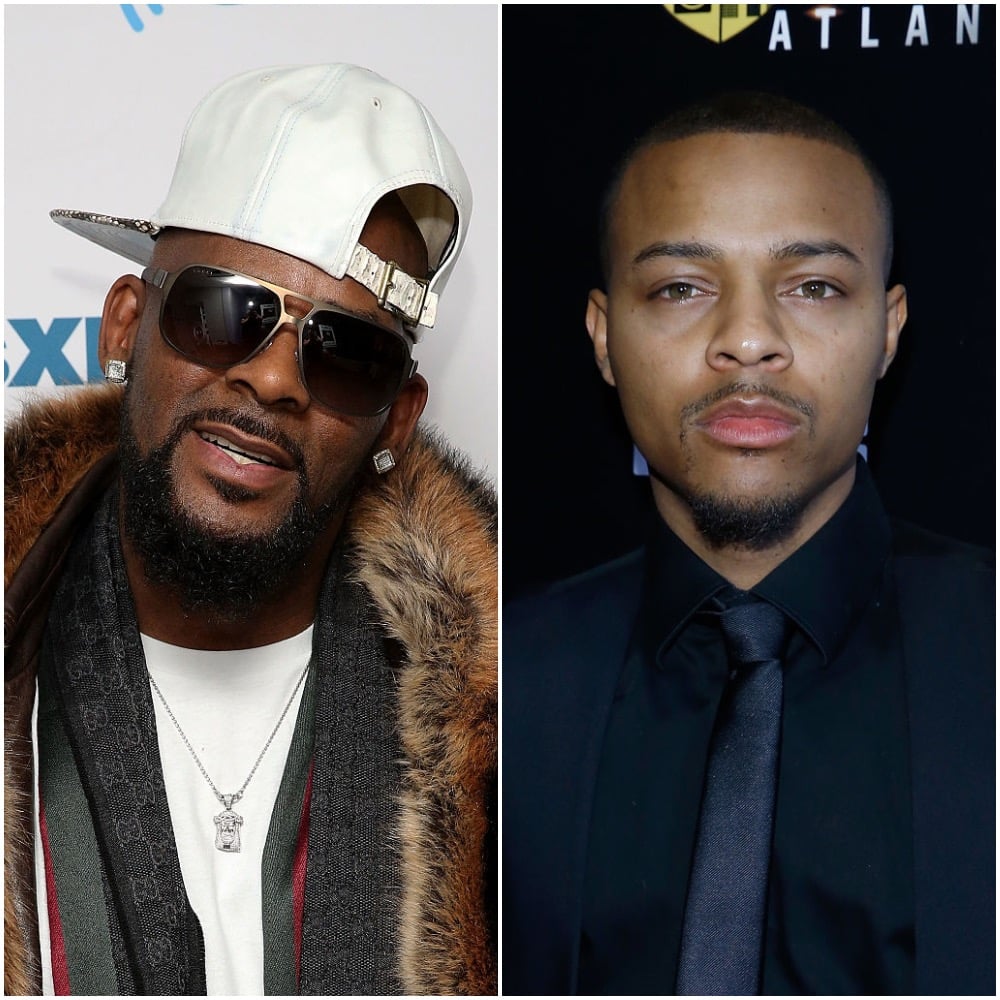 R. Kelly was accused of stealing 'I'm a Flirt'
R. Kelly wrote "I'm a Flirt" alongside Bow Wow and at least one other writer. Ace Showbiz reports that it was supposed to be a lead single on Bow Wow's fifth studio album, The Price of Fame (2006). But "Shortie Like Mine" and "Outta My System" were chosen instead. "I'm a Flirt" was ultimately pushed to the end of the album as a bonus track.
Upon its release, The Price of Fame debuted at No. 6 on the Billboard 200 and sold a few hundred thousand copies. While it included a couple of fast-climbing singles, "I'm a Flirt" paled in comparison and did not seem to make as much noise.
R. Kelly re-released the song mere months later
The next year, R. Kelly released a remix to the song as the lead single for his album Double Up, which came out in May 2007. The record included zero vocals from Bow Wow, with R. Kelly swapping him out for T.I. and T-Pain. A massive success, the song peaked at No. 12 on the Billboard Hot 100 and its video acquired more than 120 million views on YouTube.
Upon its release, Double Up debuted atop of the Billboard 200, perhaps due to the success of "I'm a Flirt." Other notable songs on the album included the Usher-assisted "Same Girl" and the country anthem "Rock Star."
Bow Wow spoke out after an Internet user accused R. Kelly of stealing the song
During the week of April 28, a social media user took to Twitter and accused R. Kelly of stealing the song from Bow Wow.
"N***a don't even know that R. Kelly stole that 'I'm a Flirt' song from Bow Wow lol the original song is Bow Wow ft. R. Kelly, this n***a R. Kelly remixed it and didn't even put Bow Wow on that b*tch lmao that's so petty," read the tweet.
In response, Bow Wow said in a tweet that it didn't happen that way. The "Like You" rapper insisted that he had given R. Kelly permission to take the song and that he had even earned profits from his version.
"I signed off on the record. He gave me my writing credit," he said, adding: "I still get paid from both versions. Still a Bow Wow record."
R. Kelly has not commented on the matter, as he is in prison on sexual misconduct charges. But at least Bow Wow was able to clear things up. We mean, that Twitter user seemed seriously upset.