R. Kelly Allegedly Complaining He Can't Have Visitors In Prison Due To Coronavirus
The nation is currently under strict guidelines – with events being canceled and large cities across the country implementing city-wide shutdowns to slow down the spread of the coronavirus pandemic. Celebrities are also being affected, with many coming forth to reveal they've tested positive for the virus and cautioning all to heed to medical professional's advice on how to prevent infection and spread.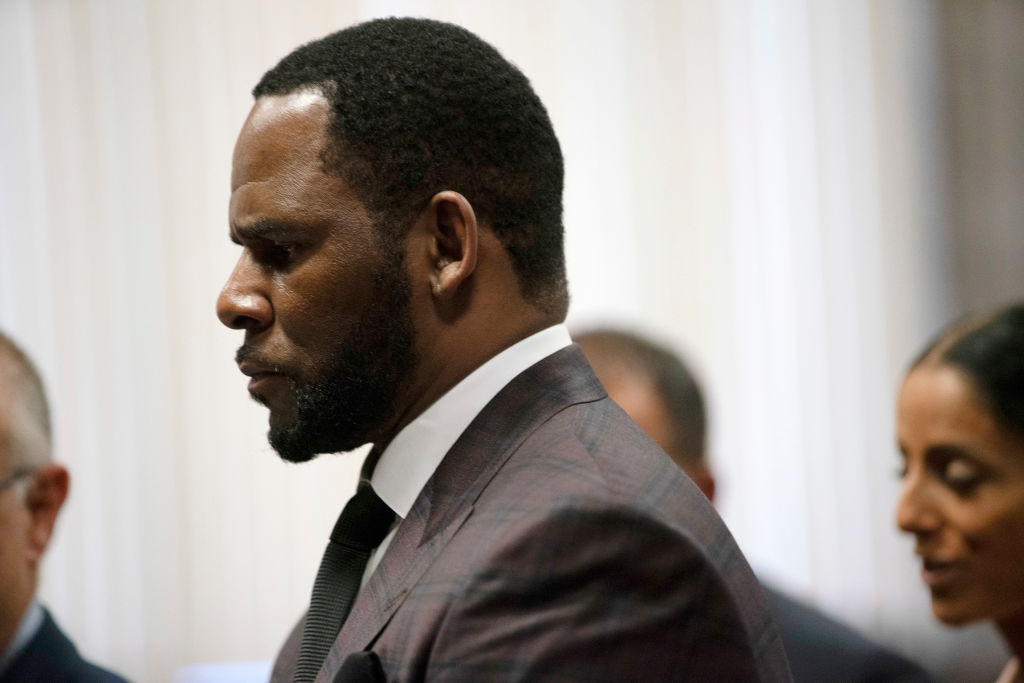 R. Kelly is currently behind bars and faces new restrictions on visitors while his correctional facility has implemented their own rules to help combat spread – and he's not happy about it. 
R. Kelly reportedly upset that he cannot have visitors in prison due to spread of coronavirus
R. Kelly is currently locked up in the Metropolitan Correctional Center in Chicago as he awaits trial for various sex crimes and abuse charges. The Blast reported that his lawyers attempted to visit him but were turned away by prison officials due to there being a 30-day no-visitors policy in effect to stop the spread of the coronavirus.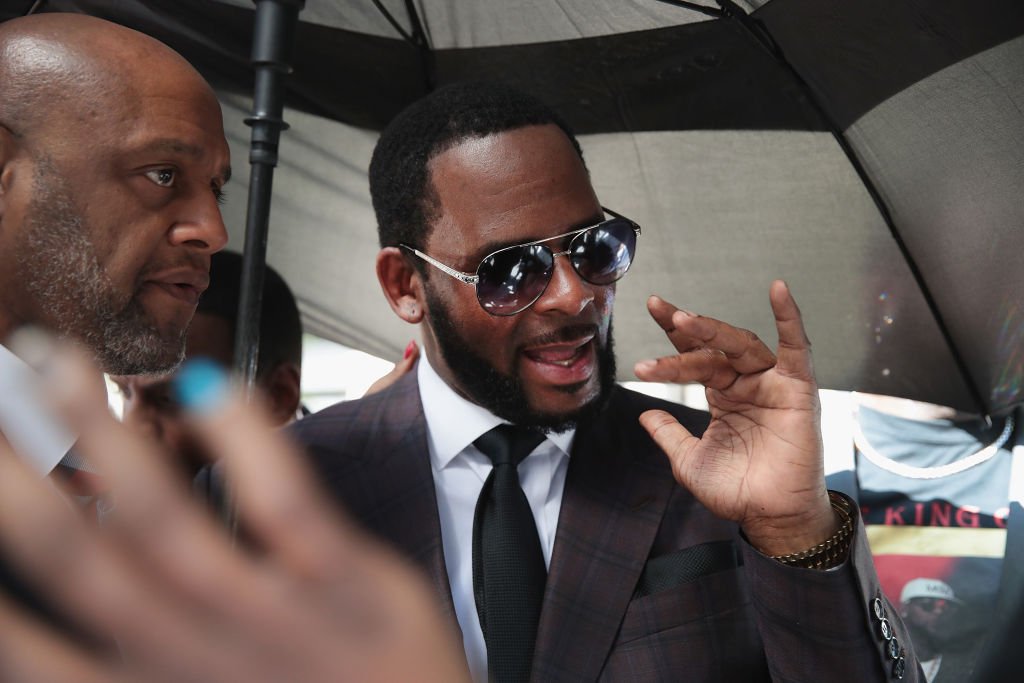 The singer was not the only inmate who had guests turned away as the entire prison must abide by the terms, leaving him with no special treatment and forced to comply despite his status. His lawyers reportedly wanted to check on his "well-being" and continue working with him on his defense in his criminal cases. They've shared previously that in-person meetings are necessary for R. Kelly, due to him not being able to read or write well.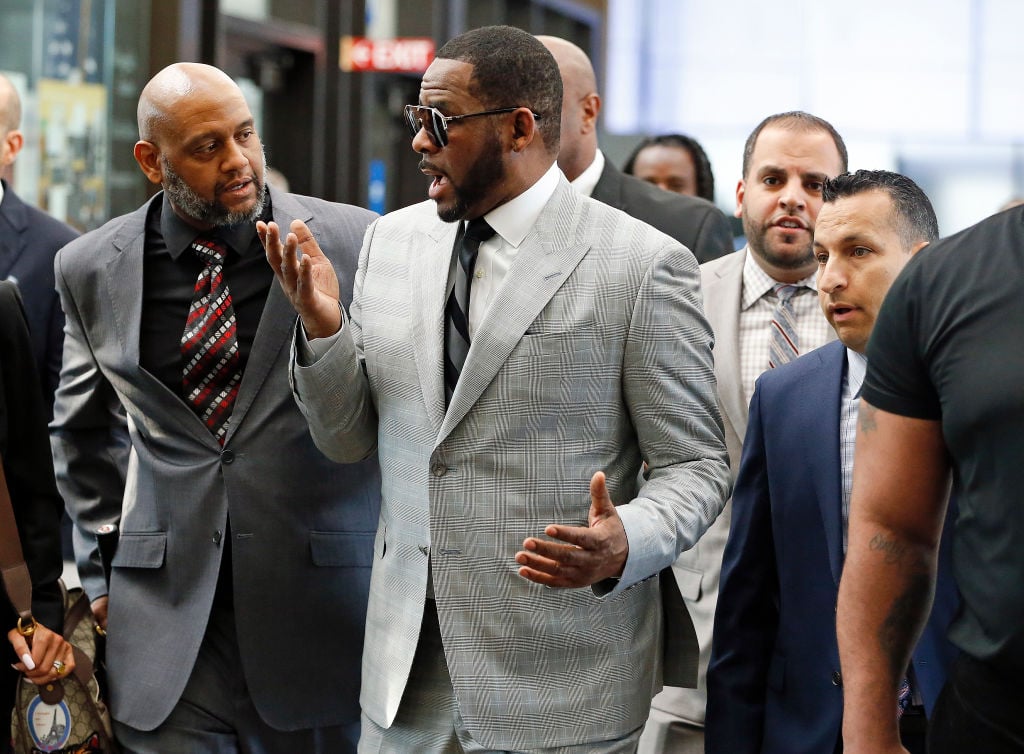 During the 30-day hold, R. Kelly is still allowed to make phone calls to his lawyers so that he's kept updated on the status of his cases but sources told The Blast that he's grumpy about the new restrictions.
This wouldn't be the first time R. Kelly has complained about conditions set forth while he's been imprisoned. Prosecutors have accused him of breaking rules, including him communicating with people without being monitored. He's also allegedly complained about not being able to buy candy, not getting enough time outside, and not being able to have multiple visitors at once.
Which celebrities have tested positive for the coronavirus thus far?
Tom and Rita Hanks were two of the first celebrities to announce they'd contracted the virus while filming on location in Australia. They released a statement via Instagram, explaining they'd experienced symptoms but chalked it up to a common cold before being tested. Their son, Chet Hanks, has kept fans abreast of their situation and recently announced that they've been released from the hospital as they remain isolated.
After the NBA announced the remainder of the season would be temporarily suspended due to the pandemic, Rudy Gobert was confirmed positive. He famously mocked the virus and did not take it seriously, touching equipment despite being advised not to.
Others were infected within the NBA, including Gobert's fellow Utah Jazz teammate, Donovan Mitchell. Kevin Durant announced on Mar. 17 that he too has tested positive, along with three other Brooklyn Nets players, and a Detroit Pistons player.
Actor Idris Elba announced on Mar. 16 that he tested positive and was in isolation for the next two weeks, encouraging his fans and followers to remain calm and follow the Center For Disease Control's (CDC) guidelines. 
Other celebrities who've tested positive thus far include Rachel Matthews, Kristofer Hivju, and Olga Kurylenko. Celebrities like The Today Show's Al Roker and comedian Kathy Griffin have chosen to self-quarantine for two weeks as recommended by many health professionals to avoid contracting the virus. 
Visit the CDC's website to remain informed on all things related to the coronavirus.