R. Kelly Reportedly Had Herpes Since 2007 and Infected His Accusers and Sexual Partners
The disturbing and perpetual updates of R&B singer, R. Kelly's case remains unresolved and ceaselessly flooding headlines worldwide. From the hefty charges seeding from allegations as far back as the early 2000s to 2019, accusers are increasingly coming forward and sharing their gruesome experiences physically, sexually, and psychologically with Kelly and his team. As more recent evidence presents, Kelly has been under more fire for purposefully infecting the women with Herpes since 2007. 
Inside R.Kelly's case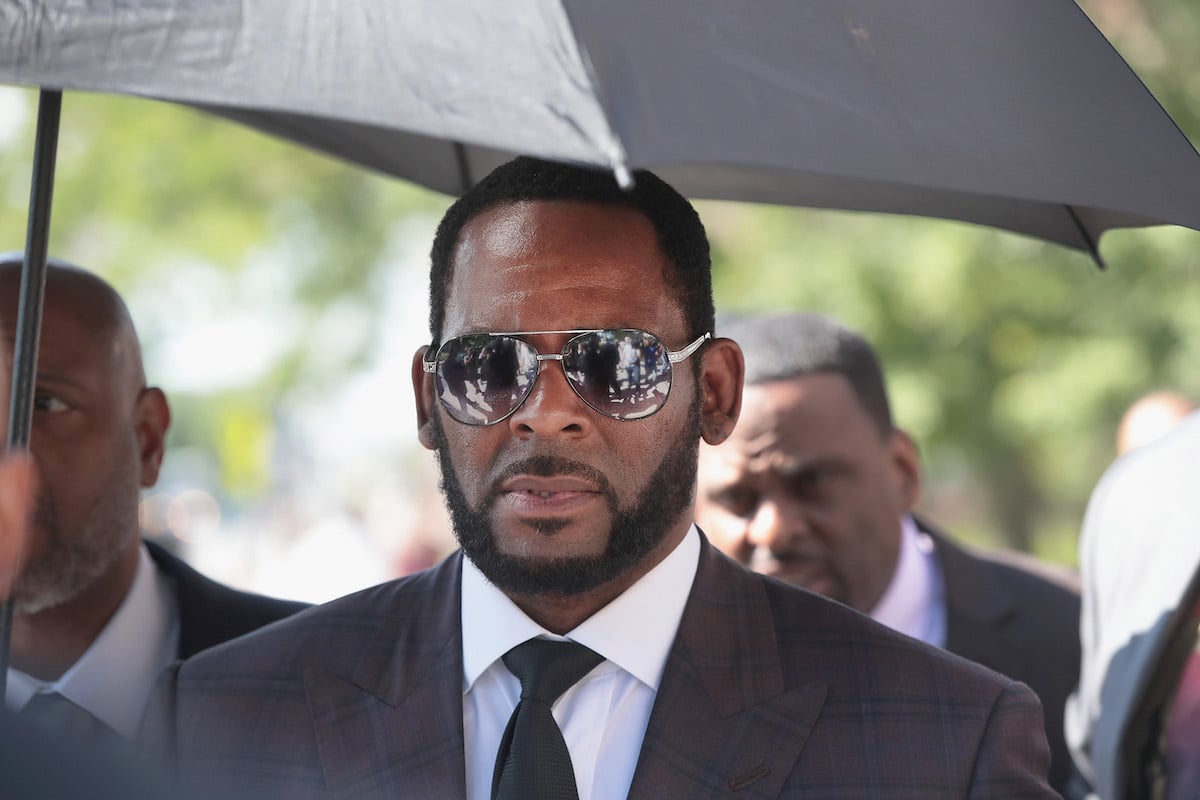 On July 11, 2019, Kelly was arrested on multiple federal charges alleging sex crimes, human trafficking, child pornography, racketeering, and obstruction of justice. In addition to those massive charges, he also faces a total of 22 federal counts, including but not limited to child pornography, kidnapping, and forced labor, as of January 29, 2021.
Now, there may be more added on as recent news broke that while allegedly raping, tormenting, and kidnapping these young women until with were young adults, he knowingly infected them with herpes. 
On August 19, 2021, Kelly's longtime Chicago doctor Kris McGrath revealed the R&B singer has been treated for herpes since 2007. This was coincidentally years before one of his accusers testified that he'd passed the disease to her without warning.
McGarth dutifully testified in Kelly's criminal trial in the United States district court in Brooklyn New York expressing that he instructed Kelly to notify any sexual partners from the time he was diagnosed, as there is no cure for the disease. He also stated that from 2007-2019 he made calls to the local Walgreens for his treatment. He said: "It was so often that I had memorized the phone number to that Walgreens," McGrath told jurors in court, before reciting the 10 digit number.
How are the testimonies affecting the trial?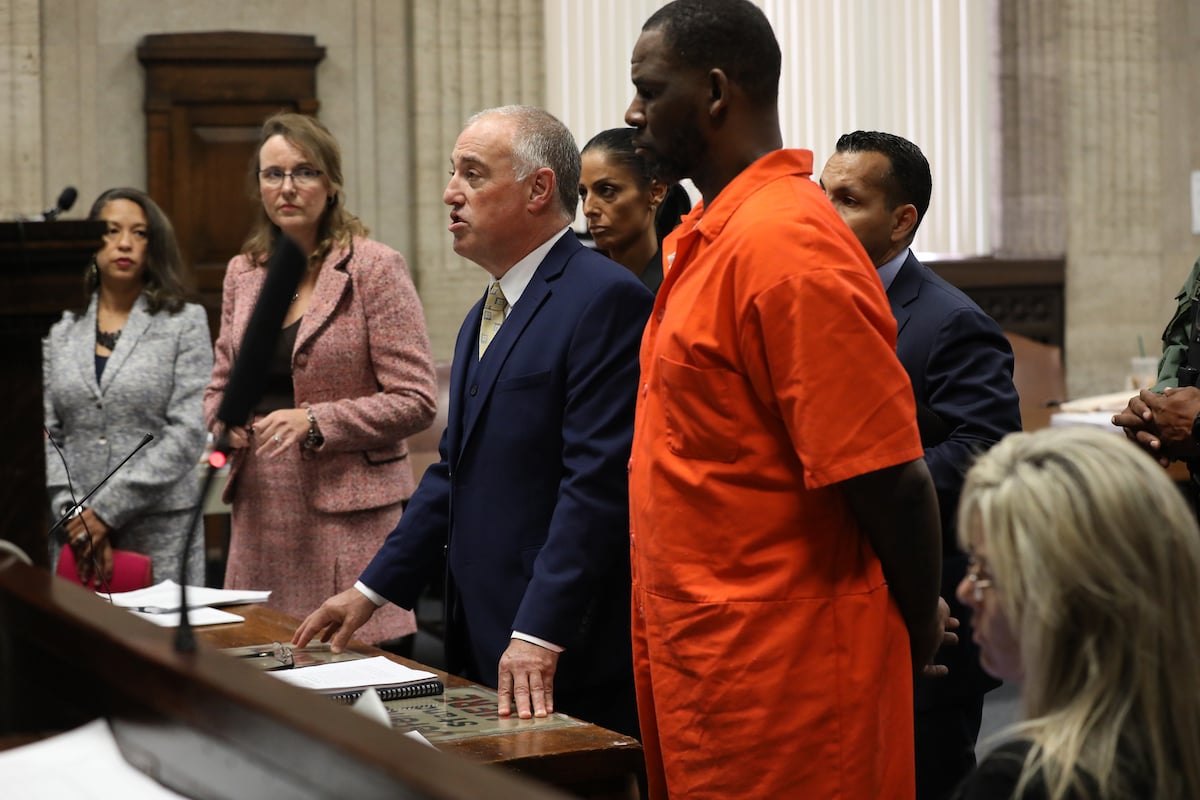 Amongst the many testimonies, Jerhonda Pace was one of the first to testify against him and she describes in-depth the cruelty she endured and the consequences of having repeated unprotected sex with Kelly from which she contracted herpes. 
Pace says she was not warned ahead of time about Kelly having herpes and when she told him her symptoms he nonchalantly replied to her. "He didn't really react to it," she stated. "He just said OK."
She further disclosed Kelly started abusing her when she was 14. As she grew older, he continued to force her to dress younger than she was and would record the sexual encounters. Pace, who is now 28 and married, testified: "He wanted me to put my hair up in pigtails and dress like a Girl Scout." 
Though Pace was the first, she won't be the last as numerous other accusers testified the same fate. According to the Seattle Times, within the next four weeks, testimonies against Kelly from his accusers are expected to give much detail into the sexual, physical, and psychological abuse inflicted by him. 
As horrifying as the singular acts of the singer were, he didn't act alone, individuals in his close-knit circle also played major roles in nurturing that system of torment, during what was the climax of Kelly's career.
R.Kelly claims he is innocent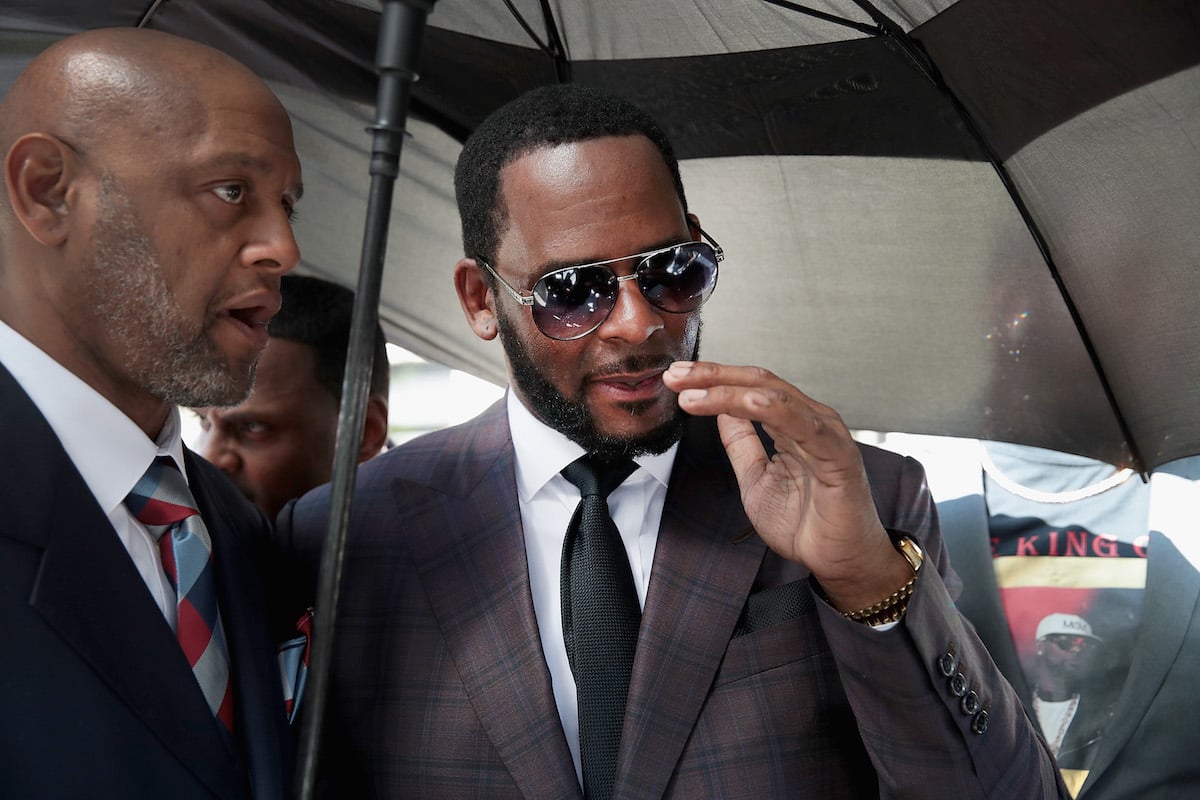 Parallel to Kelly's initial plea of being innocent, his defense team is claiming that these women became stalkers and jealous "superfans" who are seeking fame and money. 
The defense's strategy appears to be focusing on opposing both the nature of the unusual racketeering charges against Kelly. They are boldly arguing that the four women who are expected to testify against him have fabricated or embellished their accounts of his abusive behavior. 
According to the National Sexual Violence Resource Center, 1 in 5 women have experienced completed or attempted rape during their lifetime in the United States. With this unsettling statistic, it's no wonder that there are several support groups, anonymous organizations, and all-around kind people who are willing to listen and help support people in these troubling situations. 
How to get help: In the U.S., call the RAINN National Sexual Assault Telephone Hotline at 1-800-656-4673 to connect with a trained staff member from a sexual assault service provider in your area. 
How to get help: In the U.S., call the National Domestic Violence Hotline at 1-800-799-7233 or text START to 88788.
How to get help: If you or someone you know has been sexually abused, text HOME to the Crisis Text Line at 741741 for free and confidential support.