R. Kelly Is Risking It All In His Upcoming Sexual Abuse Trial
R. Kelly is headed to trial on a number of sexual assault and sex trafficking charges. Kelly has opted out of a plea deal and is taking his chances with a jury trial.
After Surviving R. Kelly, the world is waiting to see the outcome of the disgraced singer's sexual abuse trials. Kelly is facing charges in Minnesota, New York, Illinois, and possibly Florida. Witnesses include dozens of alleged victims, including one of Kelly's longtime former girlfriends, Azriel Clary. Interestingly, Kelly is headed to trial with no plea deal and taking his chances with a verdict from a jury.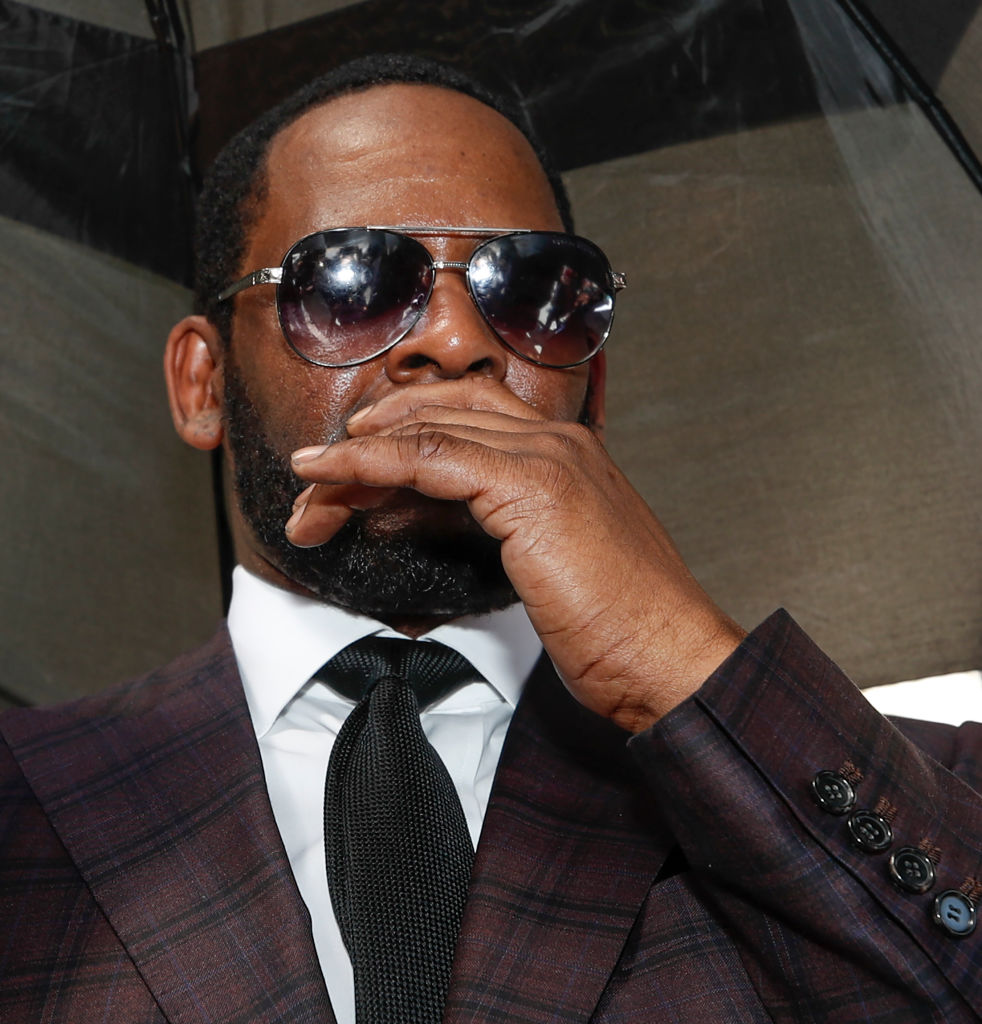 What are the current charges against R. Kelly?
Kelly is facing a number of charges in multiple states, mainly consisting of sex trafficking and child pornography. In March 2020, The Blast reported that Kelly was being charged with transporting a minor across state lines, which explains the sex trafficking charges.
Evidence provided to prosecution included alleged copies of the minor's plane tickets and documents that showed Kelly engaged in years of flying girls state to state for his performances.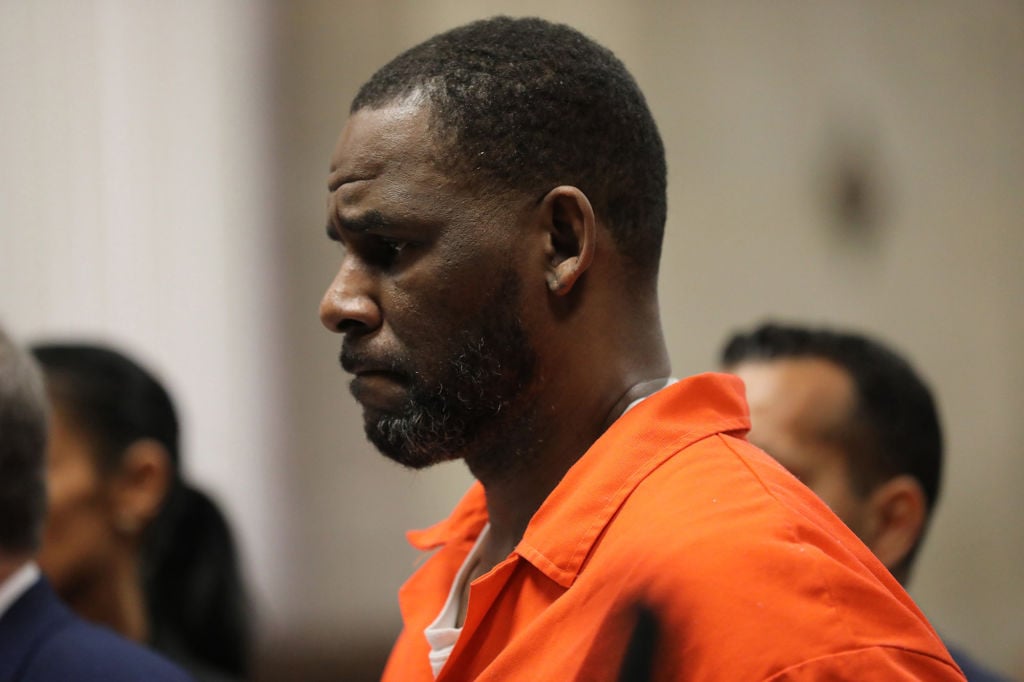 Related: Why R. Kelly Is Wanted In Minnesota
Several women have accused Kelly of knowingly transmitting herpes. One of the alleged victims' names was kept confidential as she is said to have been a minor at the time of transmission. Kelly has allegedly known for years that he's had herpes but never disclosed to his sexual partners. 
In Surviving R. Kelly, one of Kelly's former girlfriend's goes on the record about her year-long relationship with the singer and how she contracted herpes. Faith Rodgers claimed that she met Kelly at a concert in her hometown.
Shortly after, they began a relationship. She discovered that she contracted herpes after being advised by a parent of another alleged victim to get tested, as there were rumors that Kelly had the virus.
Rodgers sued Kelly as a result and actively speaks out about her experience with the singer, including that she allegedly was threatened by Kelly and his handlers in an effort to keep her silent. 
R. Kelly will go to trial with no plea deal on the table, taking his chances with a jury
With so many charges in varying states against Kelly, it would appear that him accepting a plea for less time would be an option. But Kelly is taking his chances. Bossip reported exclusively that the Chicago native will face a judge this fall in his first federal trial, set to start in October, with no plea deal on the table. The charges he is up against in the October trial date are for charges of child pornography. The trial is expected to last three weeks.
Kelly is not the only person on trial this time. His alleged co-conspirators, Derrell McDavid and Milton Brown, are said to have conspired to participate in producing dozens of videos of Kelly abusing young girls and attempting to hide the evidence. The crimes are said to have gone on for over 25 years.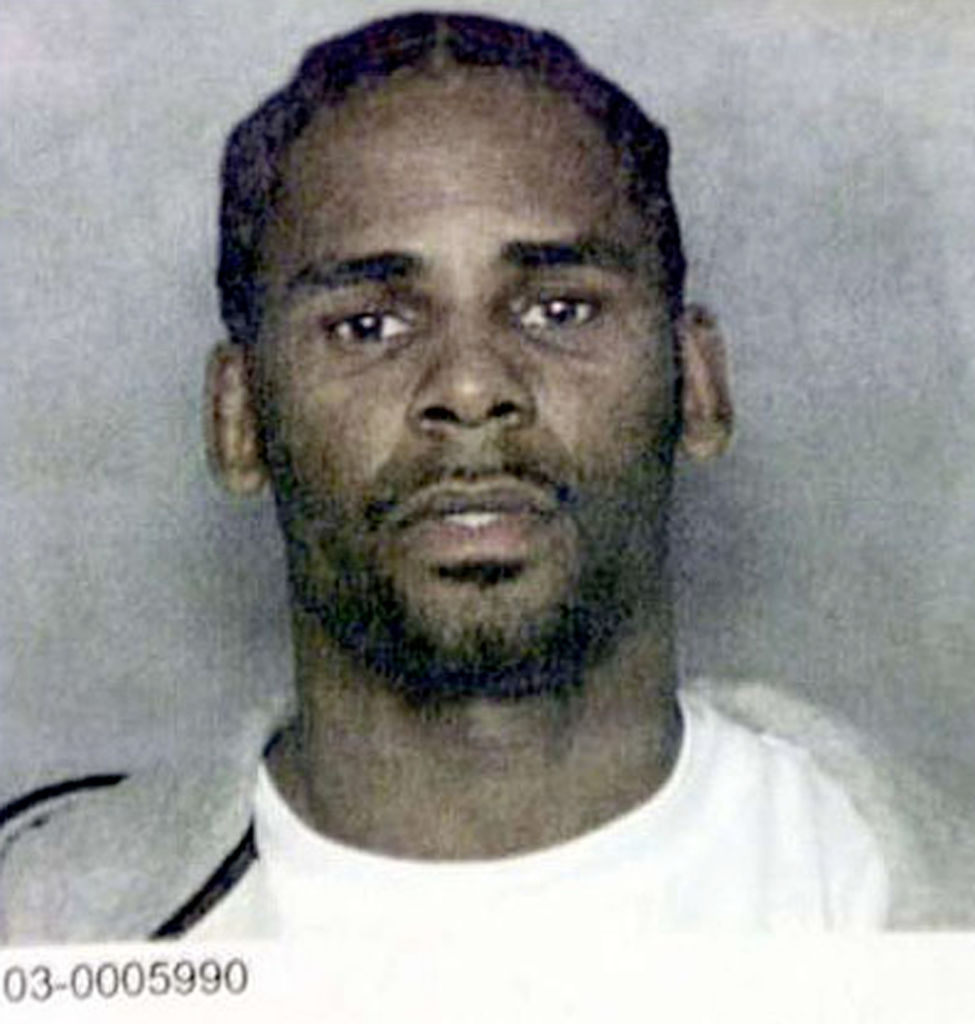 Kelly pleaded not guilty in his 2008 child pornography case and was acquitted by jurors. With the outcome of his last trial, it appears he's expecting the same result. The singer has already requested early release three times and has been denied by an Illinois judge. 
Kelly is also facing a separate racketeering case in New York City in which he is accused of running a criminal enterprise where school-aged girls were filtered to Kelly for his own sexual exploitation and fantasies.