R. Kelly Net Worth and How He Makes His Money
R. Kelly is considered one of the most successful R&B artists of all time. Here's R. Kelly's net worth and how he makes his money.
Early Years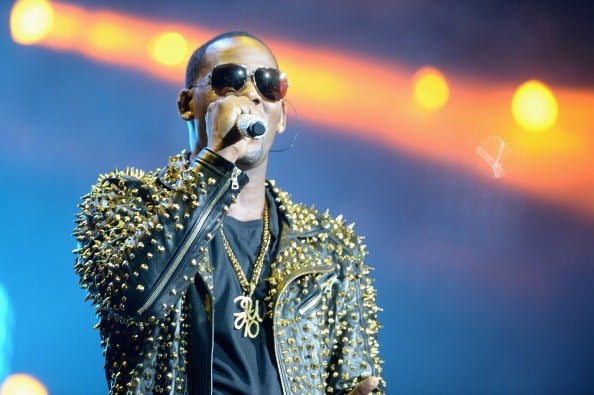 R. Kelly discovered his singing talent with the help of his music teacher Lena McLin. He told Ebony magazine she encouraged him to develop his skill. "She's my second mother," said Kelly. "She took me under her wing in high school. She told me I would be a big star."
Kelly said McLin made sure to speak positive words to him and build his self-esteem, reports ABC News Chicago. "She asked me, 'Do you know who you are?' I said, 'Yes, I'm Robert.' She said, 'No, you're God's child. You're gonna be one of the most incredible singers, songwriters and producers of all time,'" recalled Kelly.
Rise to fame
Kelly got his big break in 1990, when he secured a recording contract with Jive Records. In 1991, he released Born into the 90's with his backup group Public Announcement. The album featured two top R&B singles, "Honey Love" and "Slow Dance (Hey Mr. DJ)." In 1993, Kelly released his debut solo album, 12 Play, which helped him earn his first No. 1 single on the US Billboard Hot 100 with "Bump N' Grind."  The song also reached No. 1 on Billboard's US Hot R&B Songs chart.
Awards
Kelly won three Grammy Awards for his hit song "I Believe I Can Fly," which was written and produced for the Space Jam movie soundtrack. He has also received Grammy nominations for albums including Write Me Back and Love Letter. In 2011, Billboard named him the No. 1 R&B artist of the last 25 years.
Controversy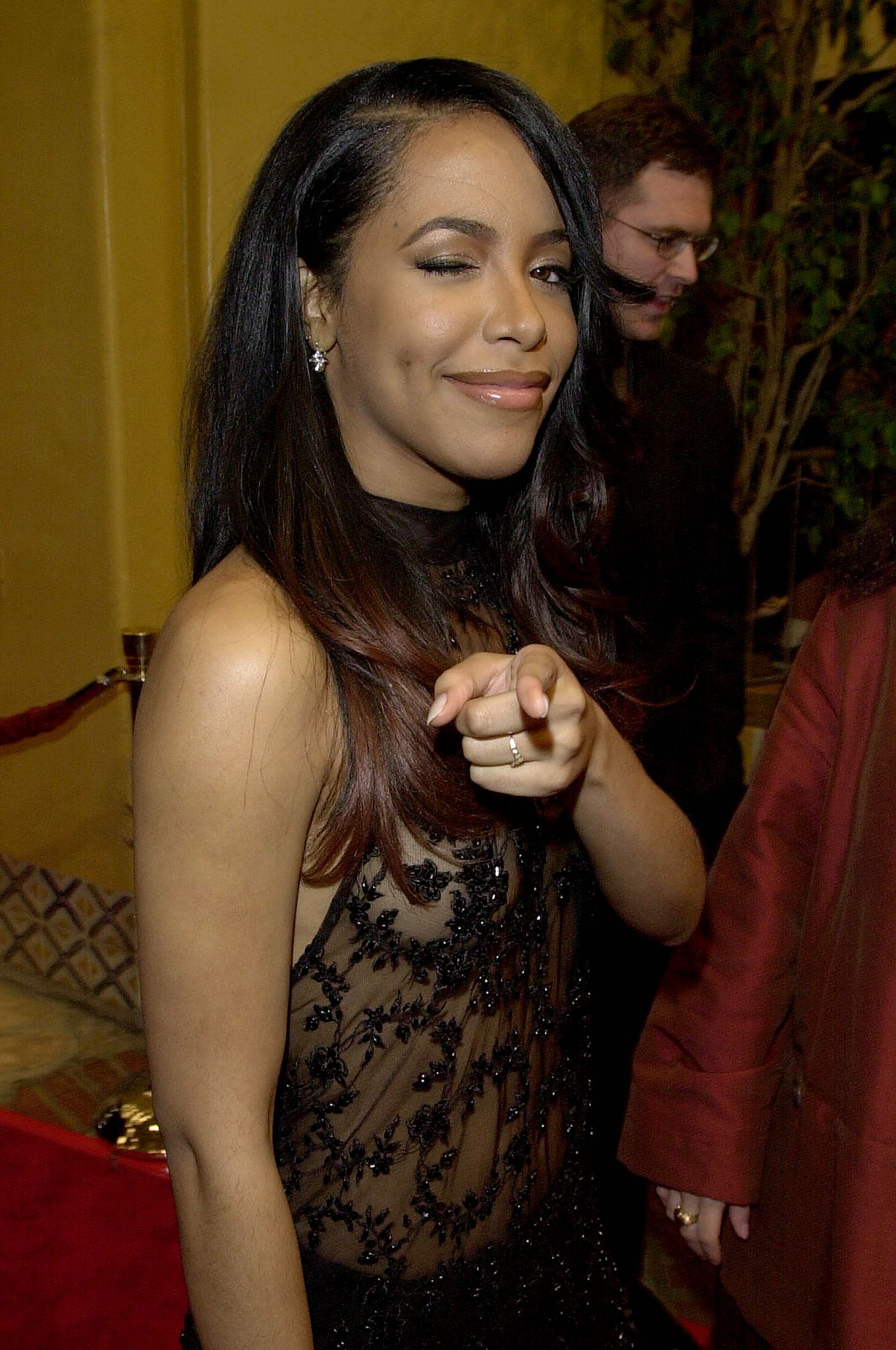 Kelly's personal life has been marked by many sex scandals. One of the most famous scandals was the one involving the late R&B singer Aaliyah. He reportedly had sex with the singer when she was just 15 years old and Kelly was 27, reports CNN.
After Kelly thought Aaliyah might have gotten pregnant, he arranged for the two to get married. Kelly's former personal assistant, Demetrius Smith, said in a Lifetime documentary titled Surviving R. Kelly that she attended their wedding. Smith admitted to securing false documents so Aaliyah, who was underage, could get married, reports People. The marriage was annulled one year later.
Personal life
The singer has been married twice. His first marriage was to Aaliyah from 1994 to 1995. His second marriage was to dancer and actress Andrea Lee from 1996 to 2009. They have three children together.
How R. Kelly Makes His Money
Most of Kelly's wealth comes from album sales and touring. So far, he has sold more than 60 million albums and 15 million singles worldwide. Billboard named him the most successful Hip-hop/R&B artist from 1985 to 2010 as well as the most successful R&B artist of all time. Other artists who appeared on Billboard's Top 50 R&B/Hip-Hop Artists of the Past 25 Years list include Eminem, Luther Vandross and Jay-Z.
R. Kelly's net worth
R. Kelly's net worth is $100,000 according to Celebrity Net Worth. His wealth took a hit as a result of legal trouble and his 2009 divorce. Kelly reportedly paid millions to women so he could settle lawsuits related to sexual misconduct allegations.
Read more: Meek Mill Net Worth and How He Makes His Money
Check out The Cheat Sheet on Facebook!