R. Kelly's Ex-Girlfriend Azriel Clary Is Calling Him Out On Social Media For Continuing To Request Early Release From Prison
R. Kelly has been jailed since late 2019 as he awaits his various trials for sex trafficking and abuse charges. The disgraced singer has been complaining about the conditions of the prison and has requested an early release, promising that he'll be on his best behavior.
But a judge has repeatedly denied his requests. After watching the Lifetime docuseries Surviving R. Kelly that details the accounts of Kelly's alleged victims and enablers, the overwhelming majority believe that Kelly should remain behind bars, including his ex-girlfriend Azriel Clary.
Clary was in a five-year relationship with Kelly, beginning when she was 17-years-old and has said that their relationship was riddled with abuse. She's now calling Kelly's request to be released ironic, considering the harm she says he's done to so many women. 
R. Kelly denied early release from prison for the third time
Kelly is currently being held at the Metropolitan Correctional Center in Chicago and has been pleading with a judge since being incarcerated for an early release. Initially, he made the request after stating that being a public figure put him at risk for harm from other inmates.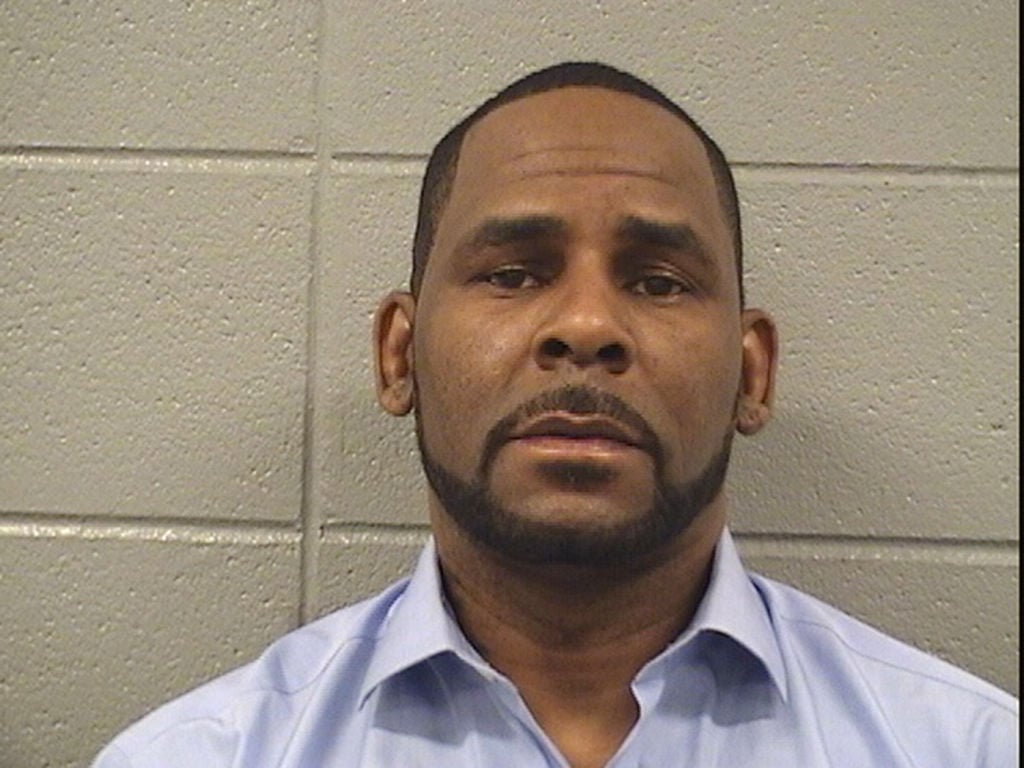 The judge denied his request. Prior to the widespread coronavirus outbreak, his attorney made another request insisting that he was at risk of getting sick. That request was also denied and it was reported that there were no known infections at the facility. 
Kelly's legal team went back a third time once inmates became infected with COVID-19 and made the case that practicing social distancing was nearly impossible while at the facility. His attorney also cited an alleged lack of hygiene products available to prevent transmission. Still, a judge denied the request.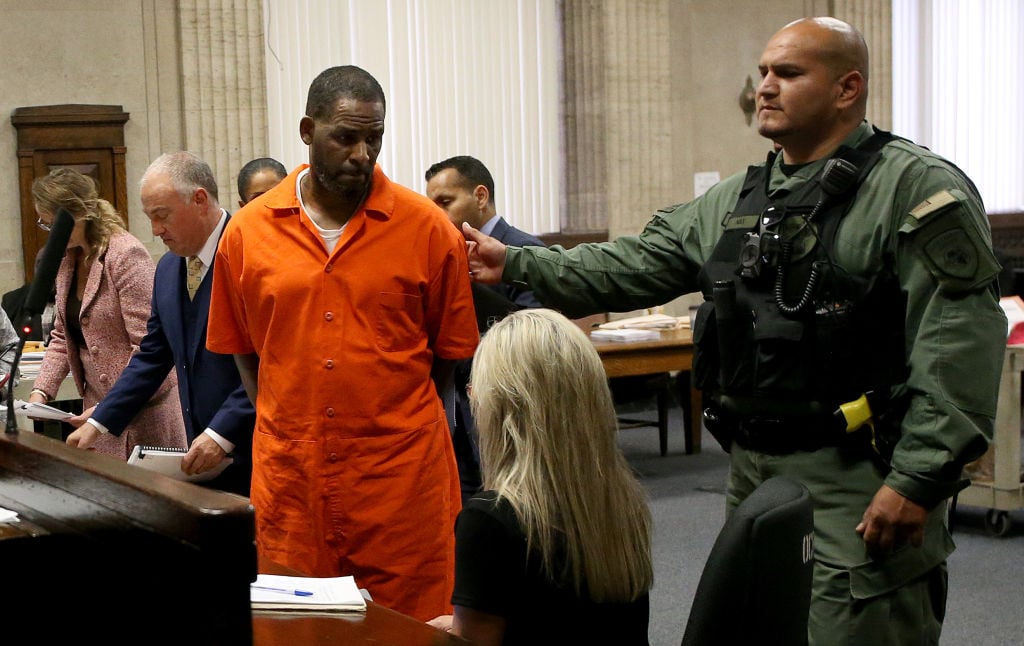 The attorneys for the alleged victims of Kelly have claimed that Kelly is a flight risk and potential harm to his alleged victims and other women. 
Azriel Clary equates the alleged isolation she experienced in her relationship with R. Kelly to his imprisonment
One person who has no sympathy for Kelly's release request being denied is Clary. Since their breakup, she's opened up about the abuse she alleges she endured at Kelly's hands during their five-year relationship. 
In a Jan. 2020 interview with the UK Sun, Clary told the publication that she was mentally, emotionally, physically, and sexually abused. She alleged that Kelly isolated her from her family and friends, forcing her to cut off contact with her loved ones shortly after she moved in with him.
The physical and sexual abuse she said was the worst, with him demanding sex multiple times a day, sometimes with other men and women. She explained that if she disagreed with his demands that she was beaten, had food withheld, and was locked away in a room. 
After discovering that Kelly is having a hard time in prison, Clary issued a series of tweets expressing the irony of it all. According to Clary, Kelly is hypocritical for not being able to withstand the barriers of prison when she says she was a prisoner in their relationship.
"It really boggles my mind how a man would leave women in rooms for days, with no phone just paper to write an apology," she wrote in one tweet. "But now that you in a room all day with no phone, you don't like it. The irony."
In another, she wrote, "Don't tell me you can't TAKE what YOU dish out. Now, that's FUNNY."
Since ending their relationship, Clary has reunited with her family and is working on creating music. She's also been prepping her social media followers for an exclusive where she promises to reveal all about her time spent with Kelly.