Rachael Ray's 'Freezer to Oven' Mac and Cheese Is a Perfect Busy Weeknight Dinner
Nothing says comfort move than a hot, bubbling casserole straight from the oven and onto the table. Rachael Ray appreciates nothing more than a good meal, preferably made ahead, particularly during a busy weeknight. She developed a perfect solution to the problem of what to make for dinner: her "freezer to oven" macaroni and cheese. This creamy, dreamy pasta dish is a standalone winner or a perfect side accompanying a protein or a big, fresh, green salad.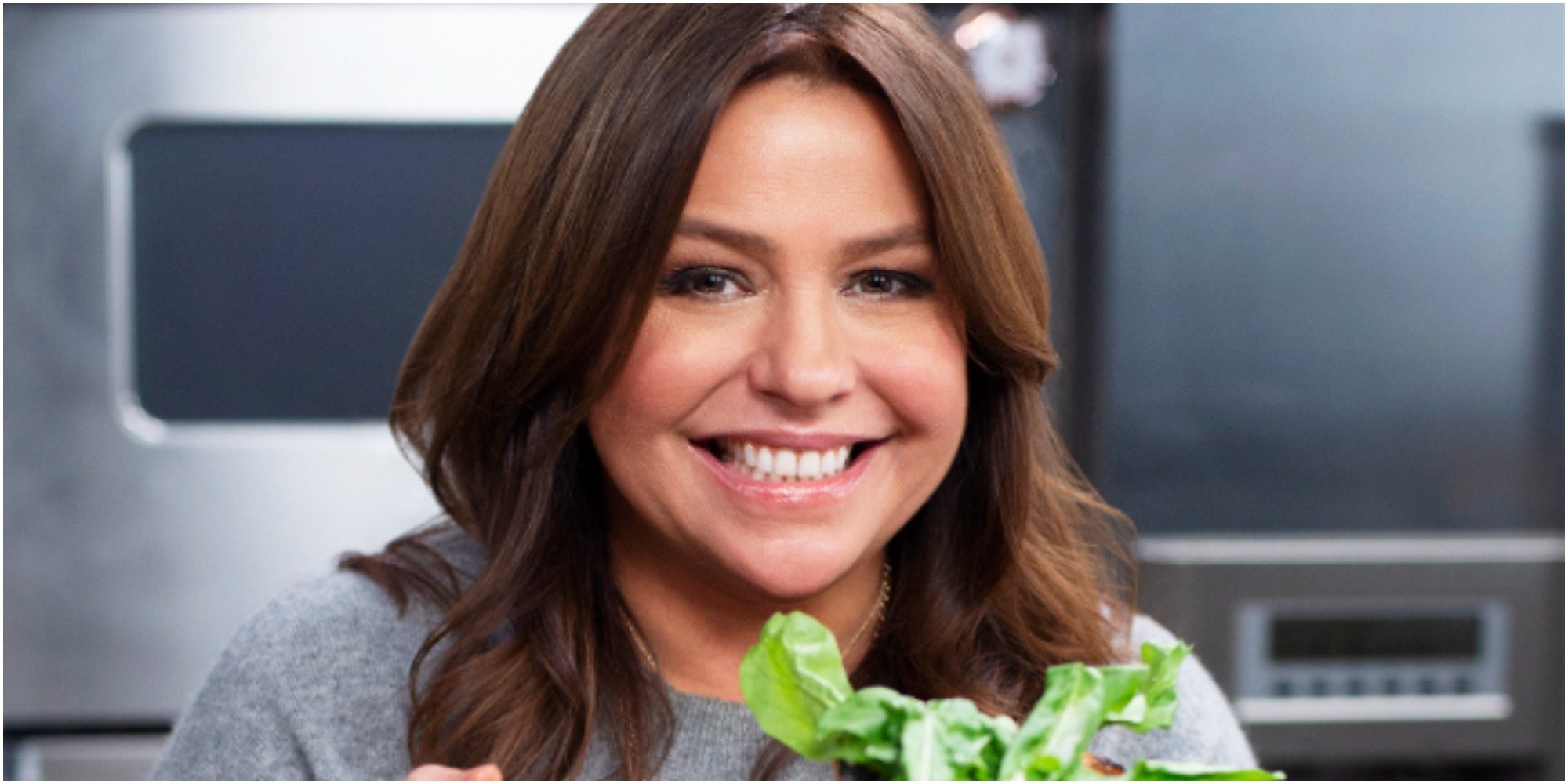 This macaroni and cheese puts a spin on the classic
Ray's macaroni and cheese takes the classic recipe and puts a spin on it.
First off, she uses a different type of pasta than the traditional elbow macaroni.
Ray prefers to use cavatappi pasta, a corkscrew noodle shape that holds more of the glorious sauce. However, you can use whatever pasta you have on hand at home.
She also uses aged cheddar cheese for a richer flavor with a nice tang.
How to make Rachael Ray's macaroni and cheese
To make Ray's "freezer to table" macaroni and cheese recipe, you need the following ingredients.
These include pasta, salt, pepper, butter, flour, milk, and aged, sharp cheddar cheese.
The recipe for the meal is pretty straightforward.
Cook pasta salted, boiling water until al dente.
In a skillet, add butter, flour and cook until combined. Then add milk, salt and pepper and stir until the mixture thickens.
Add cheese and mix until combined, then add pasta. Place in a baking dish and bake until pasta is tender.
If you plan on freezing the casserole, place the pasta coated with the cheese mixture into a dish and cool. Cover well and freeze.
When ready to bake, take out of freezer and bake for at least one hour, covered, until the mixture is bubbly.
Rachael Ray loves to reinvent her macaroni and cheese recipes
Rachael admitted in the above video clip taken from the Rachael Ray Show that she has tips and tricks for achieving a perfectly smooth sauce for her many versions of the base pasta dish.
"The ratio of your roux (flour and butter mixture) to the fat content to the cheese used could cause the sauce to clump up," Ray explained in a Facebook video. If the mixture is overcooked it also tends to separate she suggested.
Ray says she uses equal amounts of butter and flour and at least three cups of milk or a combination of warm milk and stock to create the sauce.
Once the sauce coats the back of a spoon, add salt and pepper, Ray suggests, for a classic seasoning mix.
On her website, Ray has reinvented her base recipe for macaroni and cheese to include fun mix-ins and add-ons. One recipe includes a mix in of Dill and Chives. She tops that casserole with Mustard Breadcrumbs for a tangy kick.
The complete recipe for Rachael Ray's Freezer to Oven Macaroni and Cheese can be found on the Rachael Ray website.
The Rachael Ray Show airs in syndication.