Rachael Ray Has No Idea What Her Net Worth Is and She Doesn't Care
Plenty of celebrity chefs get into the business to make lots of money and have no shame about it. Striving for success, especially monetary success, is a common goal in the industry. However, Rachael Ray is quickly earning the title of the most humble chef in America thanks to her complete disinterest in wealth and prestige.
The Food Network star has become one of the most beloved television personalities on the air right now thanks to her quirky, offbeat personality and her unwillingness to hide her true self. Ray is always authentic, and this resonates with her fans.
Ray has several successful business ventures from her contract with the Food Network to multiple cookbooks and product lines with major retailers. But instead of obsessing over earning more money, the 30 Minute Meals host just appreciates having a job at all.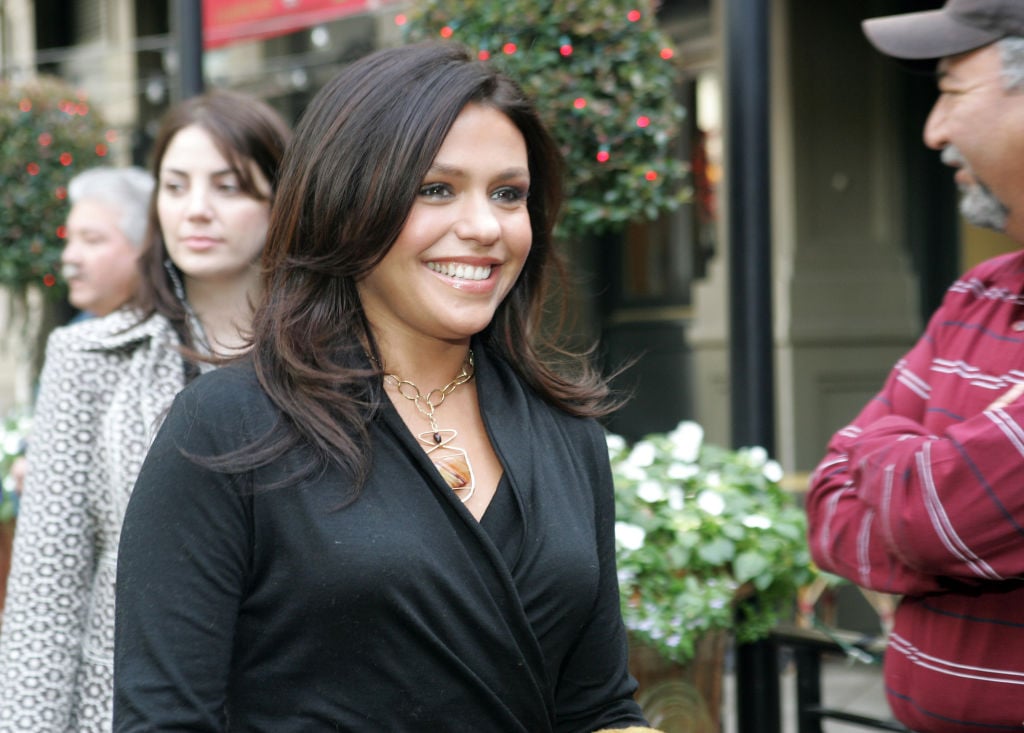 Rachael Ray doesn't know how much money she has
Currently, Ray has an estimated net worth of $60 million. But she claims she has no knowledge of her accumulated wealth and isn't all that concerned about it. In an interview with The New York Times, she stressed how little money mattered to her.
"I have no idea if there's $4 in my pocket or $400," Ray said. "I never ask about it. That's why I have bankers. I don't want to know anything at all about what I've got or what I don't. It's never motivated me. It never will."
Ray has a strong work ethic
One reason Ray made it big in Hollywood is she has natural talent. But another huge part of her success story is her exemplary work ethic. Rather than complaining about the hours she put in, Ray said she's just grateful to be working at all.
"Having a job is not a privilege, it is a gift. And it's one to be absolutely cherished," she said during an interview with Fox 2. And even though she's a multi-millionaire, she still stays humble.
During the same interview, Ray said the first time she felt successful was a small yet pivotal moment in her life. "When I swiped my cash card, if I didn't have to choose between the toilet paper and the chicken, that was a success," she said.
She donates a lot of money to charity
Not only is Ray unconcerned with wealth, but she's also extremely generous spreading it around. The Times article also explained that Ray frequently splurges to bring friends and family members on all-expenses-paid vacations. Plus, her annual Christmas shopping list for family, relatives, and employees is 30 pages long.
One of the causes the popular chef cares about most is animal rescue. According to her website, a portion of proceeds from each sale of her dog food brand Nutrish is donated to The Rachael Ray Foundation which helps animals in need. Rachael's Rescue has donated more than $14 million to pet charities over the years.
Whether she has a little money or a lot, Ray is proud to remain exactly the same generous, loving, unique person she's always been.