Rachael Ray Hates Eating Sweets, Except For This 1 Thing
Celebrity cook and author Rachael Ray is serious about food. The Food Network star is known for her quick and easy meals, which often take less than 30 minutes to prepare. Her fun personality and complete lack of pretense are just some of the things that makes her so popular with fans.
But even though Ray is open to trying all types of cuisine, she does have some strong opinions about certain foods. The culinary connoisseur has gone on record bashing certain food items that most people enjoy. Plus, there's one popular type of food that she's not interested in having: sweets.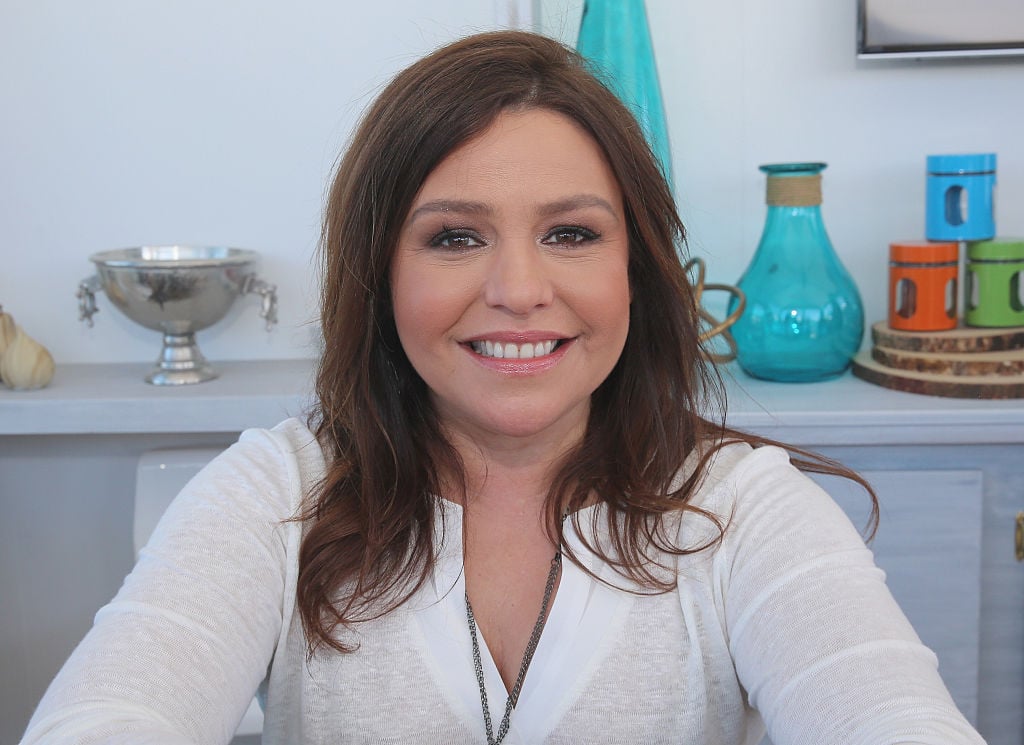 Rachael Ray has strong negative opinions about some food
Ray has been working around food for most of her life, moving from a specialty food store clerk to a server in a restaurant. And over her tenure, she began to form some serious feelings about certain foods.
For example, she's not a fan of bagged lettuce. "Oh my god, the chopped lettuce in a sack sucks! Stop it!" she said during her Rachael Ray Every Day "Like a Boss" panel in February 2019, as reported by Food & Wine. "I'm sorry, sue me lettuce industry. It smells weird and it costs more."
She's also opposed to store-bought mayo. "Shelf-stable mayonnaise creeps me out!," she told People on the set of The Rachael Ray Show. "…it's something about knowing that there's eggs in mayonnaise and that it's sitting on a hot shelf for months and months. It makes me want to retch."
Ray doesn't care for sweets
As an avid pasta lover with a distinct pride in her Italian heritage, you'd think Rachael Ray would be gobbling up homemade gelato or cannoli on special occasions. But in reality, she's not a big fan of after-dinner confections.
"I really don't like sweets," Ray admitted during an interview. "However, my mom and I used to eat the nuts out of maple walnut and butter pecan ice cream at Howard Johnson, where I worked."
Later in the interview, Ray also admitted to loving both cheese and chocolate fondue.
She really loves pasta
Though Ray admits she loves a variety of different foods, that extra touch of nostalgia and comfort makes her treasure Italian cuisine above all else.
"I guess pasta is my favorite," she said in her eponymous magazine. She especially loves cooking pasta carbonara for her husband, John Cusimano.
"When I'm cooking, I'm thinking about the person I'm feeding and I want to make them whatever they want," she explained.
Ray is also a big fan of burgers and even wants to open a burger-themed restaurant.
"I am burger obsessed and I love playing with the idea of what a burger can be for people," Ray said during an interview with The Adrienne Gale Experience. "I make burgers out of everything from grains to seafood to, of course, browned meats of every kind. What I love about the burger is it makes food accessible and fun for everyone."
Burgers, pasta, and not too many sweets (except chocolate fondue)… it sounds like Rachael Ray is living the good life.