Rachael Ray Says You Only Need These 3 Things in Your Kitchen
It's always fun to watch professional cooks and bakers whipping up masterpieces on Food Network. Whether you're an aspiring professional chef or you just want to expand your repertoire beyond pasta with jarred sauce, there's an inspirational star who will help take you there.
Rachael Ray is a perennial fan favorite because she's so relaxed and down-to-Earth. It's easy to imagine standing next to her in the kitchen, listening for some of her signature catchphrases and laughing along with Ray's irreverent personality. She has no classical training, which makes her much more relatable than some snobbier food personalities on television.
And it turns out there's one more thing to love about Rachael Ray. Instead of peddling fancy gadgets that cost hundreds of dollars, Ray promises you only need three (or possibly four) essential items in your kitchen.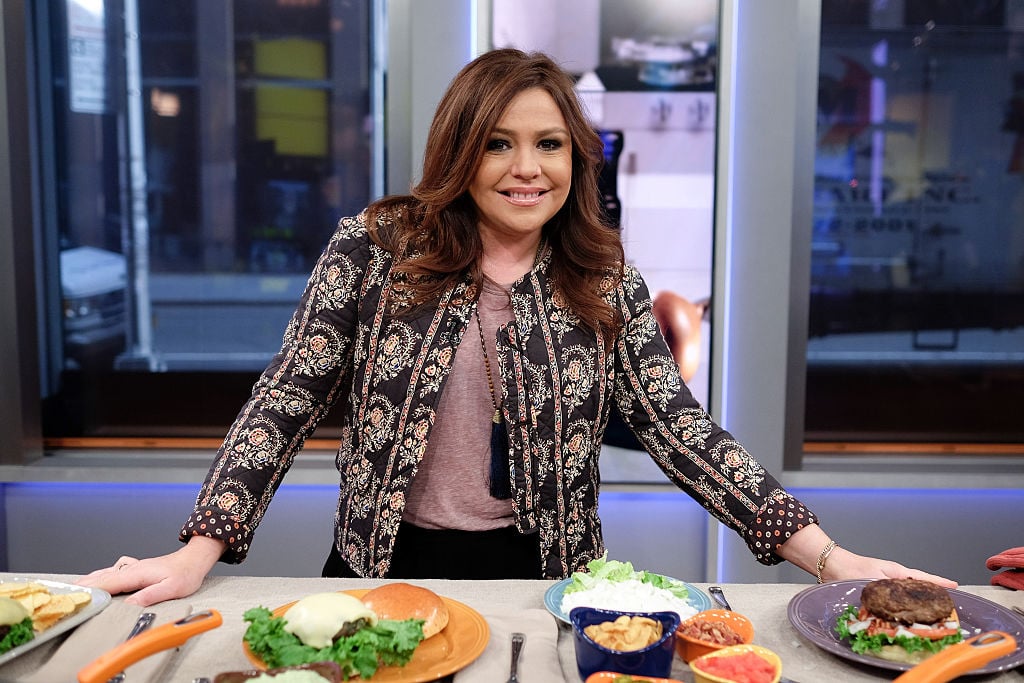 Rachael Ray keeps things simple with cooking
Ray got discovered by Food Network when she was teaching classes on how to make 30 Minute Meals, a skill she translated into a massively popular cooking show and multiple cookbooks. But instead of using rare and precious ingredients, Ray focused on affordable, easy meals that anyone could make in a hurry.
"I never said I was the greatest thing ever," Ray told The New York Times. "I just think people should be able to cook even if they don't have a bunch of time or money."
This is the exact type of practical, realistic thinking that made Rachael Ray such a popular Food Network host.
She thinks you only need three things in your kitchen
It seems like every day there's a new kitchen gadget fad that promises to make your life easier. Instant pots, air fryers, heat conducting knives… you could easily spend a fortune creating a state of the art kitchen. But Ray suggests skipping all that.
"I'm not a believer in gadgets," Ray explained during an interview on her website. "One of the first rules of my cookbooks was that the recipes shouldn't require more than a knife, a cutting board and a pot. Later, I included a food processor."
She continued, saying: "I think you need a good knife, a good way to sharpen it, a cutting board, and a good set of pots and pans — though I certainly like my spoonulas, Lazy Spoon and Lazy Ladle!"
Later in the interview, Ray admitted that the only appliance she owns is that beloved food processor.
Ray's favorite food to cook is super simple
When it comes to deciding what to eat at home, Ray avoids complicated recipes and time-consuming preparations. When asked about her favorite meal to make, she had a classic response.
"I guess pasta is my favorite," she admitted. More specifically, she loves cooking pasta carbonara, which is her husband John Cusimano's favorite thing she makes.
"When I'm cooking, I'm thinking about the person I'm feeding and I want to make them whatever they want," she said.