What Is Rachel Bloom's Net Worth & What's Next For the 'Crazy Ex-Girlfriend' Star?
'Crazy Ex-Girlfriend' co-creator and star Rachel Bloom has earned a lot during the show's run. Here's what's next for her for that it's over.
Crazy Ex-Girlfriend, which recently went off the air after four seasons, starred Rachel Bloom. However, she's not any ordinary actor: Bloom also co-created the series, wrote and sang original songs for it, and served as an executive producer. So, now that it's over, what will Bloom do next? And how much did she earn for the series? Here's what we know.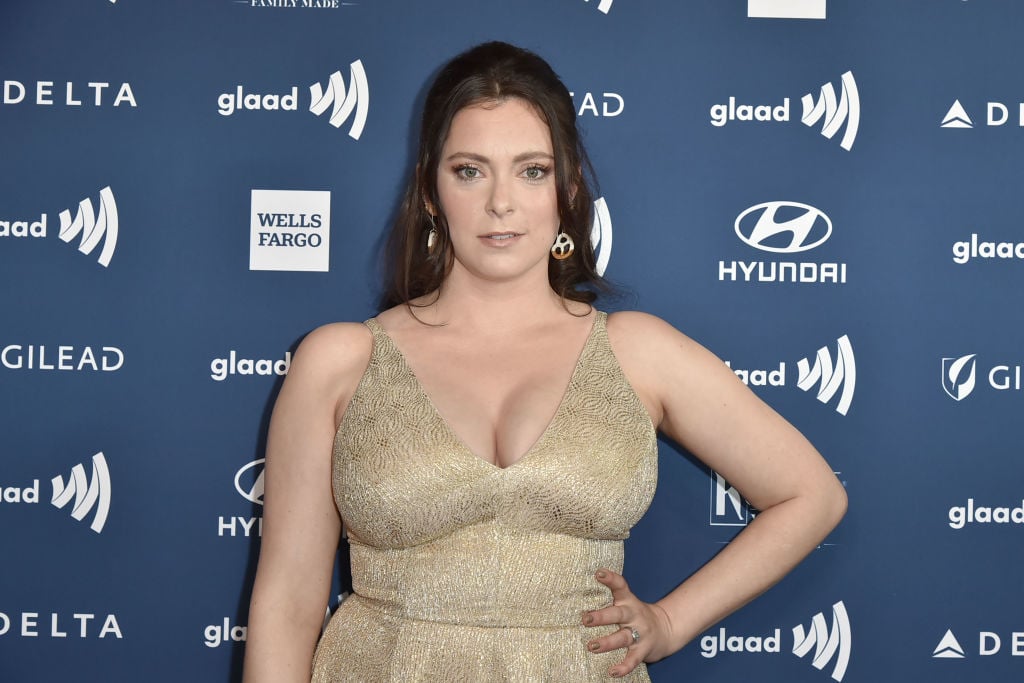 Bloom got her start in musical comedy

Crazy Ex-Girlfriend is about a woman, Rebecca Bunch, who upends her stable law career in New York City to move to the town of West Covina, CA. Each season features a different theme song, and each episode has multiple original songs of various styles.

It makes sense that Bloom chose this format for her series, as musical comedy is where she shines. She first became known for her YouTube videos, which she wrote, sang, and starred in, like the popular "F*** Me, Ray Bradbury," which helped get her career started.

Here's how much she made per episode

Bloom grew up in a secure home financially and even graduated from NYU (a few expensive university) without having to take out any loans. Still, it took her awhile to begin earning money in the business, and her now-husband, Dan Gregor, helped her out as he was a staff writer on the beloved comedy How I Met Your Mother.

Fortunately, Bloom managed to secure a deal with the CW. According to an interview in Wealth Simple in 2017, she reportedly made $50-$60,000 per episode at the time. Of course, as the person running the show, she has a lot of expenses that she has to pay out as well.

What is Bloom's total net worth?

According to Celebrity Net Worth, Bloom is worth approximately $2 million. In addition to what she made for Crazy Ex-Girlfriend, that number also factors in her writing gigs from before the show was picked up and her voice roles on series such as BoJack Horseman and Robot Chicken. Additionally, Bloom has a book deal in the works.

This is what Bloom has on the horizon

Though her IMDb only shows two upcoming films for 2019 (The Angry Birds Movie 2 and Changeland, the latter of which does not yet have a release date), there's plenty more to come for Bloom. In addition to her book deal (which she hasn't spoken about recently), Bloom has been doing live performances.

The final two episodes of Crazy Ex-Girlfriend aired on April 5, 2019. The last episode was a different format: "Yes, It's Really Us Singing: The Crazy Ex-Girlfriend Concert Special!" was taped in Los Angeles weeks prior. Due to how popular tickets for it were, they decided to keep the train going with repeat performances in New York City in May.

And that's not all. It looks like Bloom has gotten a taste for performing live because she's taking her show international. She has two upcoming performances in the UK thus far, with the potential for more to come. However, these will be a bit different, as her Crazy Ex-Girlfriend co-stars won't be along for the ride, and she'll also be doing some of her old material that's not from the show.