Rachel McAdams Net Worth and How She Became Famous
Here's a look at Rachel McAdams' net worth, career, and how she became famous.
Rachel McAdams' movies and TV shows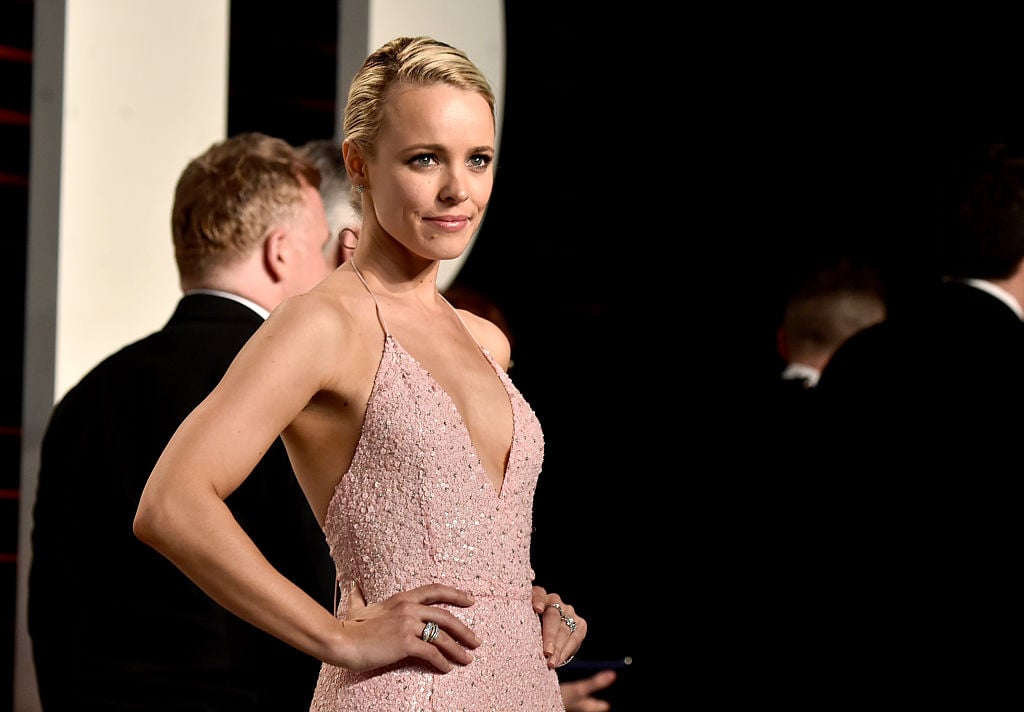 Rachel McAdams made her television acting debut in a 2001 episode of The Famous Jett Jackson titled "Food for Thought." She played the character Hannah Grant. After this, McAdams appeared in the TV movie Shotgun Love Dolls. She made her film debut in the 2002 movie My Name is Tanino, in which she played the character Sally Garfield. McAdams got her big break when she starred in The Hot Chick alongside actor Rob Schneider.
In 2004, McAdams became a household name after appearing in the popular movie Mean Girls as Regina George. Her next big movie was The Notebook, in which she played the character Allie. In 2003, McAdams landed a recurring role in the series Slings and Arrows. She played Kate McNab until 2005. Her other acting roles include appearances in Wedding Crashers, Red Eye, The Time Traveler's Wife, and Sherlock Holmes.
Rachel McAdams got her start in theater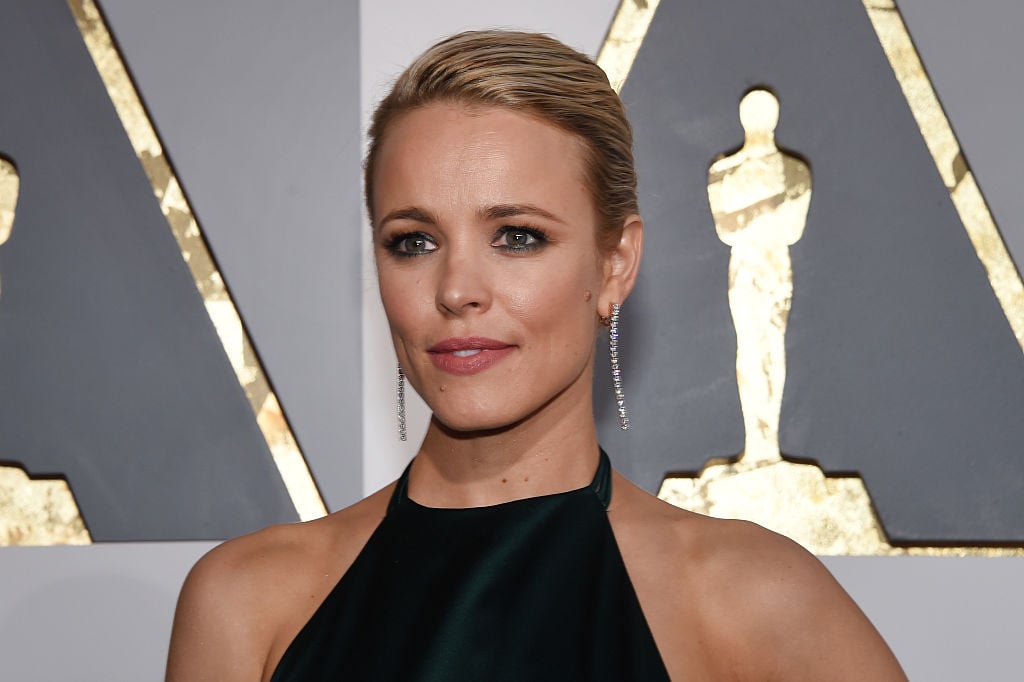 The acting bug bit McAdams when she was a little girl. She started as a competitive figure skater when she was just 4 years old but acting soon became her passion. At the age of 12, she was convinced acting was for her after seeing a children's theater group performance. She told The New York Times she begged her mother for permission to join the group after seeing the children perform.
"I told my mother that I had to be in it, that I would die if I wasn't," McAdams tells The New York Times. Her parents agreed and she began acting in local theater productions. McAdams continued to study theater, and by 2001 she received a bachelor's degree in theater from New York University in Toronto, reports the publication. McAdams tells the Los Angeles Times she could see herself being the artistic director of a children's theater group one day.
Woody Allen says Rachel McAdams will make a fortune as an actress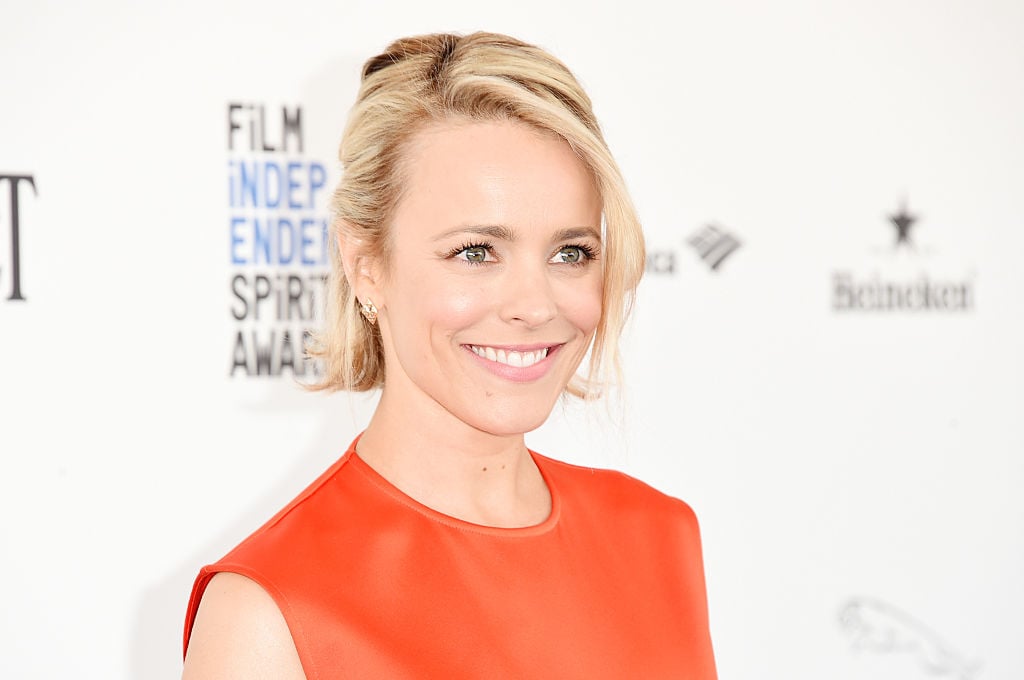 In the same New York Times article, Woody Allen sings McAdams' praises. The actress worked with him on the film Midnight in Paris, in which she played Inez. "I knew she was going to be good — I went out of my way to hire her — but I didn't realize how good she'd be," says Allen. "She's going to make a fortune in this business, because there aren't a lot of girls out there with that much sex appeal and beauty who can also be comic."
Rachel McAdams' net worth
As of this writing, Rachel McAdams has a net worth of $16 million, according to Celebrity Net Worth estimates.
What's next for Rachel McAdams
McAdams is set to appear in the Netflix movie Eurovision Song Contest: The Story of Fire Saga. Will Ferrell also stars in the film. In the comedy, two Islandic singers, Lars Erickssong (Will Ferrell) and Sigrit Ericksdottir (Rachel McAdams), have a chance to represent their band, Fire Saga, in the Eurovision song competition. It's also rumored McAdams will reprise her role as Irene Adler in Sherlock Holmes 3.
Read more: Anne Hathaway Net Worth and the 1 Parenting Tip She Took from the Royal Family