Ralph Fiennes Once Said He Was Jennifer Lopez's Fake Boyfriend to Distract the Media From Ben Affleck
After the two starred in 'Maid in Manhattan,' rumors swirled that Ralph Fiennes might have been romantically linked with megastar Jennifer Lopez. Although both claimed there were no truth to the rumors, Fiennes joked that he was Lopez's 'beard' to ward suspicion away from her relationship with Ben Affleck.
Ralph Fiennes broke against tradition when he starred alongside Jennifer Lopez in Maid in Manhattan. The romantic comedy followed a hotel maid, played by Lopez, forming a bond with a wealthy politician. While working with Lopez, the two were reportedly seen hanging out off the movie set. Because of this, Fiennes quipped that Lopez was using him to draw attention away from her real fling with Ben Affleck.
How Jennifer Lopez and Ralph Fiennes sparked rumors that they were dating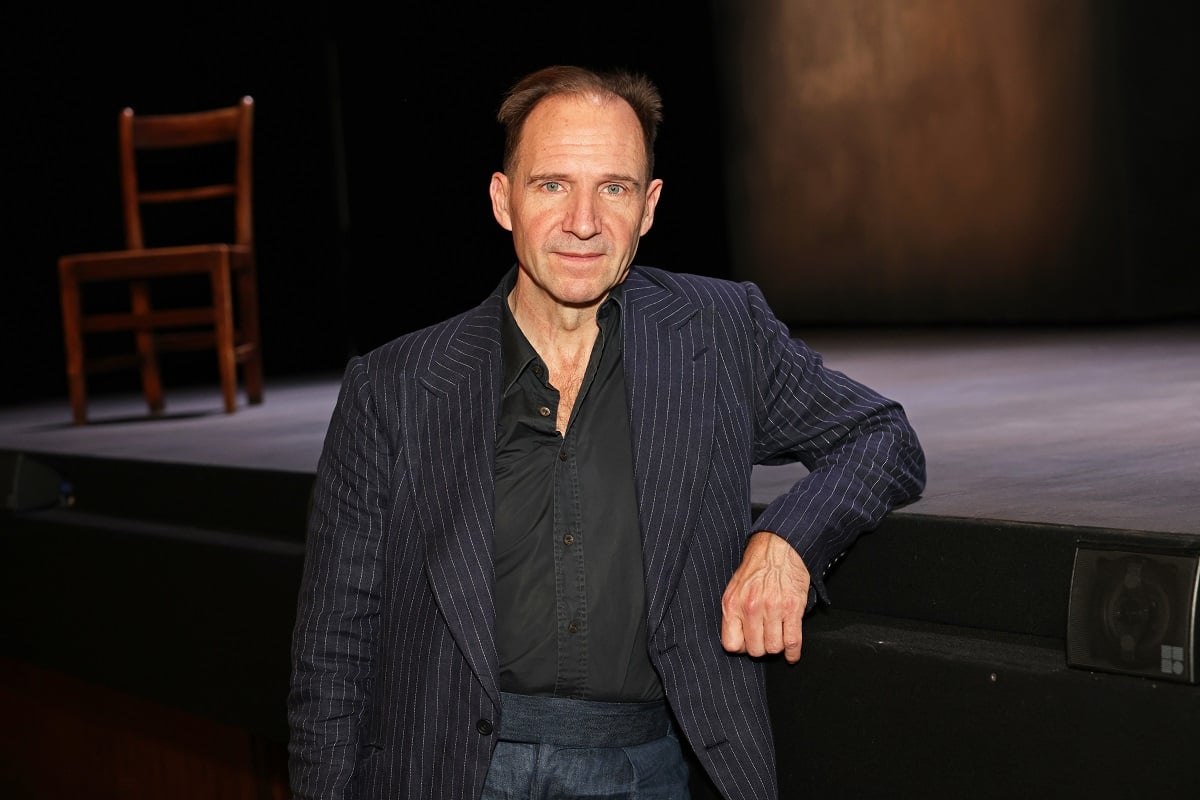 In 2002, Jennifer Lopez was newly single after splitting from her ex-husband at the time Chris Judd. A couple of days later, Entertainment Weekly reported Lopez and Fiennes were spotted at a restaurant together. A photo showed the co-stars embracing one another, which fueled speculation that they were an item. Although Lopez's spokesperson offered no comment on the matter, Fiennes' spokesperson didn't hold back in her response.
"Utter nonsense," Fiennes spokesperson claimed. "I assume they were just saying goodbye."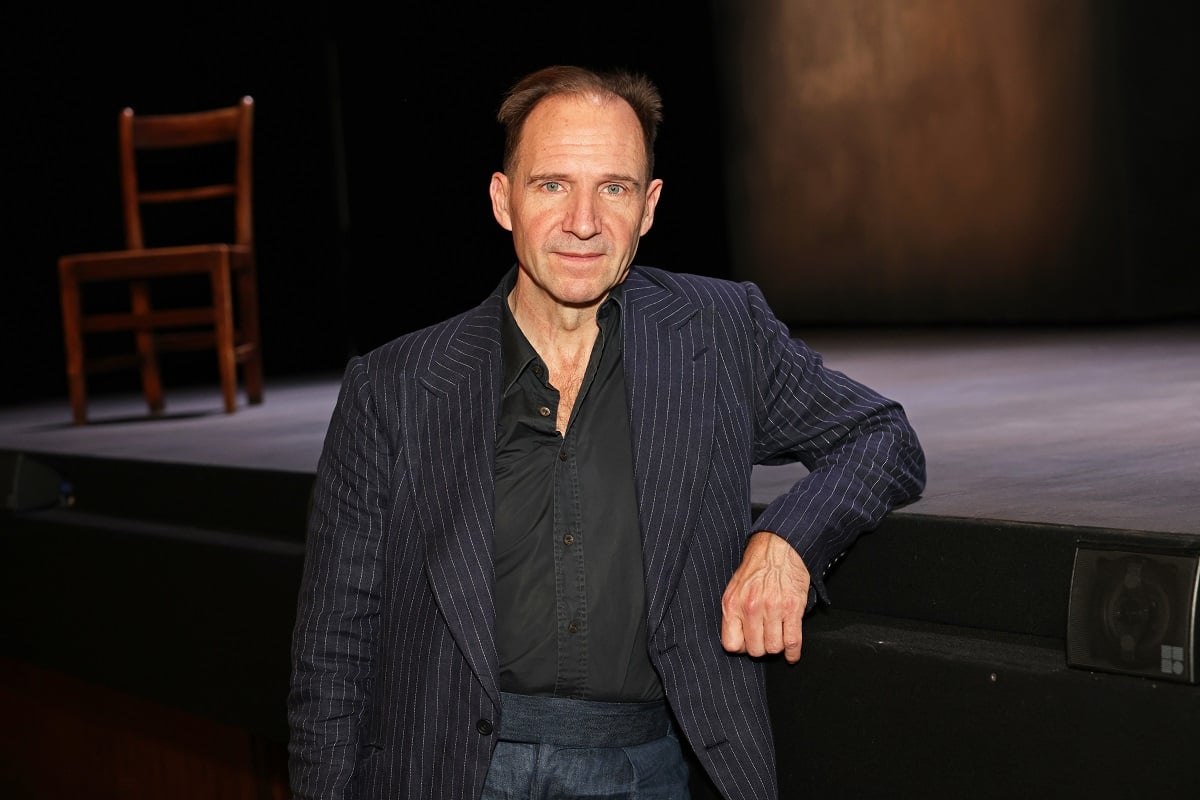 Entertainment Weekly went on to remind readers that Fiennes was already involved romantically with actor Francesca Annis. However, Lopez, who co-starred with current fling Ben Affleck, asserted that she wasn't dating the Batman V Superman star at the time either.
"Are they dating?" Unequivocally no," Kevin Smith said, speaking on behalf of his close friend.
However, of course Affleck and Lopez would soon go public with their relationship. The timing of Affleck and Lopez's fling gave Fiennes a humorous theory about his own relationship with Lopez.
Ralph Fiennes quipped that Jennifer Lopez used him as the decoy boyfriend
According to Pop Dirt, Fiennes believed the rumors shipping him with Lopez was to draw attention away from Affleck. In that sense, Fiennes joked that he was more of a beard for Lopez than anything else.
"Later I said, 'Jennifer, I'm a little jealous. We were having a thing – now it's Ben. I was the decoy,'" Fiennes revealed.
But Fiennes did admit to Irish Examiner that he admired her co-star on both a professional and personal level.
"She's got all kinds of appealing attributes," Fiennes gushed. "She's a very attractive woman, and she's a great screen actress. I have to say that I was a little on the nervous side because I've never done light romantic comedy but I found her very inspirational to work with. She has a wonderful, natural ease."
Apart from her personality, Fiennes couldn't help but to reveal he did enjoy his more intimate scenes with the singer in Maid in Manhattan.
"I don't want to tell you too much about the kissing, because Ben Affleck's a big and strong man," Fiennes added. But I would kiss her again for nothing."
Jennifer Lopez found the idea of dating Ralph Fiennes ridiculous
There was a time where rumors would spark of Lopez dating male co-stars. But she attempted to put that kind of speculation to bed, claiming that she never once got personal with anyone on set. It's why Pop Dirt alleges Lopez found the rumors regarding her and Fiennes ridiculous.
"I've done a lot of movies and I haven't ever been involved with one of my co-stars," Lopez said before referencing Affleck. "Even during Gigli, Ben and I just worked together. I don't have any trouble keeping it professional. Ralph is obviously a very handsome and appealing man, but I didn't touch it."