Rami Malek, Aubrey Plaza, and 20 Other Celebrities You Didn't Know Were in 'Avatar: The Last Airbender' and 'The Legend of Korra'
"Avatar: The Last Airbender" and "The Legend of Korra" were iconic shows in part because of the A-list celebrities who had guest voice acting roles
The rebirth of Avatar: The Last Airbender and The Legend of Korra has created countless new fans of the classic animated series and excited the old fans who have been around for the past 15 years. When the shows were originally on the air, they were so popular that they attracted many A-list actors and celebrities to contribute their voice to characters on the show. While some people's voices are easily recognizable, others you might not have known were even a part of the Avatar universe.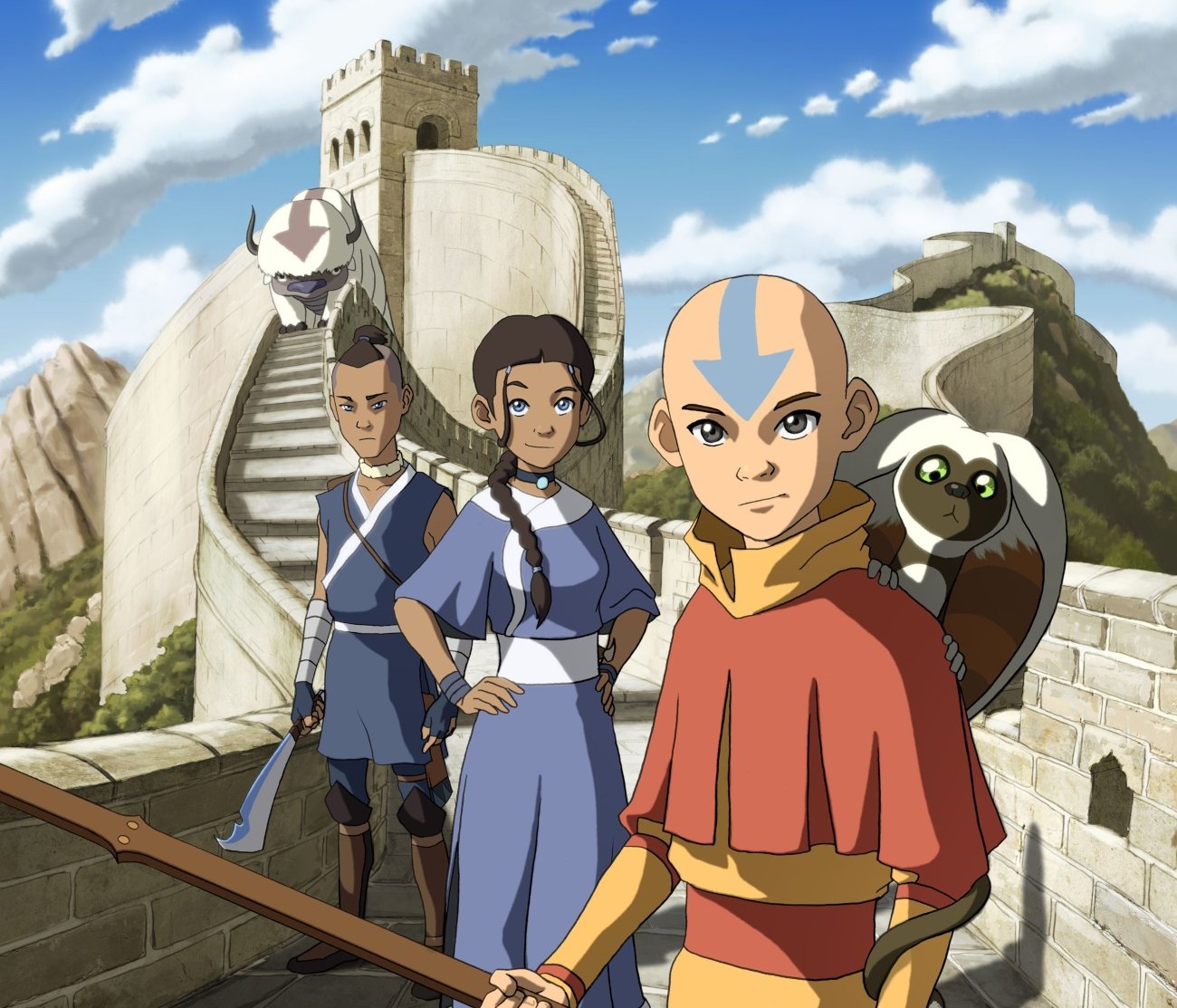 George Takei
Star Trek veteran actor George Takei only appeared in one episode of Avatar: The Last Airbender, but his involvement in the series makes his presence felt the whole time. He plays the warden on a Fire Nation prison ship early in the show's first season, and even as a villain, his voice has a weirdly soothing quality.
J.K. Simmons
Most people know J.K. Simmons from the many police characters he's played over the years, but one of his most beloved non-law enforcement roles came in The Legend of Korra. Simmons plays Tenzin, Aang and Katara's son and an airbending master who helps Korra throughout her various quests.
Kiernan Shipka
Kiernan Shipka has been a working actor for most of her life, even before the days of Mad Men and Chilling Adventures of Sabrina. In The Legend of Korra, Shipka was the voice behind Jinora, Tenzin's talented airbending daughter and one of Avatar Aang's grandkids.
Rachel Dratch
Rachel Dratch has never had a problem making us laugh, and that includes in her time on Avatar: The Last Airbender. In the beloved "Ember Island Players" episode, Dratch plays an actress who plays the role of Aang in a stage production of Team Avatar's adventures.
Tinashe
Most people know Tinashe as a singer and dancer, but her talents as an actor are often overlooked. She's been a voice actor in animated productions like The Polar Express and Rocket Power, as well as appeared in shows like Two and a Half Men and the live TV production of Rent. On Avatar: The Last Airbender, she plays On Ji, an innocent Fire Nation girl who develops a close friendship with Aang and helps him and his friends avoid being discovered while undercover.
Aubrey Plaza
The monotone voice of Eska in The Legend of Korra could only be played by someone like Aubrey Plaza. We'll never get tired of hearing her call Bolin her little turtle duck.
Jason Isaacs
Playing villainous characters is something that comes natural to Jason Isaacs. In Avatar: The Last Airbender, he's the voice behind Admiral Zhao, the ruthless Fire Nation military leader who stops at nothing to capture the Avatar.
Mae Whitman
Mae Whitman's résumé is long and varied — so much so that her job of bringing Katara to life on Avatar is often overlooked as one of her most recognizable roles.
Héctor Elizondo
Héctor Elizondo has had a long and varied career starring in some of the most well-known movies and shows over the last several decades; as a result, his stint on Avatar: The Last Airbender often goes overlooked. He plays the great knowledge spirit Wan Shi Tong who welcomes — and then expels — Team Avatar from his library in the middle of the desert.
Serena Williams
In a recent interview, Zach Tyler Eisen (the voice behind Aang) divulged that at the time Avatar was on the air, tennis superstar Serena Williams was a fan of the show. It's no surprise, then, that she stepped on to the show in its final season to lend her voice to sympathetic Fire Nation prison guard Ming. A few years later, Williams returned to the Avatar universe to play a Fire Nation sage.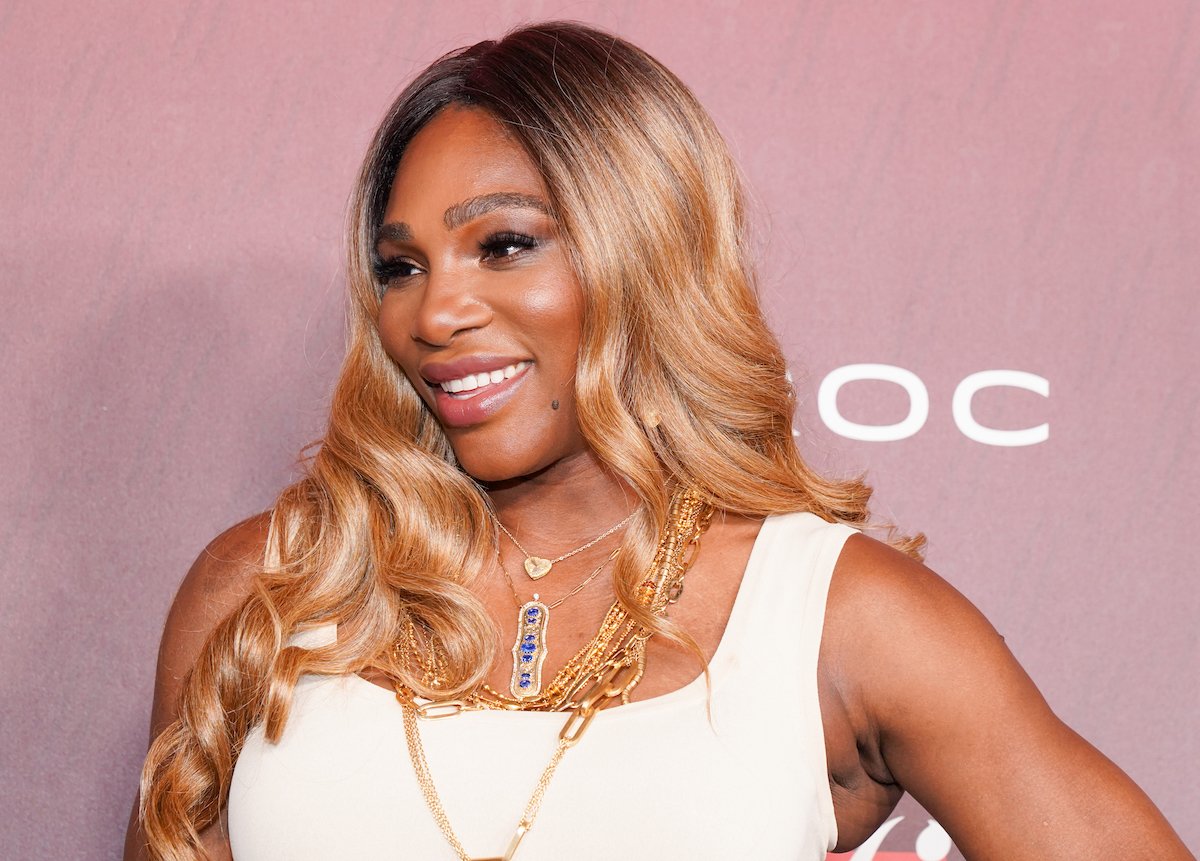 RELATED: 'Avatar: The Last Airbender': The Four Kinds of Bending Are Based on Different Martial Arts
Lisa Edelstein
Lisa Edelstein has done it all, and that includes working on an animated series. In The Legend of Korra, she plays Kya, the waterbending daughter of Aang and Katara, and is able to easily play Kya's strongest personal moments as well as her weakest ones.
Alyson Stoner
Many people were surprised to see Alyson Stoner breaking it down on the VMA stage last year to celebrate Missy Elliott's historic Video Vanguard award, but the former child star had been hard at work in the years since Elliott's "Work It" video. Her soft-spoken and understanding demeanor made her a natural fit to play newbie airbender Opal in The Legend of Korra.
Steven Yeun
You know Steven Yeun from The Walking Dead, but his rise to fame brought him a slew of animated roles as well. In Book 2 of The Legend of Korra, Yeun plays Avatar Wan, the world's first Avatar and a model for Korra's spiritual development.
Lauren Tom
One of Avatar's most beloved (if creepy) minor characters is Joo Dee, a brainwashed agent of the secret police in the city of Ba Sing Se who tries to keep Team Avatar from accomplishing their mission. Her robotic voice is provided by none other than accomplished actor Lauren Tom.
Rami Malek
Rami Malek's breakout role was on Mr. Robot, but he appeared in a variety of shows and movies before then, both on-screen himself and as a voice actor. In The Legend of Korra, he plays Tahno, a competitive waterbender who quickly turns from opponent to ally in Korra's first season.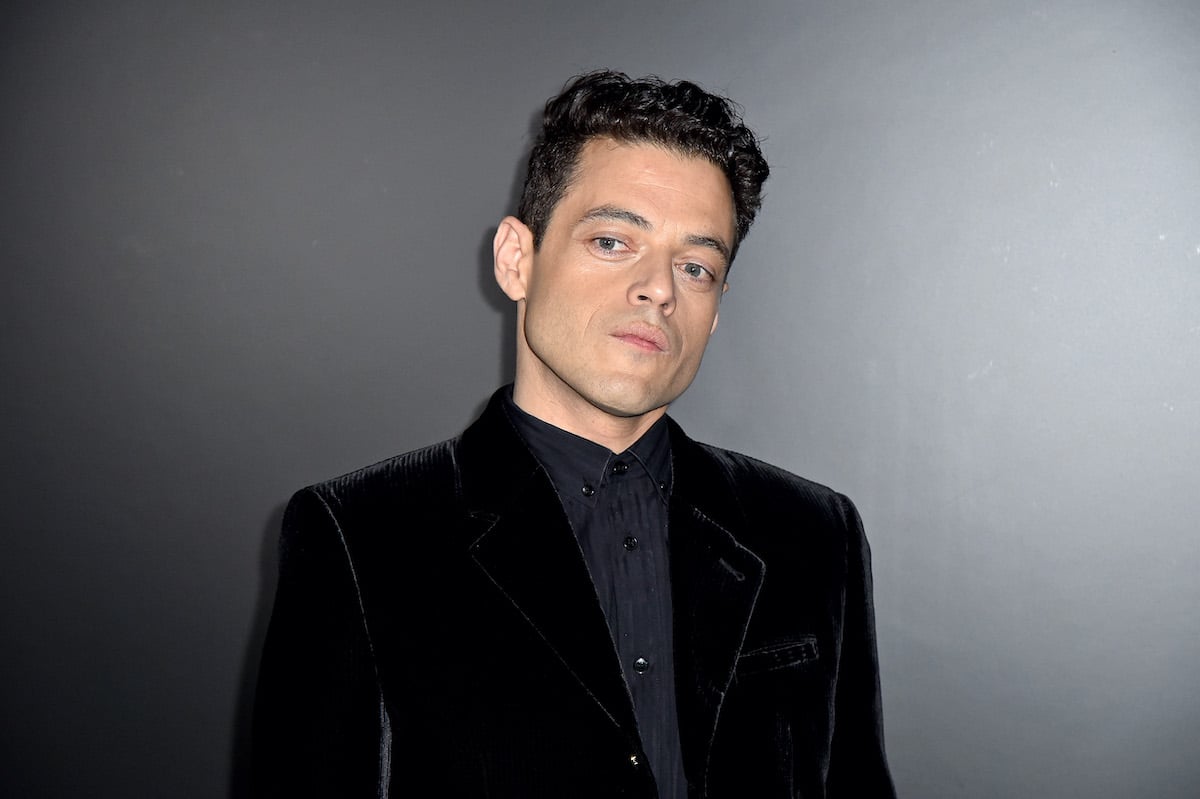 Johanna Braddy
Johanna Braddy has kept us entertained over the years in movies like Easy A and The Grudge 3, but her role as Water Tribe Princess Yue often goes overlooked. She plays Yue's graceful character easily, making her one of the series' most loved characters.
Mark Hamill
We'll always know Mark Hamill as Luke Skywalker, but if you're an Avatar fan, you also know him as the voice behind Fire Lord Ozai, the violent leader of the Fire Nation and the original series' main antagonist.
Ron Perlman
Ron Perlman can play the bad guy just as well as he can the good guy. Look no further than his role on Avatar: The Last Airbender: he provides the voice of Fire Lord Sozin, Zuko and Azula's grandfather and the mastermind behind the hundred-year war facing the world.
Cameron Monaghan
Cameron Monaghan must have a thing for playing twins. In addition to his role as Jerome and Jeremiah Valeska on Gotham, Monaghan played the young twin boys Poi and Ping on Avatar. Poi was an earthbender and Ping was not, proving that bending abilities aren't totally tied to genetics.
Robert Patrick
Playing intimidating characters is second nature to Robert Patrick. In Avatar: The Last Airbender, he plays Piandao, a swordfighting master who coaches Sokka and helps Team Avatar in their quest to defeat the Fire Nation.
Daniel Dae Kim
Daniel Dae Kim is so recognizable for his roles in other shows Lost and Hawaii Five-O that his stint on Avatar is often overlooked. He plays the overzealous Earth Kingdom General Fong, who forces Aang into the Avatar State with devastating consequences.