Ramona Singer From 'RHONY' Shades Former Co-Star Kristen Taekman
Ramona Singer from The Real Housewives of New York City is getting shady on social media. The Bravo star has been sharing a lot on Instagram during the quarantine. After her daughter found a filter that could guess which RHONY star you resembled, Singer shaded one of her former co-stars.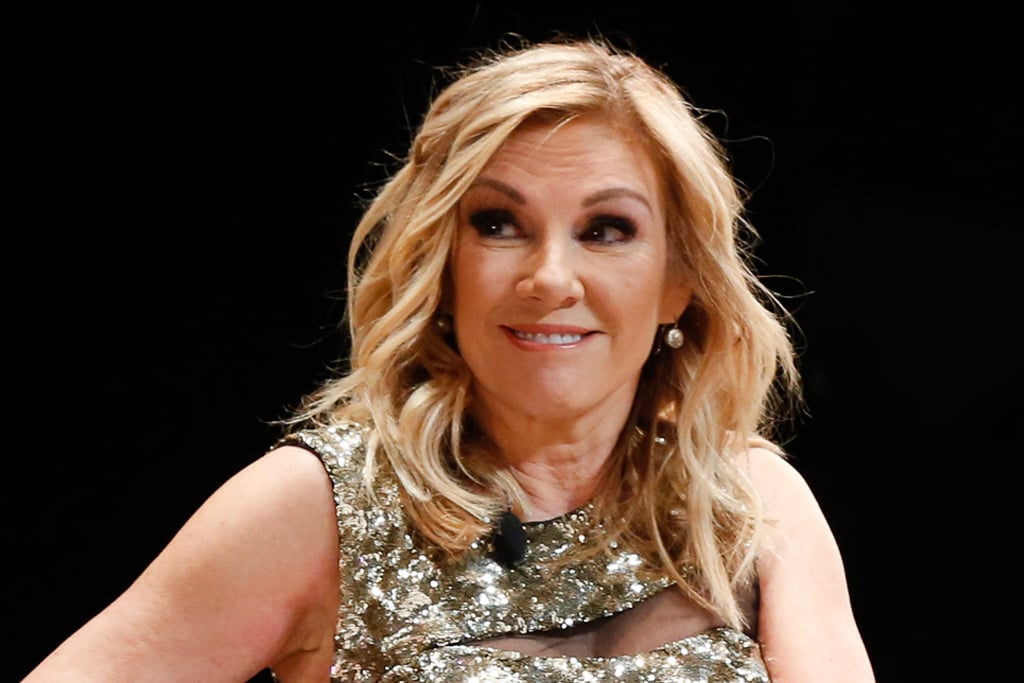 What did Ramona Singer say?
Having a little bit of fun with her daughter during quarantine in Florida, Singer played the Instagram game to guess which RHONY star you were.
Avery was playing the game and got Kristen Taekman but Singer's daughter didn't know who she was. Taekman was only on the Bravo reality series briefly, in season 6 and 7.
Singer's daughter continued playing the game and on her second try she got Cindy and her confusion continued.
"OK, seriously, I don't know who anyone is," Avery said.
When Avery asked her mother who Taekman was, Singer said, "She's a nobody. She wasn't on the show for very long."
Singer then tried the game and it landed on someone she liked but before her result was given, she threw more shade at another former co-star.
"Who am I? I don't want to be Jill Zarin, that's for sure," Singer said. ""Oh, Carole! I love Carole, I could get Carole Radziwill. I love Carole Radziwill! Yay! Yay!"
Singer told Page Six that she didn't mean any harm and it was all fun shade.
"I was trying to be playful and funny," Singer told the publication. "They're both my friends and I support them in all their endeavors. I was just joking. Maybe my delivery was bad!"
As for Taekman, she told Page Six, "Why don't you learn to take Luann's advice and 'Be cool, don't be all uncool!'"
Ramona Singer not fond of Bethenny Frankel
Singer has expressed her opinions on her former RHONY co-star Bethenny Frankel. The wine enthusiast has expressed that with the Skinnygirl founder gone, the ladies have been able to be more open.
"Even though Bethenny is a very strong character, she's well received by the viewers, by us, she is basically — we all walk on eggshells around her," Singer told Entertainment Tonight. "We couldn't really be ourselves. She's such a big personality, she kind of took over the room. No air left for us. And I think, this season, the fans will be surprised to see a different side of most of us. And listen, we still have our arguments, we still fight, but there's a bond that's different. There's something so special and unique. Very unique."
Singer also revealed that Frankel kept close to her during the filming of season 12 and tried to get the tea on the show.
"When we were filming, she'd be calling all the time. She'd be like, 'What's going on? What's going on? What are you doing? What's going on?' It's like she'd be calling us nonstop to find out the dirt on our group trips. I don't know. FOMO, the fear of missing out, I guess. I can understand, when you're so part of something, you know, it's hard to disconnect,"
The Real Housewives of New York City airs Thursday nights at 9 p.m. on Bravo.