Ramona Singer Snubs One of Her Former 'RHONY' Co-Stars, Leaving Them in Tears
'RHONY' Ramona Singer is no stranger to controversy, and she reportedly left one of her former co-stars in tears after snubbing them at a posh London restarant.
Real Housewives of New York star Ramona Singer is not a big fan of her former co-star Jill Zarin. Singer reportedly ran into Zarin at a posh restaurant in London and suffice it to say that their reunion wasn't a happy one. Not only did Singer completely ignore Zarin at the establishment, but she also acted like she didn't even know her.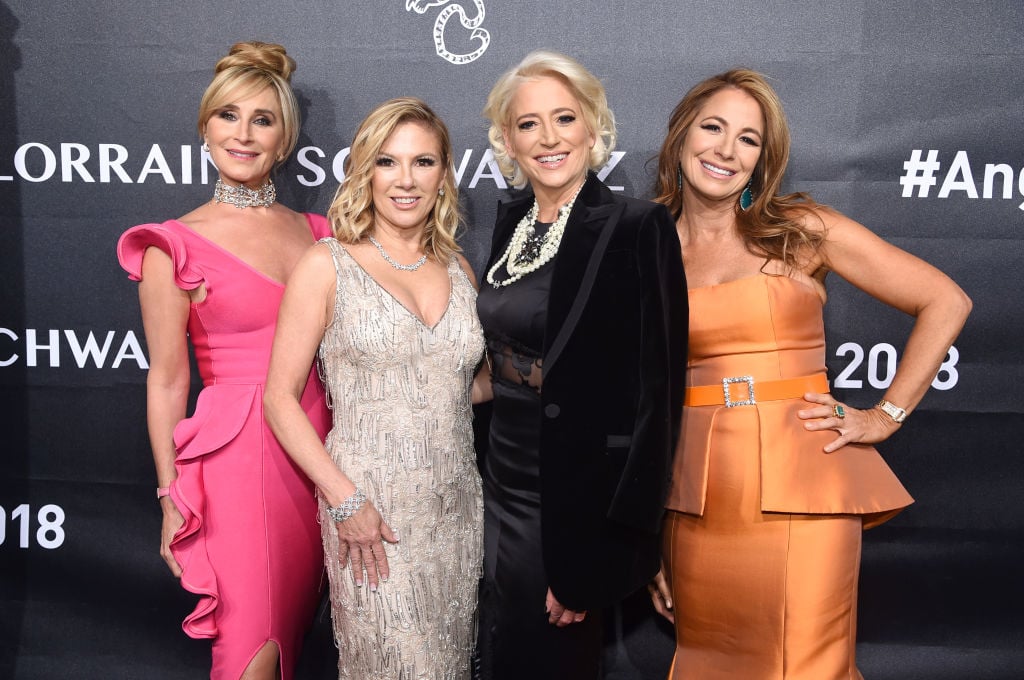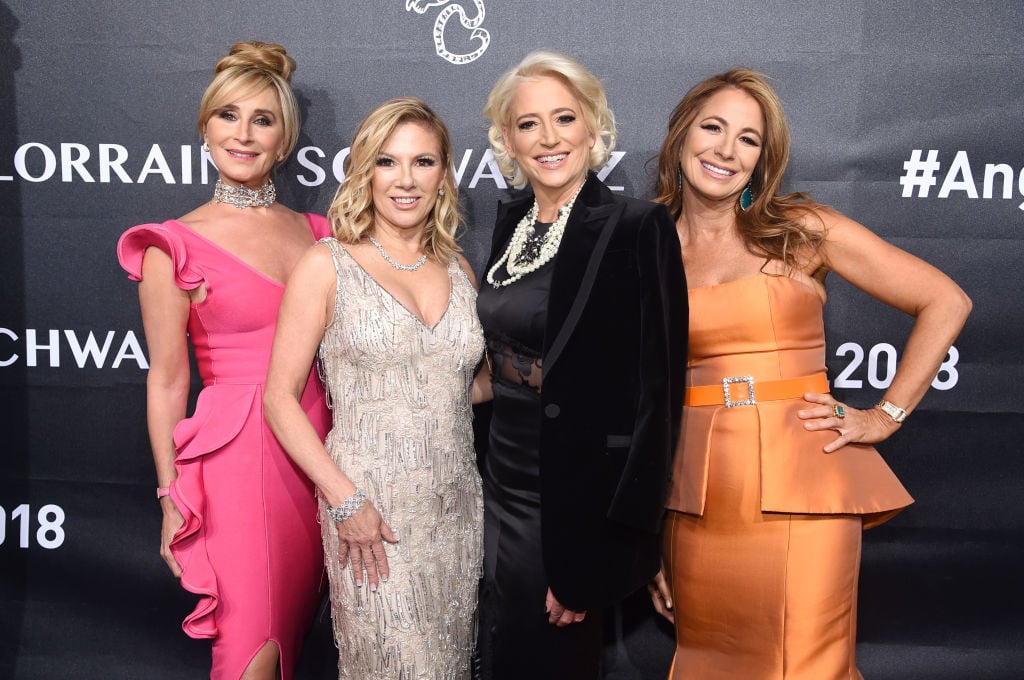 Jill Zarin was happy to see Ramona Singer
The chance encounter happened at the beginning of February inside a members-only restaurant in London called Loulou's. An inside source claims that Zarin was sitting at a table with her friend, Juliet Angus, when Singer unexpectedly walked in.
Zarin was a full-time cast member of RHONY during the first four seasons of the show. She returned as a guest in season 9, though she is not expected to make an appearance in season 12.
At the restaurant, Zarin was reportedly happy to see her former co-star walk in the door. An inside source says that Zarin got up from her table and approached Ramona Singer to invite her to hang out.
"Jill was with Juliet [Angus] from Ladies of London holding court at a prime table," the insider stated. "Ramona walked in and Jill was excited to see her."
Zarin and Singer, of course, have been good friends in the past and it makes sense that she would try to say hello. Unfortunately, Singer did not feel the same about Zarin, who was deeply saddened by what happened next.
Singer snubs Zarin
While Jill Zarin was happy to see Singer, she did not return the favor. According to All About The Tea, the insider claims that Singer turned away from Zarin when she got close and started walking in the opposite direction.
Not one to be snubbed, Zarin pursued Ramona Singer through the restaurant. But when she eventually caught up with her former RHONY co-star, Singer pretended like they had never met.
"When Jill caught up with Ramona, Ramona completely ignored her and acted like she didn't know her. Jill was visibly upset and was tearing up as she turned around and walked back to her table," the source explained.
The insider added that Zarin was terribly upset by what happened. Thankfully, she was able to move past the incident and returned to her table.
Although they were once friends, Zarin knows that Singer can be brutally rude to people when she wants to. Luckily, Zarin doesn't have to deal with her drama anymore now that she not a part of the series.
What's ahead for Ramona Singer in season 12 of 'RHONY'?
While Zarin is probably enjoying her time away from the show, Singer is gearing up for the new season of RHONY.
This season will see Singer trying to move on after selling the home she once lived in with her ex-husband, Mario Singer. Fans will watch as the reality star undergoes therapy to help get over her past.
Ramona Singer, of course, is also dipping her toes in the dating pool once again. Although the reality star is having fun meeting new people, she is after a man who checks all of her boxes.
Aside from Singer, the new season of RHONY will feature the likes of Luann de Lesseps, Dorinda Medley, Sonja Morgan, and Tinsley Mortimer. Viewers will also see newcomer Leah McSweeney.
Will Bravo fire Singer after season 12?
We cannot wait to see what kind of drama Ramona Singer drums up this year, but there has been a lot of talk about season 12 being her last.
Bravo has made a lot of big changes to the Real Housewives of Orange County franchise, including the release of the show's lone remaining original cast member, Vicki Gunvalson. Long-time RHOC star Tamra Judge has also left the series, leading to speculation that Bravo is doing a clean sweep of the OGs across all of its franchises.
If that is true, Singer could be the next one on the chopping block. Following Bethenny Frankel's exit, Singer is the last original cast member on RHONY.
Bravo has not said anything about casting changes. Luckily, fans have come out in droves to support Singer staying on the show. Taking to social media, viewers commented about how the series would not be the same without Singer in the wings.
"You can't have NY without Ramona, it would be so dull," one fan wrote, while another added, "If they fire her, they'll have to have security escort her out or she's taking half of Bravo with her when she leaves."
Ramona Singer has not commented on the exit rumors. Season 12 of the Real Housewives of New York is scheduled to premiere April 2 on Bravo.