Ramona Singer Teases 'RHONY' Season 12 and Claims Bethenny Frankel Had FOMO
Season 12 of 'RHONY' is returning soon and it will continue without Bethenny Frankel. Ahead of the premiere, Ramona Singer is teasing the new season.
Ramona Singer is back for season 12 of The Real Housewives of New York City. The Bravo star is the only housewife that has appeared on all the seasons of the series holding an apple. The upcoming season will be a lot different as Bethenny Frankel will not be featured after quitting ahead of the start of production. Singer teased that the rest of the girls were able to shine brighter without the Skinnygirl founder in the cast. She also claimed that Frankel had major FOMO.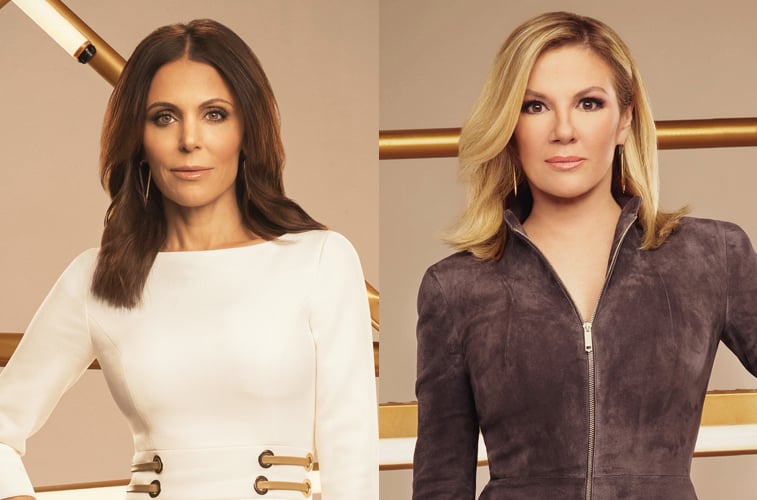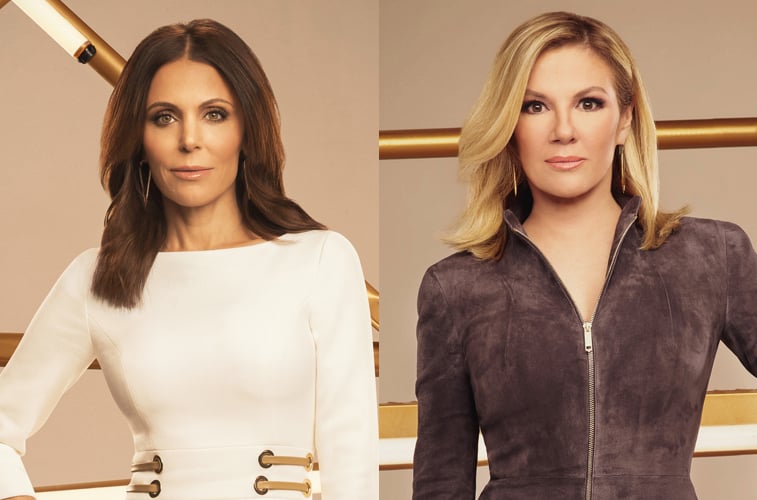 Ahead of the premiere, Singer has been making the press rounds and talking about RHONY. The wine lover teased that this season fans would be able to go deeper into the stars' fears and weaknesses.
"I think what's interesting about this season, someone said, describe it and, right now, the word to describe it is, it is a very unique season," Singer told Entertainment Tonight. "We're showing ourselves in a different way, we're going deeper and exposing our fears and our weaknesses, and people can relate to that, because no one has a perfect life. No one has a perfect life. And if anyone says they do, they're lying. So, I think fans will relate to that, and they'll be, like, you know what? I relate to that."
Ramona Singer talks about Bethenny Frankel
Frankel left RHONY ahead of season 12 and Singer said the ladies have been able to finally be themselves.
"Even though Bethenny is a very strong character, she's well received by the viewers, by us, she is basically — we all walk on eggshells around her," Singer revealed. "We couldn't really be ourselves. She's such a big personality, she kind of took over the room. No air left for us. And I think, this season, the fans will be surprised to see a different side of most of us. And listen, we still have our arguments, we still fight, but there's a bond that's different. There's something so special and unique. Very unique."
Singer is the queen of subtle shade and she didn't go without throwing a little toward Frankel's way. Although the Skinngirl founder has claimed she doesn't think about Housewives too much, Singer exposed another set of facts.
"When we were filming, she'd be calling all the time. She'd be like, 'What's going on? What's going on? What are you doing? What's going on?' It's like she'd be calling us nonstop to find out the dirt on our group trips. I don't know. FOMO, the fear of missing out, I guess. I can understand, when you're so part of something, you know, it's hard to disconnect," Singer revealed.
'RHONY' Season 12 Taglines
Every season the stars RHONY changed their taglines that summarize their journey throughout the season. Ahead of the premiere, Bravo released the new opening sequence with the new taglines for each of the Housewives.
Dorinda Medley: "I'm not always right, but I'm never wrong."
Sonja Morgan: "I'm no one's accessory, I'm the whole lifestyle brand."
Ramona Singer: "I don't need to find love, I love myself."
Leah McSweeney: "I may flow like a butterfly, but I sting like a b****."
Tinsley Mortimer: "Life isn't a fairytale, but I'm hoping mine is the exception."
Luann de Lesseps: "Raise the curtain, lower the lights, I'm taking center stage in my life."
The Real Housewives of New York City will premiere on April 2 at 9 p.m. ET on Bravo.