Random Kid at End of 'Avengers: Endgame' Identified and He's Not so Random
Avengers: Endgame had lots of cameos (director Anthony Russo says one cameo, in particular, was the hardest to film) throughout the three-hour film, some more obvious than others, which brings us to the random kid in a final scene — a single shot in a final scene — of the movie who left audiences wondering, "Who was the random kid at the end?"
Turns out, the seemingly random character wasn't so random. Continue reading to learn the young boy's significance to Avengers: Endgame. 
Warning: major spoiler alerts ahead. For those who haven't seen Avengers: Endgame  — we've got to say, what have you been doing with your life the last four months if you haven't seen this year's record-breaking blockbuster? — forge ahead at your own risk. 
What scene of the movie is the boy in? 
Spoiler alert! Iron Man or Tony Stark played by Robert Downey Jr. since the release of 2008's Iron Man, died in Avengers: Endgame (We love you 3000, Iron Man) and his death scene is another story entirely. Downey Jr. knew how his character had to behave in his final moments and helped make the scene what it was, otherwise it may have been very different.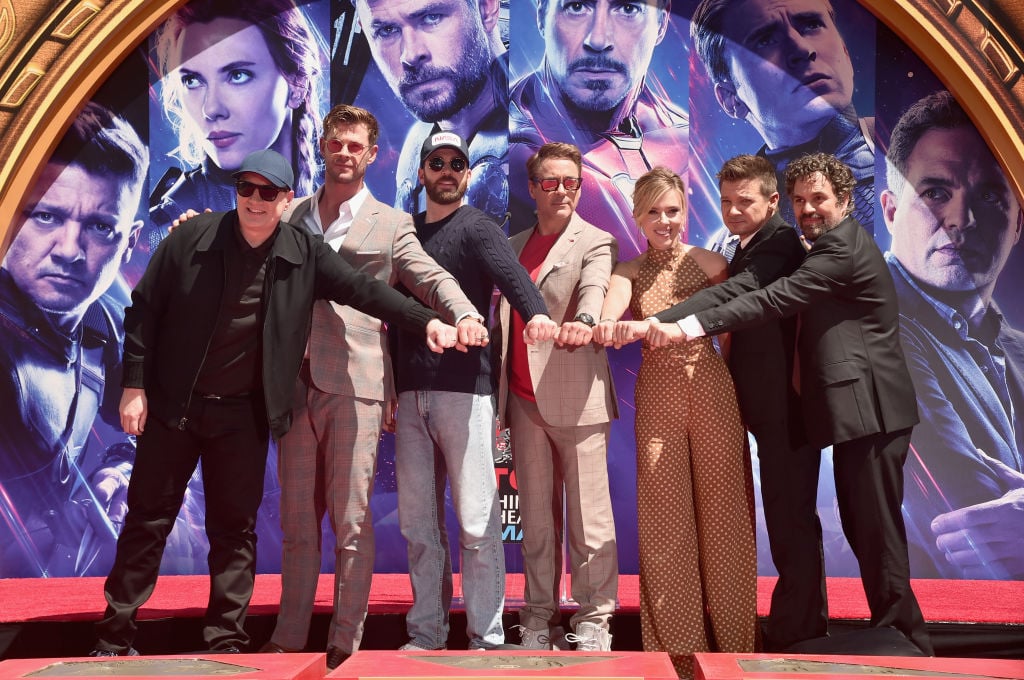 Iron Man died in the culmination of the Avengers movies, the superheroes fighting Thanos. At his funeral, many faces from Iron Man's past (and previous movies in the franchise) showed up to pay their respects to the fallen superhero. Panning over rows and rows of familiar faces, the camera lingered on the face of a lesser-known person — an unknown to most — a teenage boy.
Many viewers left movie theaters still wondering about the identity of the seemingly random teen at Iron Man's funeral. But what they didn't realize was that he had been in a previous Avengers movie. 
What's the story with the boy? 
Actor Ty Simpkins played the role of Harley Keener in Avengers: Endgame. He reprised the role he first played in Iron Man 3, released in 2013. 
Simpkins played a young boy from Tennessee who helped Stark recharge his famous red suit while he looked into a death that appeared to be more, according to The Wrap. 
They became a good team and worked together to fight the bad guys with Keener becoming a hostage at one point. Once the boy's safe, Stark left him on the side of a road never to see him again. It's only later in the film, audiences learn Stark sent Keener an excessive amount of science gadgets to tinker with.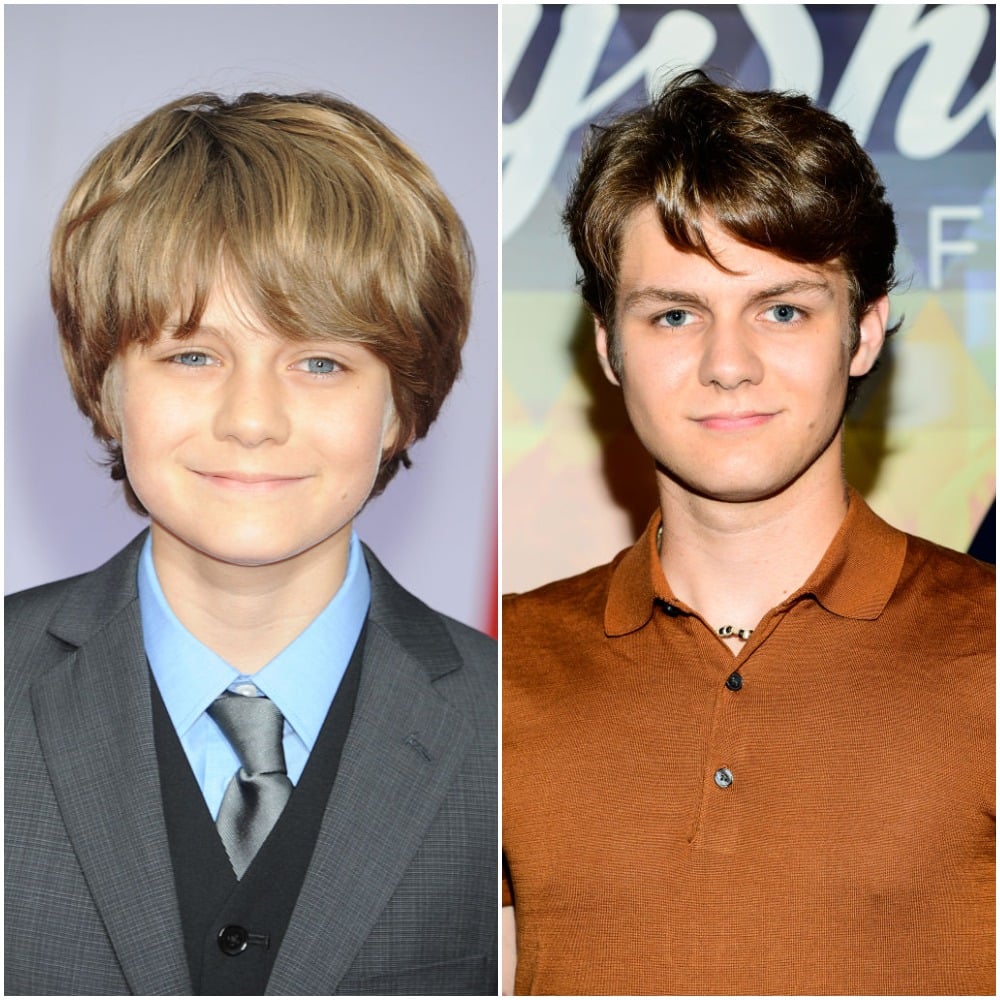 Keener attending Stark's funeral in Avengers: Endgame shows that he and the witty superhero kept in touch over the years. He may have become the inventor of some cool tools for Iron Man thanks to the science equipment Stark gave him all those years ago.
Maybe Keener has a future as a bigger name character in the Marvel Cinematic Universe. Who knows what Marvel Studios has in store? But what we do know is that Simpkins has appeared in another big franchise, not just Avengers: Endgame and Iron Man 3.
According to his IMDb profile, Simpkins appeared alongside Chris Pratt in 2015's Jurassic World. He played the role of Gray, the young boy who visited the park to spend time with his aunt, Claire, played by Bryce Dallas Howard. While exploring the park, he and his brother came into contact with rogue dinosaurs and got lost in the park. Simpkins is currently starring in the TV series, Chimerica, as Young Lee Burger.