Rapper Fetty Wap's 4-Year-Old Daughter Dies
Rapper Fetty Wap (Willie Junior Maxwell II) is known for his 2015 breakout Billboard hit Trap Queen and VH1's Love & Hip Hop: Hollywood. But today, the world is mourning the loss of his 4-year-old daughter, Lauren. Here's what we know so far.
Lauren's mother announced the news on Instagram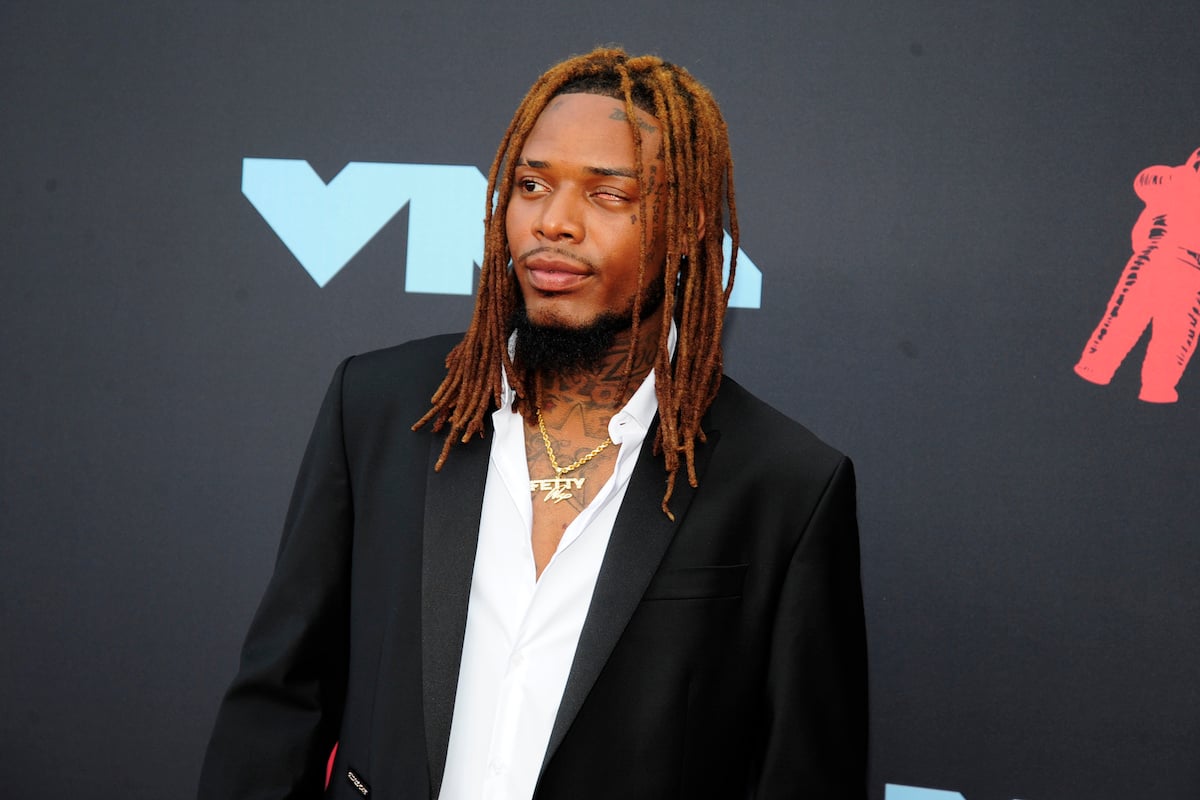 Lauren's mother, Turquoise Miami, posted the news to social media over the weekend, shocking fans of the rapper.
"This is my amazing, beautiful, funny, vibrant, loving, talented, smart and hardheaded princess mermaid Aquarius," wrote her mother. "If you see this post scrolling by with her comment or just say to yourself 'I love you LAUREN' because they say that souls can feel your love #rip."
The poignant words were accompanied by a photo loop of the little girl bouncing happily in a swimming pool.
While Miami wrote about the child's death only yesterday, Lauren died June 24th, according to Wikipedia. 
Fetty Wap has 6 children in all
The rapper, who had no fewer than three top 10 hits in 2015, is a father to six children ranging from ages 10 to 3. Miami is only mother to Lauren. The other five children fathered by the rapper have different mothers.
Maxwell is known for appearing in season 3 of VH1's Love & Hip Hop: Hollywood and Season 9 of Love & Hip Hop: New York. One of the mothers of his children, Masika Kalysha, appeared alongside him in season 3 of the Hollywood series. 
He was married once to model Leandra K Gonzalez, for one year, during 2019.
On Father's Day, Maxwell posted pictures of all six of his children, paying tribute to them on Instagram. "Pieces of my heart ….. It's them over anything or anybody," the rapper wrote. And Urbanbellemagazine posted that Maxwell had publicly wished Lauren a happy birthday in 2018, praising Turquoise Miami as "the true hero." 
"Hbd Lauren…I promise to love you forever and your mom is the true hero; for every day I can't be there she will," he wrote via an Instagram story. "Thank you @turquoismiami for letting me still b a father to my lil lady. I appreciate it more than you know."
The official cause of death has not been disclosed
No details about Lauren's death have been officially disclosed, but Hot97 reported that she was sick for several weeks and died in her sleep. The recording artist's reps have issued no comments. 
RELATED: 'Love & Hip Hop': Former Star Masika Kalysha Seemingly Calls out Fetty Wap in 'Deadbeat Dad' Post