Who Are the Rappers in BLACKPINK?
They're an award-winning K-pop group, with record-breaking YouTube videos and millions of fans. BLACKPINK debuted in 2016. Since then, these artists earned brand deals with fashion houses, released solo music, and performed across the globe.
Who are the two rappers in BLACKPINK? Here's what we know about these performers and their projects outside of the girl group.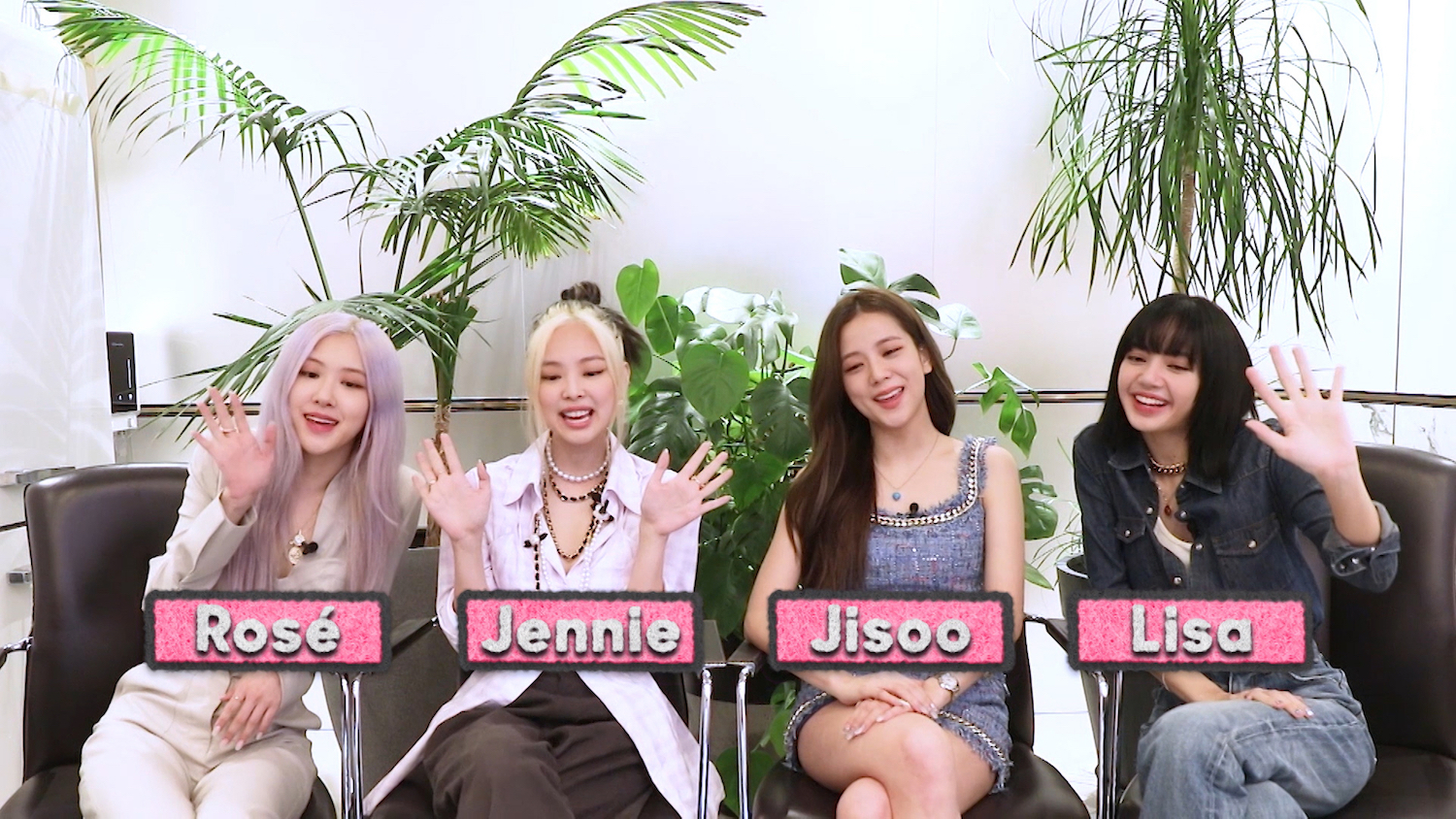 There are 4 members in the K-pop group BLACKPINK
This girl group is in your area. BLACKPINK debuted in 2016, introducing the world to the four members — Rosé, Jisoo, Lisa, and Jennie. Together, these artists performed at the Coachella Music and Arts Festival, becoming the first K-pop group to do so.
They earned millions of streams on their YouTube music videos, including those for "Ddu-du Ddu-du" and "Kill This Love." They also collaborated with artists like Lady Gaga, Dua Lipa, Selena Gomez, and Cardi B.
While each idol in this group appears as a dancer, only two of the four members are rappers for the group. That's Jennie and Lisa.
RELATED: BLACKPINK's Lisa Reveals 1 of Her Outfits Unexpectedly Got Changed During the 'Lovesick Girls' Video Shoot
Lisa and Jennie are the 2 official rappers of BLACKPINK
There are four members in BLACKPINK, each of them dancing for music videos and live performances. There are only two official rappers, though. One of which is Jennie, who appeared on songs like "Playing With Fire" and "Lovesick Girls."
As a fan of fashion, Jennie earned the nickname "Queen of Chanel" from fans. This artist was also the first BLACKPINK member to create a solo song and corresponding music video. That was "Solo," released in 2018.
Along with Jennie, Lisa is a rapper for BLACKPINK, appearing on songs like "How You Like That" and "Kill This Love." Lisa is the youngest of the four members and is also considered one of the best dancers in this K-pop group.
During the BLACKPINK Netflix documentary, the idol shared that during her trainee days, she was the one who came up with choreography for her group. Outside of her time with BLACKPINK, Lisa is a cat person, with four cats of her own. She's also a huge fan of photography and fashion, partnering with brands like Celine.
RELATED: BLACKPINK: Jennie's Favorite Hair Accessories Show Her Love of Disney
Who are the official singers in this K-pop group?
Aside from Lisa and Jennie, there are two other BLACKPINK members who primarily appear as vocalists. One of those is the oldest member of the group, Jisoo, who is known for her poker face, fashion, and visuals.
Rosé, who recently released solo songs like "On the Ground" and "Gone," is another vocalist for BLACKPINK. Unlike other K-pop groups, BLACKPINK does not have an official leader, the members crediting it to their close friendship.
Music by BLACKPINK, including their recently released single with Selena Gomez, "Ice Cream," is available on most major music streaming platforms.