Raven-Symoné Reveals What Helped Her Confront Her Sexuality
Raven-Symoné surprised fans when she married her partner. Symoné now says taking a break from acting helped her come to terms with her sexuality.
Raven-Symoné has grown up in front of the world's eyes and for her, that has not always been easy. It's been especially difficult for the former Cosby kid as she tried navigating her personal life as a public figure. Since announcing her marriage to her longtime partner, Symoné is opening up about coming to terms with her sexual identity and how taking a break from acting helped her confront related issues.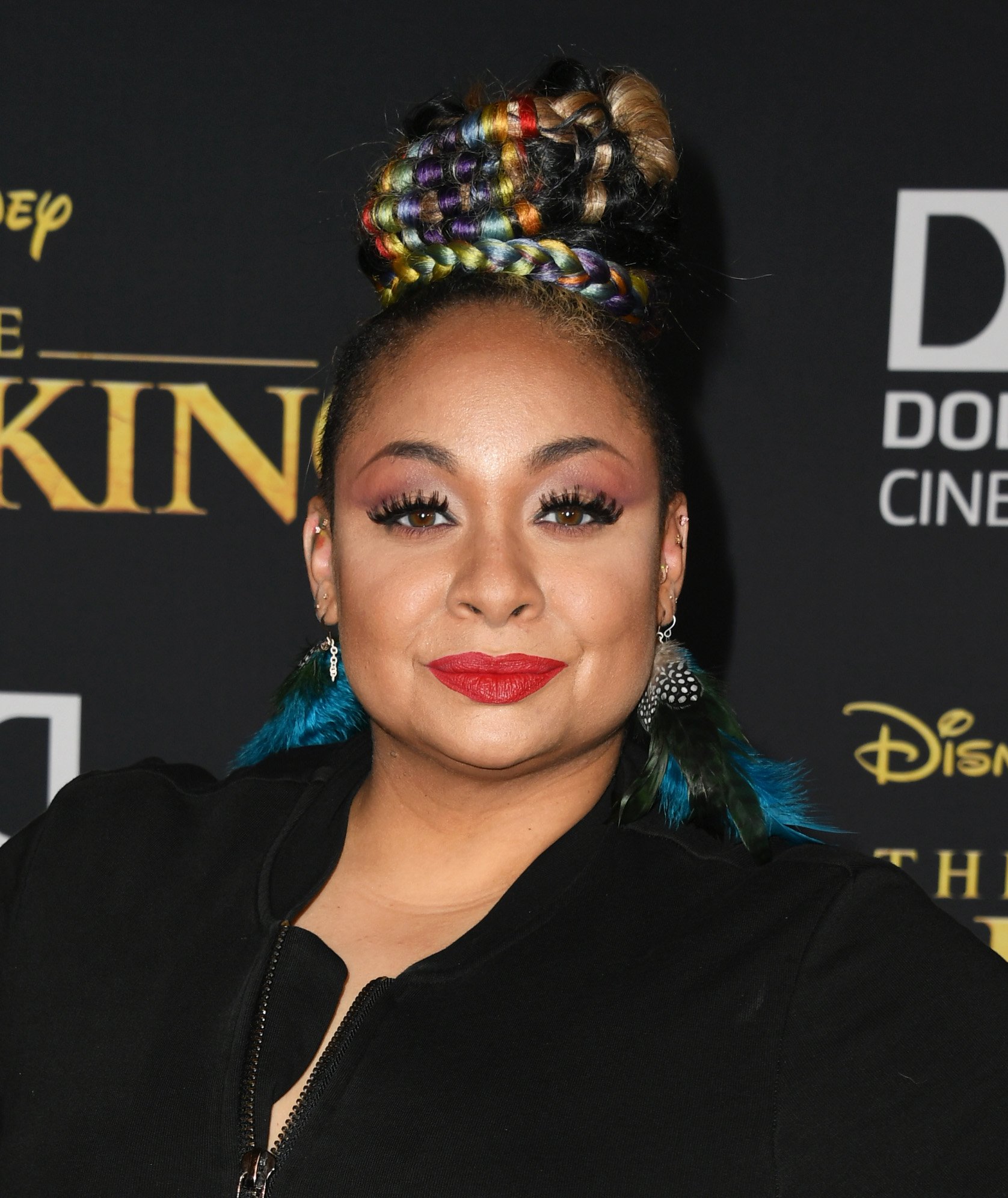 Raven-Symoné previously shied away from speaking about her sexuality and did not like labels
Symoné was previously in a relationship with model and actor, AzMarie Livingston. The two dated for three years. During their relationship, Symoné spoke with Oprah Winfrey on her series Where Are They Now about her sexuality and her desire to not be labeled.
"I don't need language. I don't need a categorizing statement for it. I don't want to be labeled gay. I want to be labeled a human who loves humans. I'm tired of being labeled," she said during the 2014 interview.
Related: What Happened With Raven Symoné and Her Ex-Girlfriend, AzMarie Livingston?
"I'm in an amazing, happy relationship with my partner, a woman. On the other side, my mother and people in my family, they've taught me to keep my personal life to myself as much as possible, but I am proud to be who I am and what I am," she continued.
The two walked red carpets together and supported one another during different functions for their acting careers. They split in 2015, with allegations of Symoné being unfaithful surfacing.
Raven-Symoné says taking a break from acting helped her understand her sexuality
Symoné surprised fans when she announced that she was married to her longtime partner Miranda Maday in June 2020. 
"I got married to a woman who understands me from trigger to joy, from breakfast to midnight snack, from stage to home. I love you Mrs. Pearman-Maday! Let's tear this world a new as*hole!!!" Symoné captured a photo of the two at their private ceremony. 
Symoné is now speaking on the liberation she feels since being more about her usually private love life, as well as coming to terms with her sexuality as a public figure.
In a new interview, Symoné says she decided to take a break from the industry altogether in 2013 after noticing that she was unhappy. It was then that she realized that not dealing with her sexuality was affecting her.
"What it [hiatus] did was help me with my sexuality, I actually had time to think for myself and no one to tell me differently," she said, as reported by The Jasmine Brand. "It helped me realize that I'm kind of addicted to the industry because of the fact I had been in it for so long. I had to transform that addiction into something that is positive for me because I was getting very toxic to myself and others."
She previously admitted that she was fearful of her mother seeing her play the role of a lesbian in the film, A Girl Like Grace. She told RHOBH star Garcelle Beauvais at the time, "I was scared. I was scared for my mom to see it. I was scared for my mom to see me kiss a girl on-screen."
Symoné currently plays a lesbian character on the hit ABC sitcom Black-ish, showing that she's more comfortable with her sexuality these days.