'Ray Donovan': Here's Why it May Not Be Over For the Series After All
Ray Donovan fans were disappointed to learn the show hit the chopping block on Showtime and there would be no season eight. It's one of the network's biggest hits with a fan base that was quick to rally once the cancellation news hit. Lead actor Liev Schreiber initially took it in stride and thanked fans for their support during the past seven seasons, but he led a call to action that may just shift things.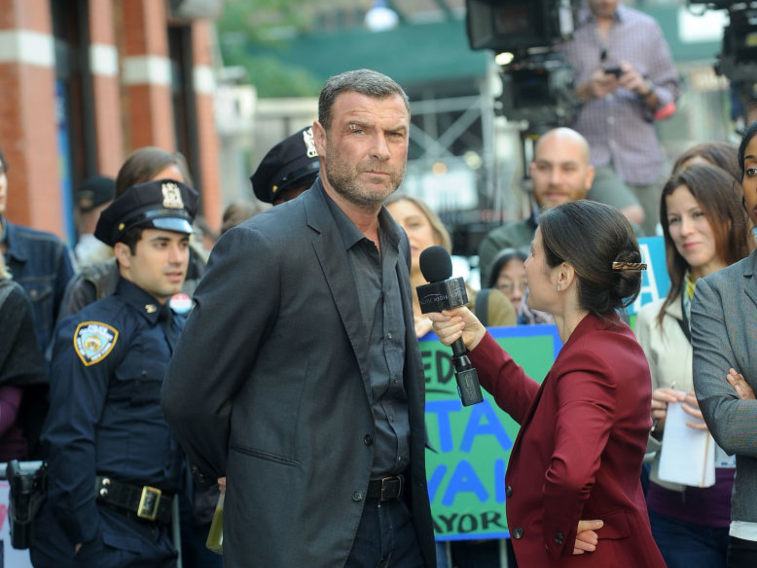 Cancellation caught showrunner off guard
Of the many people who were dumbfounded by Showtime's decision to cancel Ray Donovan was the showrunner, David Hollander. He sat down for an interview with Vulture and shared that he had no idea the network planned on ending the show, as he and the writing team were poised to kick off the story for season eight. Hollander flat out told the outlet:
"We're still scratching our heads. We had no indicator that the show was ending. We were behaving creatively as though we were in mid-sentence. And so, there was no sense that this was going to be a completion. This was in no way a series finale."
He went on to say if anything, season six would have worked as a fitting series finale but the show was never in danger of being canceled in the past. He believes the change may have something to do with the CBS/Viacom merger.
Thanks to Schreiber, 'Ray Donovan' may continue
Shortly after learning about the cancellation in January, Schreiber posted a message on Instagram thanking fans for their love and support and urging them to hit up Showtime with their concerns. Of course, many took up the cause.
Just a few words encouraged viewers to let CBS, Showtime, and the team behind Ray Donovan know that they wanted a season eight, and it seems like it could happen. Earlier this week, Schreiber posted an update about the show's fate:
While official details haven't been hammered out or revealed, Schreiber said that fans' voices have been heard, and it's a possibility "there will be more Ray Donovan."
What the plan is for 'Ray Donovan' season eight
Should Showtime reverse course and grant Ray Donovan one or more seasons, Hollander and his team were already ready to take off with season seven and beyond. He also told Vulture:
"When I came back for season seven, it was with the idea that you can't just take the completion of an arc and then complete it again, so the writers' room began with building two seasons.

They knew that was my approach. That's why this season has some places where we lay up and build plot. There are certain times when you have to refuel. You're gathering some strands and building for the future. I was shooting for a longer arc, for sure."
Fans are aware that season seven left plenty of loose ends and new pathways for the series, including Ray's foray into therapy, the twisted corruption web with Feratti, and that final scene with Jim's body.
With so many potential storylines left up in the air, it'd be a welcome announcement to hear if season eight will happen and truly cap things off. Viewers will have to wait and see if Showtime changes its mind.