Ray J and Princess Love to Discuss Marriage Woes in TV Special
Ray J and Princess Love are taking their marital struggles to TV for an all-new special.
Zeus Network is slowly but surely giving VH1 a run for its money in terms of reality show content. Along with streaming series from Joseline Hernandez and Blac Chyna, the platform is now granting two other reality stars a TV special.
Love & Hip Hop: Hollywood's Ray J and Princess Love are stepping outside of VH1 for an upcoming show that will surely have their fans tuning in.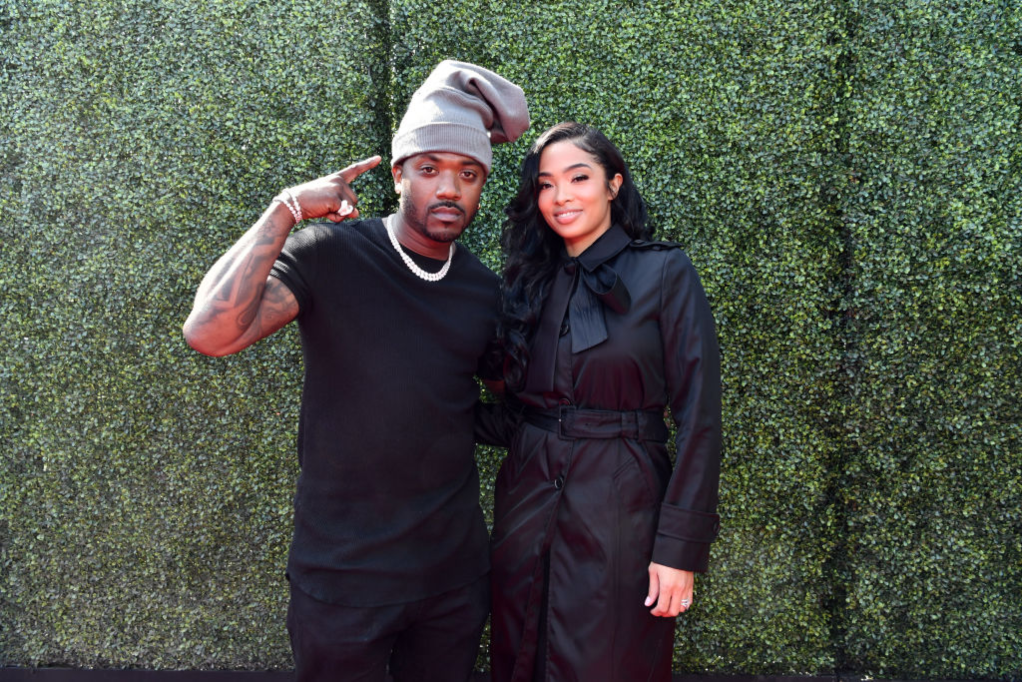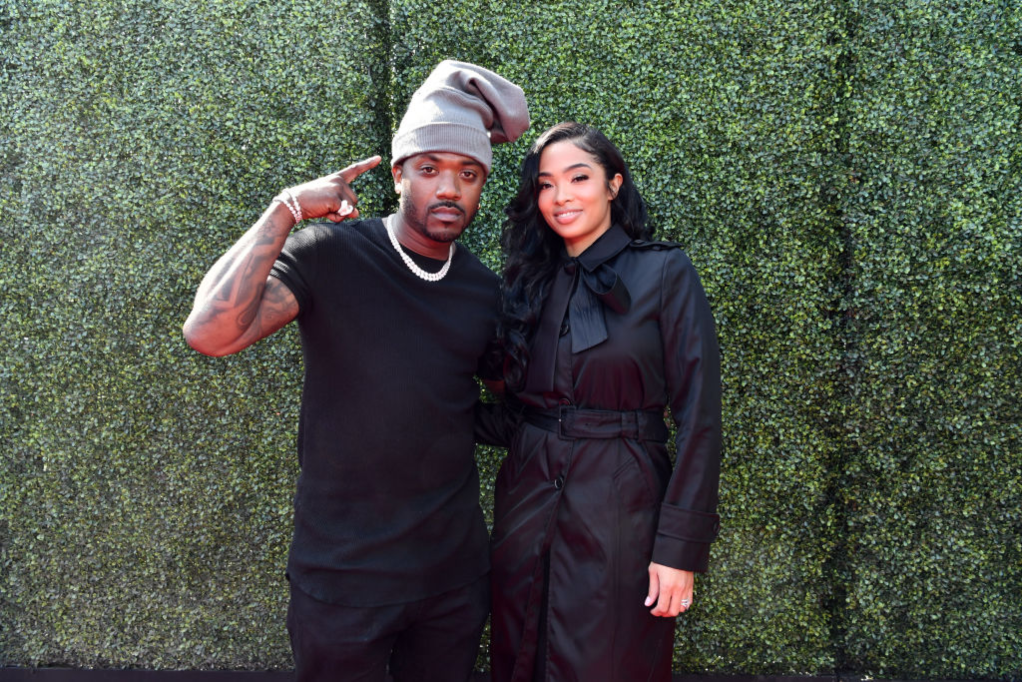 Ray J and Princess Love have kept people guessing about their relationship
Drama unfolded between the couple on social media last November when then-pregnant Princess Love accused her husband of abandoning her and their young daughter, Melody, in Las Vegas. Some back-and-forth ensued via Instagram with her saying at one point that she wanted a divorce.
Ray J apologized publicly to his wife — on The Wendy Williams Show — for anything he did to hurt her, but still played coy on whether the two reconciled.
They threw a baby shower together and welcomed their son in December, but their followers and fans have remained somewhat confused about their relationship status.
Princess Love and Ray J to air out their marriage on TV
In a move that will probably address the will-they-won't-they situation going on between them, the Norwoods will appear on Zeus Network.
A short clip is making the rounds on the internet promoting "The Conversation: Ray J and Princess Love," a television special that will see Ray J and Princess Love attempt to talk out their marital problems.
From the looks of it, things get very heated and feelings are hurt as they try to hash out their issues. It's anyone's guess how far back the two will venture to dig up past hurts, as they've broken up and gotten back together a few times.
Princess Love and Ray J married in 2016 and had their first child in May 2018. Prior to tying the knot, there were accusations of infidelity, immaturity, and feuding with family members. Love & Hip Hop viewers will note that things seemed to be going well up until the Las Vegas incident.
What do fans think about the upcoming show?
"The Conversation" and all its intensity will drop on the Zeus Network on Mar. 15. Many fans would prefer for Ray J and Princess Love to keep their dirty laundry to themselves, but some plan to watch.
It's unclear what the timeline is for the special because on social media, there are videos and photos of the family together for Christmas and other occasions.
Maybe they've already worked things out? While Princess Love's Instagram account is attracting comments from fans advising her to leave Ray J, she's staying mum – presumably until after this show airs. Others who've been keeping up with their relationship drama are just ready for it to end once and for all.
The Zeus Network is a stream-on-demand service available by subscription. Sometimes, the network will add episodes to its YouTube channel but viewers can watch via app, computer, or streaming device such as Roku, Amazon FireTV, or Apple TV.