What Ray J's New Divorce Documents to Princess Love Reveal
Ray J and Princess Love have had a rollercoaster relationship since the beginning of their union. It was no surprise to Love & Hip Hop fans when divorce paperwork was filed. The couple have filed for divorce three times in their six year marriage. Now, Ray J is taking steps to ensure the divorce finalized.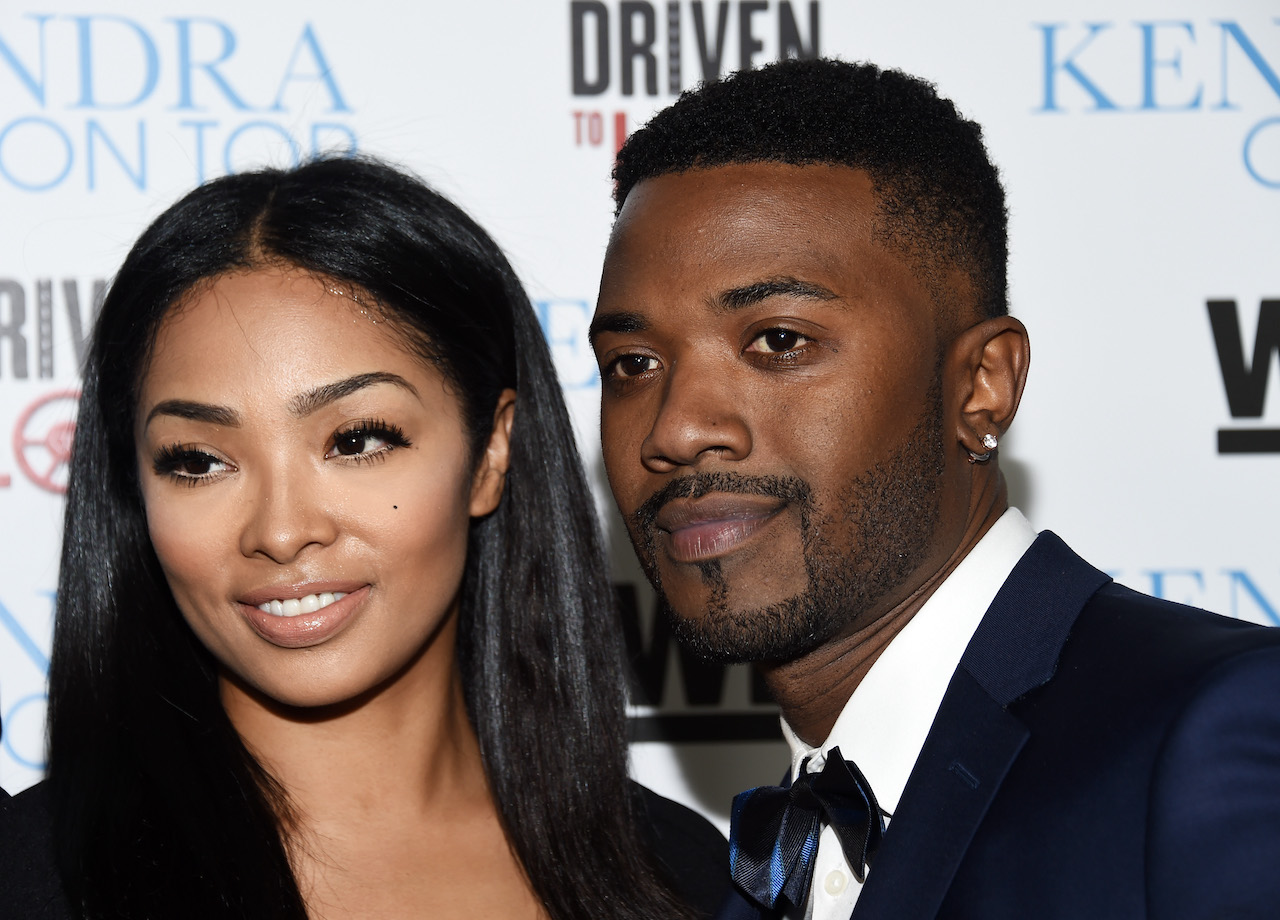 Ray J's divorce documents reveal his child custody and spousal support wishes
The former Death Row Records owner recently submitted a declaration that includes a list of his monthly income and expenses and reveals his assets. It's a filing that is required from both parties before the divorce can be finalized. 
Ray J is seeking joint legal and physical custody of their two children. The couple are parents to 3-year-old Melody, and 1-year-old Epik. He cited "irreconcilable differences" as the reason for the split and is asking the court to cut off Love's right to collect spousal support. Love has yet to respond to the latest filing, but doesn't appear to be objecting as she's removed all marital insinuations from her social media and previously boasted that she'll be single by this August.
RELATED: Fans Are Calling Ray J and Princess Love's Divorce Karma After Old Clip Resurfaces
As for Ray J, the 40-year-old filed for divorce in Oct. 2021. This is the third time the couple has filed for divorce, with Love first filing in May 2020 before opting to work things out amid the COVID-19 quarantine. They even moved together from LA to Miami. Ray J filed the same September, which Love says she was blindsided by.
The documents also reveal there's a prenup between the two. Ahead of their wedding on Love & Hip Hop: Hollywood, Ray J was conflicted about whether or not a prenuptial agreement was necessary. Despite ripping up the document on national television, it appears he changed his mind and did go forward with one.
Princess Love recently said she's open to reconciliation
The couple have been on and off in their nearly decade of a relationship, even before tying the knot in 2016. Because there have been so many breakups and makeups, many wonder if this time will be the last time. TMZ recently spoke with Love at LAX and asked whether she'd be open to reconciling with her estranged husband. 
"I mean you never know, the door is always open," she said. "You know, we love each other but when you stop trying, then you have to do what you have to do." Before Ray's final divorce petition in Oct. 2021, the two appeared together on VH1's Couples Therapy. The "One Wish" singer didn't give a straight answer when their life coach asked if he preferred to stay married.
TMZ asked Love if she wants to give their relationship another shot. She's impartial to the idea. "I don't know what I want," she explained. "But when someone keeps filing for divorce you have to give them what they want."
The mother of two also said she doesn't want to play with her marriage
Love doesn't appear to want to continue the rollercoaster of their marriage. Her recent statement echos previous sentiments she shared about why she's moving on.
"I wanted to fight for my marriage, I didn't want to just give up that easily," she told Claudia Jordan in a 2020 interview.  "I'm tired of going back and forth," she explained. "I don't want to play games – I don't want to play these divorce games – you're not supposed to play with your marriage. When I filed, that's what I felt and when I dismissed it, I wanted to make it work so now that you filed, it's like I don't know."
Later on, Love told TMZ that she was not open to marriage counseling after Ray J publicly said he would be open to it. "He didn't say that [he wanted to go to counseling] to me," she said. "I'm just hearing this. I think it's a little too late for a counselor."
RELATED: Ray J Opens up About Why He Filed for Divorce From Princess Love