Ray J Responds to Claims That He Has a Second Sex Tape With Kim Kardashian West
Last weekend, on Saturday, Sept. 18, Ray J's former manager claimed that he has a second part to the musician's infamous sex tape with Kim Kardashian West.
Ray J has publicly responded to the claims. Here's everything you need to know about the second video and what Ray J said.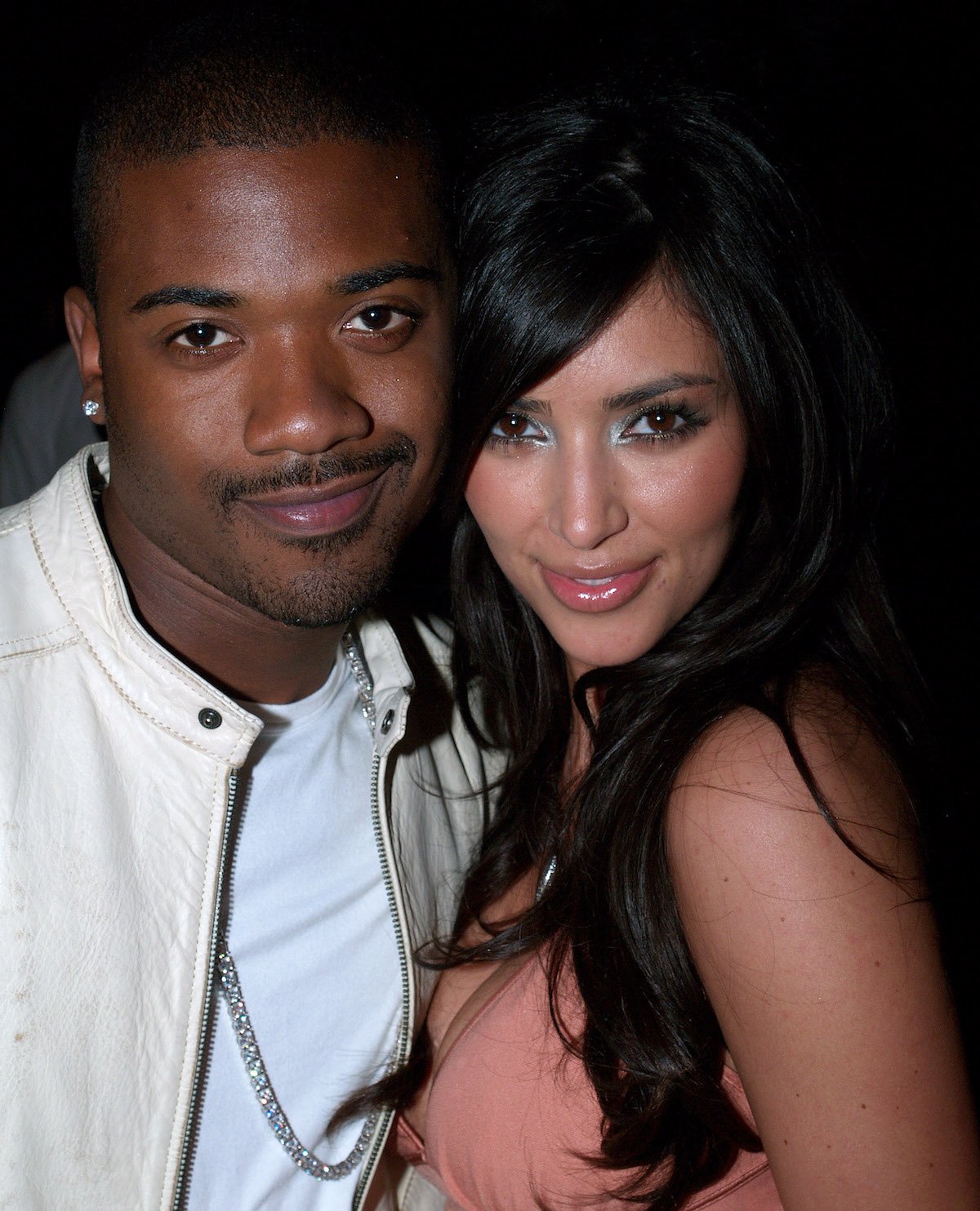 Kim Kardashian West and Ray J made a sex tape in 2002
Back in the early aughts when Kardashian West and Ray J were dating, they made a private sex tape. She has since confessed to being on ecstasy while making the video.
Although the couple filmed the notorious tape in 2002, it didn't become public until 2007. It is unknown who leaked the sex tape, but Vivid Entertainment distributed it under the title Kim Kardashian, Superstar. Kardashian West sued Vivid Entertainment and settled for a reported $5 million, allowing Vivid to continue distributing the tape. 
Keeping Up With the Kardashians started airing later that year. Kardashian West and her family were criticized for using the sex tape as a publicity stunt for the show.
Kim Kardashian West is now a reality television star, a business owner, and an aspiring lawyer. She herself has said that she owes her successful career to her sex tape.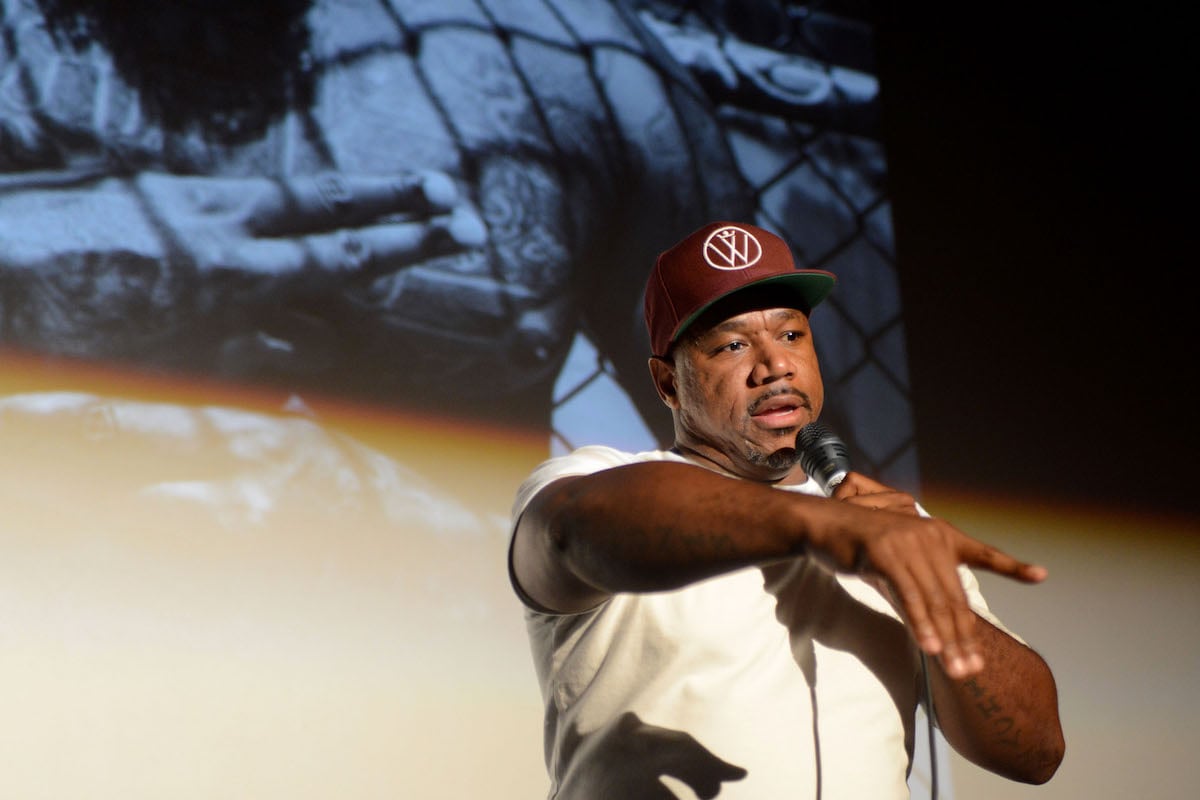 RELATED: Kim Kardashian Still Makes $360,000 Every Year for Her 2007 Sex Tape
Ray J's former manager says the two celebrities have another sex tape 
On Sept. 18, Ray J's former manager Wack100, whose real name is Cash Jones, claimed that he has another sex tape from the famous couple. Wack100 said that it's "part two" of the first sex tape, and it's even "more graphic and better."
Wack100 also said that the only person he would consider giving the tape to is rapper Kanye West because "that's the mother of his children."  He did not mention turning the video over to Kardashian West herself. But he did say that he thought releasing the tape publicly would "be disrespectful."
Ray J responded to his former manager's claims
Ray J responded to Wack 100 in an Instagram comment. He was clearly displeased with his former manager's claims.
"This ain't cool – I been staying off the Raydar – Just staying focused and being humble and thankful for all the blessings I'm receiving," he wrote. "How can I show growth and maturity if this kinda of stuff keeps happening?
"I'm a father now and my job is to be a great parent and put them first," continued Ray J, who has two children with his wife, Princess Love. "This is not the message I want to send out – smh."
It's worth noting that Ray J did not deny the existence of another sex tape.
RELATED: 'KUWTK': Kim Kardashian Shares Why She Decided to Talk About Her Sex Tape on the Show
Kim Kardashian West's lawyer denies the existence of a second sex tape
Although Ray J did not explicitly say whether or not the alleged tape is real, Kim Kardashian West's lawyer, Marty Singer, quickly denied its existence to TMZ.
Speaking on Kardashian West's behalf, Singer stated, "The claim that there is an unreleased sex tape is unequivocally false. It is unfortunate that people make these statements to try and get their 15 minutes of fame."
Wack 100 responded to Singer's statement in an Instagram Story. Ray J's former manager wrote, "A message to @kimkardashian attorneys ask your client about 'SANTA BARBARA' & the signed deliverables for tape 1, 2 & 3 @rayj can't control what I NOW control. If I hear 15 minutes of fame again I'll be forced to display the Signed CONTRACTS #TRYME."
Based on this post, it seems as though Wack 100 is claiming to have not just a second but also a third sex tape.