Ray J's Marital Issues With Princess Love Are Nothing New: A Look Back at His Past Failed Relationships
Ray J and Princess Love are allegedly on the brink of divorce but his relationship history shows that his behavior he's accused of is nothing new.
Ray J and Princess Love have been married for three years and are parents to a beautiful baby girl, Melody. They are expecting a son at the top of next year. Normally, the addition of a new baby would be the highlight of a couple's relationship but Love claims Ray J is back to his bachelor-like ways.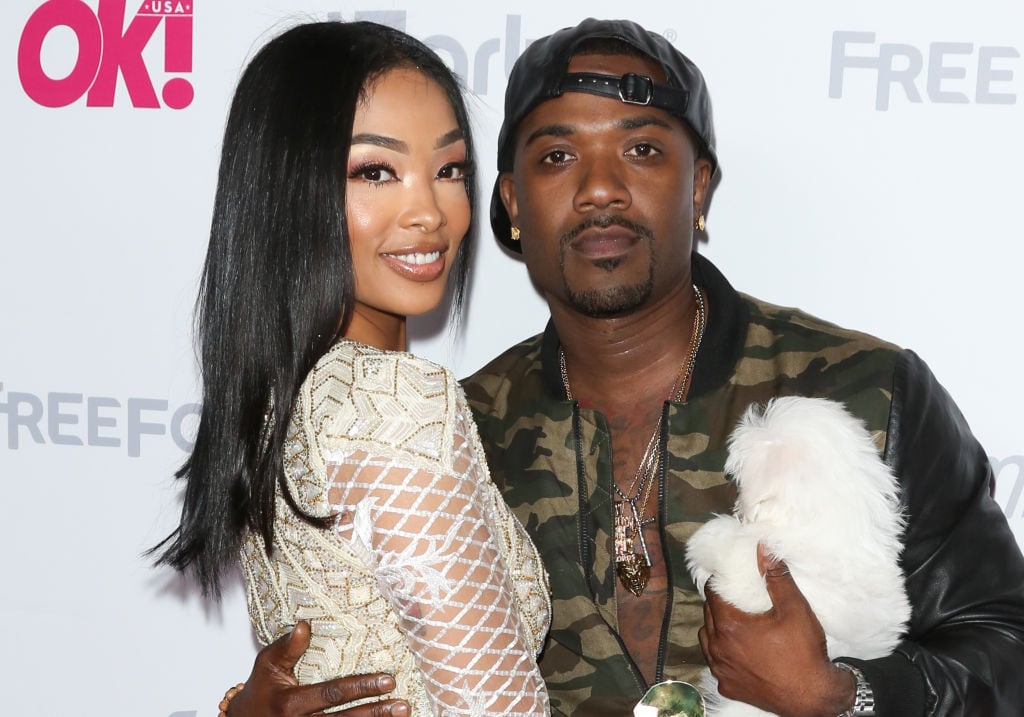 At one point in time, Ray J prided himself on being a bachelor. He had the house, cars, non-committed relationships and partying lifestyle to prove so. He insists he's changed his ways for his family but Love begs to differ.
Ray J and Love have broken up before, only to reconcile a short time later. The future of their marriage is unclear but what is known is that Ray J's alleged player behavior is not foreign. We all know how his relationship with Kim Kardashian ended. His alleged childish behavior has caused other relationships to fail. 
Ray J and Teairra Marí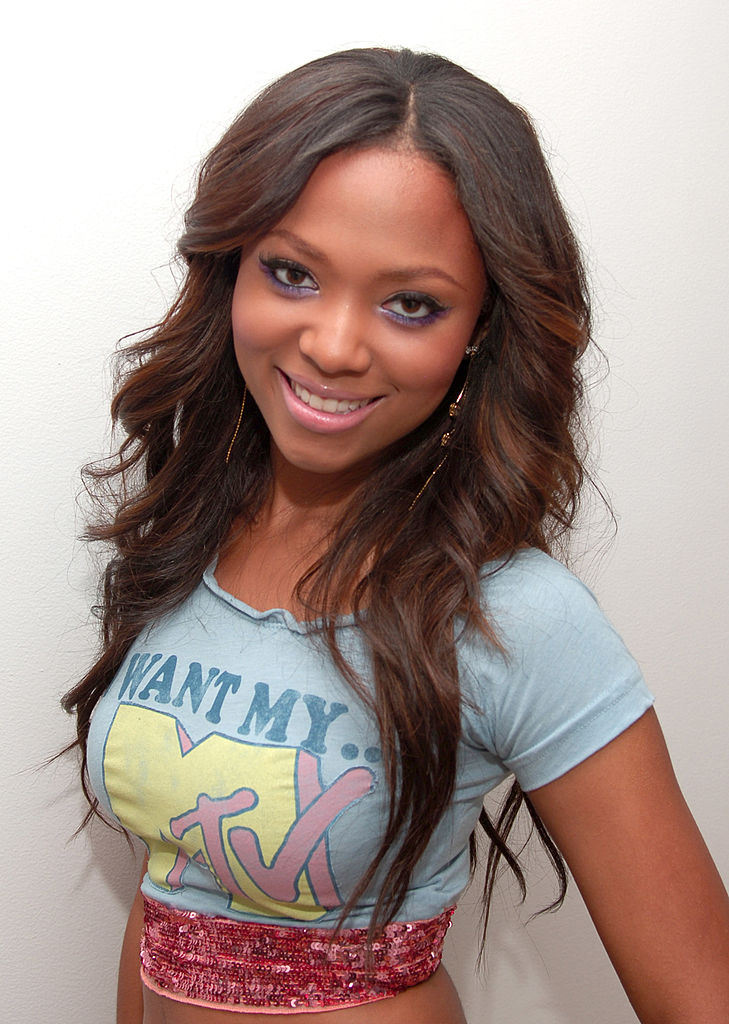 According to Marí, she and Ray J were in an on-again-off-again relationship for nine years. When Love & Hip Hop Hollywood premiered, they were in a love triangle that involved Ray J's new girlfriend, Princess Love. Marí wasn't ready to let the relationship go and was often filmed having outbursts that included getting physical with both Ray J and Love. He once embarrassed her by throwing her belongings out of a box that she left at his house in front of a crowd of people. Ray J told radio host Ebro of Hot 97 in 2014 that the reason he ended things with Marí was because she had a tendency to get violent when she was upset. "I don't want to be put in a position where I gotta get away or defend myself, you know what I'm saying, he said. "I don't want an accidental elbow to hit when trying to run away and then I be in trouble."
Ray J and Whitney Houston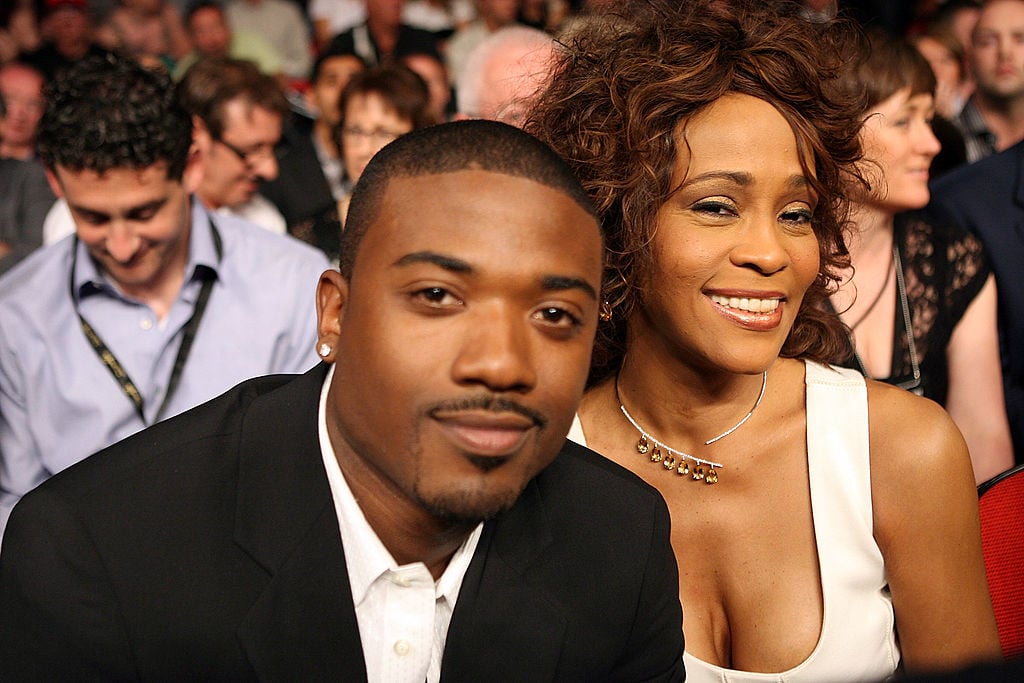 No one believed that Ray J was dating the iconic singer. It took Houston's sister in law to confirm their relationship after her passing before fans accepted it. They were seen smiling together at award shows and were close family friends as Ray J's sister, Brandy, became a mentee of Houston's when she was just a teenager. The world watched as Ray J broke down at Houston's funeral. According to Houston's sister in law, Ray J was a negative influence on Houston's life. At a time when she was on the cusp of a comeback, she claims Houston became distracted and got caught up in what it takes to keep up with a younger man. Ray J was 31 at the time of the romance and Houston was 48. It was alleged that Houston got into a verbal dispute with another woman who Ray J was flirting within a Los Angeles club the night before her death. Houston's inner circle felt that Ray J didn't treat her well during their time together. Leaked audio of Ray J claiming he had "control" over the singer would prove he wasn't a Prince Charming. 
Ray J and Connie Deveaux aka "Mz. Berry"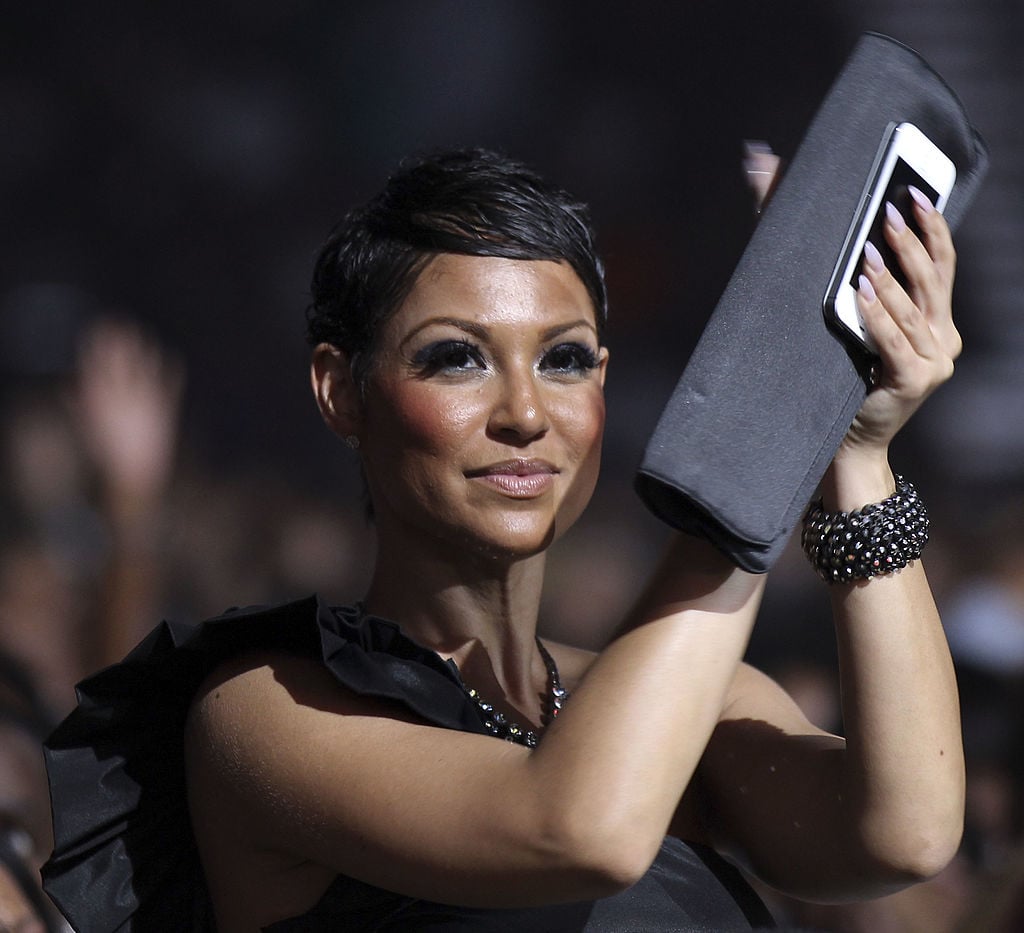 Mz. Berry was selected as the season 2 winner of Ray J's VH1 reality competition, For the Love of Ray J. The mother of two was the most reserved of the bunch and quickly fell in love with him. He and his family, namely his mother, had reservations about pursuing a relationship with Mz. Berry due to their age difference and imbalance of maturity. That didn't stop Ray J from choosing the short-haired beauty to be the new woman in his life. While she was ready to take their relationship to the next level, she found out at the reunion special that Ray J had been in communication with several of the ladies from the show, including his ex from season 1. Hurt, she walked off the stage in tears and the show ended with the two arguing. Following the revelation,  Reality Tea revealed that in an interview with TalkoftheTown411.com, Mz. Berry said that she and Ray J were nothing more than friends. 
Ray J and Joanna Hernandez aka "Cocktail"
Cocktail was the first winner of For The Love of Ray J. She was young, spunky and fun. The former bartender and Ray J almost instantly hit it off and bonded over their love of the club scene. Cocktail competed fiercely for Ray J's heart by doing any and everything necessary to win the game, including sabotaging the other girls. She ended wild ride when she discovered he was still seeing other women and that he was signing up for another season of his reality show. 
Ray J and Karrine Steffans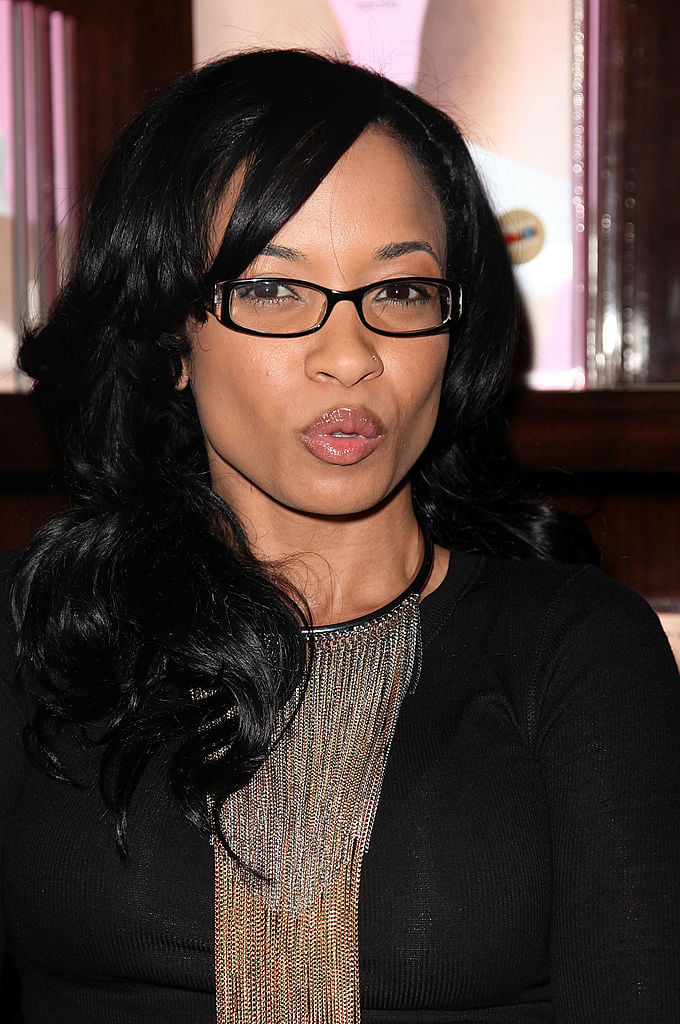 Steffans because infamous for spilling all the tea on the men in hip-hop in her memoir, Confessions of a Video Vixen. She told all of the alleged juicy details about her affairs with the biggest men in the industry. Among the list was Ray J. In the book, she wrote about Ray J's partying ways but revealed that she saw a softer side of the singer and reality star, so much so that she witnessed him cry at one point when he expressed his love for her. Their relationship soured but they remained in contact. According to Steffans, Ray J even told her that the sex tape with him and Kardashian was going to leak, which she allegedly warned him would backfire. 
Ray J and Irish from 702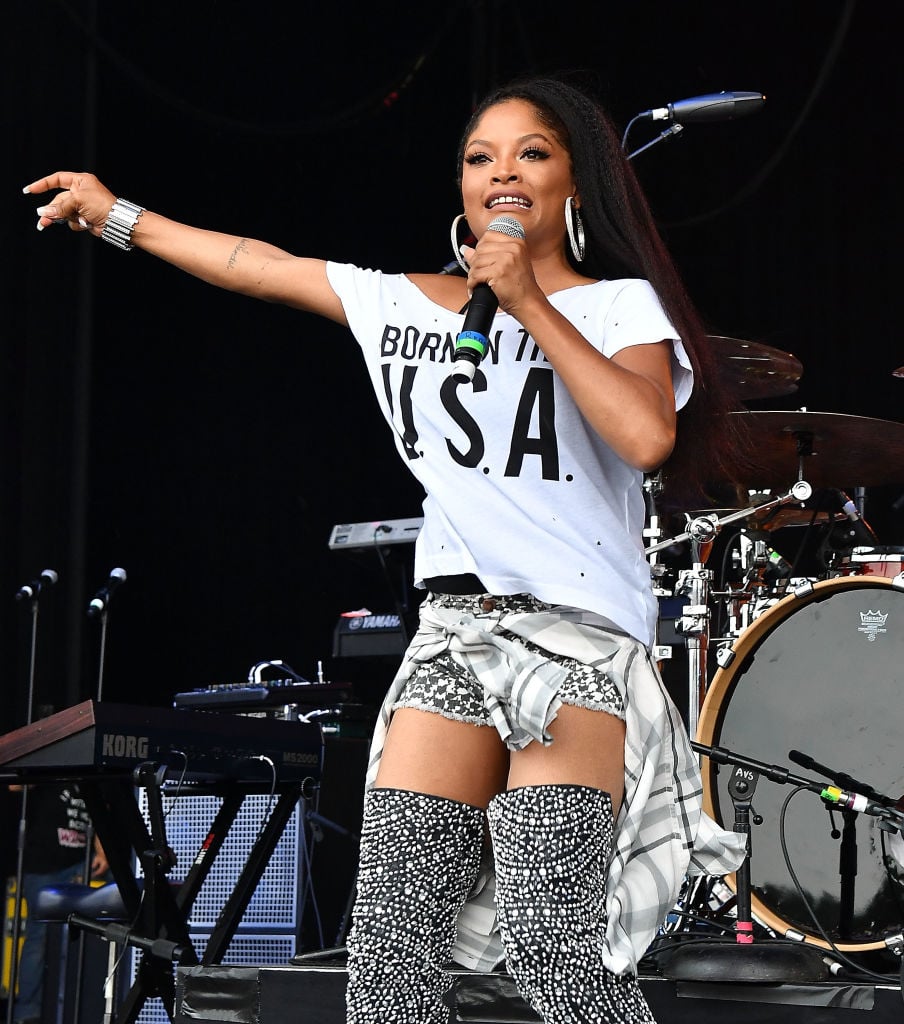 702 member Irish had the love of Ray J way before he rose to reality television fame. In the group's episode of Unsung, Irish recalled meeting Ray J at age 16 during her video shoot for their hit song, "Get It Together." She fell madly in love and their romance lasted eight years. Like the women who would come after her, she broke things off because Ray J was too much of a ladies man. 
Only time will tell what's next for Ray J and Princess Love. Hopefully, they save their marriage and raise their family together. If they decide to split, at best, they can achieve a successful co-parenting scenario.