Ray Romano Described Being Held Up at Gunpoint – Twice
Everybody Loves Raymond star Ray Romano is known for his acting chops in both comedy and drama. Yet fans of the former standup comic may not realize his bravery when faced with danger. When Romano was working in his hometown of Queens, NY, he was robbed at gunpoint on more than one occasion.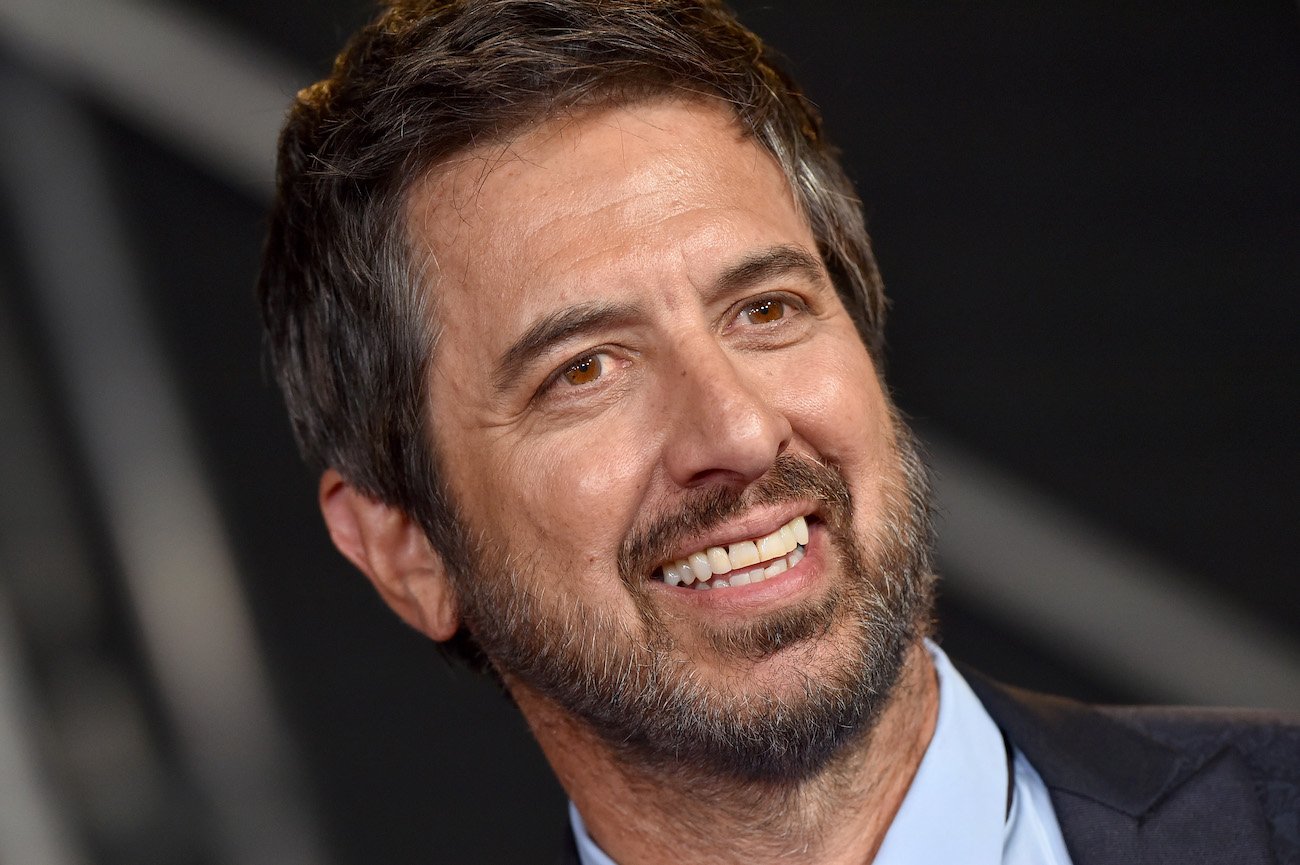 It was just another work day for Ray Romano
In a 2016 interview with Graham Bensinger, Romano explained how he was at his job at a gas station when a customer asked to use their phone.
"I was working at a gas station by my house in Forest Hills, Queens," Romano told Bensinger. "This, you know, this was back in the day where you didn't pump your own gas. I was a gas jockey, I guess, whatever you call it. A guy came in, young kid, an upstanding looking young man…. and he asked to use the pay phone."
Romano described how the customer purposely held off on doing anything suspicious until the gas station was relatively empty.
"It was the middle of the day," the Everybody Loves Raymond star recalled. "It was me and another worker, and he just kept pretending that the line was busy. We kept running out pumping gas, putting cash in our pocket – We just started talking with him, and he was a nice guy. We were joking with him… He was waiting for a lull in the traffic and the cars coming in."
Ray Romano and his co-worker got a big surprise
Once there was a break in the action at the gas station, Romano and his co-worker were stunned to find out their "nice" patron had an ulterior motive.
"When the lull hit, he just totally shocked us because we never would have suspected," Romano said. "He just pulled a gun out… Right away he said, 'I like you guys. Don't make me do anything.'"
Hoping to avoid any conflict, Romano and his colleague handed over the cash they had.
"We go, 'We like you too,'" The Irishman star remembered. "He made us go in the garage and lay down. … He knew we had money in our pockets, so he took it. We had change, like bills, in a drawer and he took that and he took off."
Ray Romano had to quit after the second holdup
Apparently, Romano's former place of employment was turning dangerous. He had yet another run in with a robber, this time when it was dark.
"The second time was the same gas station," Romano said. "Now this was at night, late at night, and where we had a sign saying we don't give change after 10 o'clock. A car pulled up, and there was one gentleman in front, one gentleman in the back. I should have suspected something then."
Unfortunately, Romano revealed too much information when he was asked a question by one of the passengers in the car.
"The guy in the front said, 'I want three dollars of gas. I only got ten. Can you get me change?'" the comedian told Bensinger. "I said, and I wasn't supposed to, but I said, 'Yeah I'll give you change.' So he knew I had money on me. I was pumping the gas, and then from the back I just heard, 'Yo.' As soon as I heard 'yo', I just said, 'Oh, what have I done.'"
When Romano turned around, he was once again faced with an armed robber.
"The guy had a gun – it was pointed right at my stomach," Romano recalled. "He said, 'Empty your pockets.' I had a wad of money, but it was all singles. But he just saw the wad of money… he goes, 'Throw that in here.' I just threw it in… So they thought they hit the jackpot. It was really like $40 in singles."
Fortunately, the robbers took off and left Romano unscathed. After the second hold-up, Romano's parents told him to quit his job at the gas station.