Ray Romano Didn't Want to Cast An Emmy Award-Winning Actor For His Show
The sitcom Everybody Loves Raymond made Ray Romano a household name. Skyrocketing to stardom while on the series from 1996 to 2005, Romano began taking on more dramatic roles when the comedy wrapped after nine seasons.
When casting for a TNT dramedy he created with a former Everybody Loves Raymond writer, Romano had second thoughts when a renowned actor was suggested for a role.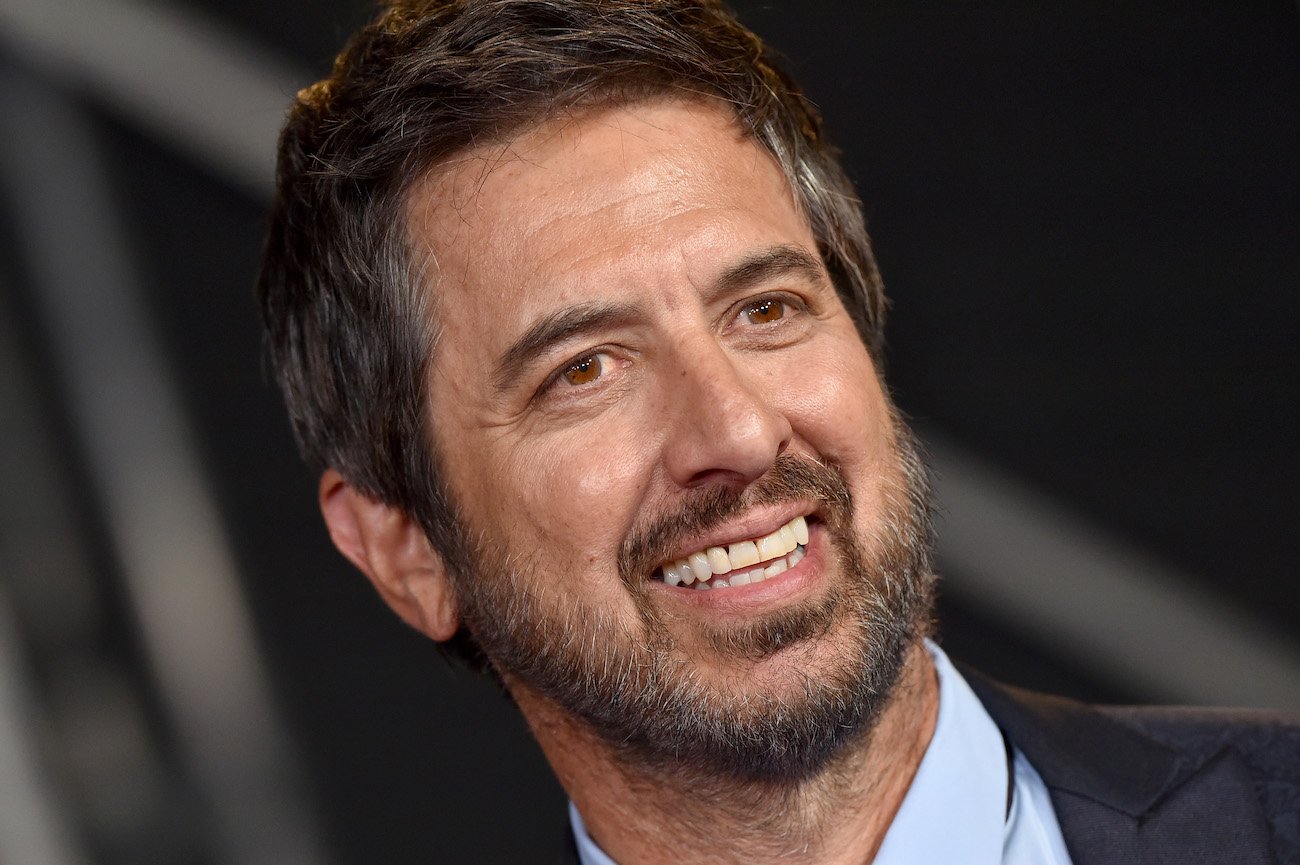 Ray Romano on 'Men of a Certain Age'
The former sitcom star previously confessed to feeling a bit out of sync after Everybody Loves Raymond went off the air.
"When Raymond ended, I was at first very excited – not very excited for it to end, but excited that I was going to, I guess, see what life was like," he told NPR. "All of a sudden, you've got all this time. … but it was like coming out of a submarine."
Re-teaming with Mike Royce, a former writer for Everybody Loves Raymond, Romano created a show that reflected his current stage of life. Featuring Romano, Scott Bakula, and André Braugher as college buddies navigating the path of middle age, Men of a Certain Age landed on TNT from 2009 to 2011. The former standup comic was proud of the project, yet speculated that it may have been misplaced.
"It's kind of this weird, where am I, what am I doing now? … and we said, let's write about it," Romano explained. "That's where Men Of A Certain Age came out of. We won a Peabody Award, and then they canceled us. And I have to give credit to TNT because they put us on the air … but it ultimately didn't find the right home, I don't think."
'The Wire's' Wendell Pierce was their first choice
Though Braugher was cast as Owen Thoreau Jr., Romano revealed the character was meant for someone else.
"When we wrote it, we wrote the part for Wendell Pierce," the Everybody Loves Raymond alum told NPR in 2011 of The Wire actor. "Of course we knew there was going to be comedy in it and there were many times when Wendell Pierce, where there was some light, funny moments in The Wire."
Romano explained that Pierce had to decline the role due to another opportunity, when Braugher's name was thrown into the mix.
"Somebody pitched Andre Braugher," Romano recalled. "You know, our immediate reaction – I'm being totally honest – was no – well, thanks but no. It's not Andre Braugher… we pictured Homicide."
André Braugher gets an Emmy nod
Though Romano and Royce had some doubts about Braugher's comedic ability, his acting talent carried some serious credibility.
"We agreed to meet with him for sure because he's Andre Braugher," Romano said. "We talked and he loved the script and he loved the idea of playing a character… all we had to think of was what about the comedy. … But we just said, you know what? Let's just go with the best actor in the room and, you know, I'm sure he could take a note. If he does, if he pushes too hard, we'll talk to him, and we never had to say anything."
Braugher's previous recognition by the National Academy of Television Arts & Sciences was also a draw for Romano. The Brooklyn 99 star also brought in a nomination for Men of a Certain Age.
"He comes with a built-in Emmy nomination," Romano said of Braugher, adding, "You got nominated for the Emmy the first year. Thank God or we would've got shut out."
Men of a Certain Age aired on TNT for two seasons.