Raz B Reveals What He Wants From Chris Stokes and Marques Houston After Abuse Allegations
B2K member Raz-B has been in the media lately after reigniting his claims against Marques Houston and Chris Stokes. He's been posting videos asserting that both molested him when he was a child and urged them to take a lie detector test.
In early January, Raz-B called out Stokes and Houston on social media and implied he's being bullied. With the allegations resurfacing again, Raz-B is finding support in the public. However, he recently made it clear what he wants from the people he's accusing of sexual assault.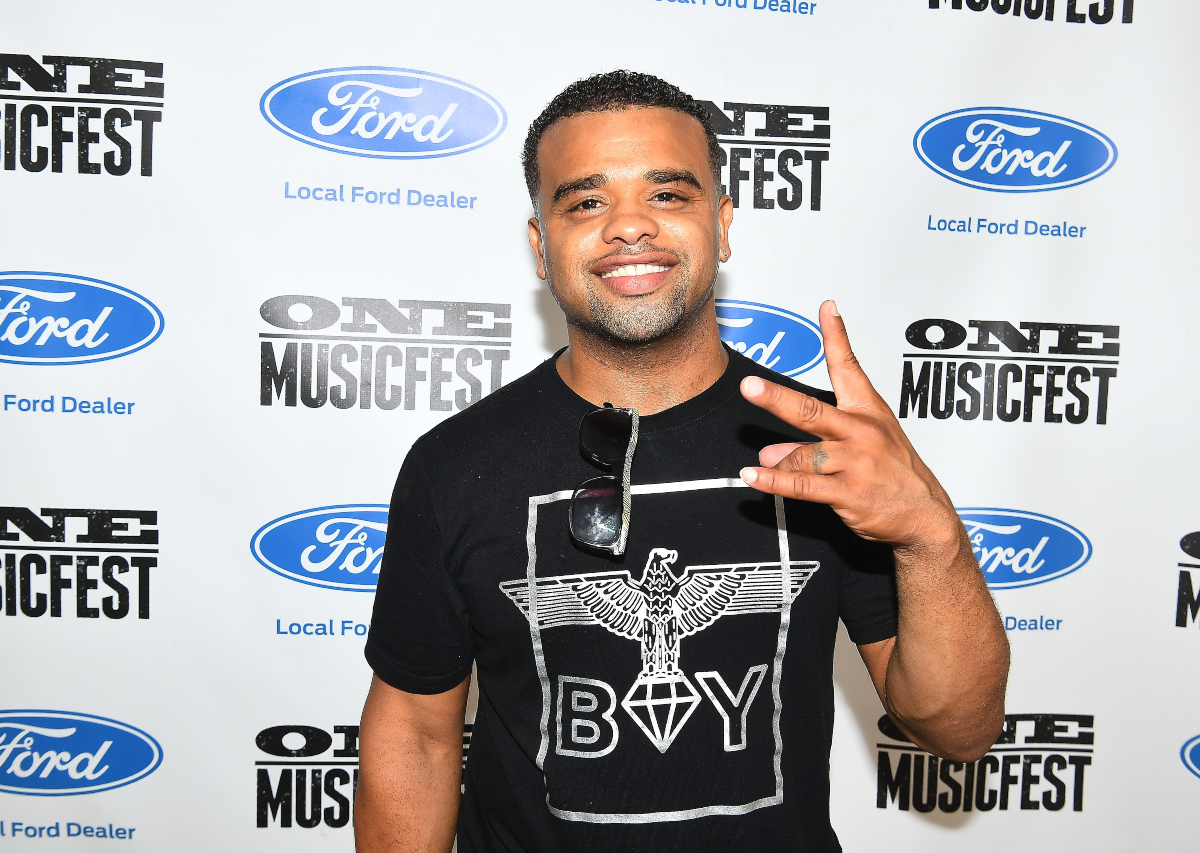 Raz-B's accusations go back decades
Back in 2007, Raz-B released a YouTube video detailing alleged sexual abuse committed against him and his older brother by singer Marques Houston and former B2K manager Chris Stokes.
Stokes, who is Raz-B's cousin, denied the accusations and at the time, band mate Omarion defended Stokes.
MTV reported that Stokes issued the following statement:
"All the allegations they made are false. I'm not gay. And I'm married. And I have four kids. I been with my wife for 16 years. And I'm not a child molester. So those are all false allegations. I'm gonna sue them. And I owe that to my wife and kids, period. It's ridiculous."
Raz-B retracted his words days later, but in 2010, leveled the same accusations. In that instance, he recorded a conversation with another alleged victim, Quindon Tarver, where they both shared graphic details of their experiences. Although Tarver previously spoke about Stokes in a 2008 interview with Vibe, he did not consent to sharing that recording on the web.
Stokes has always denied the accusations and stated that Raz B and his brother were upset he chose to stop financially supporting them. Houston has denied the allegations too.  
Raz-B's recent efforts to publicize his story forced Stokes to speak out on Instagram. Some fans bombarded him with demands to address the allegations. He again denied it.
Raz-B talks to Moniece Slaughter about his cause
After dropping a video on Instagram indicating that people are attempting to silence him via cease and desist letters, Raz-B issued a challenge to Houston and Stokes. He wants everyone — including himself — to take a polygraph test. Fans and other celebrities chimed in, including Omarion's brother O'Ryan, urging Houston and Stokes to do it.
Although Raz-B did an interview with Hollywood Unlocked's Jason Lee, Fox Soul opted not to air it. Following that, he hopped on Instagram Live with Moniece Slaughter, someone who's been in the entertainment industry and is familiar with many of the parties involved.
Raz-B spoke to Slaughter about Stokes and Houston and is sticking to his story. When Slaughter asked him what form of justice he wants from those he accused, he named a few things. One is a fist fight. "F*ck the courts. F*ck the streets, I want a fade," he said.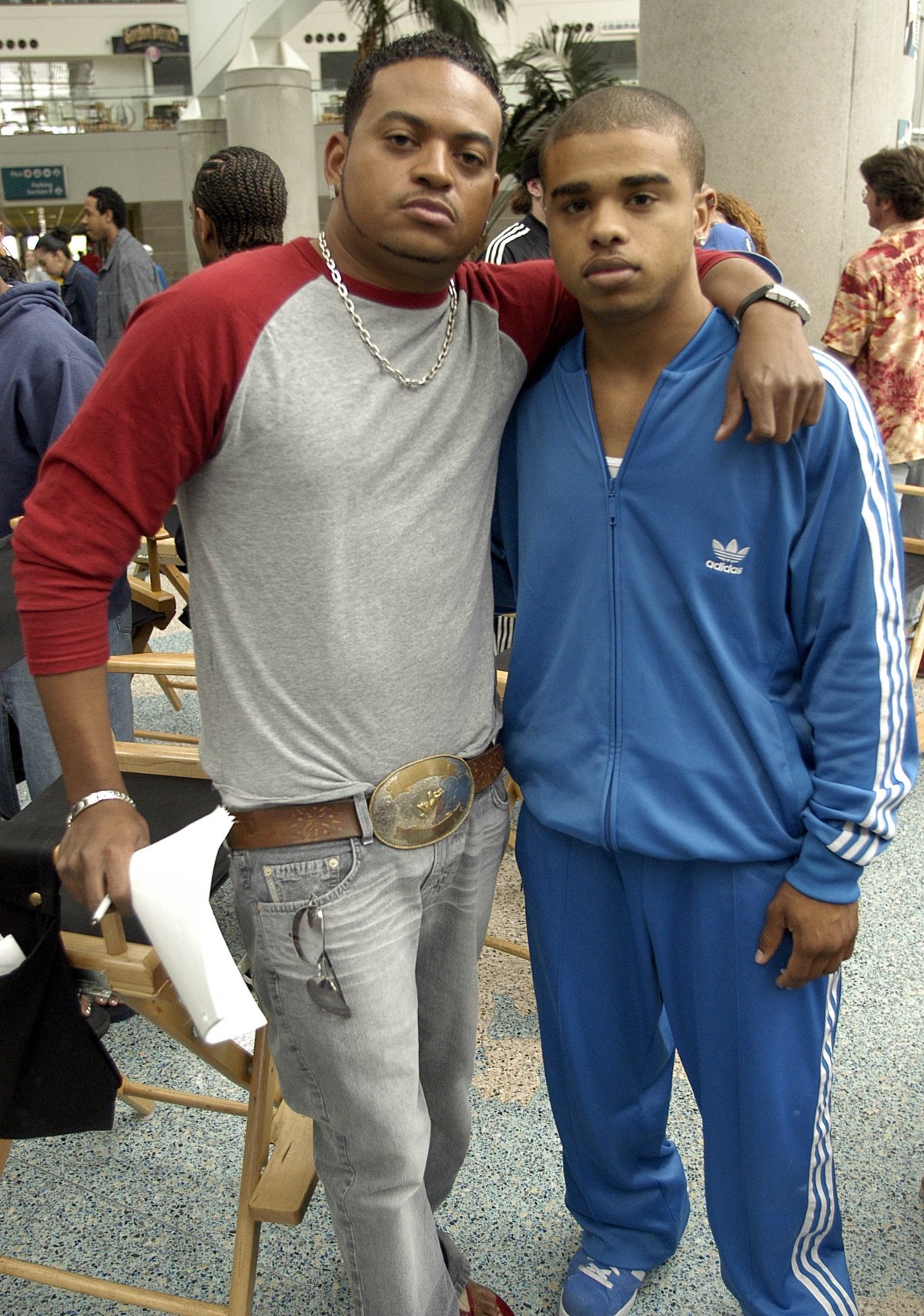 "In a perfect world, I would love an apology — publicly," said Raz-B. He added he doesn't expect that to happen but he's not giving up. "I'm gonna spend every dollar that I have to make sure that I get the justice that I feel I deserve," he declared.
How to get help: In the U.S., call the RAINN National Sexual Assault Telephone Hotline at 1-800-656-4673 to connect with a trained staff member from a sexual assault service provider in your area.