'Real Housewives' Fans Will Not Believe What 'RHOSLC' Star Mary Cosby Had to Do To Take Over the Family Business
Execs found the casting tapes for the 'Real Housewives of Salt Lake City' jaw-dropping.
The newest installment in Bravo's Real Housewives franchise is Real Housewives of Salt Lake City. Nearly one year after announcing the new series at BravoCon 2019, the network has officially released the first trailer for the upcoming freshman season. Fans are finally getting their first look at the cast. And, star Mary Cosby's biography reveals the unbelievable thing she had to do to take over the family business.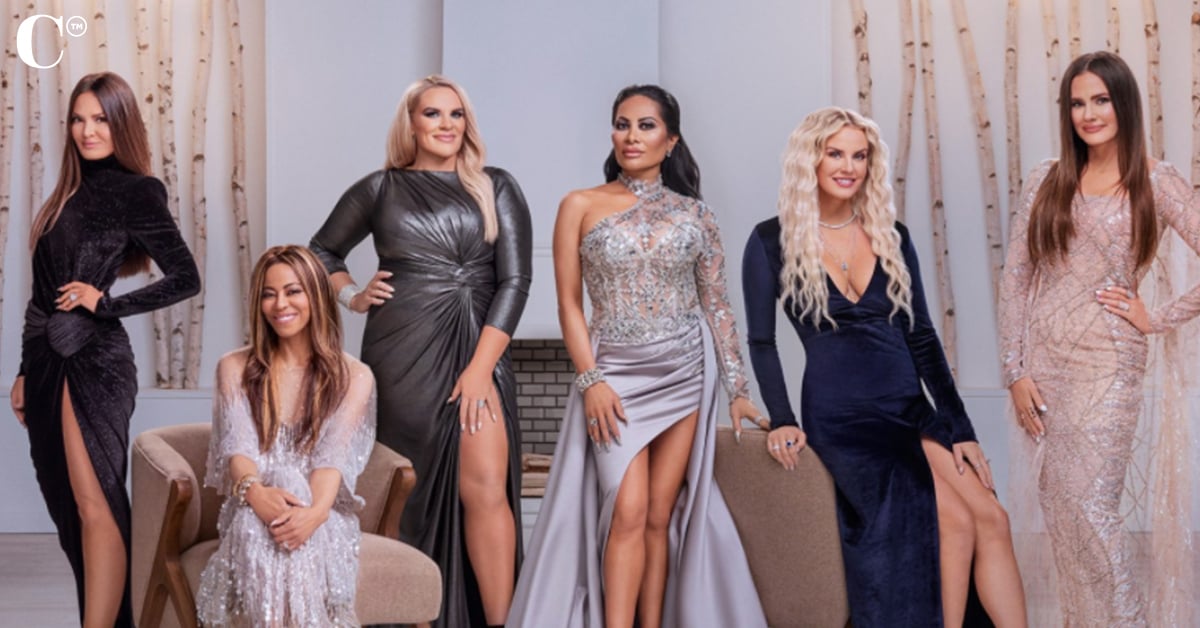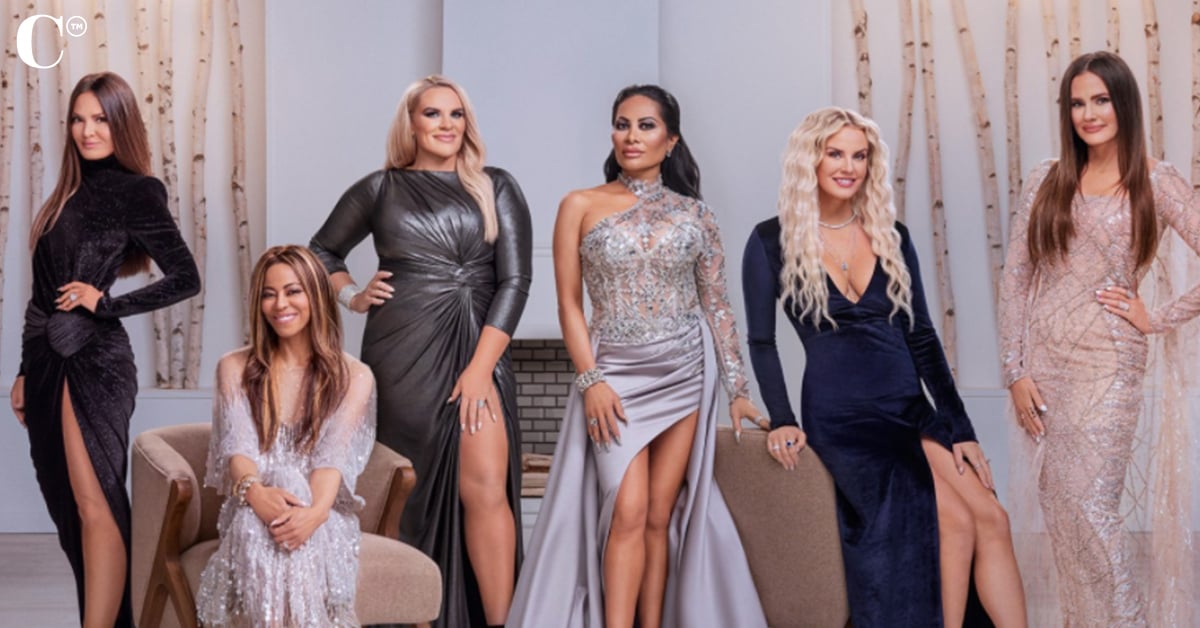 Bravo chose Salt Lake City because 'Real Housewives' fans didn't expect it
According to Bravo's Daily Dish, executive producer Andy Cohen and network execs chose Salt Lake City for their latest installment in the Real Housewives franchise because it went against fan expectations.
Senior Vice President of Current Production Noah Samton scanned Twitter after the BravoCon announcement to gauge fan reaction. He says there was an outcry, but one of the reasons they made the choice is because it feels unexpected.
"It feels different than what you would think when you just picture in your head, Real Housewives of Salt Lake City," Samton said.
Cohen said they've always tried to choose cities with unique personalities. He also admitted that they try to "throw a little curveball now and then." The Watch What Happens Live host believes fans will be "really surprised, intrigued, and titillated" by the women they chose for RHOSLC.
Samton agrees, saying it will be a "really fascinating show." He says they don't give out the Real Housewives title lightly, and they have faith in the ladies of Salt Lake City.
The cast of 'Real Housewives of Salt Lake City' is religiously diverse
With Salt Lake City being the base for the Church of Jesus Christ of Latterday Saints, Utah's population has a strong Mormon presence. According to the LA Times, nearly half of Salt Lake City residents practice the religion. But, there is religious diversity in the RHOSLC cast.
The new series stars Lisa Barlow, Mary Cosby, Heather Gay, Meredith Marks, Whitney Rose, and Jen Shah. They are six dynamic and successful women, and they are part of an elite Salt Lake City social circle.
Only Lisa and Heather are active members of the Mormon church. Lisa says she is "Jewish by heritage and Mormon by choice." Meredith is also Jewish and Mary is Pentecostal. Both Whitney and Jen have left the Mormon church completely. Jen also reveals in the trailer that she is converting to Islam.
The trailer ends by telling fans, "If you don't have money, connections, beauty, power…you haven't got a prayer."
'RHOSLC' Mary Cosby married her grandmother's husband
After Bravo released the first trailer for Real Housewives of Salt Lake City, the network also shared the cast bios. Many fans immediately noticed Mary's unbelievable story.
Bravo describes Mary as having a "penchant for God, couture, and only the finest champagne." She is a "Pentecostal First Lady" who inherited her family's vast empire that includes churches and restaurants. However, her inheritance had one condition.
"The caveat in her taking over the family business was that she marry her late grandmother's second husband, Robert Cosby Sr.," the bio reads. "They have since been married for 20 years and have one teenage son together."
The biography concludes by saying Mary is "small but mighty," and always "dressed to the nines." Bravo says that her unconventional past has made Mary guarded. And, she quickly "finds herself on shaky ground" with some of her co-stars.
The Real Housewives of Salt Lake City will make their Bravo debut on November 11.