'Real Housewives': How Much Do the Housewives Get Paid to Do the Show?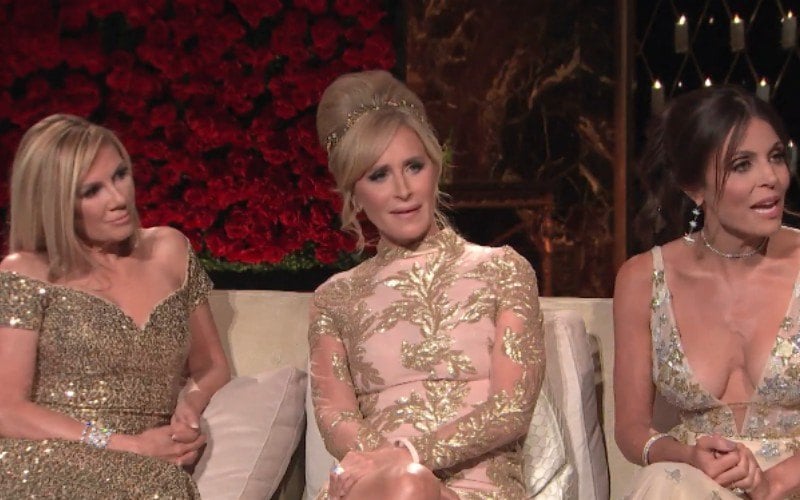 The stars of Real Housewives of New York usually have huge mansions and name brand clothes. Some of them came from wealth, married into it, or have their own successful businesses. But fans probably also think them appearing on the reality shows also result in big checks. Are they right? How much do the housewives get paid to be on the show? Here are five things to know about cast members and their show's salaries.
1. Bethenny Frankel said she made $7,250 for her first season of Real Housewives of New York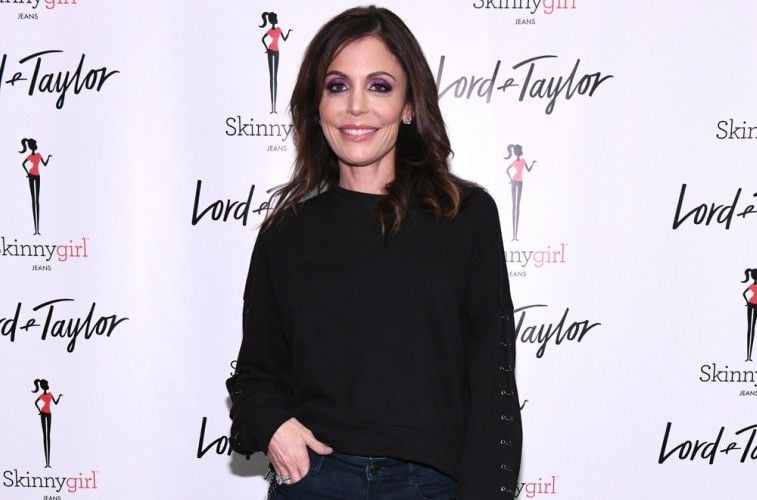 The salary for a season of the show wasn't enough to live off in the beginning. Bethenny Frankel revealed to CNBC exactly how much she made from the show. "In the first season of Housewives, I made $7,250 for the entire season," she revealed. Reality Blurb recently reported that Frankel made $1.5 million in 2016 for the show.
Their contract also says Bravo takes a percentage of businesses promoted on the show
Fans probably noticed that the reality stars often try to come up with businesses while on the show. That includes jewelry and fashion lines, cookbooks, and toaster ovens. But even if any of these businesses were successful, chances are Bravo made money from them.
Frankel also revealed to CNBC that she made sure this wouldn't be the case for her. She said she made little money from the first season "but was the only person to put in my contract [that] anything I ever do, I own." She then added, "And that ended up being a pretty good thing when it came to Skinnygirl."
2. The longtime housewives of Orange County reportedly make $600,000 and more now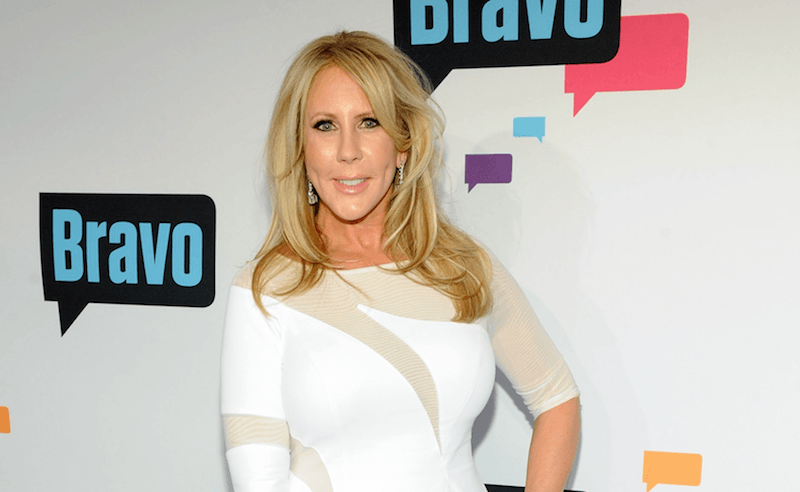 The franchise all started with Real Housewives of Orange County and Vicki Gunvalson has been there since the very beginning. So does it pay to stay?
According to Radar Online, Gunvalson was making $750,000 per season according to a source in 2017. Tamra Judge was listed to be making $600,000 per season in the same report. This is a big difference from the newer faces of Orange County. Kelly Dodd was listed for making $150,000 to come back for her second season.
3. NeNe Leakes was the first housewife to earn a $1 million contract plus bonuses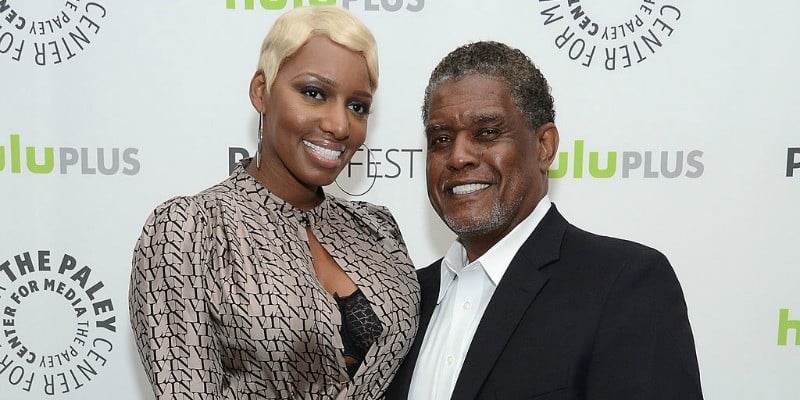 Although Gunvalson is raking in a lot of money on her own franchise for being around the longest, she isn't the highest paid to do the show. NeNe Leakes gained fame outside the Real Housewives of Atlanta by appearing on Ryan Murphy's shows Glee, The New Normal and more.
So when she came back to the reality show she brought the drama. But it came at a high price for her to continue to do it. According to Radar Online, she signed on for $1 million plus bonuses for Season 6. That made her the highest paid housewife at the time. Reality Blurb also claimed that she got a raise since then with $2 million for Season 10.
4. Denise Richards is reportedly making $1 million per season of Real Housewives of Beverly Hills
Denise Richards is the newest reality star to join Real Housewives of Beverly Hills. She started out the gate with a big check probably because she was already a celebrity before the show.
"She was guaranteed to appear on the show for four seasons," a source told Radar Online. It will pay off because she reportedly is also getting $1 million per season so it'll be $4 million in the end. Richards won't be the only one since Reality Blurb reports Lisa Vanderpump makes $1 million per season.
Kyle Richards was reportedly making $270,000 per episode mostly as a producer. Her sister, Kim was making just $100,000 in 2015 probably due to not being a full-time cast member, according to Bustle. Lisa Rinna also reportedly made $450,000 for her first season.
5. Teresa Giudice reportedly made $1 million for Real Housewives of New Jersey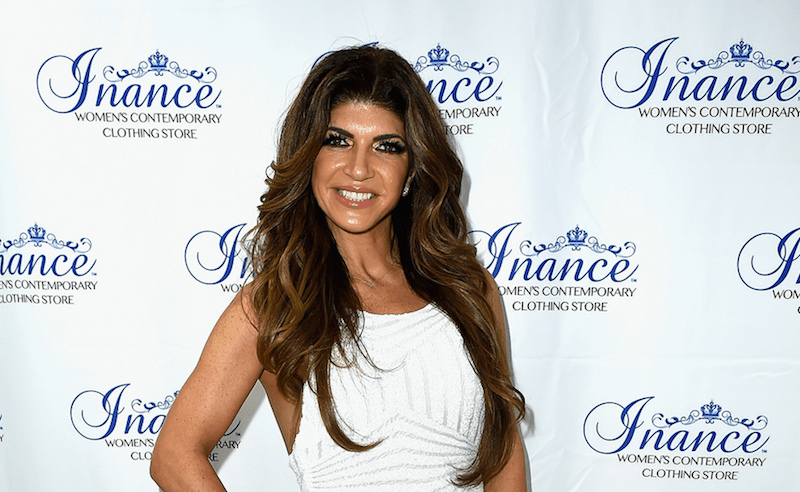 Teresa Giudice was one of the original housewives of Real Housewives of New Jersey. Over the years, she has become the center of the franchise so it's probably no surprise Radar Online reported that she made $1 million for Season 7.
That's more than her co-stars. Her sister-in-law, Melissa Gorga and Jacqueline Laurita reportedly made $750,000 that same season.
So the ranges in pay are great even within the same show. It depends on how long the housewives have been on the show, how famous they are, and more. But it looks like the biggest paychecks going out now are for over $1 million, which is very different from the $7,250 Bethenny Frankel made for her first season.
Read more: The Shocking Salaries The Real Housewives Are Pulling In, Revealed
Check out The Cheat Sheet on Facebook!