'Real Housewives of Atlanta': Who Is the Richest Season 13 Cast Member?
The Real Housewives of Atlanta first premiered back in 2008, and since then, the show has seen plenty of cast changes. Now that season 13 is in full swing, there are a few new cast members on board. But which member of this branch of the Real Housewives franchise is the richest?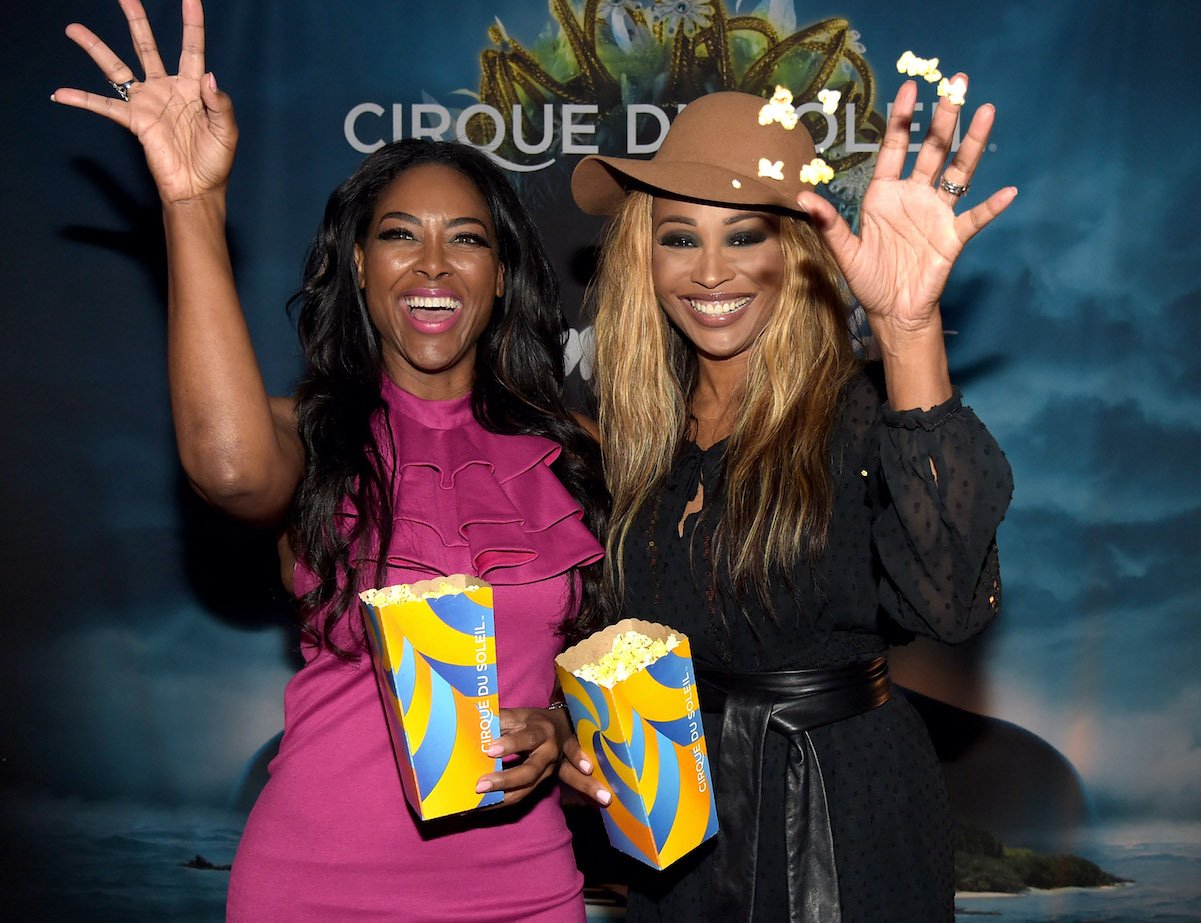 Marlo Hampton: $600,000
Though she's not a full-time cast member, Marlo Hampton has appeared on the show since its fourth season. She previously dated a billionaire for about five years, though it's unclear who this person was. But he gifted her a townhouse, which she was able to keep when they split.
On her own, Marlo has built a decent living for herself. The RHOA star is worth an estimated $600,000 and she receives a reported $100,000 per episode of the show, according to Distractify.
Kenya Moore: $800,000
Kenya Moore has been a cast member on RHOA since season 5, but she's been on the small and big screens for far more reasons than just the reality show. In 1993, Moore won the Miss USA pageant, where she went on to compete in Miss Universe.
Moore has also had roles and guest appearances in a variety of TV shows and movies, including The Fresh Prince of Bel Air, The Jamie Foxx Show, and "Deliver Us From Eva" (2003). Today, Moore's net worth is estimated at $800,000, per Celebrity Net Worth.
LaToya Ali: $1 million
LaToya Ali joined the show for the start of its 13th season. She's better known as "LaToya Forever," and her successful YouTube channel has proved to be a main source of income for the Internet star. LaToya is from Canada, rather than Atlanta, but she's close friends with Kenya Moore, which is how she got into the show. Ali's net worth is estimated to be about $1 million, which comes mostly from her YouTube channel.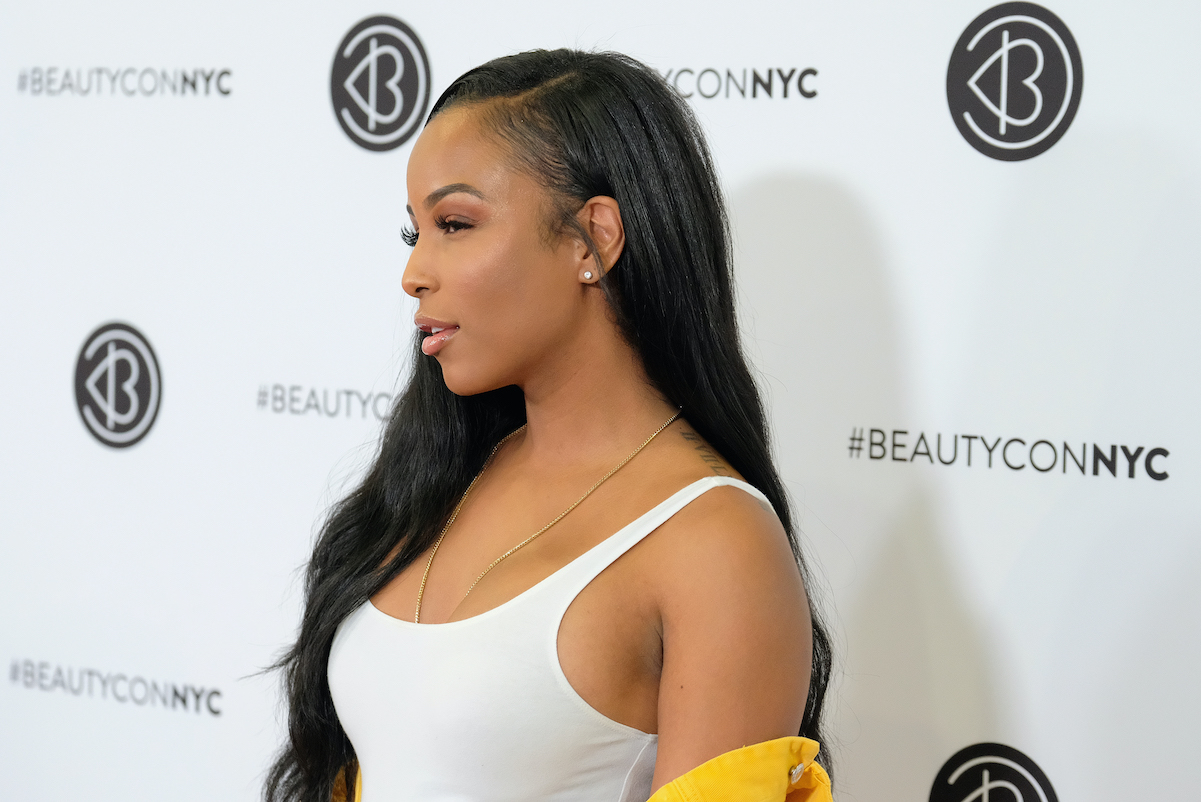 Drew Sidora: $1.5 million
RHOA cast member Drew Sidora has been in the entertainment industry for most of her life. She's built a career as an actress and singer, and she's made appearances in productions such as That's So Raven as well as the 2006 movie "Step Up."
Sidora is married to Ralph Pittman, and her time on RHOA, plus her time as an actress and singer, has helped push her net worth beyond the $1 million mark. According to Celebrity Net Worth, the entertainment star is worth an estimated $1.5 million.
Shamea Morton: $2 million
Shamea Morton has also earned a living from the entertainment industry. Some might recognize her for her role as a dancer in the 2002 film "Drumline" starring Nick Cannon. According to her IMDb page, Morton has also appeared in films such as "Ride Along 2" and "Tyler Perry's Acrimony."
Morton was previously a professional cheerleader for both the Atlanta Falcons and Atlanta Hawks. According to Celebrity Net Worth, she's worth about $2 million today.
Cynthia Bailey: $2.5 million
Cynthia Bailey has been a longtime cast member of RHOA; she joined the cast in season 10. Prior to becoming a reality star, Bailey was a runway model and had a successful career in the industry. She's appeared as a model for brands such as Maybelline and Target. Bailey has also appeared in magazines such as Vogue and Vanity Fair. Today, she's worth about $2 million.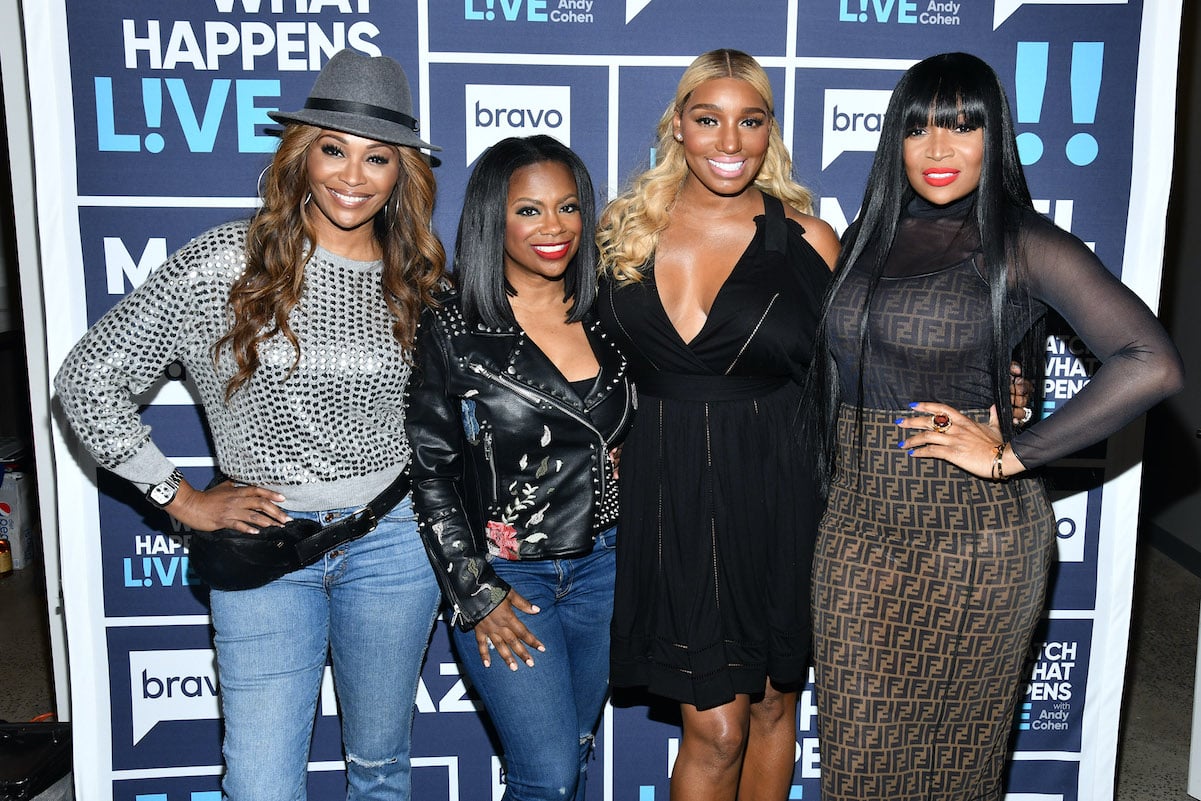 RELATED: 'RHOA': Kenya Moore Regrets Her Inappropriate Interactions With Phaedra Parks' Ex-Husband, Apollo Nida
Porsha Williams: $5 million
Porsha Williams joined the cast for its fifth season. Prior to joining the show, she ran a daycare. She married her ex-husband, former NFL player Kordell Stewart, in 2011. After two years of marriage, the two divorced, and Williams did not receive anything in the settlement.
Still, Williams has built a strong career as a reality television star, and she's worth an estimated $5 million, according to Screenrant.
Kandi Burruss: $30 million
Kandi Burruss is the wealthiest member of the RHOA cast. Prior to becoming a reality TV star, Burruss was a songwriter, and some might recognize her hits such as TLC's "No Scrubs" and Destiny's Child's "Bills, Bills, Bills." Burruss was also in a girl group called Xscape.
Burruss' singing and songwriting career has helped her amass a $30 million net worth.
Tanya Sam: Unknown
Tanya Sam considers herself "tech savvy" on her website, though it's unclear exactly how much money her tech skills have netted her. The RHOA star is also the director of partnerships at TechSquare Labs, which, per her website, has invested in more than 30 companies and generated more than $100 million in revenue since it was founded.
In fall 2020, there were rumors that Sam had left the show after her alleged involvement in a threesome.