'Real Housewives of Dubai': Caroline Brooks Age, Net Worth, Instagram, and More
Real Housewives of Dubai — the franchise's first international offering airing on Bravo — is introducing fans to almost an entirely new group of ladies. With the exception of Ladies of London alum Caroline Stanbury, the cast features all new faces — including self-described "real estate powerhouse" Caroline Brooks. Here's what we know about this novice Bravolebrity.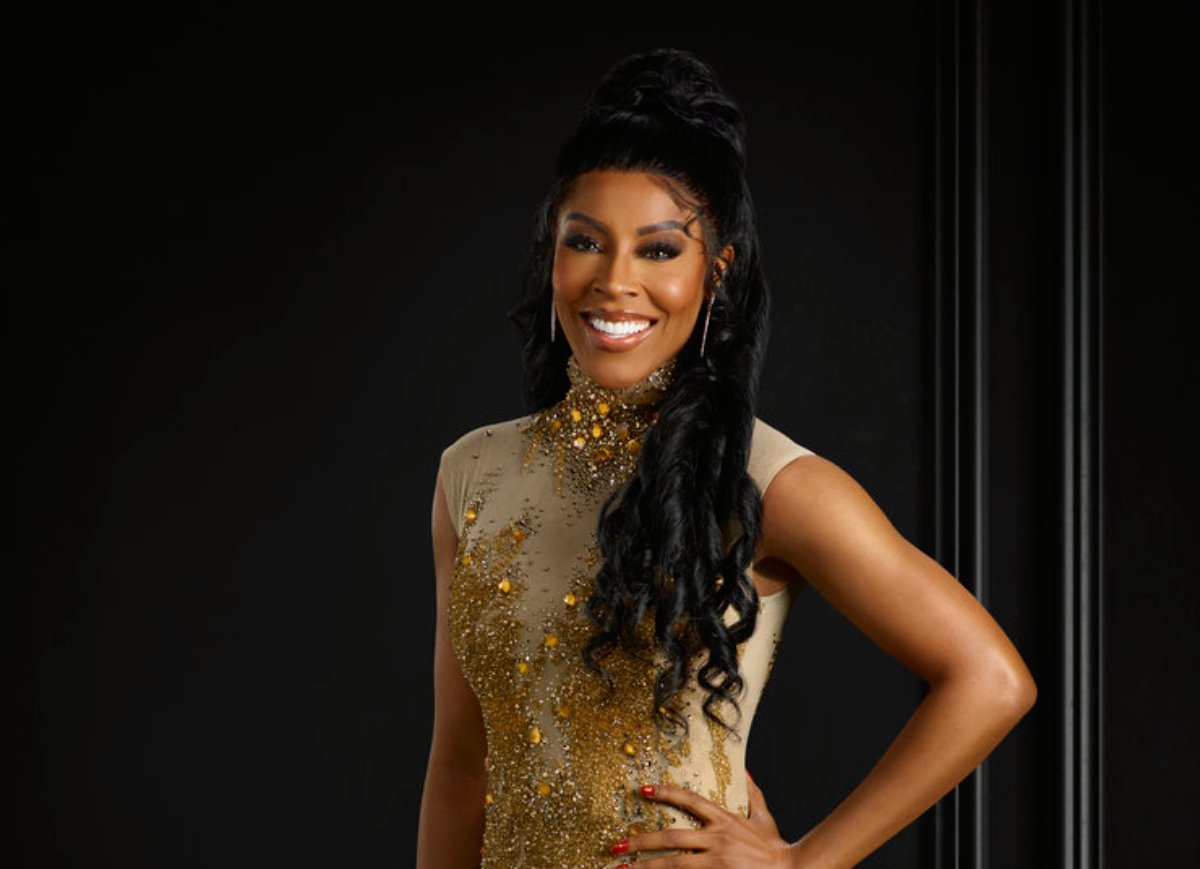 'Real Housewives of Dubai' star Caroline Brooks was born and raised outside of Boston
Caroline is the daughter of two immigrant parents from Honduras, and she was born and raised outside of Boston in Newton, Massachusetts. After briefly interning in New York City and climbing the social ladder during college, Caroline made her way to Dubai.
Originally, she landed in the UAE because of a whirlwind romance with her former husband. She left the US to join him in the City of Gold, but the marriage was short-lived.
Her stint in Dubai, however, was not. After her divorce, Caroline remained in the Middle Eastern City and has become part of Dubai's most elite social circles during the past 11 years.
Currently, she's the executive director at the Rent DXB real estate company, a job she's had for the past four years. She's also the founder and owner of a luxury beauty salon and spa called The Glasshouse Dubai.
The luxury salon caters to women of all colors, hair textures, and skin types. And her journey to launching that business will be documented during Real Housewives of Dubai season 1.
Caroline Brooks' Age, Net Worth, Instagram, and More
Caroline is a 37-year-old entrepreneur who loves shopping and traveling the world on private jets. She hasn't shared much about her marriage to her ex-husband, but she is a proud single mom.
Caroline has a 10-year-old son named Adam, who makes regular appearances on her Instagram @carolinedxb where she shows him off to her 220K followers. According to her introduction in the Real Housewives of Dubai trailer, Caroline will use "any connections – including her ex-husband's – to cement her and her son's future."
While many fans might think that Caroline funds her lavish lifestyle via a handsome divorce settlement, she says that's not the case. Her divorce left her broke, but she managed to earn her real estate license and work her way up in a Dubai brokerage firm as one of the first real estate directors in the area. Her current net worth is reportedly $85,000.
Who is the 'Real Housewives of Dubai' star dating?
After her divorce, Caroline has dated influential men like Mombasa governor Hassan Joho. She disclosed in 2020 that they had previously dated, but they are no longer together. Per Screen Rant, Caroline said in an interview that Joho was "a kind man" who "treated her like a princess."
The Real Housewives of Dubai star was also connected to Nigerian footballer Odion Jude Ighalo, a striker for the Saudi club Al-Hilal and the Nigeria national team. However, it is unclear if the two are still together.
New episodes of Real Housewives of Dubai air Wednesdays on Bravo.
RELATED: 'The Real Housewives of Dubai': Caroline Stanbury Age, Net Worth, Husband, and More