'Real Housewives of New Jersey' Star, Joe Giudice, Has Officially Moved On
Real Housewives of New Jersey's most infamous couple, Joe and Teresa Giudice, are officially over. The couple finalized their divorce at the beginning of September, and from the sounds of it, at least one of them is wasting no time moving on. Joe, who now resides in Italy, is currently seeing someone special.
Why did Teresa and Joe Giudice file for divorce?
Joe and Teresa once appeared to be deeply in love, but their marriage began to unravel in 2013 when they were arrested for tax evasion and fraud. The pair eventually pled guilty, but their trouble was far from over. Because the Giudices had four children living in their home, their sentences were staggered to ensure the children always had a caregiver.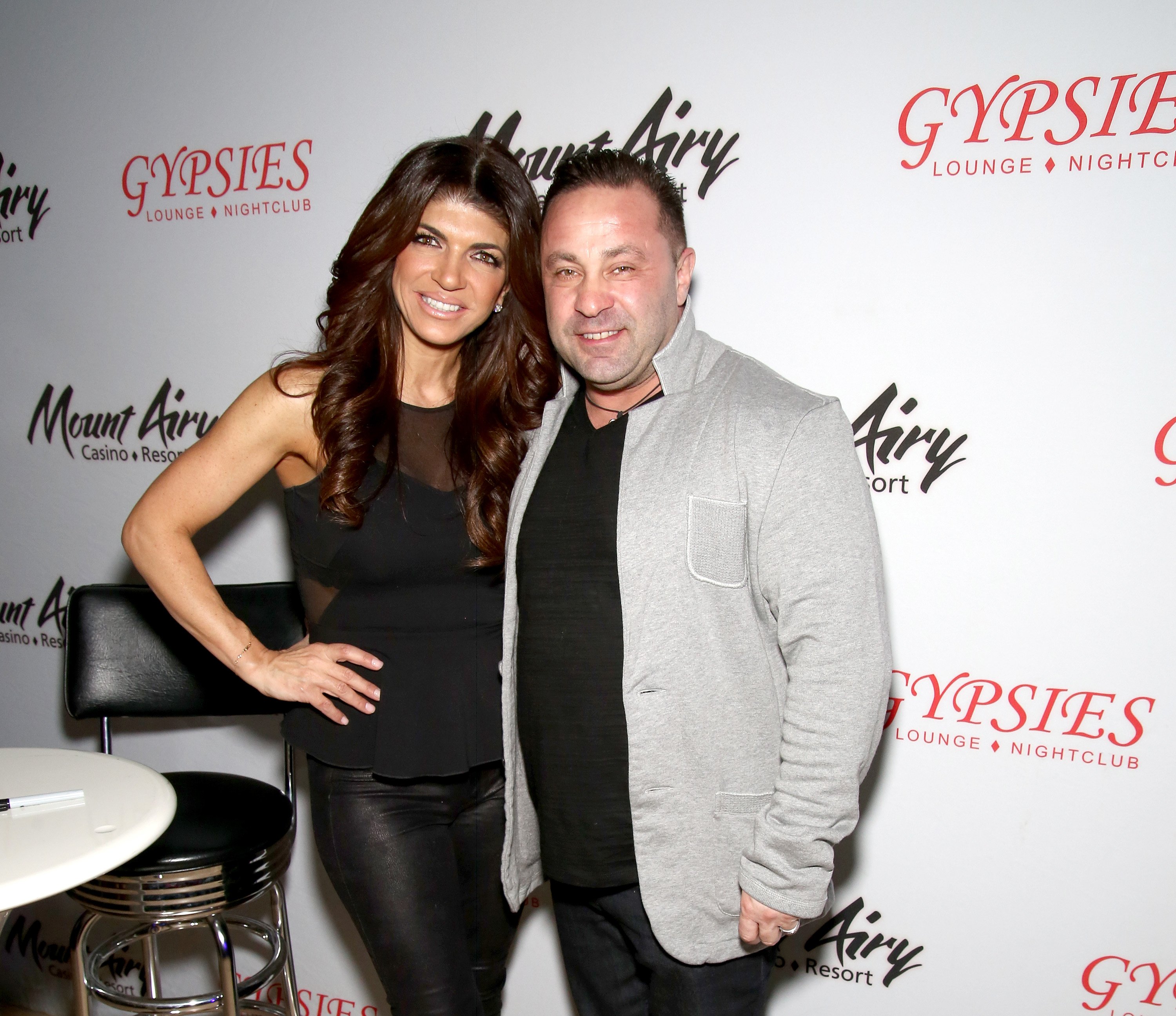 The staggered sentences meant the duo spent little time together between 2014 and 2020. Resentment was a serious issue, too. Teresa admitted she blamed Joe for their legal woes and resented him for not being around to help her. Joe admitted he believed Teresa had cheated on him while he was in prison. They briefly reconnected in Italy, but the reunion seemed to prove they no longer belonged together. 
Former Real Housewives of New Jersey Star, Joe Giudice, announces that he is dating a lawyer 
While Joe once seemed interested in making his marriage work, he has moved on pretty quickly. Shortly after finalizing his divorce, Giudice shared some big news during an interview with Wendy Williams. He admitted that he's been seeing someone. 
He told the talk show host that he's been seeing an Italian lawyer and that she's been getting involved in his projects, too. Giudice, however, stopped short at calling his new lady his girlfriend. He told Williams that he and his new love interest have been "hanging out". Whether she will become his girlfriend remains to be seen, but from the sounds of it, things might be headed that way. He decided not to identify her by name. 
Will Joe ever be allowed back in the United States?
Giudice has been living in Italy since being released from an ICE facility in October 2019. The father of four agreed to leave the United States while he awaited further appeals in his deportation case. What was expected to take a few months has now dragged on for years. In May 2020, yet another request was denied, meaning Giudice still can't return to the United States, and it seems unlikely that he will ever be granted access again.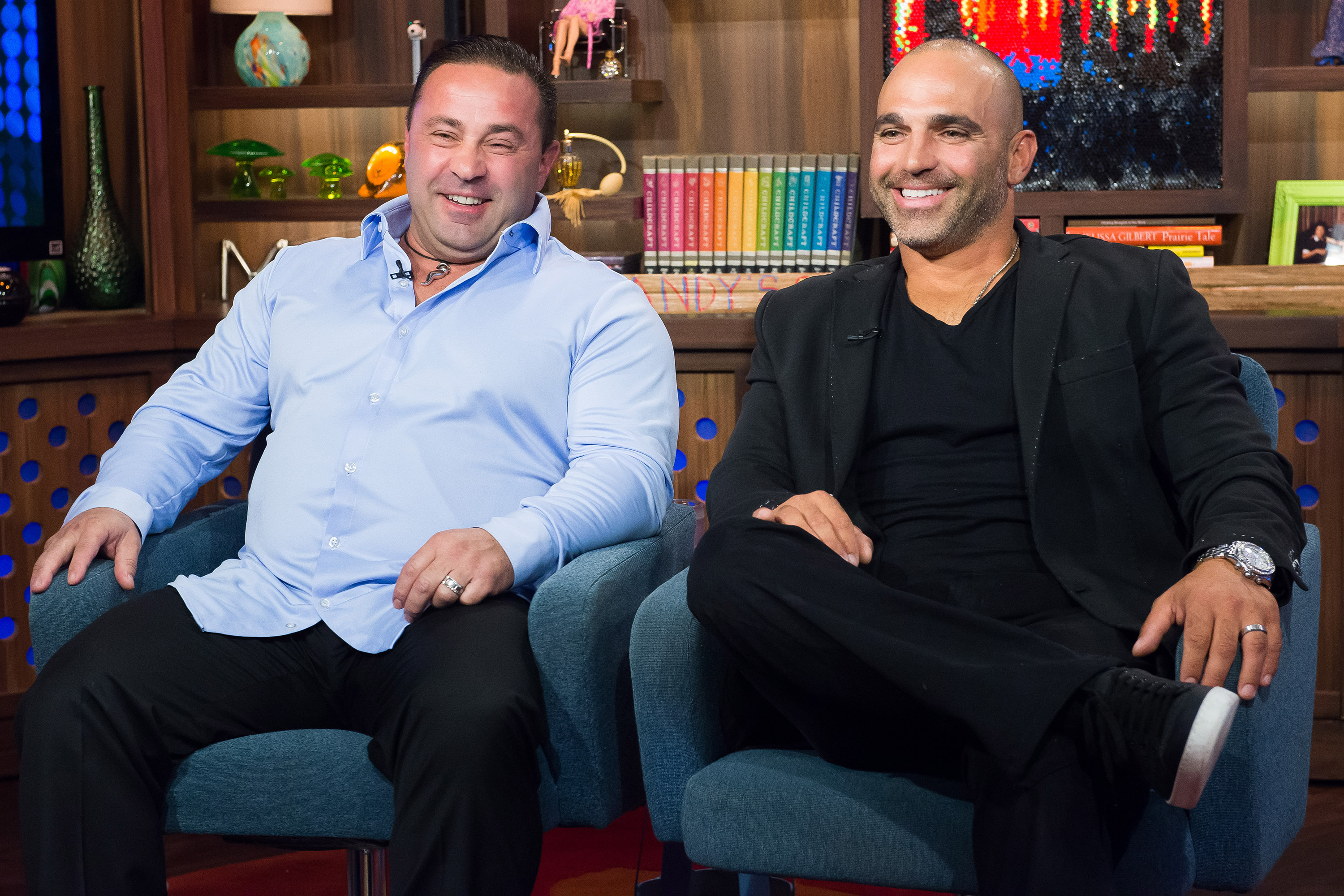 According to Bravo, the former New Jersey resident is still discussing his options with his lawyers. The divorce, however, makes things a bit more complicated. Giudice was brought to the United States when he was an infant, but never started the process of securing citizenship, although he was once eligible. He might not be interested in living in the United States anymore, anyway. With a new Italian love, he appears to be more interested in having the chance to visit.