'Real Housewives of New Jersey': Are Teresa and Joe Giudice Getting a Divorce?
Teresa and Joe Giudice have been having a difficult time, given their legal woes. Teresa served 11 months in prison for mail, wire, and bankruptcy fraud. Now her husband is in prison for the same crimes and was sentenced to 41 months. The couple has seemingly tried to keep things normal for their four daughters and stayed on Real Housewives of New Jersey. But it's no surprise that things might be tough for their relationship.
There are many rumors surrounding the couple's marriage, so what is actually going on? We decided to gather all of the recent reports to find out. Here are ten things we know about Teresa and Joe Giudice's marriage.
1. A source reportedly said the marriage may be over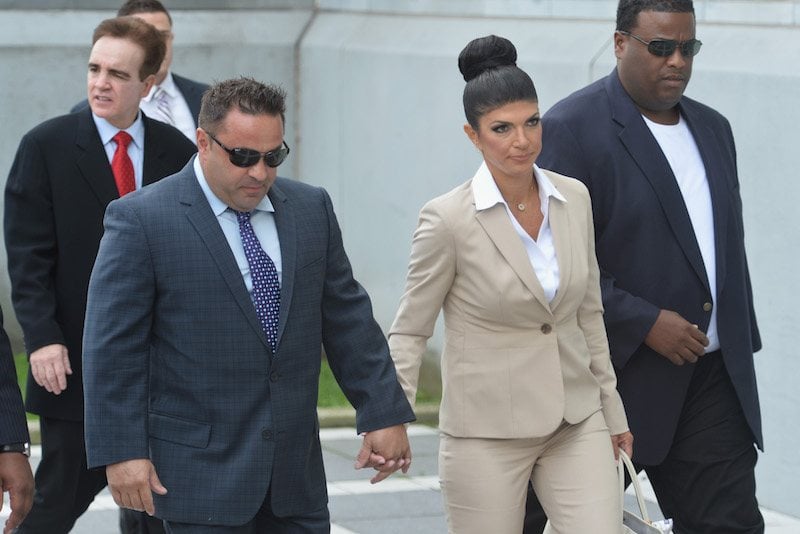 Now that Teresa is done doing her time, she is back home with her family. She is also going back to starring on Real Housewives of New Jersey, but the separation between her and Joe seems to be taking a toll. Us Weekly reports the couple's marriage may be over.
"Teresa keeps them busy so they're distracted," a source reportedly told the magazine. "They have adjusted to life without Dad in the house." That doesn't exactly point to signs of a divorce but the source continued to say "the marriage may be over."
The mother reportedly has had a change of heart as she has to act as a single parent while her husband is in prison. "Teresa's still standing," said the source. "She's learned she doesn't need Joe."
Next: It's hard not to savor independence.
2. Teresa has reportedly been telling friends she likes her independence
The Real Housewives star reportedly has been open about the positive feelings she has had while Joe is away.
The same source said she told friends "she's loving her independence" and "she's becoming used to being quite free while Joe is away at prison."
Next: You can't make up for lost time.

3. Teresa said after her mother died, she was mad at Joe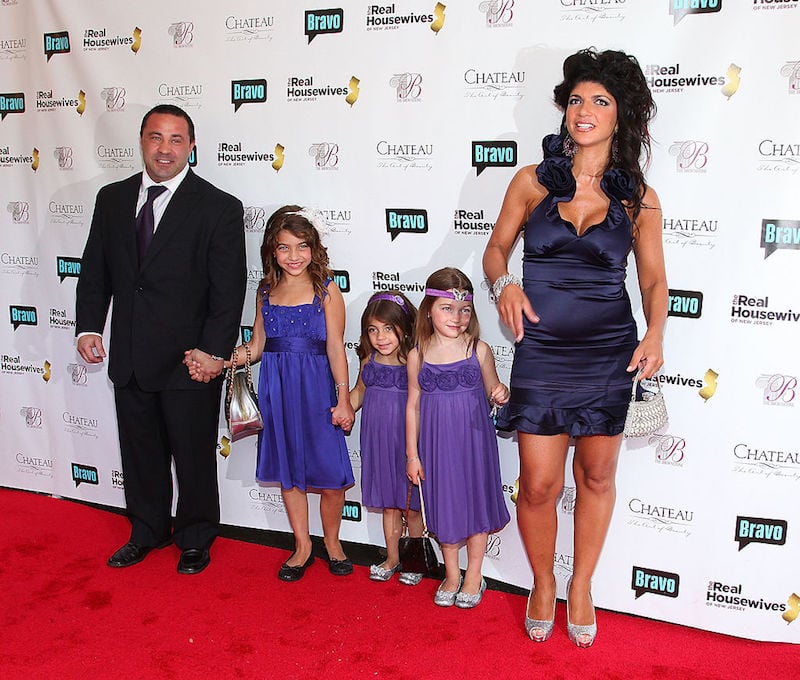 The reality star's mother recently passed away, and it understandably made her reflect on the time she lost out on with her mother due to being in prison. "After my mom passed away, that's when I got really angry because I felt like I lost time with my mom and I got mad at [Joe]," she told ABC News.
This is probably due to Joe playing such a big part in the couple's fraud charges.
Next: Perhaps some waterworks might help.
4. A tearful apology?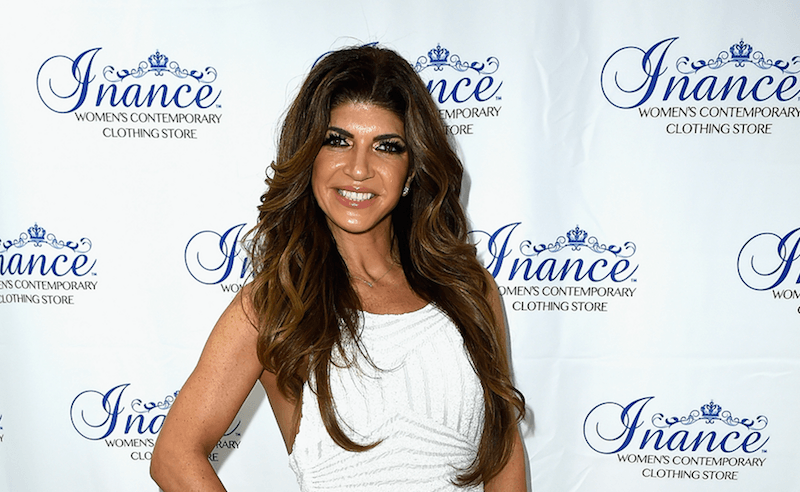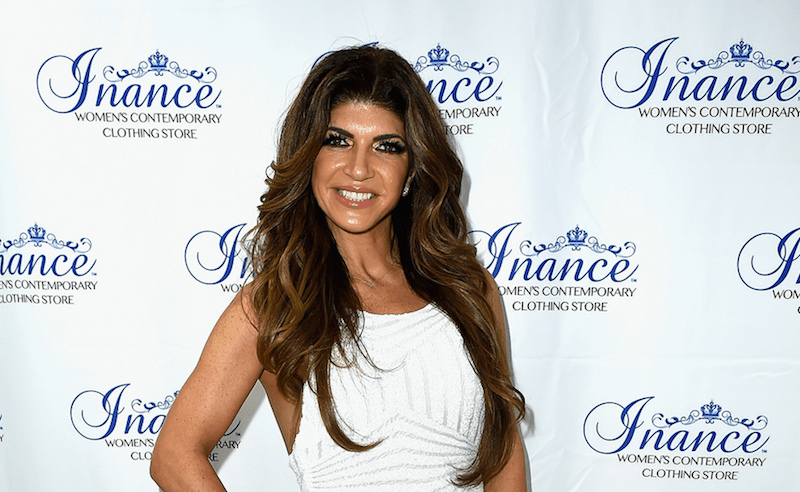 Teresa decided she needed an apology from Joe in order to let go of her resentment she felt over the time she lost with her mom. Teresa claims he apologized to her during a jail visit, and that it "seemed sincere."
But will the apology be enough to sway Teresa? An apology is nice, but when damage is done, it's done.
Next: If she's moving on, would she still notice this?
5. She still keeps tabs on him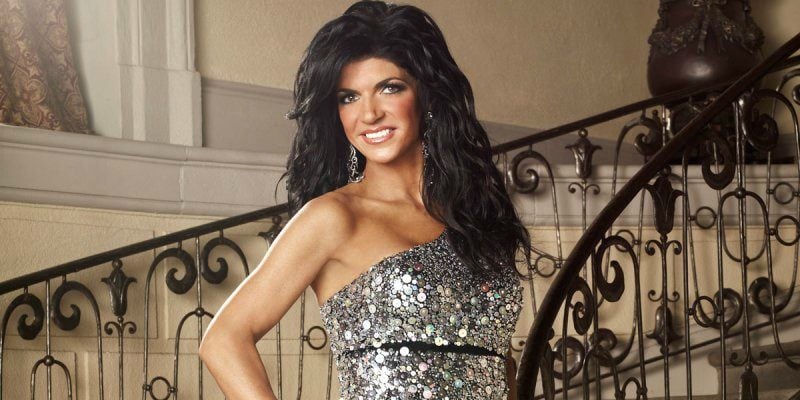 Joe has been losing weight in prison, and Teresa has noticed. She claims he looks better than ever, and she's hoping he can keep the weight off for his return. She claims he's looking trim and in top shape.
Maybe his 40-pound transformation might go a small way towards winning her back.
Next: Teresa has laid down the law
6. Joe comes third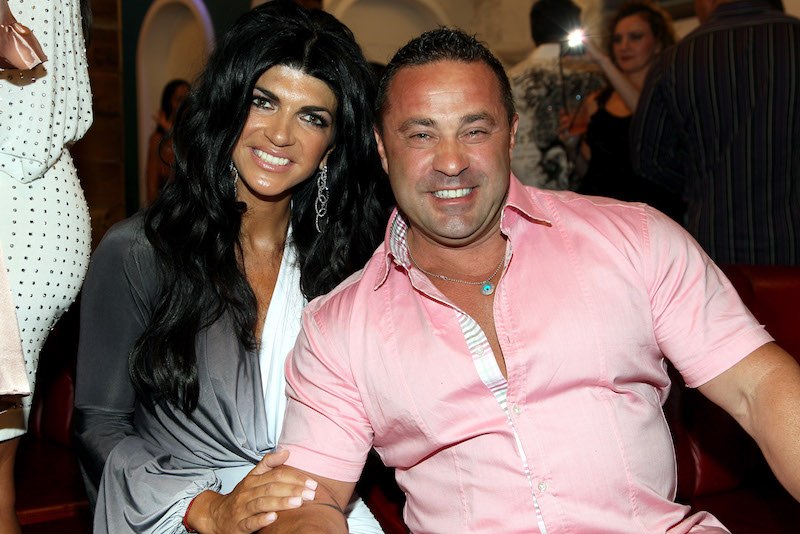 According to Teresa, she still visits Joe "all the time." That could mean anything, and Teresa claims she has three priorities. First comes her work, then her children, and last, Joe.
She reportedly made it clear to him that this was the case.
Next: It's down on paper
7. She also opened up with being unhappy with Joe in her memoir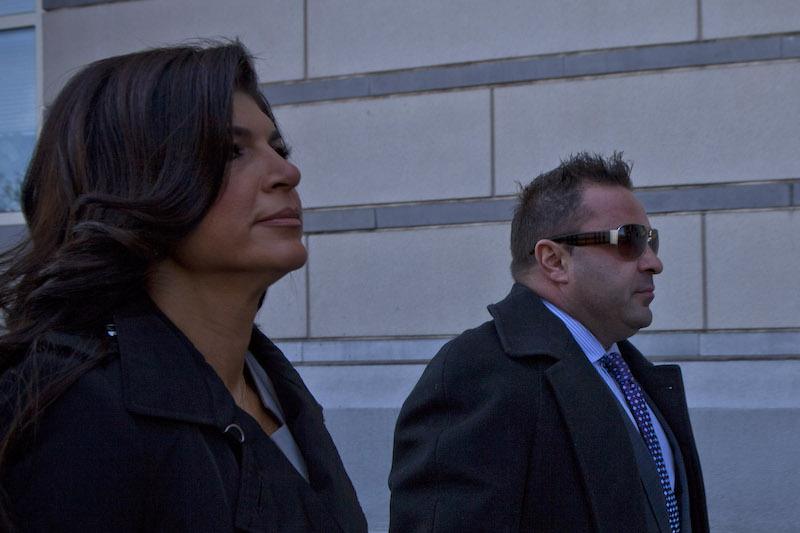 The mother wrote a memoir called Standing Strong. In it, she wrote, "I'm still not happy with Joe."
She continued, "Actually that's the understatement of the friggin' century. And I'm not going to hide it anymore." But there is still ambiguity about their future in the book.
Next: The future is unclear

8. She doesn't know what the future of their marriage will be
Although Teresa has been by her husband's side throughout this whole ordeal, that might change. As she wrote in Standing Strong:
To tell you the truth, I don't know what's going to happen. I mean, do I see Joe and me together in ten years? Do I see us growing old together? I don't know. Maybe. Maybe not. He'll always be a part of my life, because he's the father of my children; that I can say for sure. You just never know what's going to happen. Life is a roller coaster, and you have to ride the highs and the lows all the same.
Next: No changes means no deal
9. Teresa wrote things have to get better when he comes home or she'll leave
Again, the housewife was pretty blunt in her book. "People think that I'd never leave Joe. But that's not the case," she explained in Standing Strong. "If things with Joe aren't good … between us when he gets home, I'd absolutely end our relationship."
Next: Could it be too late?

10. A source claims Teresa is moving on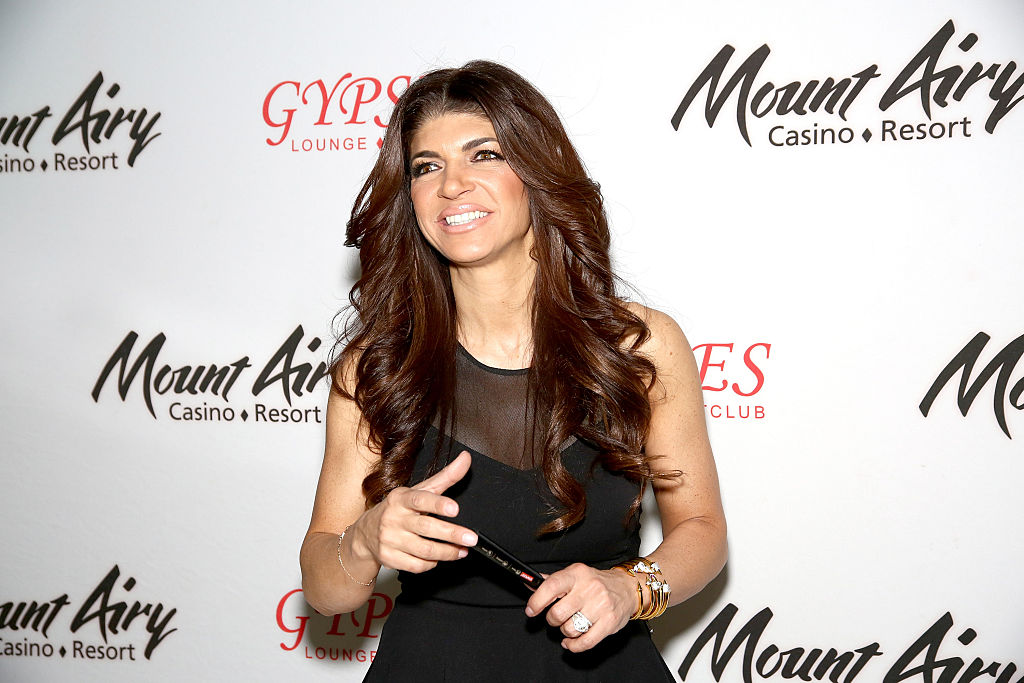 Teresa is trying to move on, and a source claims that means romantically as well. "After everything, Joe put her through, she feels she deserves the freedom to do whatever she pleases," a source told In Touch. "She hits the bars and clubs all the time and enjoys herself. She has moved on from Joe and is on the prowl looking for a new, rich man."
Follow Nicole Weaver on Twitter @nikkibernice.
Additional reporting by John Wolfe.
Check out Entertainment Cheat Sheet on Facebook!