'Real Housewives of New York': Everything Luann De Lesseps Is Doing After Her Arrest
Luann De Lesseps has had many ups and downs in the last few months, from her divorce to Tom D'Agostino after seven months of marriage to her recent arrest. She was arrested on Christmas Eve after allegedly kicking a police officer and being intoxicated at a hotel in Palm Beach, Florida according to E! News.
The Real Housewives of New York star allegedly trespassed with a man in a hotel room while a housekeeper was doing turndown service. A security guard walked in to find the two in bed and failed at trying to get them to leave. The guard then called the authorities. When the police arrived, they saw De Lesseps with her friend, Julie Olson.
Olson reportedly complied by leaving but De Lesseps still refused, according to the police report. Olson said the man who was in the room previously dated De Lesseps, and he tried helping the reality star to understand they went to the wrong hotel room.
So what has she been up to since the arrest? She has returned to court several times, done interviews, and even did a cabaret show. Here are seven things you need to know.
1. She went to rehab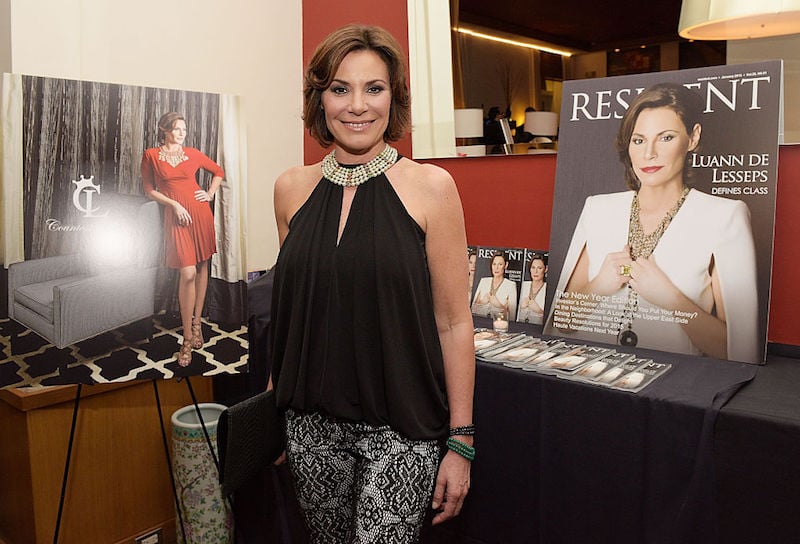 The New York reality star gave a statement that she was going to rehab a week after her drunken arrest.
She wrote, "After the events of last Saturday night in Palm Beach, I am truly embarrassed. I have decided to seek professional guidance and will be voluntarily checking into an alcohol treatment center. I intend to turn this unfortunate incident into a positive life changing event."
Next: She later tweeted when she returned home.

2. She later returned home from rehab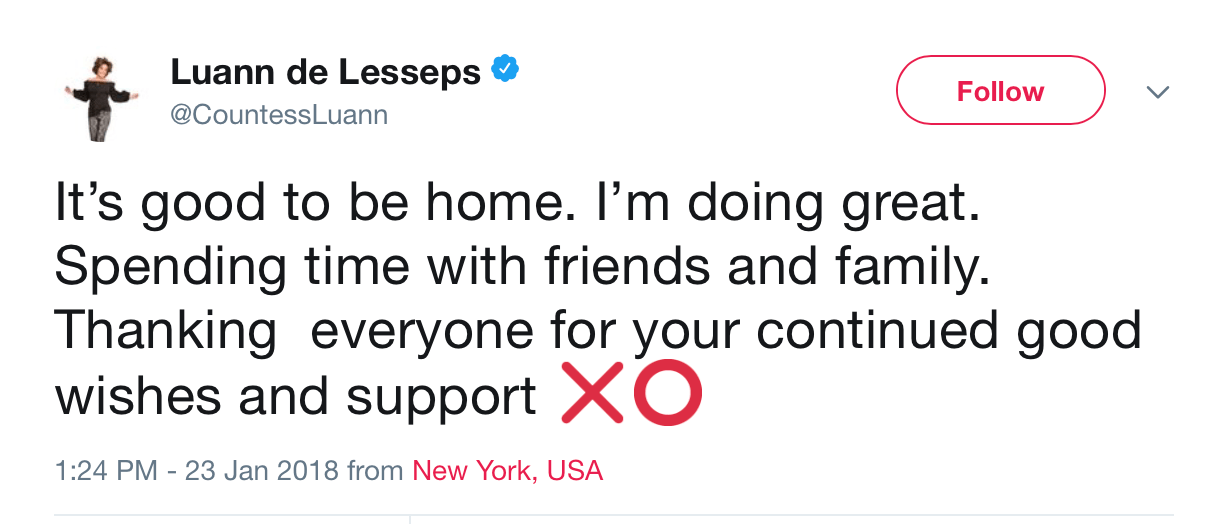 On Jan. 23, 2018, she returned home and announced the news on Twitter. "It's good to be home. I'm doing great. Spending time with friends and family. Thanking everyone for your continued good wishes and support


" she tweeted.
She also reunited with her co-stars, and a picture was posted of them together on Ramona Singer's Instagram.
Next: She also claimed that she quit doing this.

3. She said she has quit smoking
Since the reality star went to rehab, it seems like a given that she would quit drinking. But according to her New York Times interview, she has also quit smoking and is regularly attending Alcoholics Anonymous.
Next: She has entered a plea.

4. She pled not guilty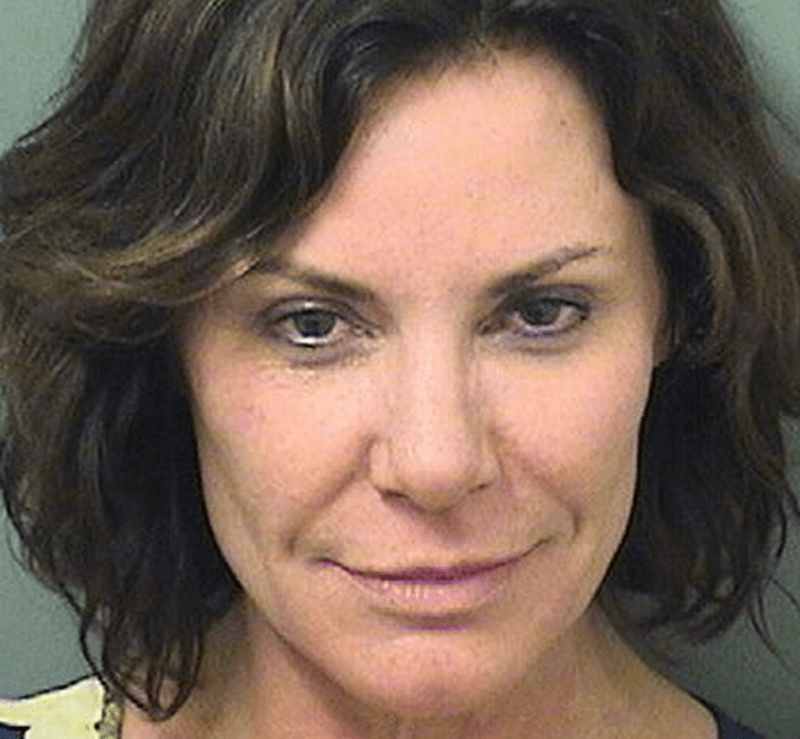 De Lesseps entered a plea of not guilty on Jan 2, according to Us Weekly. She was charged with a felony of resisting an officer with violence and two misdemeanors of trespassing and disorderly intoxication.
Next: She also rejected this in court.

5. She has rejected a plea deal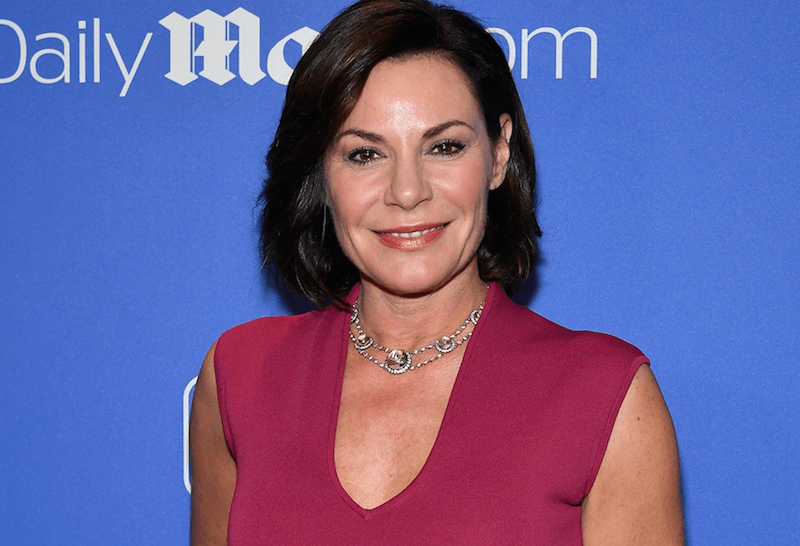 On Feb. 14, Luann de Lesseps' lawyer rejected a plea deal at a hearing at the Palm Beach County Court House, according to People. A new hearing has been set for April 13.
Next: This is how the reality star is returning to entertainment.

6. She did a cabaret show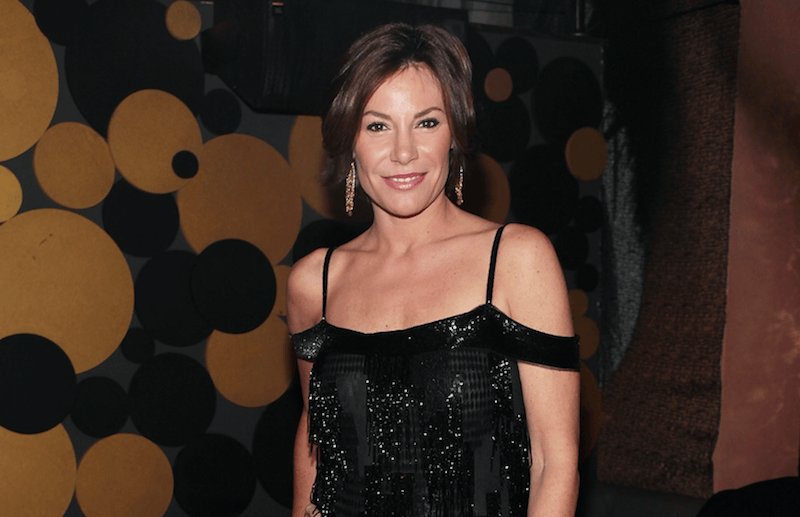 The reality star was entertaining by doing a cabaret show #CountessAndFriends at Feinstein's/54 on Feb. 27, according to Us Weekly. She sang and joked about her arrest.
"Luann started the show with a cover of The Beatles' 'With a Little Help From My Friends," a source told Us Weekly. "Luann told the audience some advice: 'Memorize three phone numbers just in case you ever go to jail."
She then went on to sing Amy Winehouse's "Rehab." Fellow co-stars  Sonja Morgan and Kelly Bensimon were there to support.
Next: This is the balance she is trying to strike.

7. She says she is trying to find a balance
It seems like the reality star is trying to find a balance in the aftermath of her arrest. "I can't avoid the whole story of what happened to me in Palm Beach," she told the New York Times "I'm trying to keep it light while also taking it seriously."
Follow Nicole Weaver on Twitter @nikkibernice.
Check out The Cheat Sheet on Facebook!