'Real Housewives of Salt Lake City': Fans Criticize Mary Cosby for Her 'Disgusting' Behavior as a Church Leader
The Real Housewives of Salt Lake City recently premiered, and fans have a lot to say about the women featured on the show. One person in particular, Mary Cosby, has given viewers a lot to discuss. However, not everyone is feeling positive about Cosby. Many fans are finding Cosby's behavior on the show off-putting given her role as a church leader.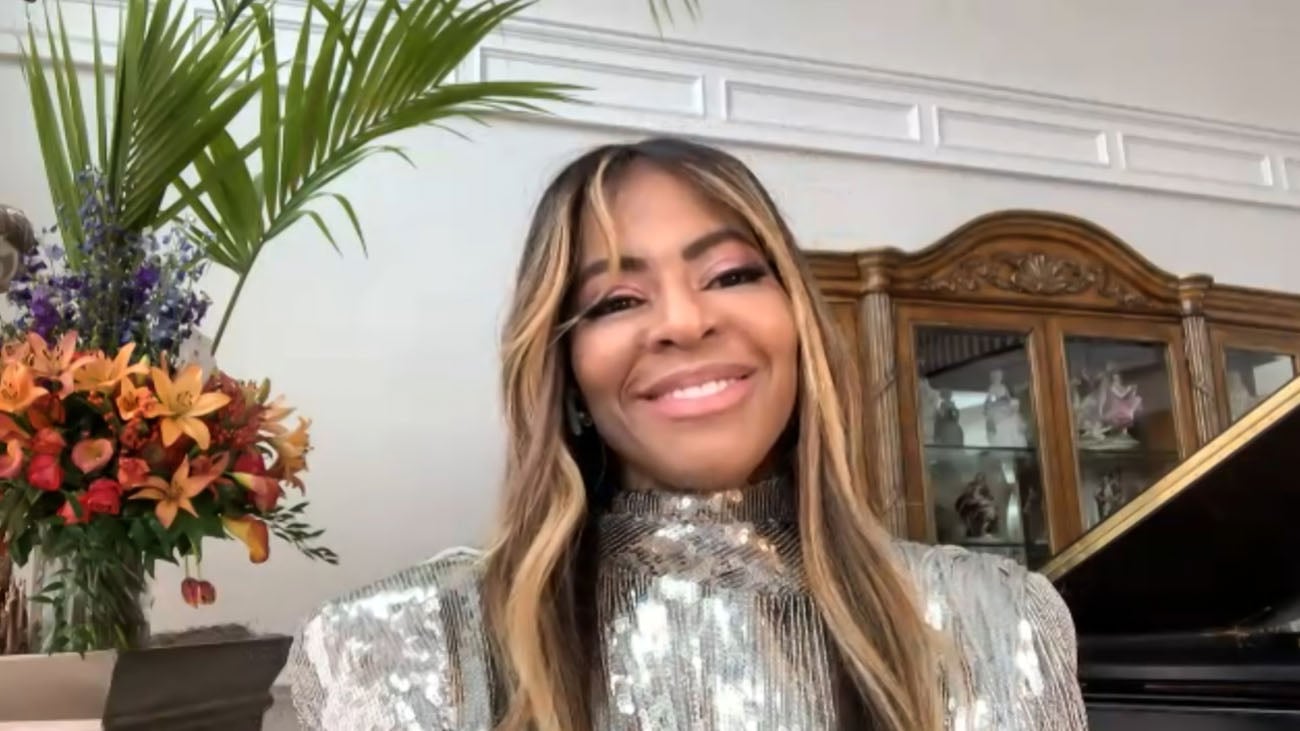 Mary Cosby is the 'First Lady' of a church in Salt Lake City
Like most other women on RHOSLC, Cosby is religious. However, she is not Mormon like many residents of Utah and Salt Lake City. Rather, Cosby revealed on the first episode of the show that she is Pentecostal.
According to Bravo, Cosby inherited from her family an "empire of churches, restaurants and more." She is also known as the Pentecostal First Lady of Faith Temple. On RHOSLC, she could be seen leading a congregation during worship.
Some of Mary Cosby's actions do not sit well with her cast mates
Cosby has shown herself to be a polarizing figure on the show, with some of her actions not sitting well with her cast mates.
For example, Cosby's marriage to her husband, Bishop Robert Cosby, raised a lot of eyebrows. This is because Robert used to be married to Cosby's late grandmother, making him her step-grandfather. Cosby and her husband tied the knot in 1998 in what she describes as an "arranged marriage" because Cosby's grandmother wanted him to take care of the granddaughters after her death.
Some of Cosby's cast mates, such as Jen Shah and Heather Gay, called Cosby's marriage "weird."
Additionally, Cosby also had a conflict with Shah after Cosby said that Shah "smelled like hospital." Cosby noted that she does not like such a smell since it takes her to "a very dark place." However, Shah got upset at Cosby's comment because she had just come from visiting her aunt who needed to get her legs amputated. Instead of showing sensitivity, Cosby suggested that Shah's aunt could have followed a better diet or drink water.
Fans criticize Mary Cosby's behavior given her role as a church leader
Even just after the first episode, fans already had a lot to say about Cosby. On Reddit, viewers expressed their disapproval for Cosby's comments towards Shah and her aunt. Given Cosby's job, they expected a more sympathetic response from her.
"A normal person would have probably said to themselves, 'She smells like hospital. Oh s**t, she must have just been at a hospital,' and then actually said, 'are you okay?'" one person wrote. "But she's a pastor with a line to god and this is how she chooses to act?!"
Another viewer also said, "She really disgusted me with that 'why she's having her legs amputated at 60' comments and then she just tries to deflect everything when confronted. I'm not impressed."
Some people also do not like Mary's habit of showing off her expensive designer good as a church leader. One person wrote, "I immediately got suspicious when she name dropped all her designer stuff…she's obsessed. Not a good look on a church leader imo."