'RHOCheshire' Star Is Convinced Meghan Markle Lied About Not Googling Prince Harry
Many royal fans recall hearing Meghan, Duchess of Sussex say that she didn't really know anything about Prince Harry or his family before they met. The former Suits star mentioned that in the couple's first joint interview after getting engaged as well as the pair's bombshell sit down with Oprah Winfrey.
Some people had trouble believing that Meghan never Googled her future husband or his relatives, and one Real Housewives star agrees as she doesn't think there's any way the duchess is being truthful about that.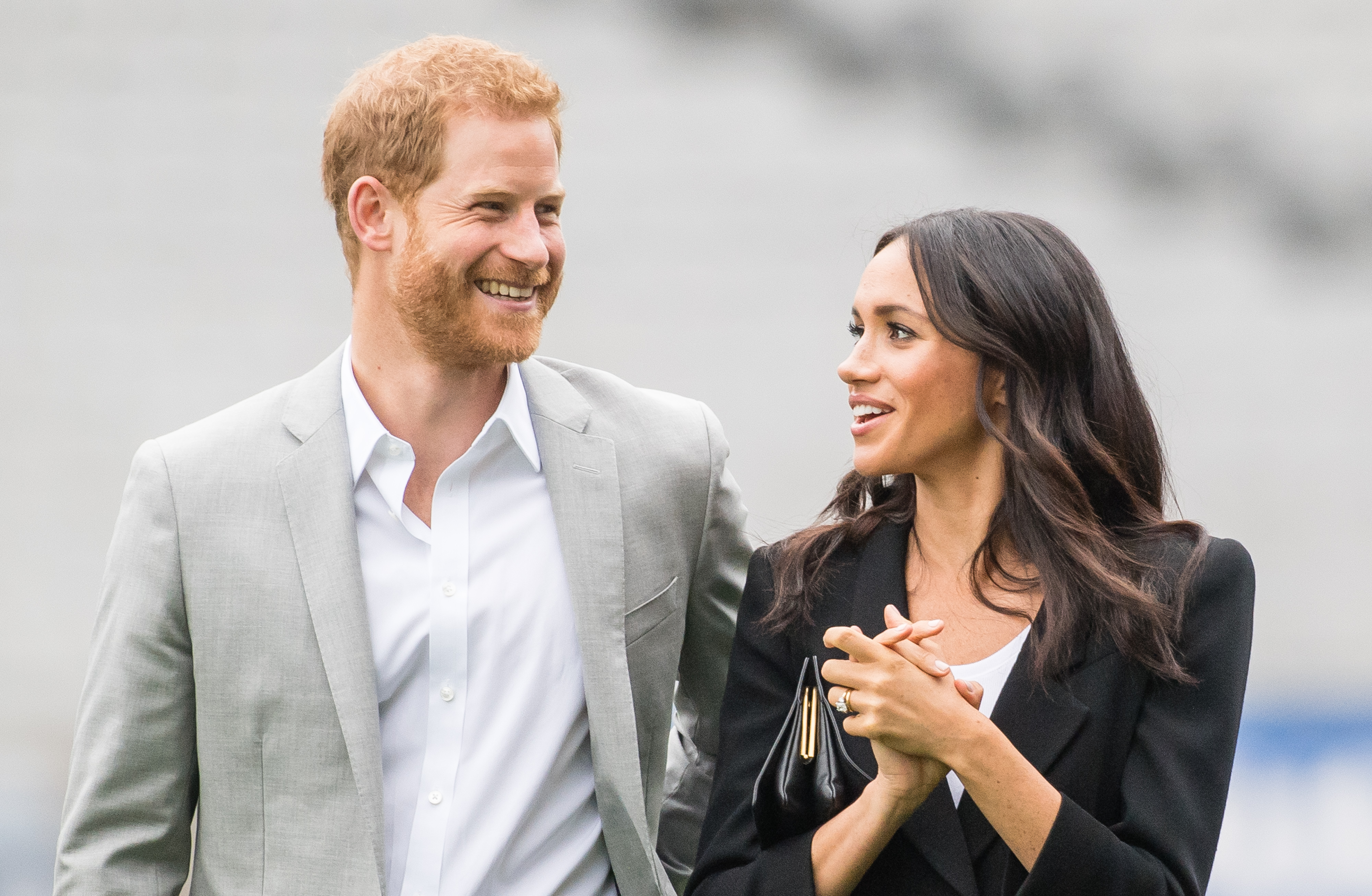 Meghan said she didn't know anything about Harry or the royal family
During their post-engagement interview in November 2017, Harry and his bride-to-be at the time talked about meeting for the first time.
"Because I'm from the states, you don't grow up with the same understanding of the royal family. I didn't know much about him," Meghan claimed. "So the only thing that I had asked [our mutual friend] when she said that she wanted to set us up, was, 'Well, is he nice?' Cause if he wasn't kind, it just didn't seem like it would make sense."
Then in March 2021 while chatting with Oprah, the Duke of Sussex's wife said: "I never looked up my husband online. I just didn't feel the need to because everything that I needed to know, he was sharing with me — or everything we thought I needed to know, he was telling me… Thank God I didn't know a lot about the family, thank God I hadn't researched — I would've been so in my head about it."
RELATED: How Princess Beatrice and Princess Eugenie Disprove Claim Meghan Markle Made During Interview With Oprah
'Real Housewives' star doesn't believe Meghan was being truthful about not Googling the prince
Someone who isn't buying Meghan's claims about not knowing much about the prince and not Googling Britain's most famous family is former Real Housewives of Cheshire star Leilani Dowding.
"Absolutely not [true] in this day and age, everyone Googles everyone," she said via The Express. Addressing her own relationship with The Cult guitarist Billy Duffy, who she had met on a blind date, Dowding added: "I googled Billy and Billy googled me, the moment I heard that he wanted to ask me out, I said, 'You know, send me a photo, what's his name? Oh, Billy Duffy, OK, let me put that into Google and see what happens.' I just find it very hard to believe that in this day and age, anybody would not look somebody up if they were well known."
The reality star went on to say: "I just think if you're going on, whether it's a blind date or anything, it would be so naive not to look up somebody first. Absolutely, Billy did that with me, I did it with him — I don't know anybody that wouldn't!"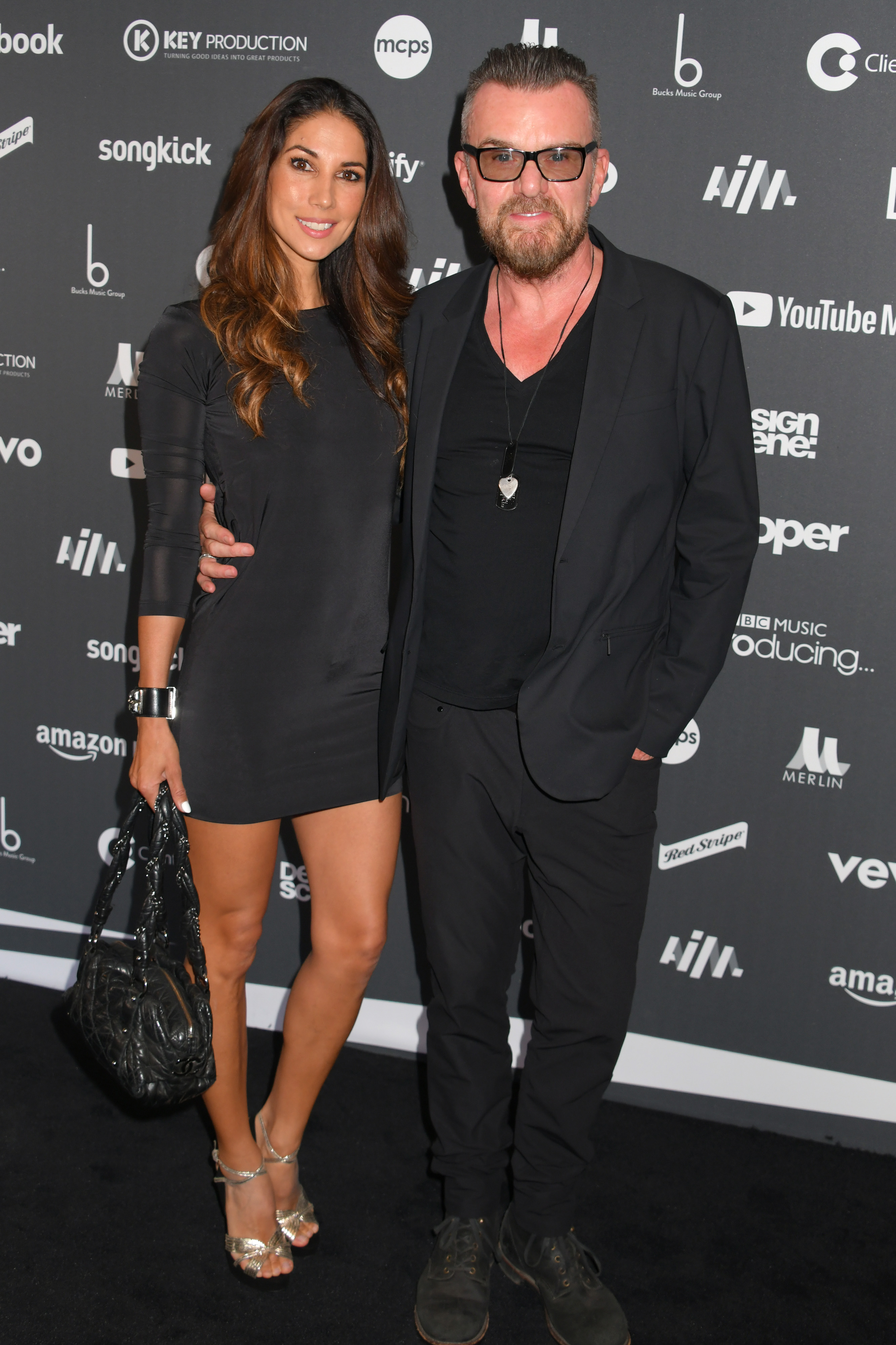 Dowding also believes that Meghan thought by marrying Harry she could be "like a Kardashian" but was disappointed when she realized royal life wasn't all that glamourous.
"She thought she was going to be like a Kardashian on the red carpet and beautiful dresses and that was the life of a princess or a duchess," Dowding opined. "I think she got a bit of a rude awakening when she saw what her duties will actually be and it was so obvious that she was going to try and get out of it and then as soon as she said she was going to Los Angeles, I just thought, 'Oh my God she really wants to be like a Kardashian!'"
What the Duchess of Sussex admitted to looking up on Google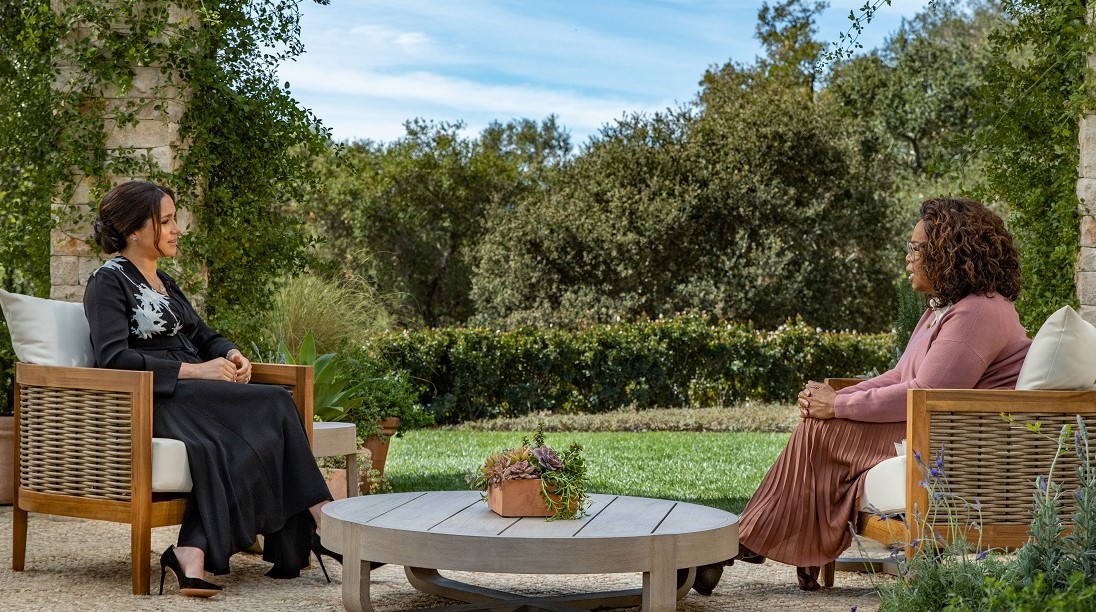 RELATED: Queen Elizabeth Changing Policy of Staying Silent and Will Now Publicly Correct Harry and Meghan When They Cross Line, Experts Warn
During her primetime special with Oprah, the duchess revealed that she did have to Google a few things after joining the royal family. Meghan told the legendary talk show host that she did not receive any royal training and had to learn a lot of traditions and protocols very quickly.
"Unlike what you see in the movies, there's no class on how to speak, how to cross your legs, how to be royal," Meghan said. She detailed her first meeting with Queen Elizabeth II and learning how to curtsy just a few moments before being introduced to the monarch. She also described late-night Google sessions in order to learn English civic basics, including Anglican hymns and the lyrics to "God Save the Queen."