'Real Housewives': Who Pays for the Trips to Other Countries?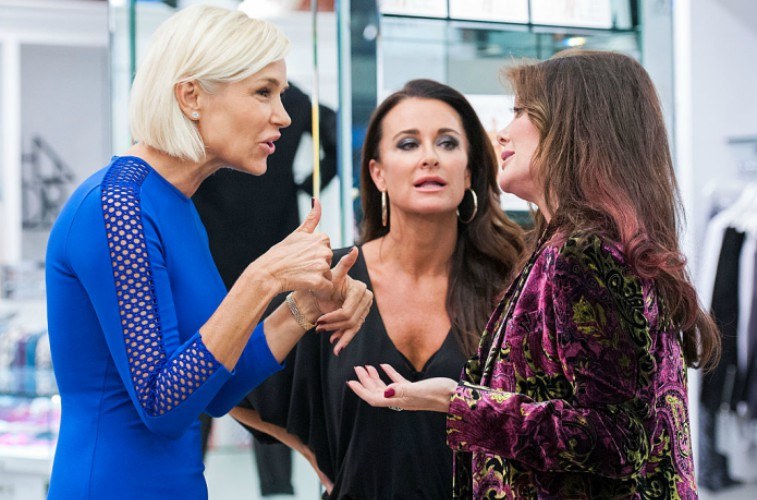 The drama in Real Housewives can always throw fans for a loop. But one thing that remains the same on each show is that there is a trip every season. Not all of the trips are that extravagant especially if the show is new. But a lot of the established shows have gone overseas to Ireland, Tokyo, Barcelona, and more. Obviously, the reality stars are getting paid to do the show, but do they pay for the trips?
If the Real Housewives show has been around then producers pay for the trip
There have been some interesting reasons given for a cast to go on a trip. Sometimes they make sense. But others are a stretch like the ever convenient work trip that doesn't actually involve work. That's because a lot of the big trips reportedly get paid for by the producers yet they are trying to pretend like it isn't.
Alex McCord who was on Real Housewives of New York revealed in a video how things actually go down behind the scenes. She said, "typically if a trip is happening by the show, and it's not season one, it is put together by the producers." So how can you tell if a trip was paid for by the cast or producers?
McCord tipped fans off by advising people to "look at the credits. If you see 'promotional consideration provided by' an airline, a hotel, a cruise ship, a this, a that. That means it was provided by the producers."
Producers might also pay for things the cast buy in stores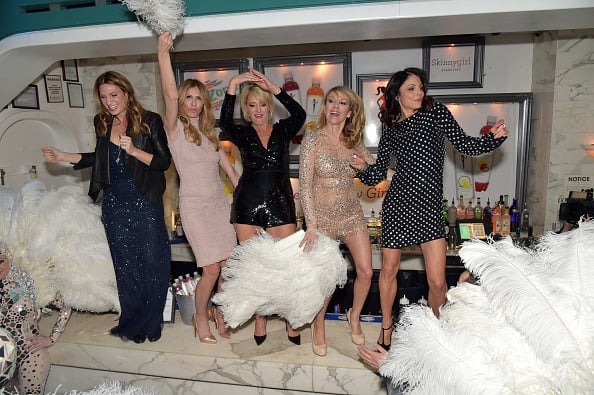 The cast has been seen buying things while they are traveling. But are they actually paying for things on their own dime?
McCord revealed in another recap video that not always and it shows in tricky ways. McCord revealed that on a London trip of Real Housewives of New York the cast goes to different shops but never buy anything. She said this is "because the producers weren't paying."
She then continued, "normally on Housewives shows you set up a shopping trip, you pay. Or you, the cast, negotiate with the store separately."
Someone has also been named for planning trips on the show
It's not a total mystery of who is pulling the strings behind the scenes. Sally Serata has reportedly planned some of the trips in the past and has come up with destinations in interesting ways, according to Philly Voice.
Serata planned the Real Housewives of Atlanta trip to Barcelona, Spain. How did she come up with the destination? Philly Voice said she wondered "where would I like to see NeNe get in trouble?" Other producers also came up with the locations for the trip. Serata has planned Real Housewives of Potomac's trip to Cannes, France too.
It's probably smart for the reality stars to not spend their own money for the sake of the show. But it does show how tricky these shows can be.