This Is the Real Reason Chip and Joanna Gaines Are Leaving 'Fixer Upper' After Season 5
Chip and Joanna Gaines, the beloved stars of the hit HGTV series Fixer Upper, announced on Sept. 26, 2017, that they are leaving the show after the fifth season concludes. The couple made the official announcement on their Magnolia blog writing, "It is with both sadness and expectation that we share the news that Season 5 of Fixer Upper will be our last."
This news shocked fans of the program and led to plenty of speculation about why they decided to end the home renovation show at this time, given its popularity. Here, we've compiled a list of some of those theories, as well as the real reason they are pulling the plug on Fixer Upper.
They're working on a home decor line, other business ventures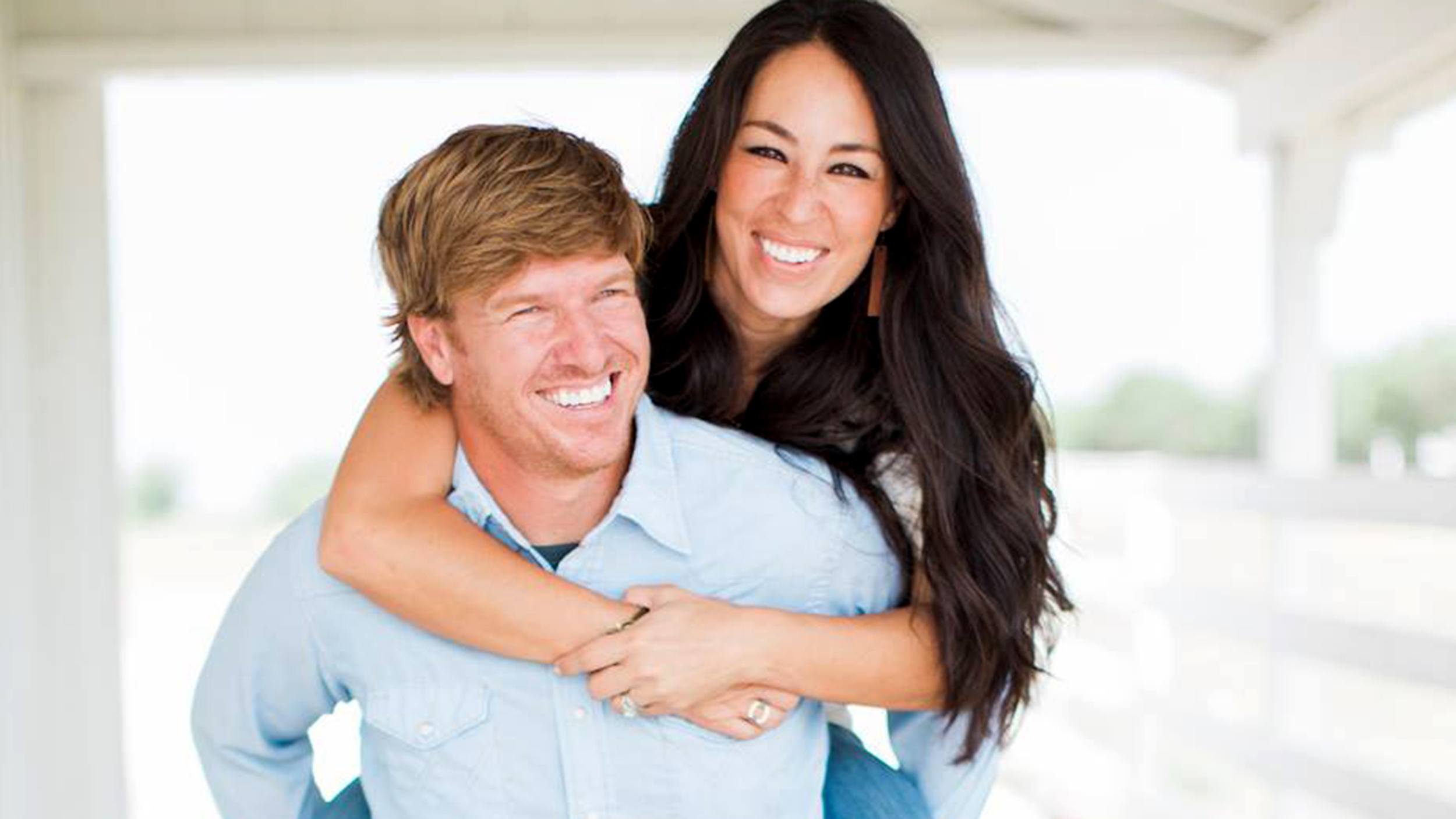 One of the reasons the Gaineses are stepping away from reality TV could be because they are involved in so many other business ventures.
They recently partnered with Target for a lifestyle collection called Hearth & Hand with Magnolia. They're also releasing a cookbook and opening a restaurant, in addition to running their real estate company and Magnolia Market at the Silos.
The couple just needs a break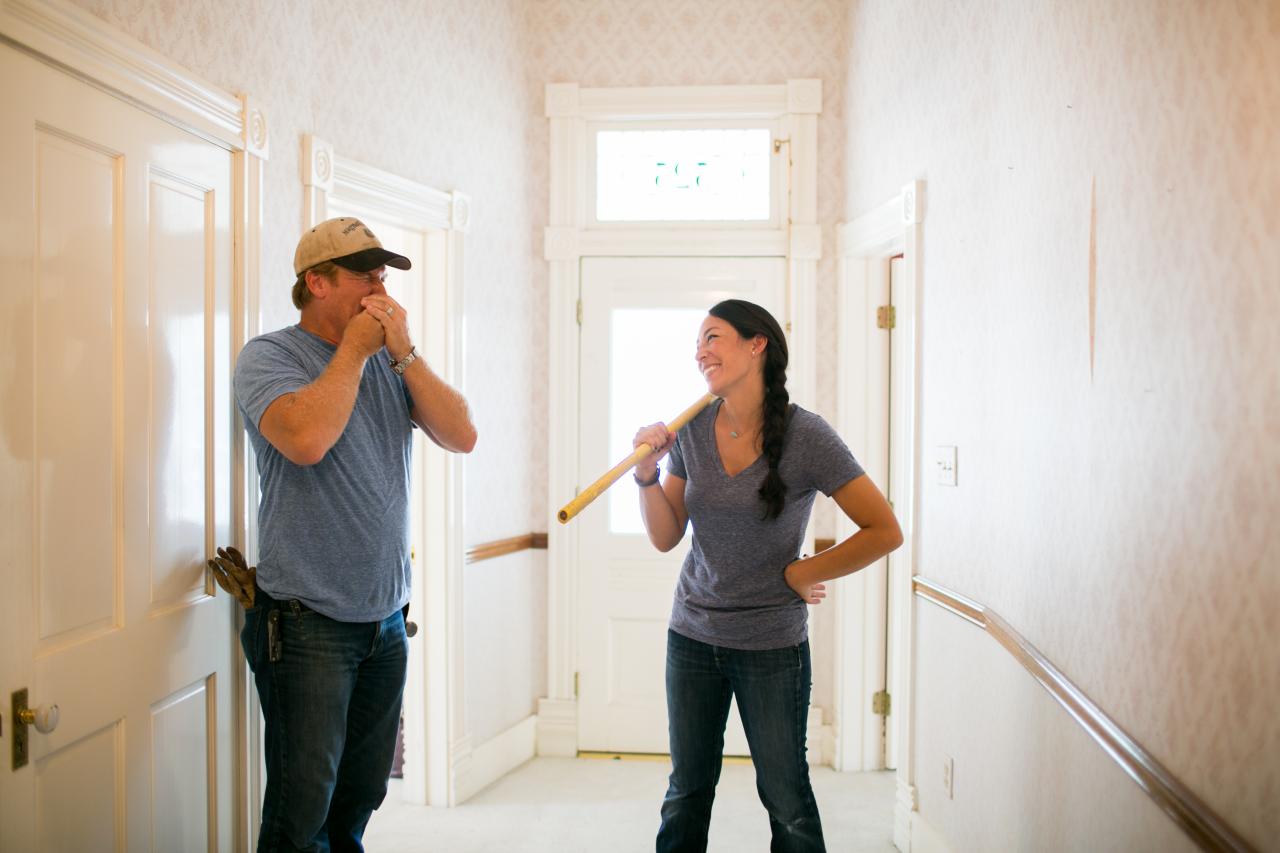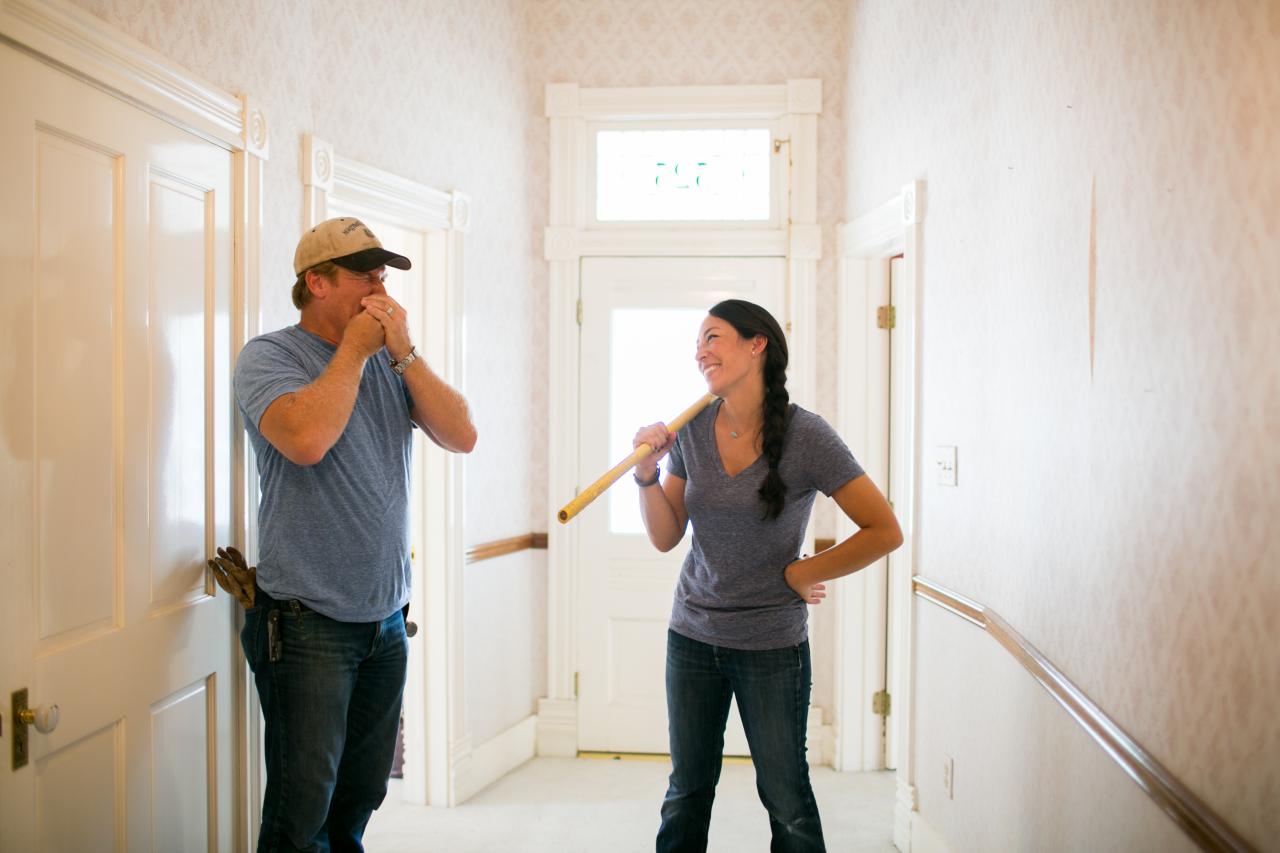 Being so busy with several different projects, the couple is likely just tired and needs a break so they don't burn themselves out.
They said as much in their initial announcement, writing, "We would be foolish to think we can go and go and fire on all cylinders and never stop to pause. … This is just us recognizing that we need to catch our breath for a moment."
Lots of Fixer Upper homes are now vacation rentals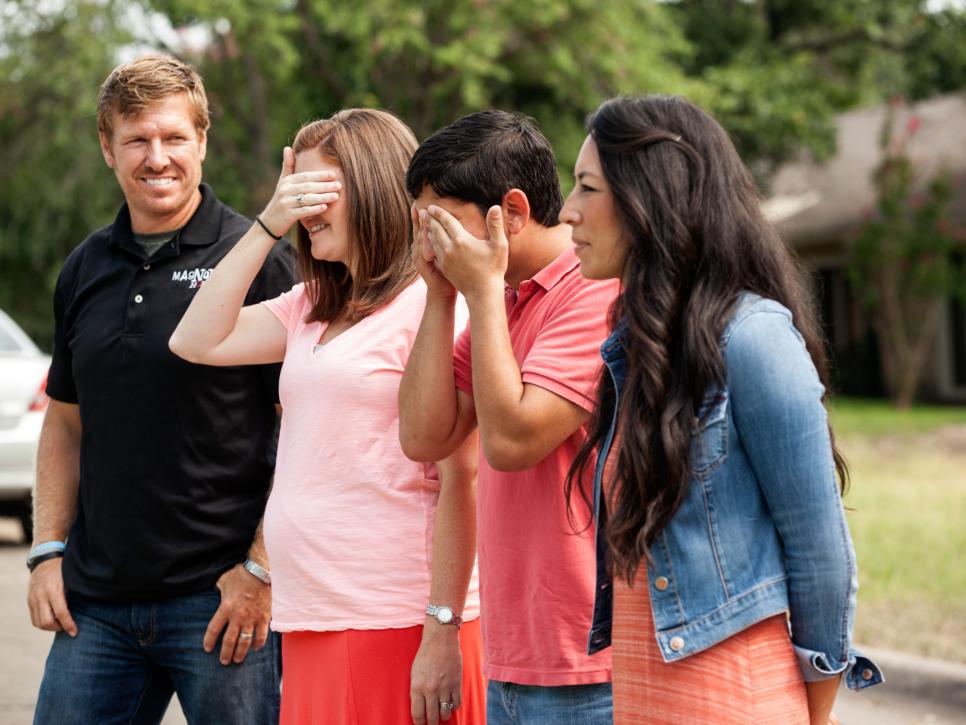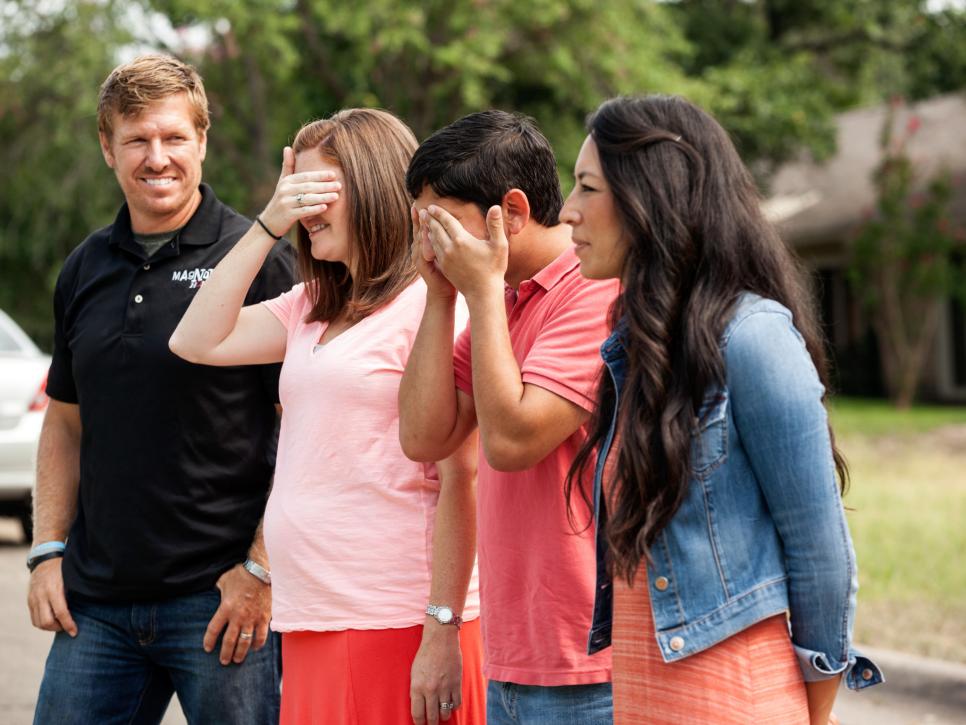 Something the pair has seen happen is that many of the owners of the homes worked on have capitalized on the popularity of Fixer Upper and rented their houses out. But the Gaineses preferred their clients live in the homes they worked on for them.
"We want to do remodels for clients' homes. That's the true intent of the show, and we want to ensure that does not get lost in this new vacation rental trend," Brock Murphy, a spokesman for Magnolia, said previously about the matter. "We are going to do our best to protect that moving forward."
They don't want their children in the spotlight
Another reason fans believe may be why the couple is ending the show is because they do not want their children to live in the spotlight. The Gaineses have four kids–  Drake, Ella, Duke, and Emmie Kay — and have said that they don't want them growing up in the limelight and being followed by paparazzi or anything like that.
"They're so young, and we want to give them the chance to have a normal childhood," Joanna told People.
They're tired of those pesky divorce rumors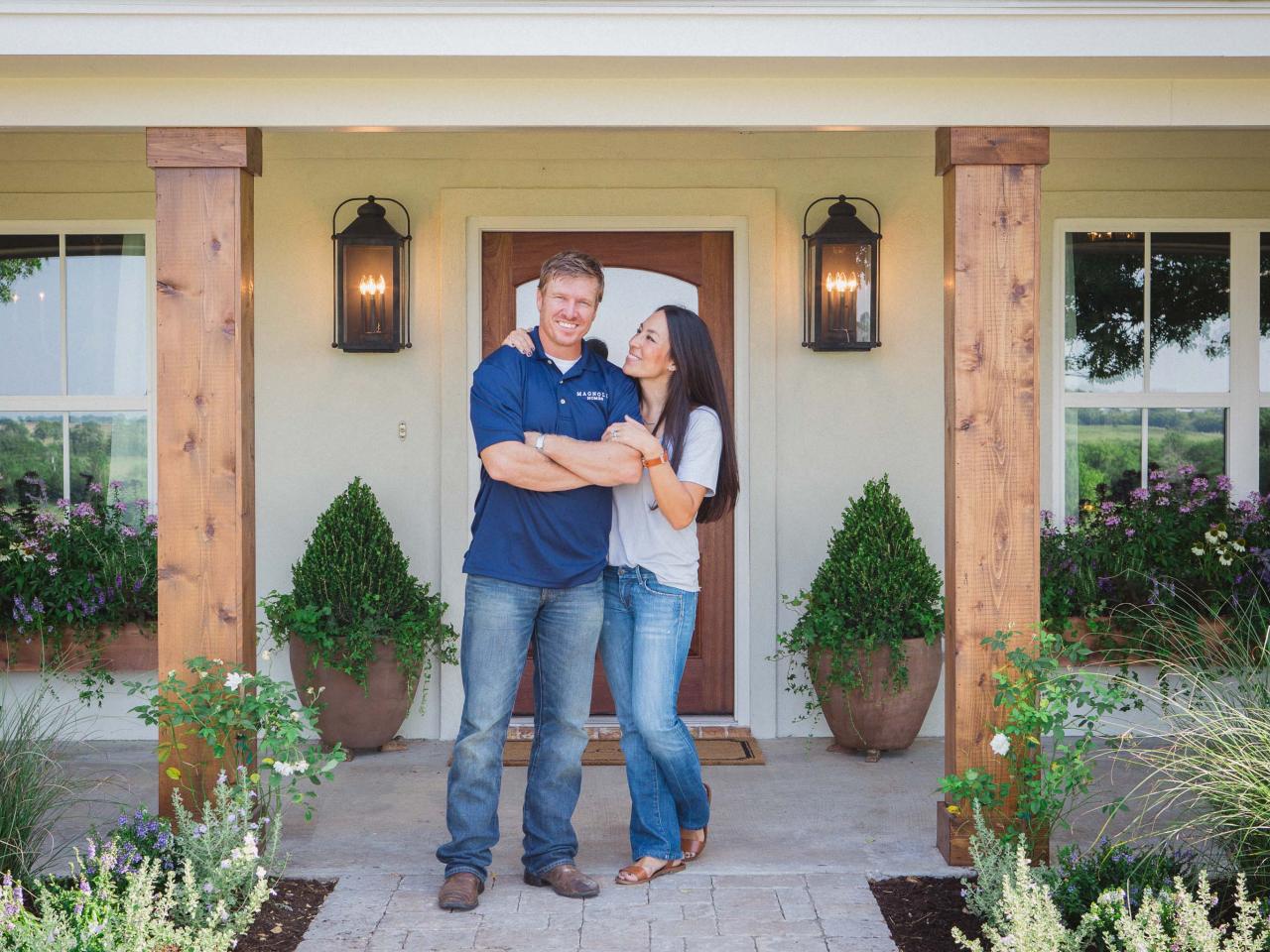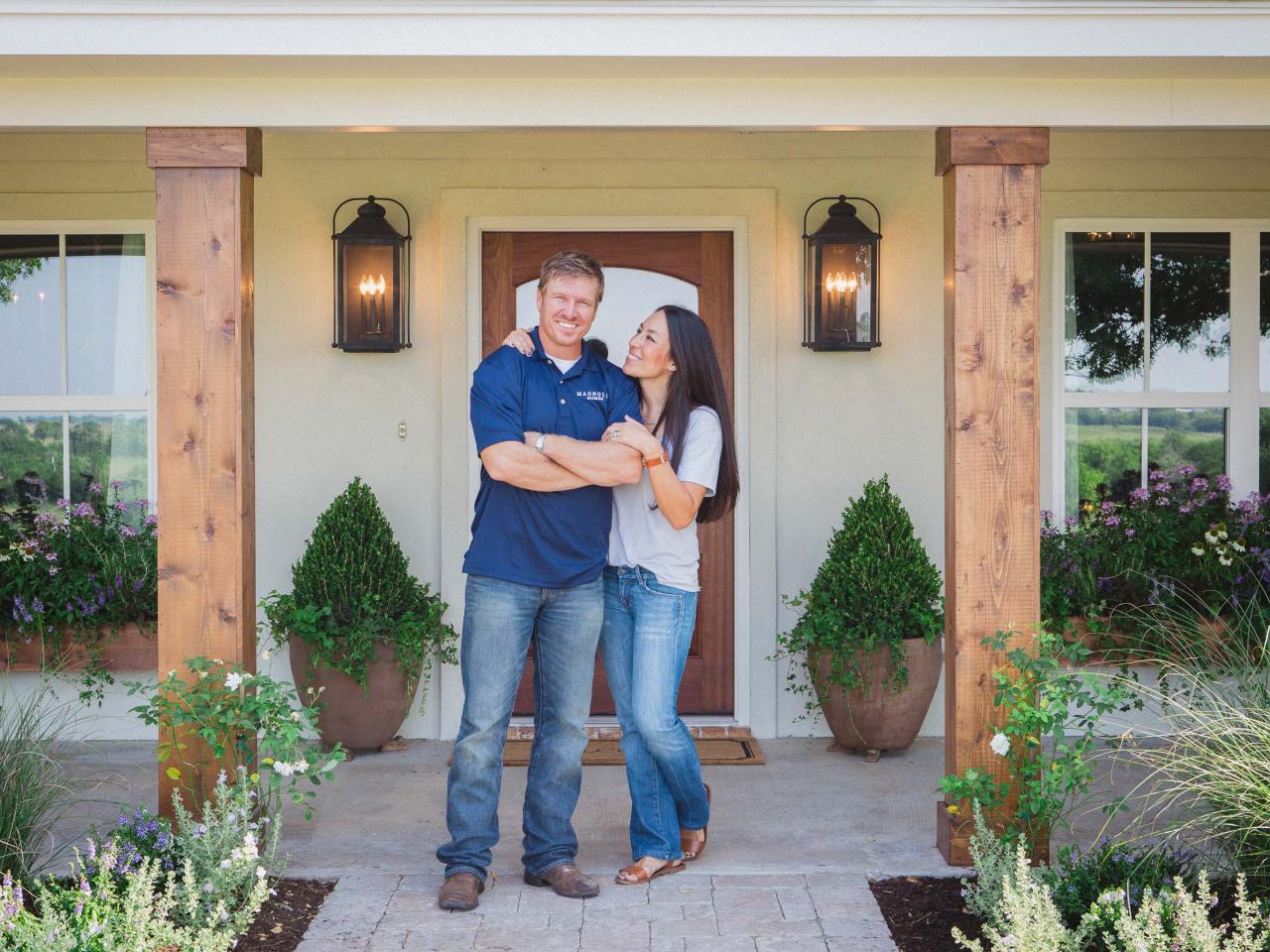 Something that the couple must be tired of is the gossip surrounding their marriage. Due to their celebrity status, the duo has been the target of pesky divorce rumors many times. They have each denied reports of trouble in their relationship.
Leaving TV may be a way to escape having their names and the word "divorce" in the same headlines all the time.
The Gaineses had privacy and security concerns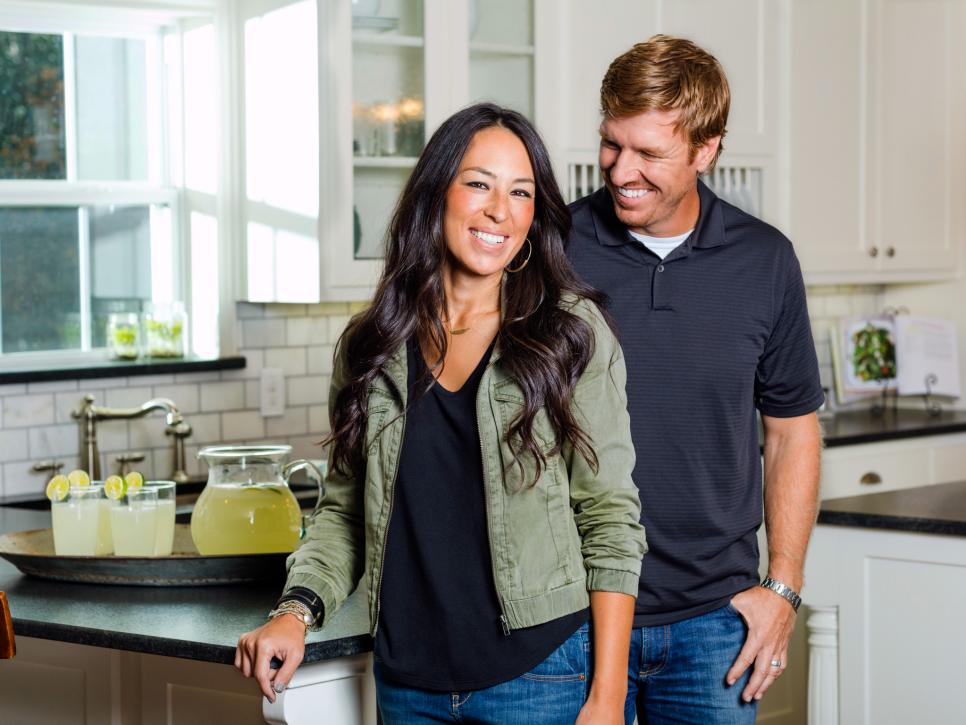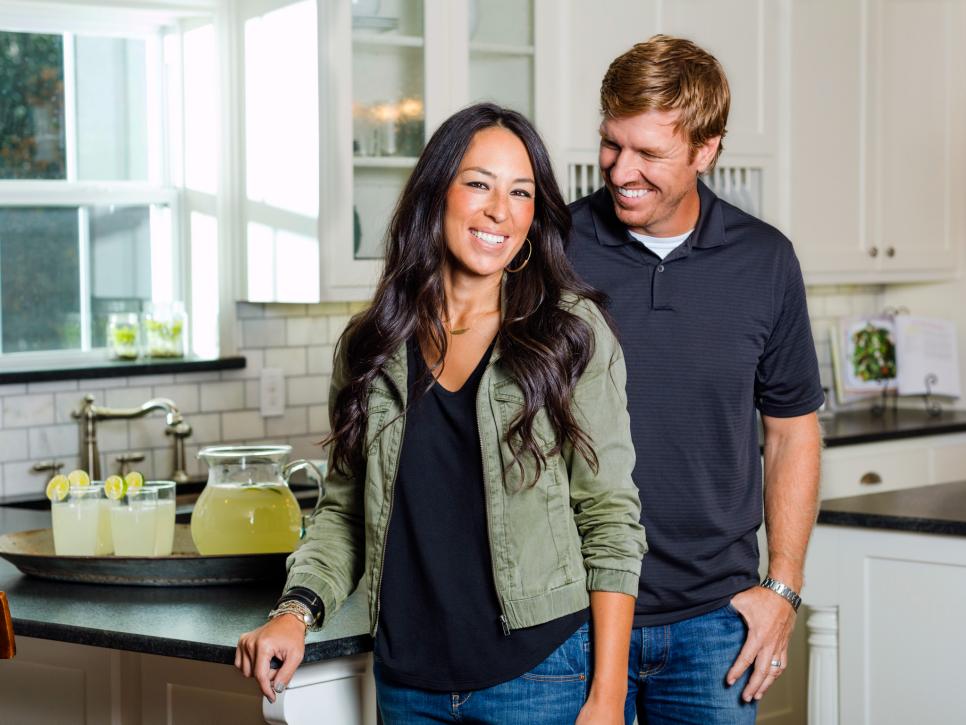 Following their surprise announcement about ending Fixer Upper, it was reported that the Gaineses' exit from TV was because they are concerned for the safety of their children. A source told US Weekly that "people drive by and like to take pictures in front of their house," which presented "a security issue."
However, their rep responded to the report and insisted that their reasoning to leave was "not based on concerns for their family's safety."
They want to spend more time with their family
So, what's the real reason they are saying goodbye to the show? As mentioned in their blog post, the couple wants to spend more time with their family. It's that simple, and ending their run on TV will allow them to do that as well as focus on their other projects.
Chip's mother, Gayle Gaines, confirmed them wanting to spend more time with their kids as the reason during an interview with Closer Weekly."They care very much about how their children turn out, and they are very well aware that spending time with them and investing in their lives is important," she explained.
Follow Michelle Kapusta on Twitter @philamichelle.
Check out The Cheat Sheet on Facebook!