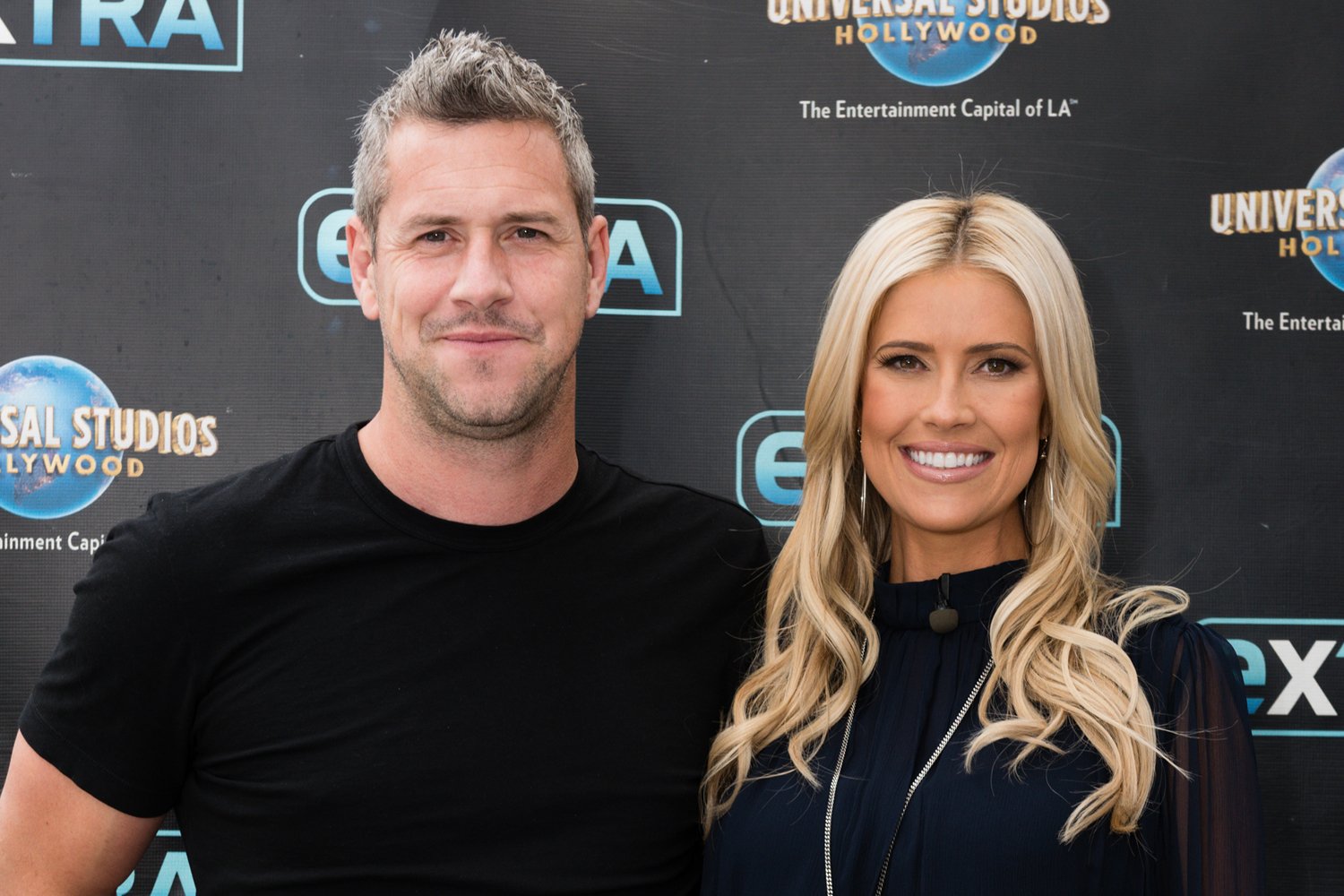 The Real Reason Christina Haack Sold House She Shared With Ex-Husband Ant Anstead
Christina Haack recently sold the home she shared with her ex-husband Ant Anstead. The HGTV star recently revealed the reason behind her selling the house.
Christina Haack has been making headlines lately around her love life. After confirming last year she had separated from her husband Ant Anstead, the divorce was finalized earlier this year. The former couple had a child together and still maintain contact to co-parent but Haack is ready for a "fresh start." On the season finale of Christina on the Coast, the star revealed the real reason she sold the home she shared with Anstead up until recently.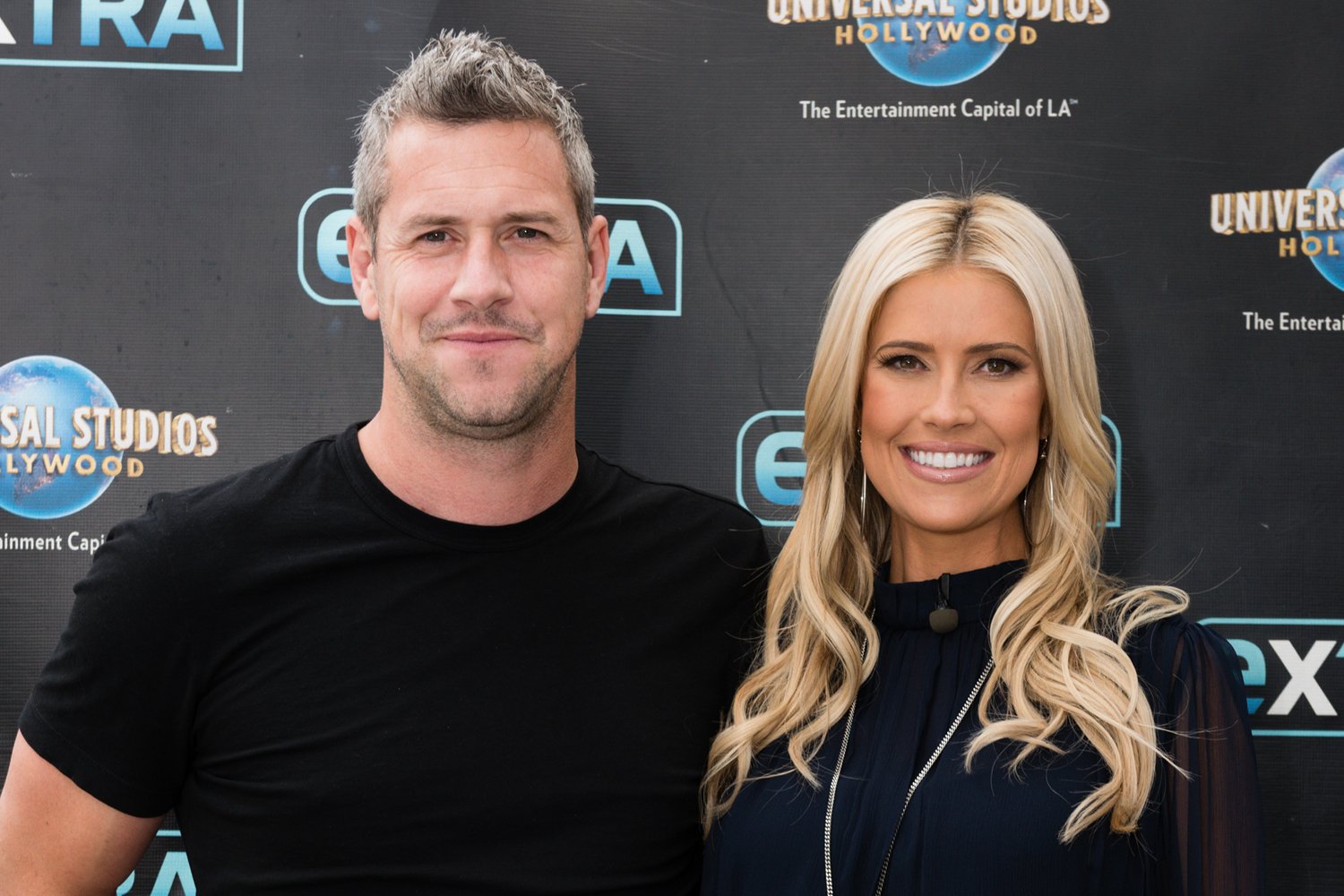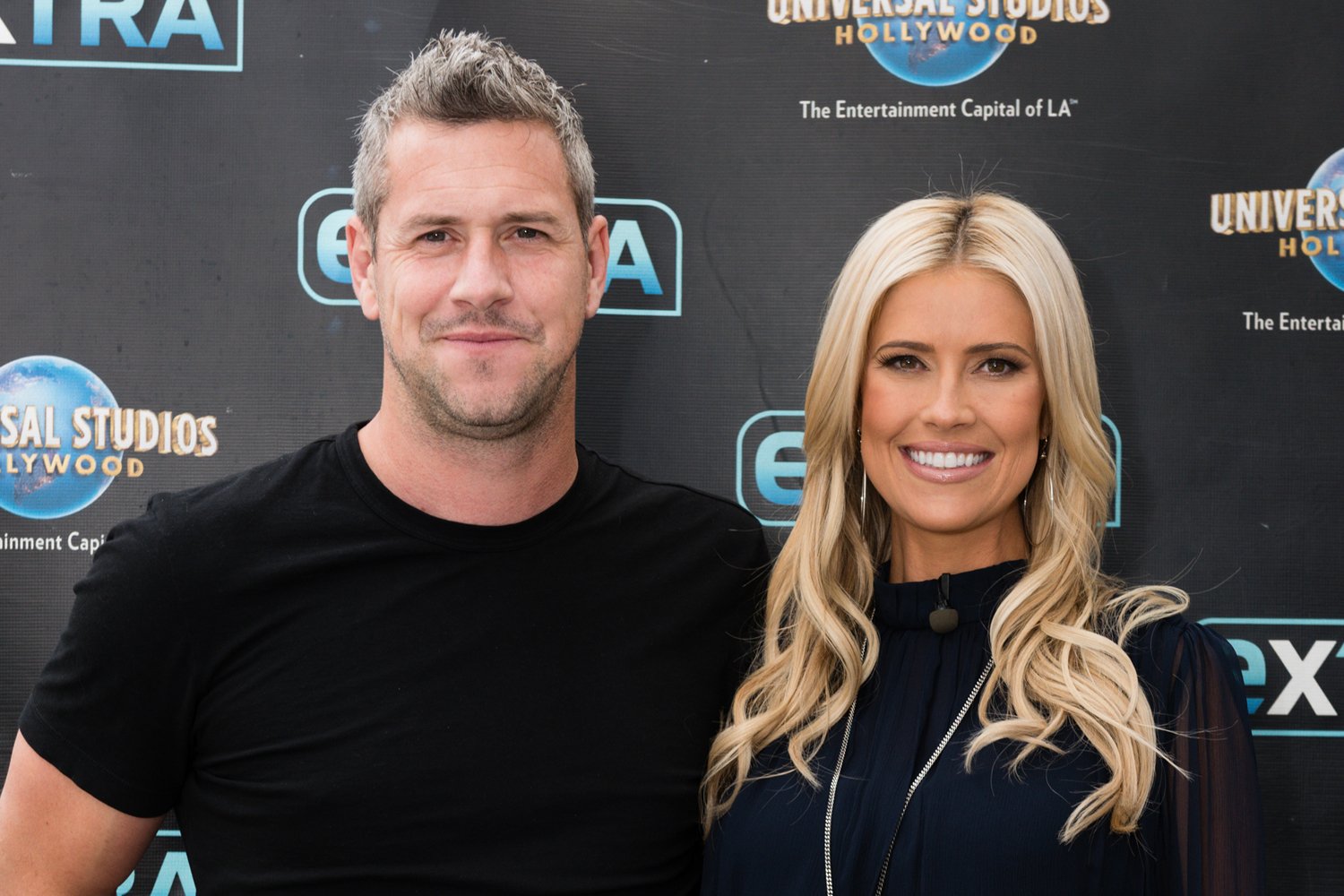 Why did Christina Haack sell her Newport Beach home?
Haack is the star of Christina on the Coast on HGTV. The show chronicles the life of Haack as she grows her design business and juggles her home life. During the first seasons, Haack was joined by her then-husband Anstead. However, during season 4 she didn't shy away from talking about Anstead's absence.
As the season progressed, viewers got to witness the shift Haack had and how she was coping with the major life change. At one point she was talking about making updates to her Newport Beach home she shared with Anstead as they seemingly reminded her of him.
However, when a friend invited her to Tennessee, she fell in love with the place and ended up purchasing a home there. Back in California, she revealed to her friend Cassie Zebisch that she was about to list her home for sale. Despite having ideas to remodel her home, she didn't want to lose out on the opportunity of tapping into the hot real estate market in Southern California and starting fresh.
"I'm going to list this house next week," Haack said in the episode. "I was trying to redo things and, you know, I built the bar and I had plans to change the wine cellar and a cabana in the backyard to make it my own space. But… I need a fresh start. And honestly, the prices are high right now. I've been getting in these, off-market offers and they're very hard to pass up."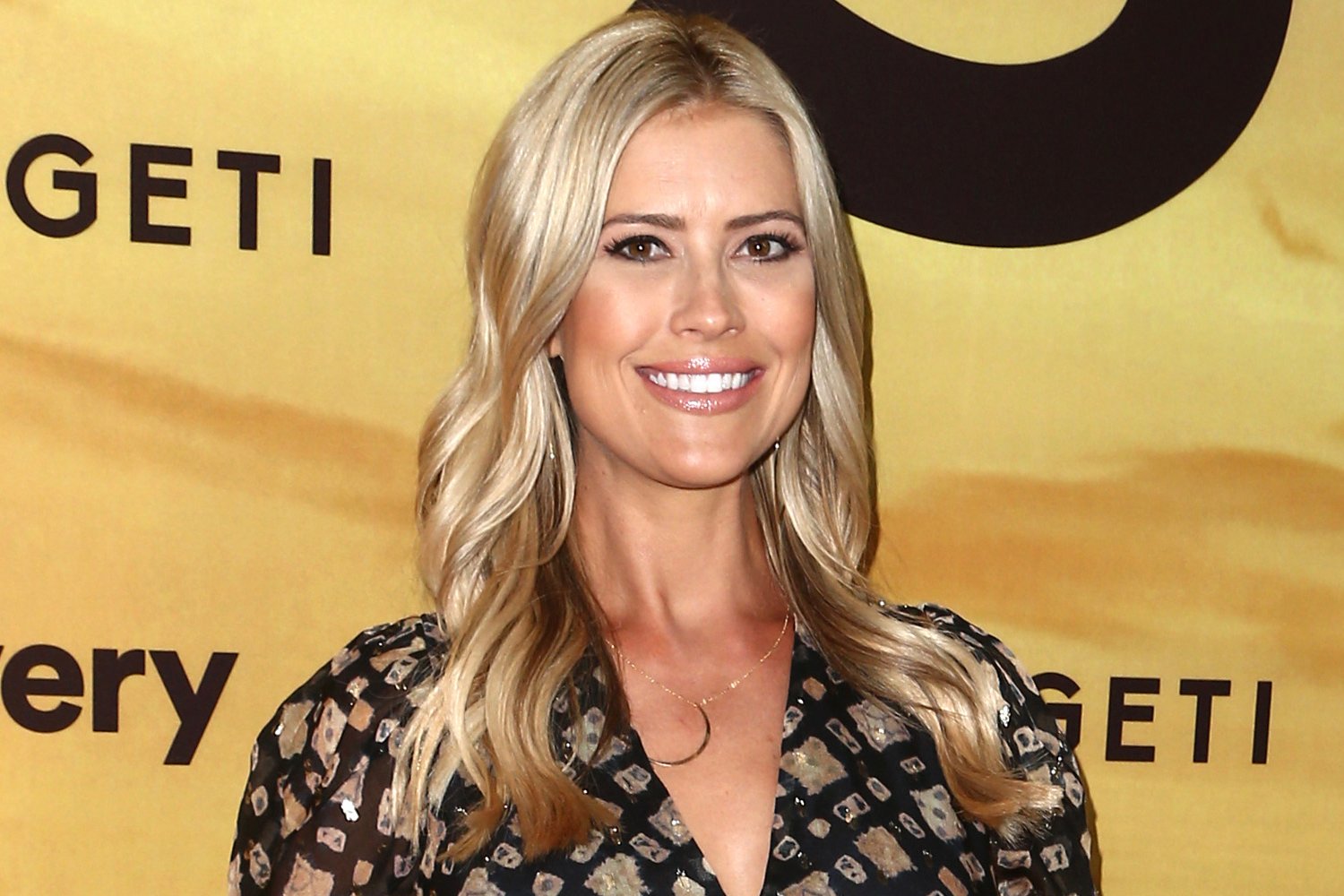 Christina Haack explains her plan of action
The real estate market is hot right now as mortgage rates are at a historic low. With the low inventory of houses in California, homes are selling fast. Haack explained to her friend that by selling her home she would turn it into a profit and invest it in purchasing a new home by the ocean.
"I can make a good profit on this house — enough so that I can transfer equity and it'll be nice to go to the coast and get that infinite ocean out there. I mean, we live in Newport, might as well have the view," she explained. "It's a beautiful home and a new family is going to come in here and create wonderful memories. It's just time to start over."
After getting offers for a new Newport Beach house, she accepted an all-cash offer that came through. The offer came in with a caveat her Haack's real estate agent advised her of.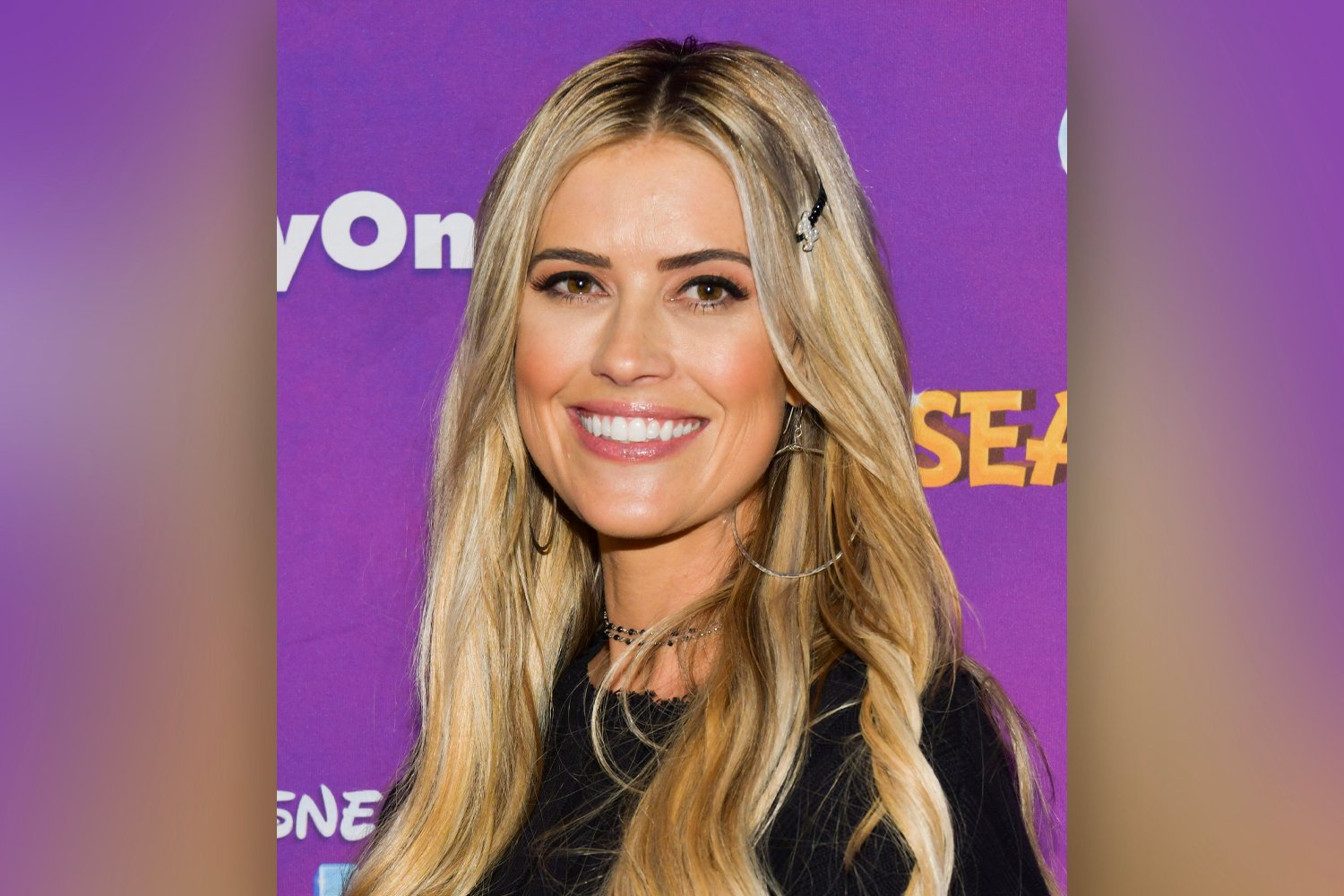 "They do want the home fully furnished as well," the agent said.
Haack said that she liked that the prospective homeowners wanted the home fully furnished because she was "totally up for a fresh start." However, this would make things more complicated for her as she had to find a replacement home and buy new furniture.
Ultimately, Haack told her kids they were moving out and starting fresh elsewhere setting up a new season of Christina on the Coast.