The Real Reason Country Star Lauren Alaina Called Off Her Engagement
Fans were overjoyed when country singer and American Idol alum Lauren Alaina got engaged to her high school boyfriend, Alex Hopkins, last summer. The couple had been going strong for six years when he proposed, and fans thought it was about time the two tied the knot. But what seemed like a destined fairytale came to an abrupt close in late January, when the country music star and her fiancé announced their breakup. But why did the couple actually call it quits?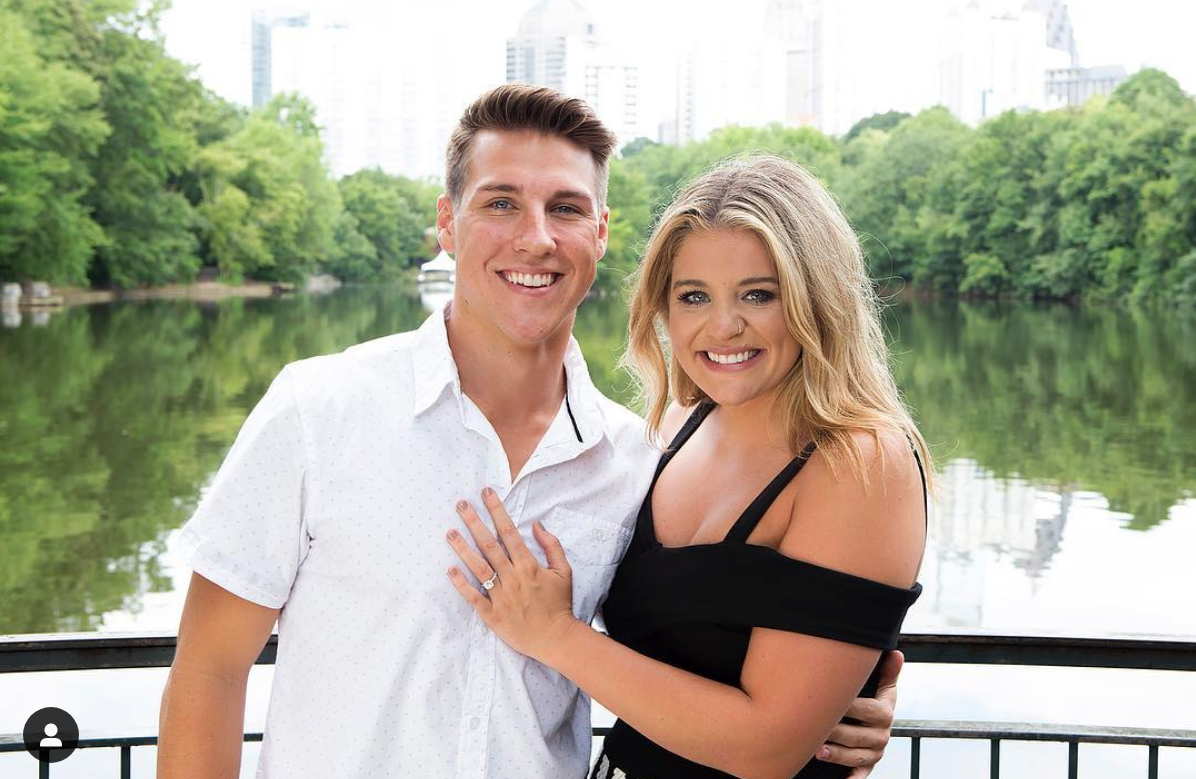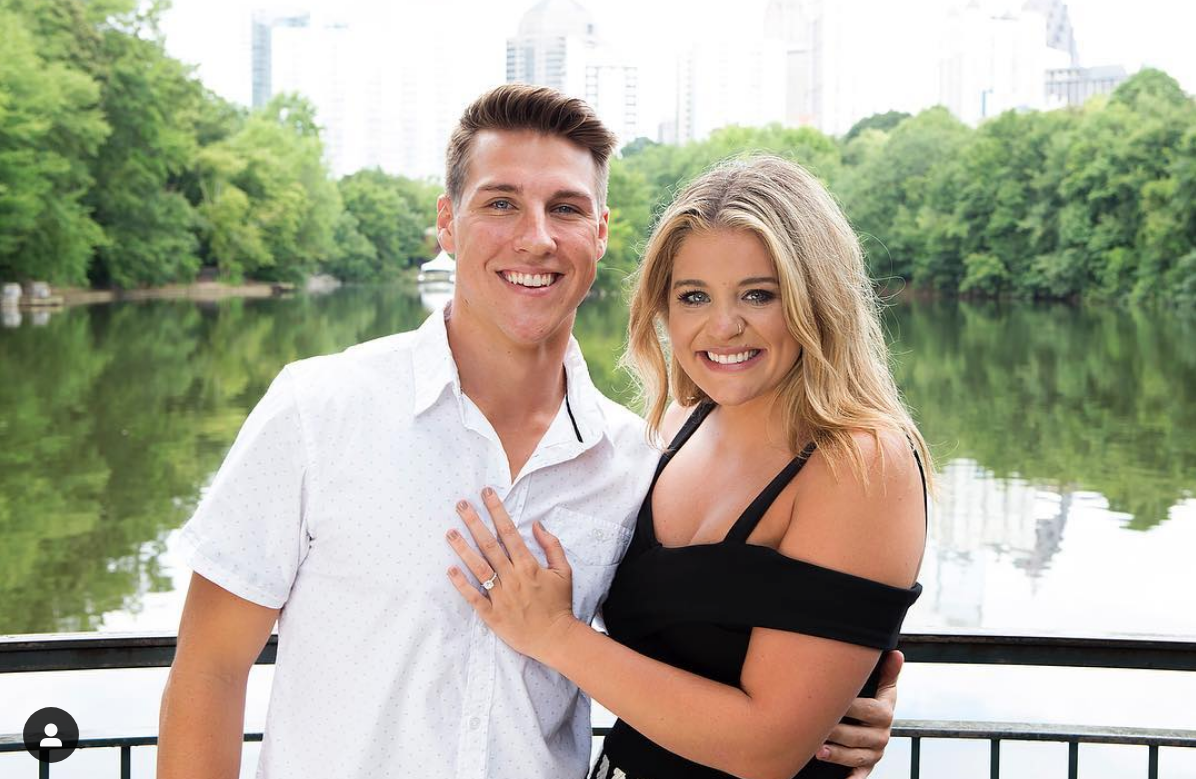 Alaina and Hopkins began dating when they were only in high school
Alaina and Hopkins went to high school together; they'd known each other long before their engagement was ever a thought. According to Taste of Country, the two met back during the summer of 2012. Hopkins, who is now a model, and Alaina had a connection, and eventually he asked her to date him. The two attended their high school prom together. Neither could predict the future at the time, but the idea of a high-school-sweetheart romance probably sounded like a fairytale — especially after the ride Alaina has gone on in her own career.
Hopkins stayed with Alaina through some tough times in her life
Things in Alaina's life were not always easy. She auditioned for American Idol at a young age and was only 16 when she was on the show. She went on to become the second runner up in 2011, losing only to Scotty McCreery, who went on to have a successful country music career himself (and also marry his high school sweetheart). Hopkins stayed with Alaina through her fame; Alaina battled an eating disorder at a young age as well, and Hopkins was there for her through it all. He also remained with her through her parents' divorce and her stepfather's death, as well as her father's recovery from alcoholism.
The couple got engaged last summer, but never announced any wedding plans
By the time Hopkins and Alaina got engaged, they had been dating for more than five years. They had seen one another at their worst, and each stuck by the other through careers in the modeling and music — industries both filled with pressure. Alaina posted a photo of the engagement with the caption, "Being yours forever has a nice 'RING' to it." The two seemed happier than ever, but by the start of the following year, that would change.
https://www.instagram.com/p/Bs6srCrHOT6/
They called it quits because, like most couples, they had grown into two incompatible people
Alaina had taken a social media break just before announcing her breakup with Hopkins. But when she did come back on social media, she shared a heartfelt, thoughtful post with fans about how the two had decided to end their relationship. She said that the two "have grown into very different people over the last six years," which is common among young couples, since so much can change between high school and adult years. She noted the two are looking forward to starting their own individual lives. Hopkins captioned his post by saying that the two tried badly to make it work, but things weren't meant to be. Both appear to have plenty of love for one another still and seem to respect each other very much.
Check out The Cheat Sheet on Facebook!