The Real Reason Royal Couples Aren't Allowed to Know the Gender of Their Baby Until Birth
Ever since Meghan Markle and Prince Harry announced they're expecting, the public has been dying to know: Are they having a boy or girl? But to everyone's dismay, Meghan and Harry don't actually know. And they're not the only ones to wait to find out. Prince William and Kate Middleton never knew their baby's genders before they were born, either. But why?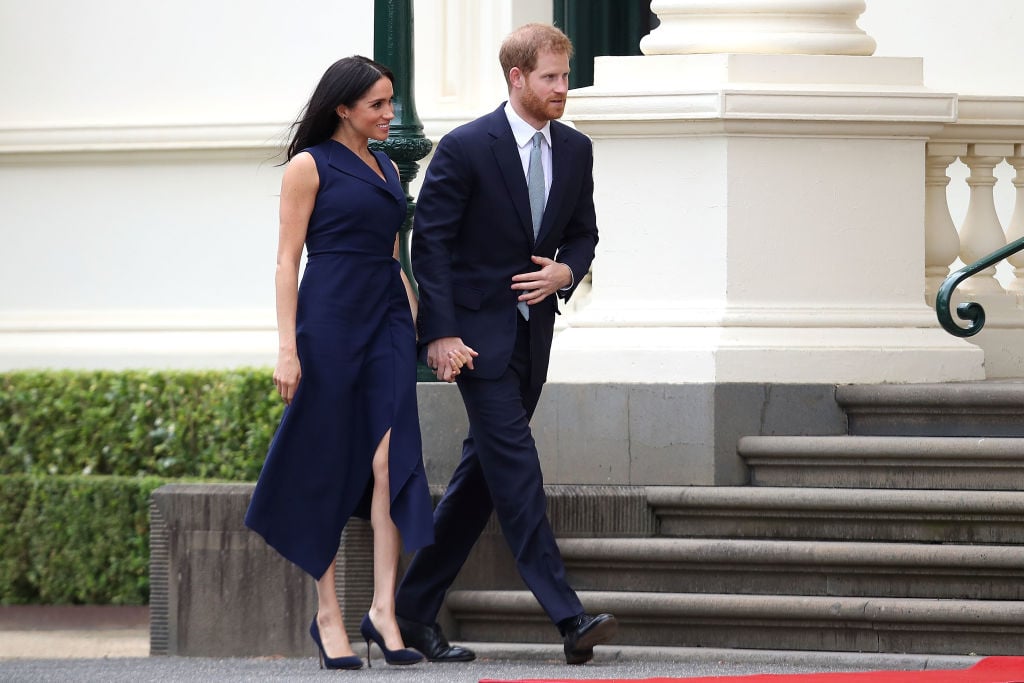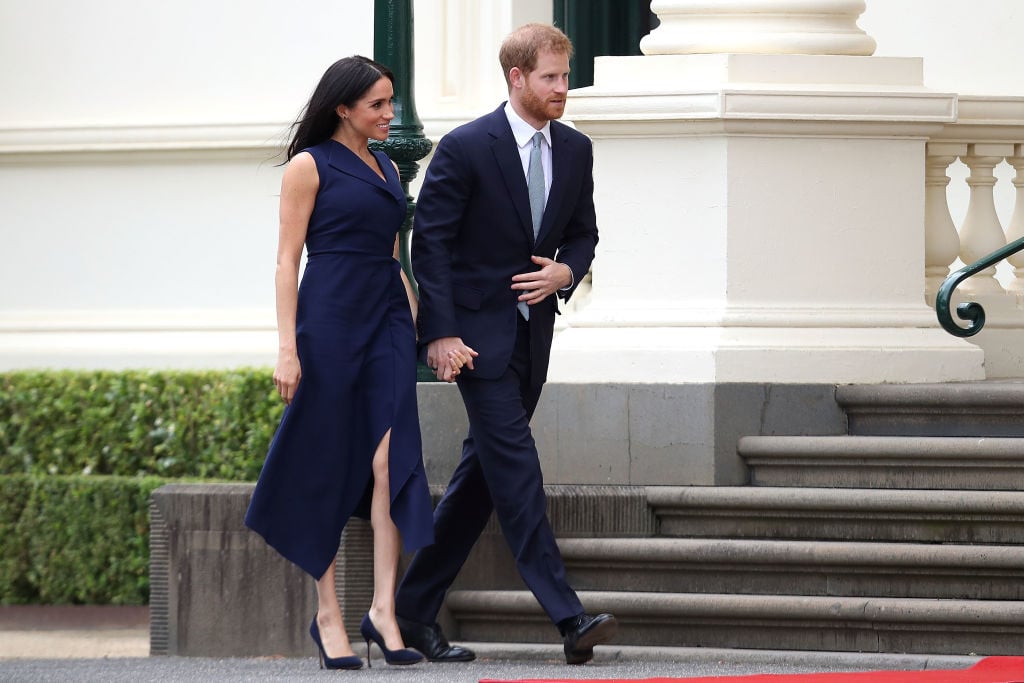 Will and Kate were never sure if they were having a boy or girl until the baby was born
Whenever Will and Kate announced a pregnancy, people immediately tried to guess whether the royal couple would be having a boy or girl. But there was no way for anyone to find out, because the only person who knew what the two were having was the doctor doing the ultrasound. Will and Kate never learned of their babies' genders prior to their arrival, at least according to royal sources. But even if they had, they would never have shared it with the public anyway.
Meghan and Harry also don't know their baby's gender
As soon as Meghan and Harry got engaged, people began discussing when the couple would have children. The two seemed eager about a family, and sources suggested the couple would start having children almost immediately. Like Kate and William, Meghan and Harry also don't know what they're having. The couple has kept details of their pregnancy very quiet, but Meghan did recently say that the baby will arrive sometime in late April or early May. Meghan will also reportedly have her baby in the same wing of the same hospital where Kate had each of her three children.
It is royal family tradition that couples aren't allowed to know their baby's gender until the birth
The idea that royals don't know what their having is more of a tradition than it is an actual rule. Throughout history, royal couples have typically waited until the birth of the baby to learn the gender. Once the baby is born, Queen Elizabeth must be the first person notified. Then, the rest of the family can know. The Palace always posts an announcement shortly after to inform the public.
Although Meghan and Harry have broken several royal traditions, this won't be one of them
With Meghan and Harry expecting in the next few months, everyone is incredibly eager to learn what the newest member of the royal family will be. However, since it isn't technically a royal "rule" to not learn the gender, Meghan and Harry could go ahead and do so if they really wanted to. Plus, Meghan and Harry have strayed from royal tradition in the past. Their wedding, residence, and more have all had non-traditional elements, so it wouldn't necessarily surprise anyone if the couple decided to learn the gender. But Meghan said recently that she's excited about the surprise that comes along with having this new baby, and she and Harry don't appear to know what they're having. Harry said at one point he wanted a little girl, so we'll have to wait and see if he gets his wish.
Check out The Cheat Sheet on Facebook!