The Real Story Behind Dolly Parton's 'Daddy Come and Get Me': 'He Put Her in a Mental Institution'
Dolly Parton says "Daddy Come and Get Me" is "one of the saddest songs" she's ever written. It's about a woman whose lover put her in a mental institution to "get [her] out of his way." The song is based on — not one but two — real women Parton knew growing up.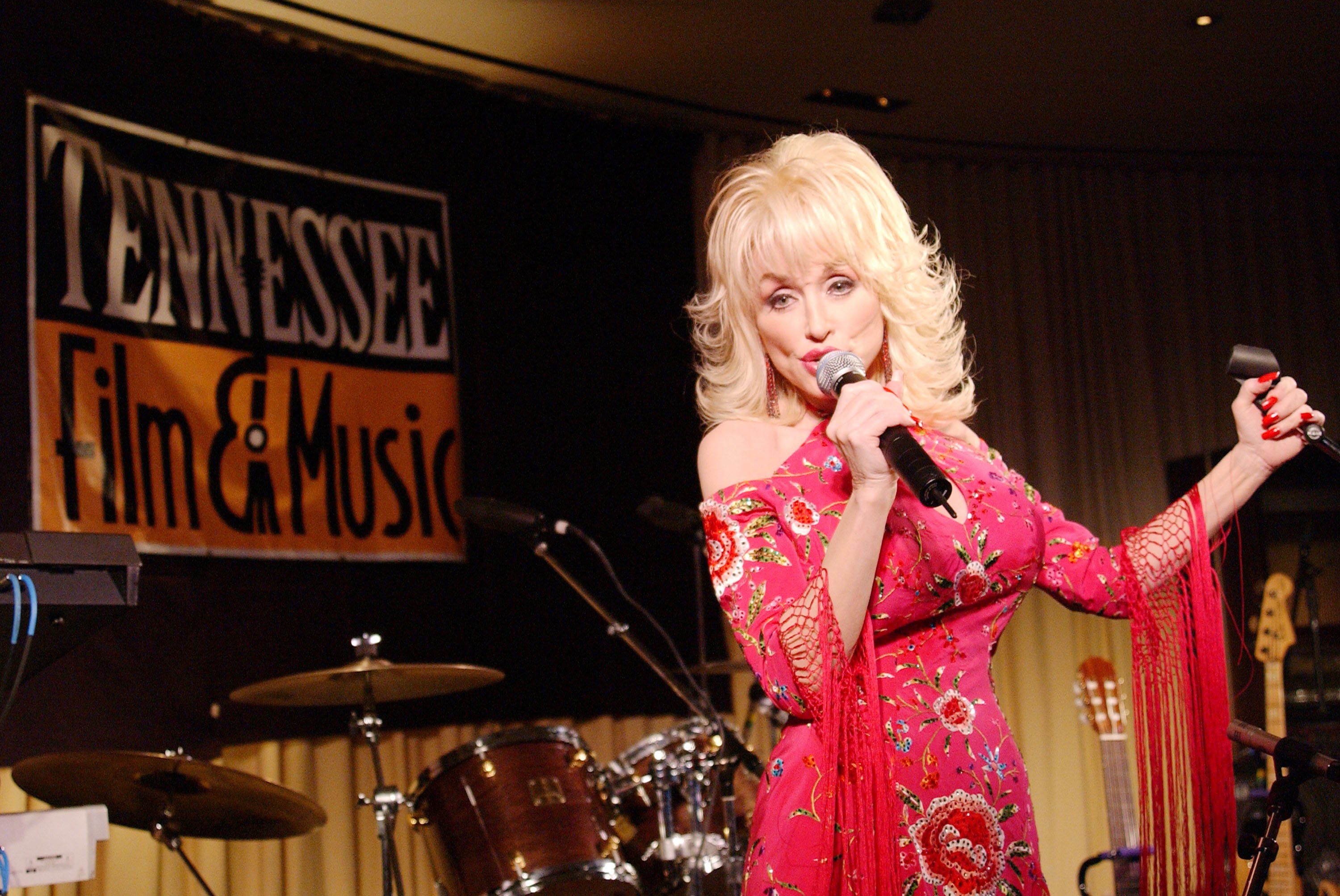 The inspiration for 'Daddy Come and Get Me'
Parton wrote "Daddy Come and Get Me" with her aunt Dorothy Jo Hope in 1970.
"We both knew a story back home about a very nervous and emotional woman that some man had driven crazy," Parton wrote in her 2020 book, Dolly Parton, Storyteller: My Life in Lyrics. "He was having an affair. And because this woman was so crushed and broken, he put her in a mental institution. We knew this woman, and she didn't have much family on her side to keep it from happening. He just put her in that institution to get her out of the way so he could go on with his life."
In an interview Parton did with the podcast, Dolly Parton's America, she spoke about the same incident. Though, in this interview, she said the woman was her aunt.
"I had an aunt," she said. "Loved this man. And he just drove her crazy [with] cheating and all that."
Parton said her aunt "had a nervous breakdown."
"So he just called and had her put away," she said.
"She was begging her daddy, trying to get a message to her daddy to come and get her out of the insane asylum," Parton continued.
What happened to Dolly Parton's aunt was not an isolated incident
"Well into the 20th century, this was a common thing," said Jad Abumrad, host of Dolly Parton's America. "Husbands would commit their wives for things like quote, 'Nagging, excitement, disagreeing with their husband's religious beliefs.'"
Later on in Parton's life, something similar happened to another woman the Queen of Country knew.
"I knew someone in Nashville who had the same thing happen to her," she wrote. "It was a situation that nobody knew how to handle."
'During some of my happiest times, I've written some of my saddest songs' — Dolly Parton
"Daddy Come and Get Me" is based off what happened to the women Parton knew, the women who were put in mental institutions by the men they'd loved.
"We thought, how sad it must be to have to reach out to your father to say, 'I'm in this mental institution looking out through these iron bars. How could he put me in here? How could he go that far?'" wrote Parton. "She couldn't call on her husband, obviously. You can always count on your parents, although in the song, you can't tell if the daddy will rescue her or not."
Though the plot of the song and what happened to those women is heartbreaking, Parton and her aunt enjoyed writing it.
"We loved writing that song," wrote Parton. "During some of my happiest times, I've written some of my saddest songs, and vice versa."