The Real Story Behind Dolly Parton's 'I Will Always Love You'
Though the song didn't really take off until Whitney Houston sang it in The Bodyguard in 1992, "I Will Always Love You" is one of the most famous songs Dolly Parton has ever written. She wrote it in 1974 for Porter Wagoner as a way to tell him that she was leaving The Porter Wagoner show. Here's what the song means to Parton and why she left.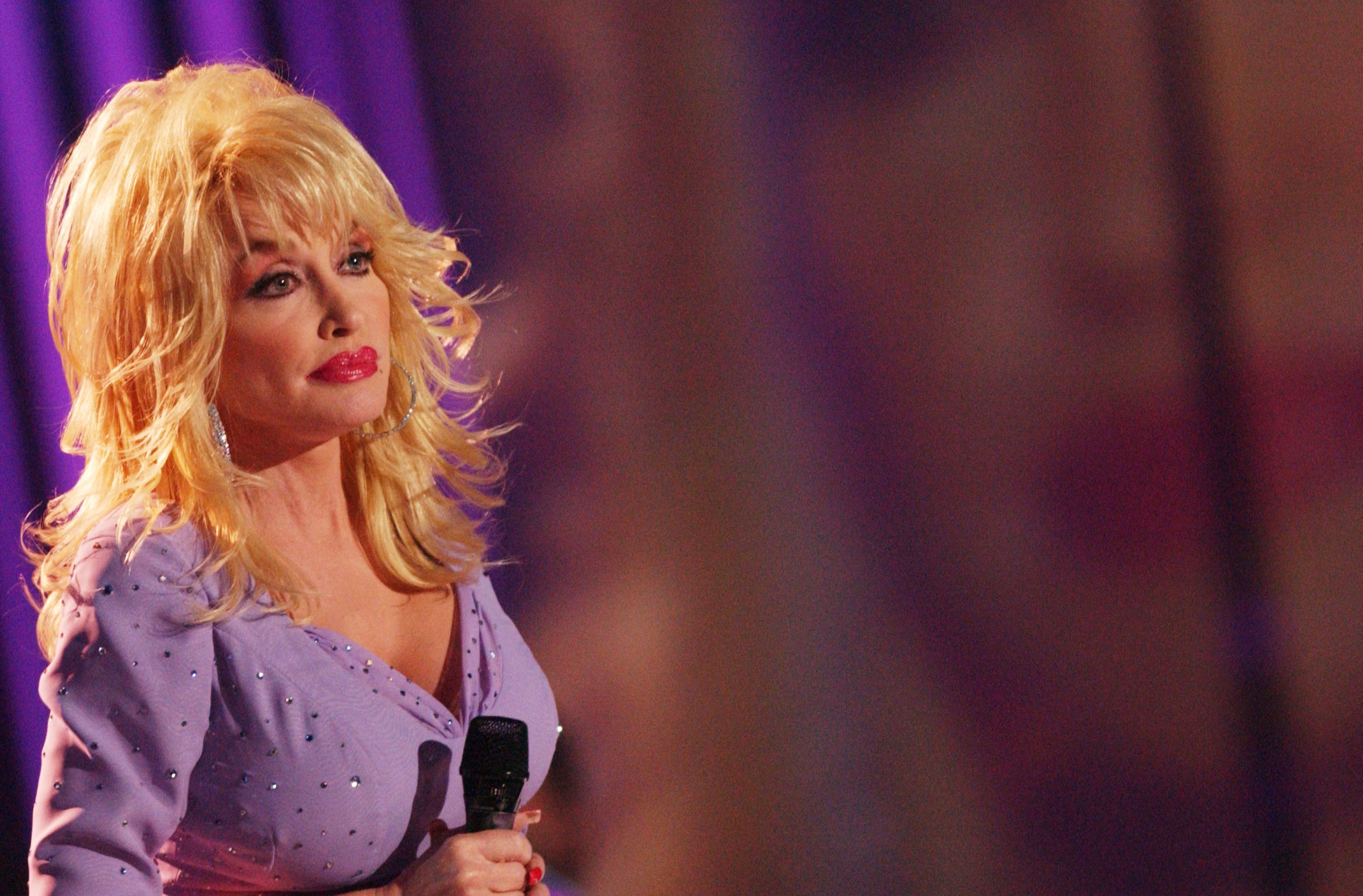 Dolly Parton had a complicated relationship with Porter Wagoner
Parton was brought on to be Wagoner's "new girl singer" after his former "girl singer," Norma Jean Beasley, left the show. The former co-stars told their audience that Beasley's reason for leaving was that she had plans to get married and move back to Oklahoma City. But there was also a rumor that Beasley was leaving because she and Wagoner had had an affair and things turned complicated.
Throughout Parton's career with Wagoner, there was a sort of power struggle that increased the longer Parton was on the show. She wanted to stretch her wings as a new singer with a fan base. But Wagoner felt a sense of ownership over her.
'I want my own dreams'
RELATED: How Dolly Parton Stood up for Miley Cyrus When She Changed Her Image: 'I Remember When I Was Horny and Young'
"He would say, 'This is my damn show,'" Parton said in an interview on Dolly Parton's America. "I'd say, 'I know, but this is my damn life, and we're not talking about the show, I'm talking about my life. I'm talking about my future. I can't stay here as the girl singer forever. I want an individual career. I am my own self. I didn't come to Nashville to be just part of a duet and to be a girl singer in somebody's group. I want my own band. I want my own show. I want my own dreams.'
"It was like, 'I made you.' I said, 'Yeah, you've made me mad again. You've made me a lot of things. I'm not taking anything from you,' I would say, 'I appreciate everything you've done, but I never promised you forever.' We just were not happy."
Dolly Parton wrote 'I Will Always Love You' for Porter Wagoner because he wouldn't listen to her
Parton and Wagoner continued to fight. Parton couldn't take it anymore.
"I just finally just thought I'm going to break myself if I don't go, because all we were doing was fighting, and it just wasn't working," she said. "I couldn't think. I couldn't sleep. I couldn't eat. He wasn't happy either. I thought, 'This is just insane. We've got to do something.' That's when I went in and said … I thought, 'He's not going to listen.' We'd fought. I'd go home crying. That's when I wrote 'I Will Always Love You' and went back to sing it."
RELATED: Why Dolly Parton's Husband Carl Dean Refused to Attend Her Early Shows
Parton returned to Wagoner's office and sang him "I Will Always Love You" as he sat in his chair. He started crying.
"Then he said, 'That's the best song you ever wrote.' I said, You inspired it.' He said, 'I guess you can go, if I can produce the record.' I said, 'Okay, you can.'