'Real World Homecoming': Tami Roman Blasts Glen and Irene for Repeating the N-Word – But David Edwards Disagrees
Glen Naessens from MTV's The Real World Homecoming: Los Angeles recounted a story of a friend being called the N-word, upsetting Tami Roman, who blasted him for repeating the actual word.
Roman was angry not because Naessens said the N-word, but because he repeated the word in its entirety. But it was not just Naessens who said the word. Irene Berrera-Kearns blasted Nasessens for saying the word, but then also repeated it. The entire conversation around race began with Jon Brennan but then surprisingly ended with David Edwards.
Tami Roman is shocked with a reference Jon Brennan makes
The conversation began with a question about how Berrera-Kearns handled the Black Lives Matter protests as a female police officer. While Berrera said she was for the movement, she admits she didn't do enough to speak out against bad cops.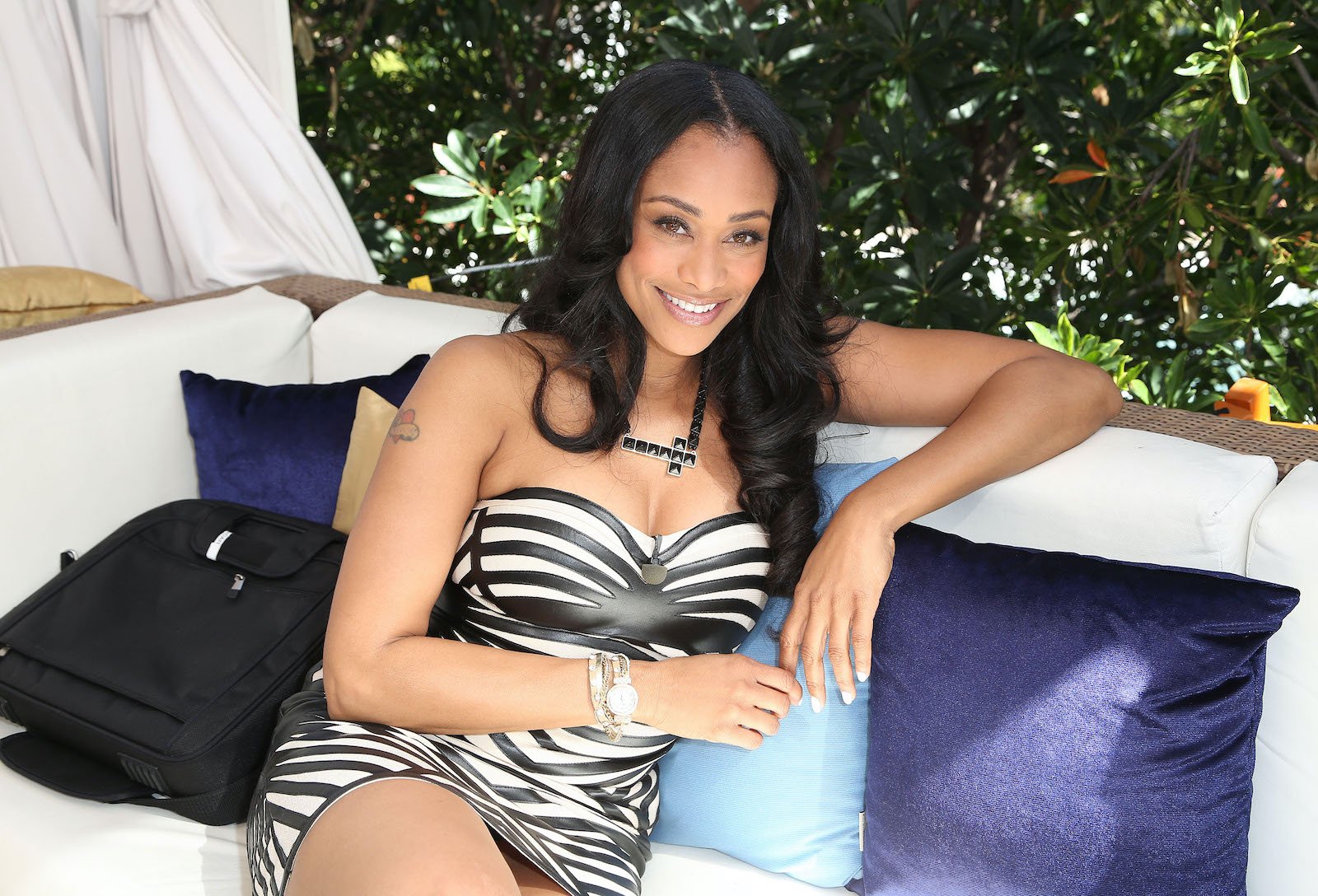 But then the conversation takes a turn when Roman asks Brennan for his opinion as a conservative white man living in the south. Brennan first agrees that there are white people who are racist. And added, "OK, I live in the south, y'all. I live in Alabama. Do you know who's in my house right now? Young, Black-colored people that I'm minister to and I'm a father figure."
Roman cringed and told Brennan not to use the term "Black colored." But Brennan said, "Well, they don't mind. They call themselves words I won't repeat."
Glen Naessens story on 'The Real World' doesn't help the situation
Naessens then said he doesn't see color, which further frustrated Roman. "I can't go through my life trying to educate people on humanity," she said in a confessional. "Why do we have to educate you on something you should already know. And if you're talking to a Black person about a plight that affects them, you might want to listen."
She tells Naessens that the comment "I don't see color" minimizes what she as a Black woman deals with. "You know you need to see some color, so you understand what I'm going through in America," she says to him.
So he tries to explain by sharing a story (and it doesn't go well). "The first time I really felt what you're passionate about was when I was with my friend John, and I went to a pizza place, right? And they called him a n****.
Roman looked stunned. "You don't say that," she says to him. Meanwhile, he starts to argue with her, sharing that the people called him that too. "I'm saying that you can say he was called the N-word," she explained. Adding, "You don't understand that the word shouldn't come out of your white-a** mouth."
David Edwards thinks Tami Roman was overreacting on 'The Real World'
Berrera-Kearns becomes upset that Naessens said the word but then she too says it. "You have no idea what it is to be a n****!" she yells at Naessens. Roman shakes her head, "I can't." Berrera-Kearns tells Naessens he should never say that word but Roman says, "You don't say it either!"
Meanwhile, Roman notices that Edwards sits nearby, quiet. She's annoyed that as a Black man he doesn't have her back and isn't supporting her. "I'm annoyed," she says in a confessional. "It is not my job to educate you how to understand equality, how to respect another human being, that is not my job."
Edwards actually doesn't support Roman's approach and explains in a confessional. "These two people come on. It's not like Irene's a racist. I didn't take offense. I didn't even take offense when Glenn said it. And I thought it was unfair what Tami did to them. It was toxic."
RELATED: 'The Real World Homecoming: Los Angeles': Glen Naessens Didn't Want to Return – and the Sweet Reason Why He Did (Exclusive)
The Real World Homecoming: Los Angeles is now streaming exclusively on Paramount+