Reality Steve Responds to Demi Burnett's Allegations About Him on Twitter
Demi Burnett spoke out about an experience she had with Reality Steve (Stephen Carbone). The two seemed to have a contentious relationship when he spoiled prior to Bachelor in Paradise airing that Burnett was dating Kristian Haggerty, a woman, on the show. The blogger responded to Burnett's allegations directly and publicly on Twitter. This is what they both had to say.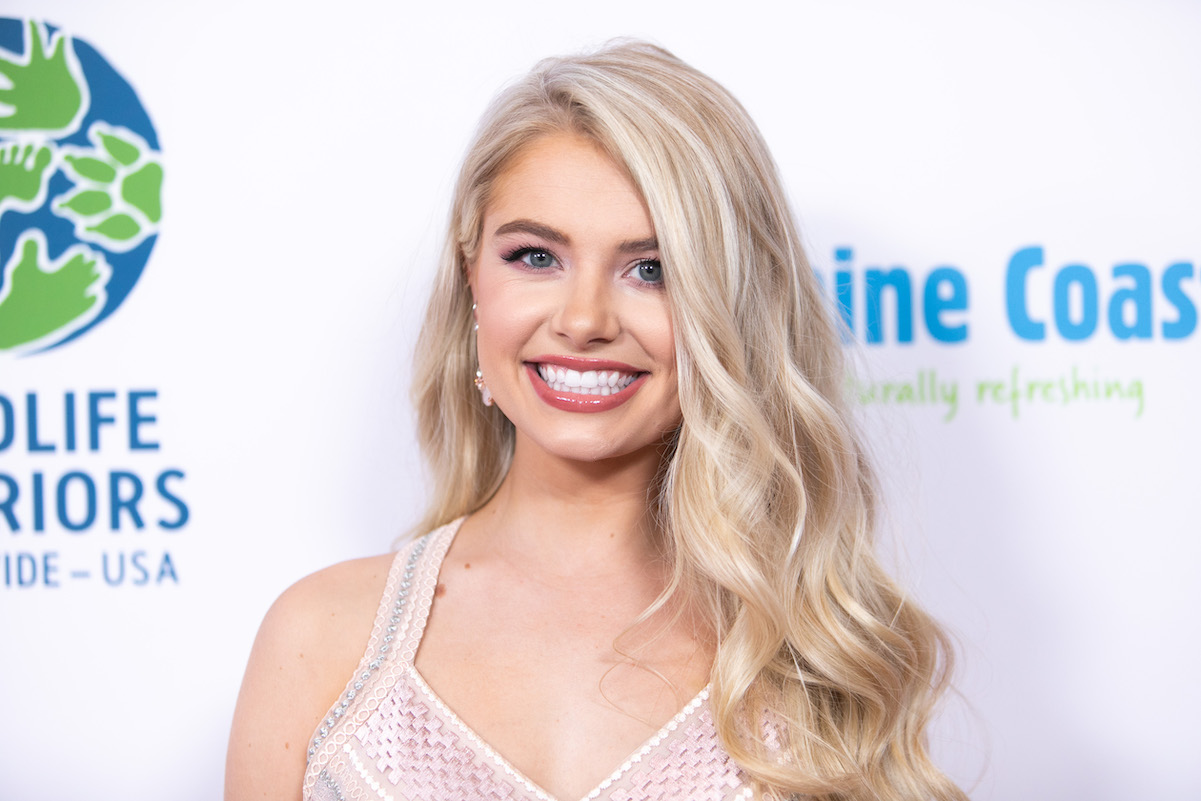 Reality Steve apologized after past remarks of his resurfaced
First, the podcast Chatty Broads, which Bachelor Nation alum Bekah Martinez co-hosts, recently discussed Reality Steve's comments in the past about certain women in the franchise. They mentioned how he handled conversations about Jade Roper Tolbert, who posed nude for Playboy magazine.
The blogger took to Twitter on April 20 to respond to the podcast's discussion about what he has said in the past.
"Wanted to address my past writings that were brought to light again today on a podcast," he wrote on Twitter. "There is/was no excuse for them. I'm embarrassed I wrote it, and ever since, I've done whatever I could to change that line of thinking."
He claimed that he has changed in "recent years."
"I have never shied away from acknowledging these writings and will always apologize for them," he concluded. "I do not think that way anymore & I hope my behavior in recent years has proven that. I'm so sorry to anyone who had to read those things. I am and will continue to do better."
Demi Burnett came forward about her experience with Reality Steve
Burnett quote-tweeted Reality Steve's tweet and said he hasn't changed. In the quote-tweet, Burnett shared a series of four pictures describing an experience she had with Reality Steve.
"I might as well respond to you to try to avoid you gossiping about my personal life any longer," she wrote.
Burnett's next picture detailed an incident with Reality Steve in August 2020. She alleged Reality Steve described a graphic dream between himself and Burnett on a phone call to her.
"I felt uncomfortable and wasn't sure how I should handle your unwanted and unprompted sexual advance," she wrote. "So I laughed and tried to get off the phone with you as quickly as possible."
The star also posted a screenshot of an alleged text conversation between herself and Reality Steve after the phone call.
Reality Steve apologized to Demi Burnett after she came forward
After Burnett shared her story, Reality Steve directly replied to the former reality TV contestant.
"I had no idea at the time that conversation made you feel that way," he stated.
The blogger continued: "I am apologizing now knowing how uncomfortable I made you feel. I crossed boundaries I didn't think at the time I was crossing."
In another tweet, he said he reached out to Burnett to apologize to her privately. Reality Steve also publicly stated on Twitter that the screenshot was true of his conversation with Burnett.
"She's not making it up," he said about Burnett's tweets. "Nor am I trying to pretend it didn't happen. I acknowledge it and apologize for making her feel that way."